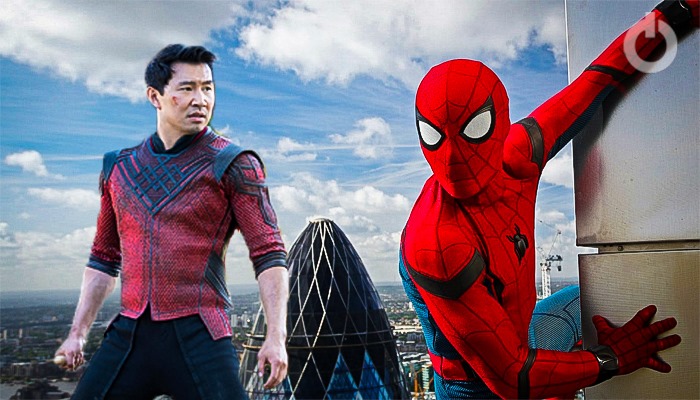 Marvel's Phase 4 is shaping just perfectly. From WandaVision to The Falcon and The Winter Soldier, fans have got to see a bunch of new characters and complex storylines. The beauty about it all is the interconnectivity. All the movies that you might have seen, are somehow related to one another. This is the reason why Marvel has characters that are loved by all. Another such project that is finally getting its due is Shang-Chi and the Legend Of the Ten Rings.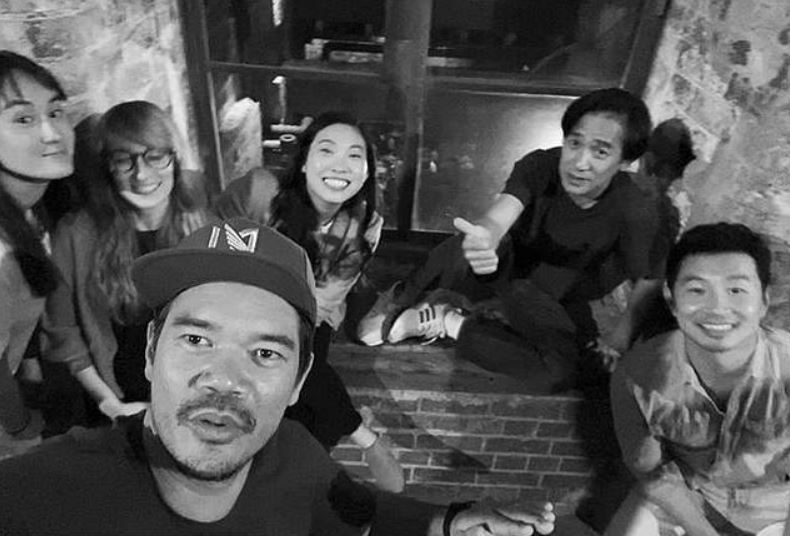 The first Asian-led project is directed by Destin Daniel Cretton, with Simu Liu playing the titular character, Shang-Chi. Tony Leung is the Mandarin (Wenwu). Awkwafina's mysterious character is named Katy. New and finally confirmed additions to the ensemble include Meng'er Zhang as Xialing, Yeoh as Jiang Nan, Chieng as Jon Jon, Fala Chen as Jiang Li, and Florian Munteanu as Razor Fist. Undoubtedly, Shang-Chi and the Legend Of the Rings is going to expand the Marvel Universe, and the fans are in for a ride.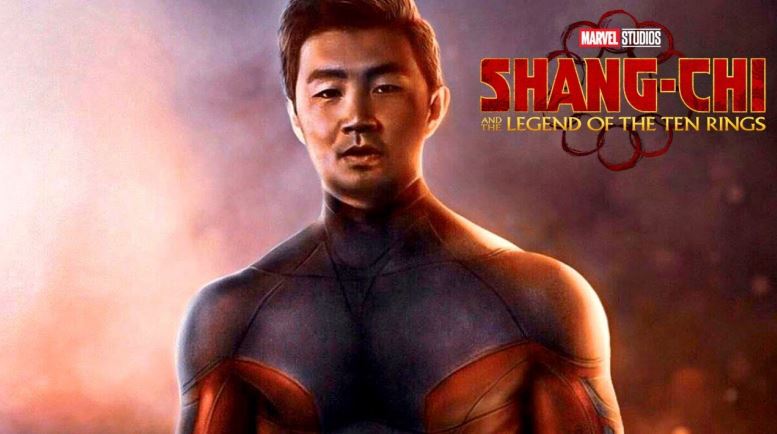 Marvel released a brand new trailer for Shang-Chi and the Legend of the Ten Rings yesterday. It was definitely a game-changer as not much marketing was done for the project in the past. But the eagle-eyed fans have spotted a very interesting detail in the trailer. In a crazy action sequence taking place on a bus,  Shang-Chi shows his prowess against Ten Rings assassin Razor Fist (Florian Munteanu). It was a shocking display for the passengers, it's a surprise to Katy as well, who asks, "Who are you?" Seated behind Katy appears to be the same street vendor (You and Duncanville actor Zach Cherry) who tells Spider-Man (Tom Holland) to "do a flip" in 2017's Spider-Man: Homecoming. When asked about the cameo on Twitter, Cherry responded in top-secret Marvel fashion: "It's not not."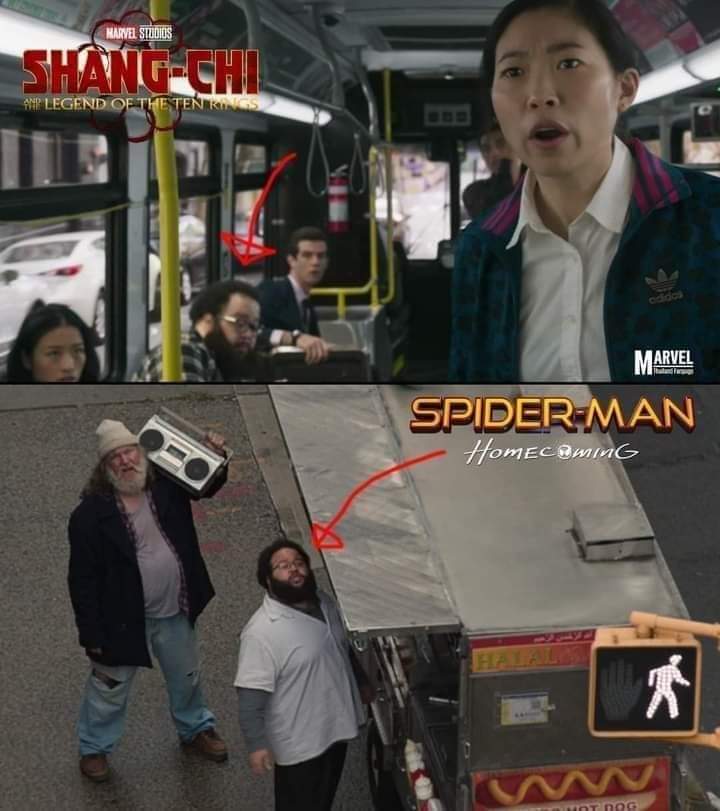 Well, it's definitely a very interesting detail to add in the trailer. Recently, Marvel always drops a lot of Easter eggs for fans to enjoy, but some of them do not have the relevance as fans would go on to expect. This could be just another casting from Marvel's end. Regardless, whoever noticed this has an eye for detail. People are being jealous over Twitter that Zack got the chance to see Spider-Man and Shang-Chi, both in action.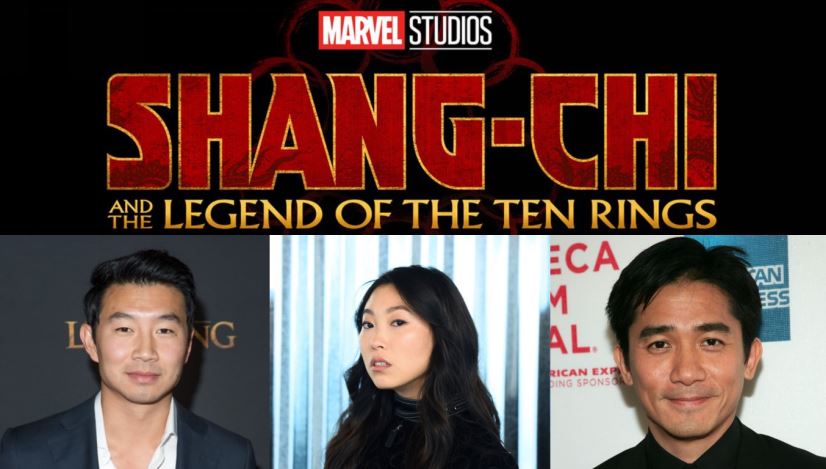 There is a reason why this particular project is going to be a sure hit. The very character, Mandarin, has been mentioned in the MCU longer than Thanos. Since 2008, the Ten Rings and Mandarin have been in the background, slowly panning out their ventures. But there's more to it. Simu Lui recently spoke to EW and said:
"The most exciting thing about stepping into this character was that his backstory has never been told before. We know so many different versions of Batman's origin story, how his parents were murdered when he was very young. We know Peter Parker, who was bitten by a radioactive spider, and he loses his uncle. Shang-Chi's story is very much unknown to most of the world, so we had a lot of freedom and creative liberty to make it the way that we wanted to."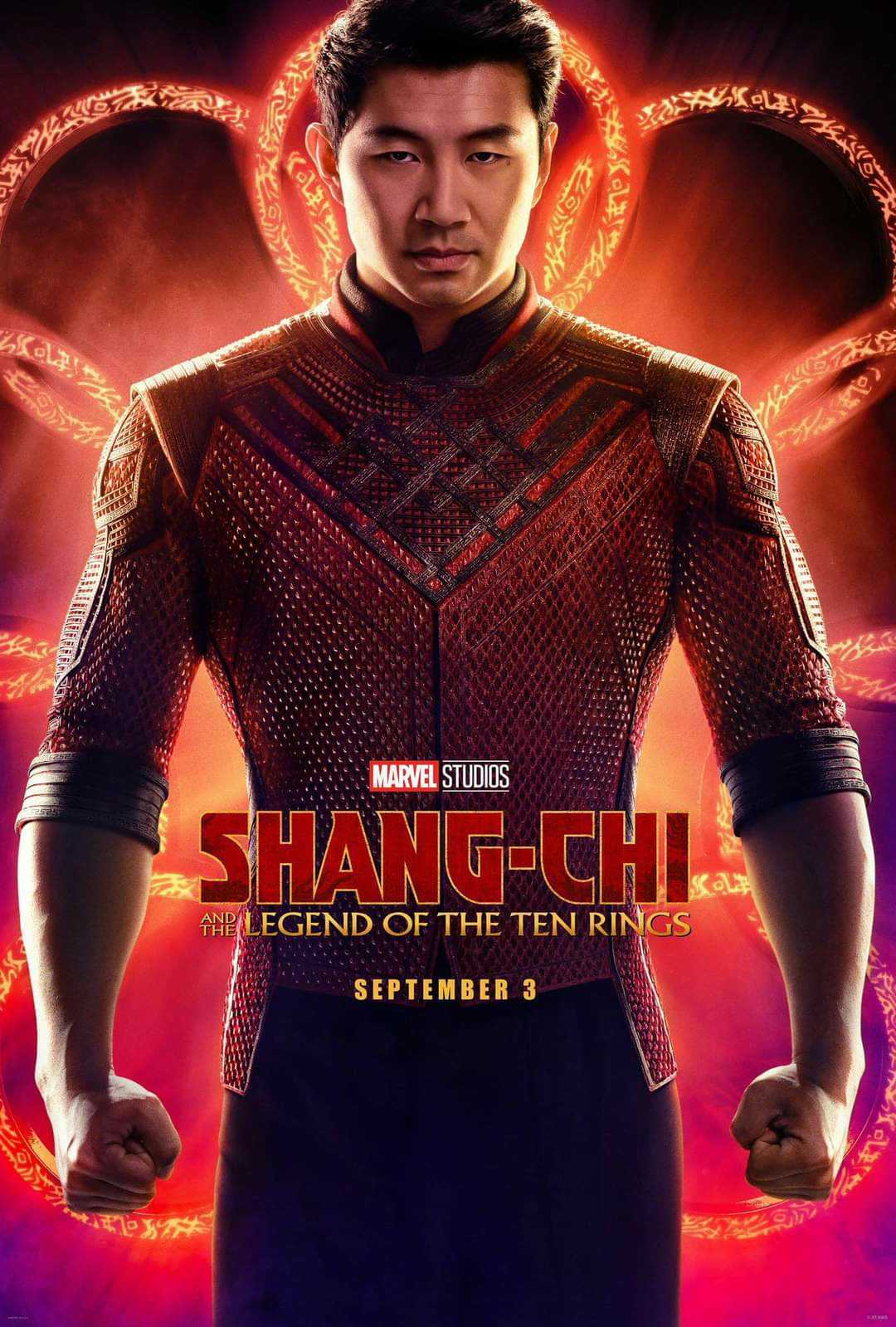 We will finally get to see the real Mandarin, unlike the fake one that we got to see in Iron Man 3. Yeoh's Shang-Chi role and her previous appearance as Aleta Ogord in Guardians of the Galaxy Vol. 2 make her the latest character to take on two different roles within the Marvel Cinematic Universe. Ogord was a cameo role but her role in Shang-Chi will have more to offer and it will be certainly exciting to watch her in this new flick. Along with the extremely good-looking teaser, Marvel has also released a new poster as well. In the first Marvel Studios film from director Destin Daniel Cretton (Short Term 12, Just Mercy), "Shang-Chi must confront the past he thought he left behind when he is drawn into the web of the mysterious Ten Rings organization."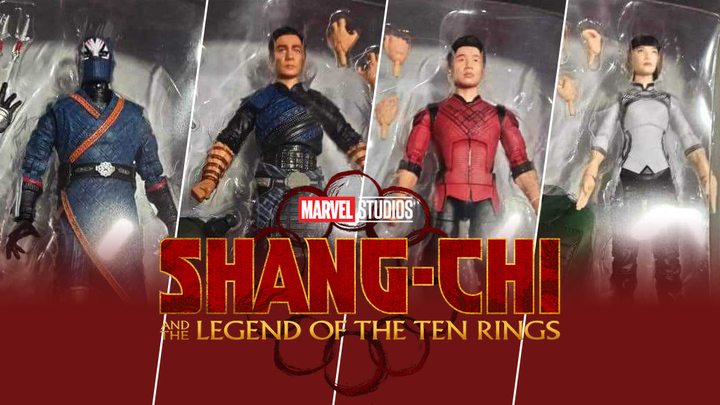 Starring Simu Liu as Shang-Chi, Tony Leung as Wenwu, Awkwafina as Shang-Chi's friend Katy, Michelle Yeoh as Jiang Nan, as well as fellow MCU newcomers Fala Chen, Meng'er Zhang, Florian Munteanu, and Ronny Chieng, Marvel's Shang-Chi and the Legend of the Ten Rings releases only in theaters on September 3.