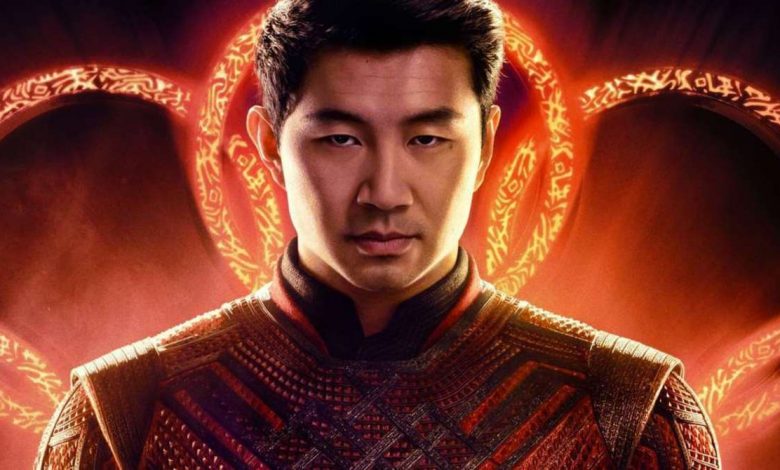 Marvel's Phase 4 is not settling any time soon, and this is exactly what the fans want as well. This year, we will finally get to see the first Asian lead with the Destin Daniel Cretton-directed Shang-Chi and the Legends of the Ten Rings. Simu Liu will play the titular hero who is well known for his martial arts prowess in the comics. Shang-Chi is the Master of Kung Fu.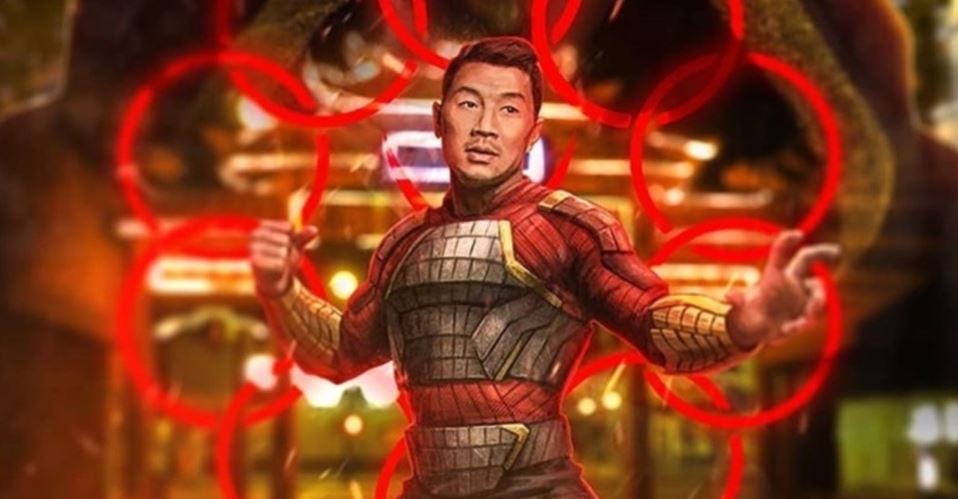 Let's talk about the cast of Shang-Chi and The Legend of Ten Rings. Besides Liu, we've got Tony Leung as the Mandarin. His actual name in the film is Wenwu. Awkwafina's mysterious character is named Katy. New and finally confirmed additions to the ensemble include Meng'er Zhang as Xialing, Yeoh as Jiang Nan, Chieng as Jon Jon, Fala Chen as Jiang Li, and Florian Munteanu as Razor Fist. The official announcement can be seen down below. If we look at the announcement at first glance, we can see the only character straight from the comics is Munteanu's Razor Fist, a Shang-Chi villain.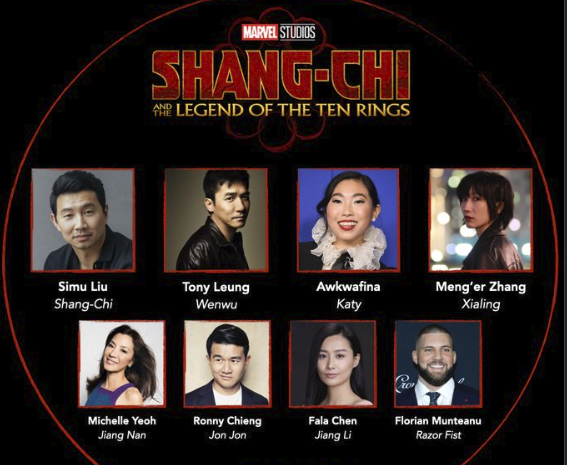 But this is not it. The movie is no longer under the wraps. Marvel has just uploaded a new trailer for Shang-Chi and The Legend of Ten Rings. It can be clearly seen that Shang-Chi is confronting his past. The trailer also gives us a glimpse of Shang-Chi training under Wenwu, ever since he was a child.
The Trailer
Check out the new action-packed trailer:
The movie is undoubtedly going to be one hell of a ride. We will finally get to see the real Mandarin, unlike the fake one that we got to see in Iron Man 3. Yeoh's Shang-Chi role and her previous appearance as Aleta Ogord in Guardians of the Galaxy Vol. 2 make her the latest character to take on two different roles within the Marvel Cinematic Universe. Ogord was a cameo role but her role in Shang-Chi will have more to offer and it will be certainly exciting to watch her in this new flick. Along with the extremely good-looking teaser, Marvel has also released a new poster as well.
The Poster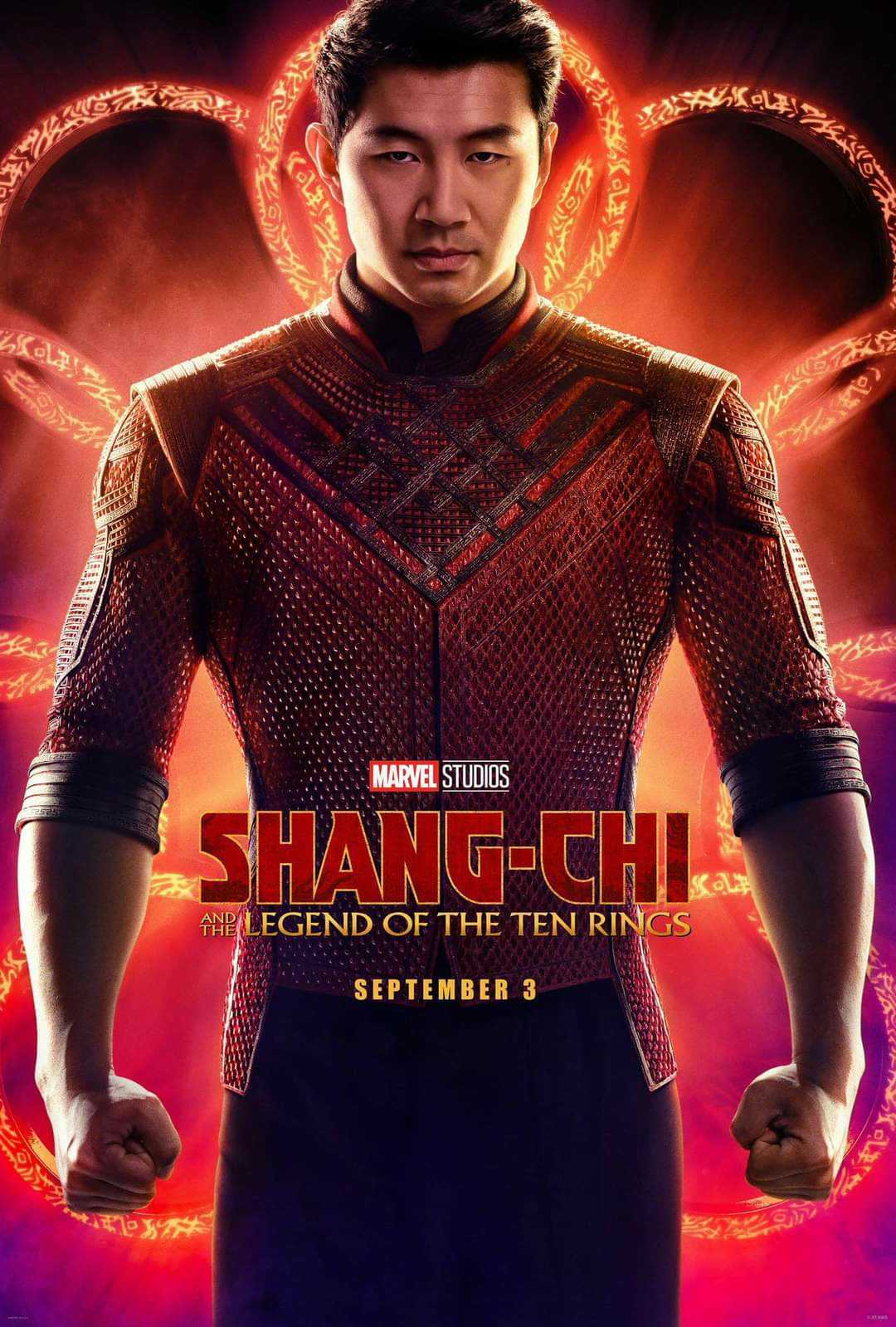 Simu Liu's Shang-Chi and the Legend of the Ten Rings arrives on September 3. What do you think of the trailer? Let us know in the comments below!
Follow us on Facebook, Instagram & Twitter for more exclusive content.