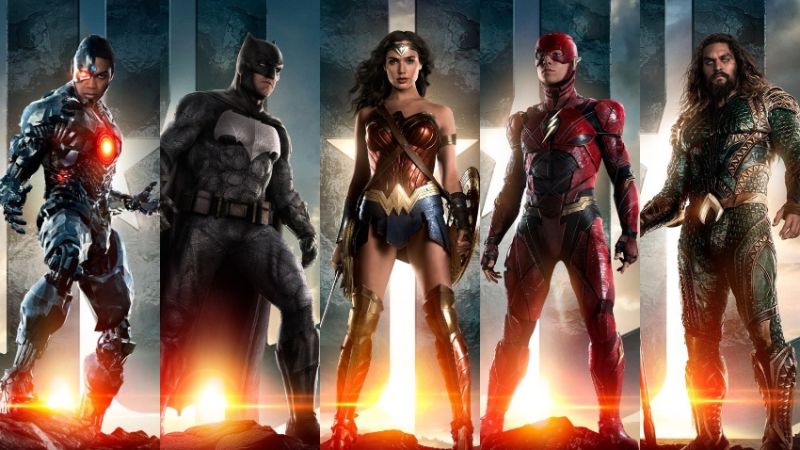 The DC Extended Universe is in full swing and is already done with Man of Steel, Suicide Squad, Batman V/S Superman Dawn of Justice and Wonder Woman. So, it's time to take a look at all of the DC superhero films that will be released over the next couple of years. And there sure are a lot of them.
Justice League (November 17, 2017) 
This film will showcase the return of the man of steel, Ciaran Hinds, who played Mance Raider on the Game of Thrones will play Steppenwolf, which again is not the best part of the film. Any superhero flick is as good as its villain, and who would be a better big baddie than the great supervillain, the Darkseid. And there is a big probability that the Bourne series' protagonist Matt Damon would be playing the character.
The Flash (March 16, 2018)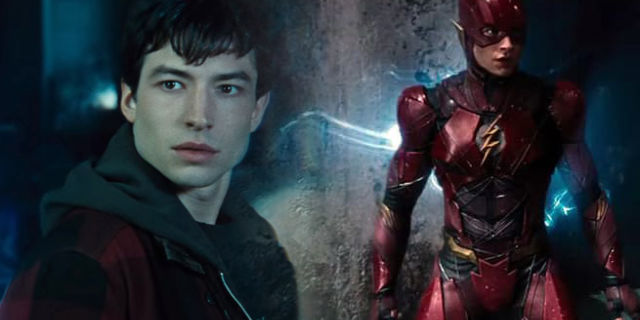 At this point, there's zero chance this makes that March release date. After losing two directors/writers in Seth Grahame-Smith (Pride and Prejudice and Zombies) wrote a screenplay, and Rick Famuyiwa (Dope) this one needs to be worked upon, and potential directors now include Matthew Vaughn and Robert Zemeckis. The latest is that this film is being completely rewritten by Joby Harold.
Untitled DC Film (July 27, 2018) 
This date was earlier occupied by the Aquaman movie, but that was shifted to October, and then December. At one point we thought this could end up being the debut of Ben Affleck's Batman solo movie but that film has just hit its own production problems, with Mr. Affleck bowing out as director, Matt Reeves coming on board, and a complete rewrite of the script looming. Because of this, there is almost no possibility of Batman Solo film coming out before 2019.
Aquaman (December 21, 2018)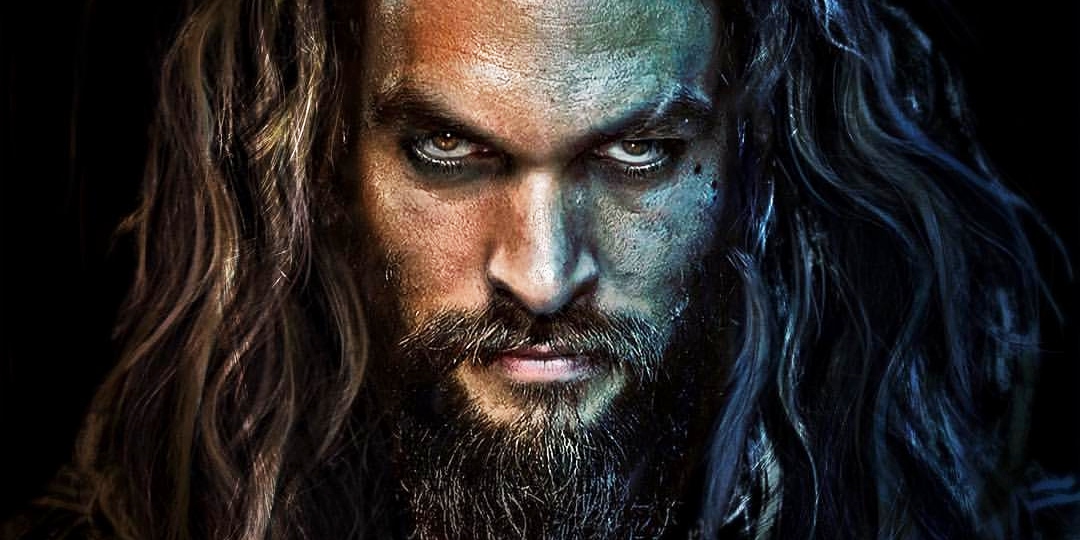 Jason Momoa is playing Aquaman. There's no doubt that they've been taking Aquaman very seriously. Amber Heard will also appear as Queen Mera. Patrick Wilson is Ocean Master and Yahya Abdul-Mateen II is Black Manta.
Shazam (April 5, 2019)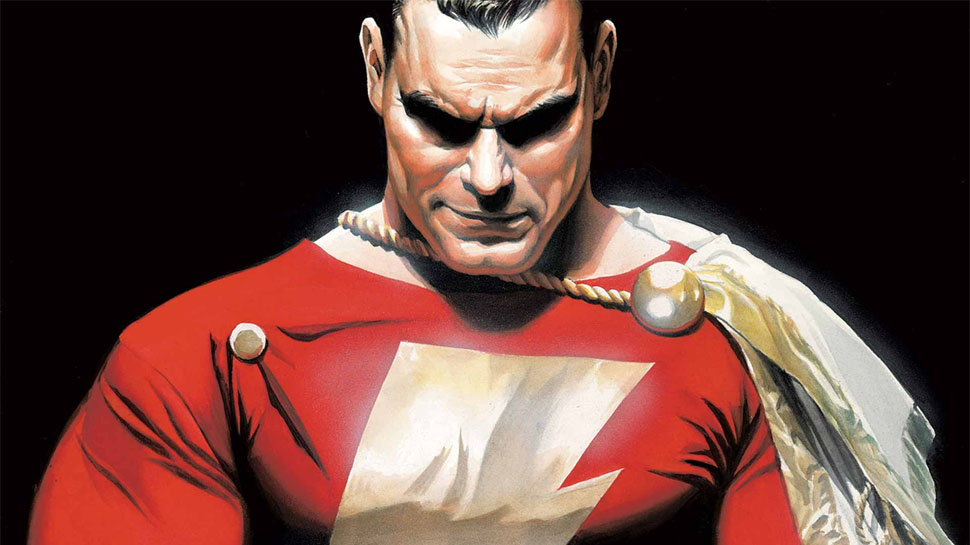 Shazam has Dwayne "The Rock" Johnson as the villainous Black Adam) announced. If we end up getting to see Henry Cavill's Superman fight Dwayne Johnson's Black Adam some day, it's tough to imagine anyone would complain. Lights Out Director, David F. Sandberg is in the mix to direct this one but hasn't been confirmed yet.
Cyborg (APRIL 3, 2020)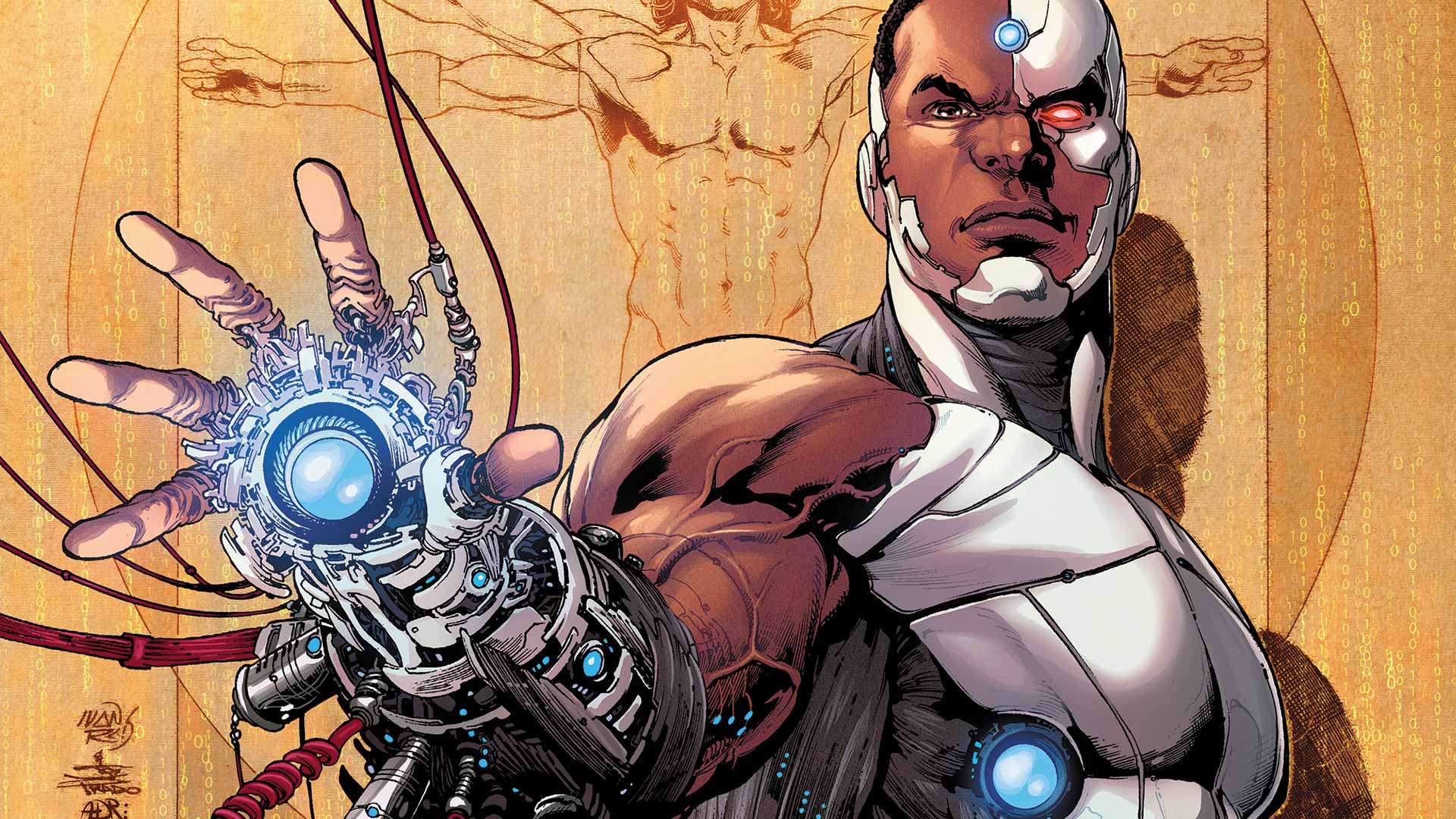 And this one is the biggest bewilderment of them all. Ray Fisher made his first brief appearance as Vic Stone/Cyborg in Batman v. Superman: Dawn of Justice, and will clearly have an important role to play in both Justice League films if they're training him for a solo film. He's going to feature in The Flash solo movie, too.
No other details are presently available, and there are also rumors that this one might be reworked into a movie that would introduce the Teen Titans to the big screen.
Apart from this, there are some more films which are in the wind such as Batgirl, Justice League 2, Gotham City Sirens, Suicide Squad 2 etc. The timeline isn't sure yet, but there sure is one thing for certain, that the DCEU sure has a lot in store for its fans.
Don't Miss: 5 Characters Who Had The Honor of Having Sex With Wonder Woman