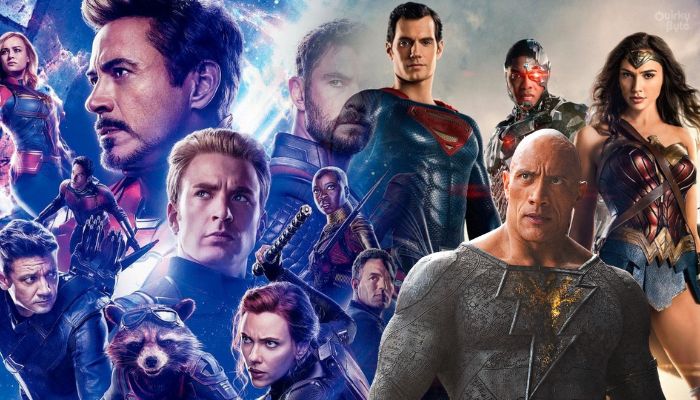 Some major DC updates hit the internet in the last couple of days. WB Discovery canceled an almost finished Batgirl movie while they gave Joker 2 a release date of October 4, 2024. Meanwhile, People were expecting more cancellations at the Q2 Earnings Call of WB Discovery. But David Zaslav has confirmed that The Flash will not be canceled and will still hit the theatres. He also gave us a vague direction WB will follow to build their DC brand as a 10-year DC plan is being put into motion.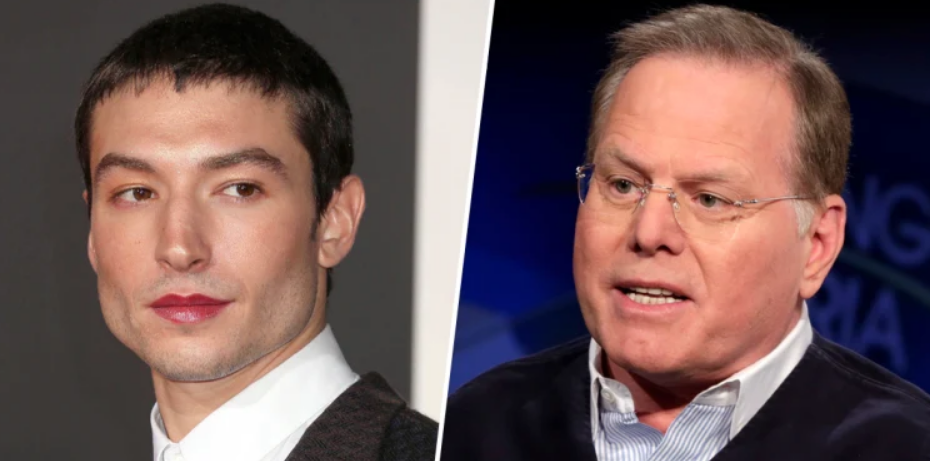 Here's what WB Discovery CEO David Zaslav had to say:
"As we look at the opportunities that we have broadly, DC is at the top of the list for us. You look at Batman, Superman, Wonder Woman, and Aquaman, these are brands that are known everywhere in the world and the ability to drive those all over the world with great stories is a big opportunity for us. We have done a reset. We've restructured the business where we're going to focus. There will be a team with a ten-year plan focusing just on DC. It's very similar to the structure that Alan Horn and Bob Iger put together very effectively with Kevin Feige at Disney."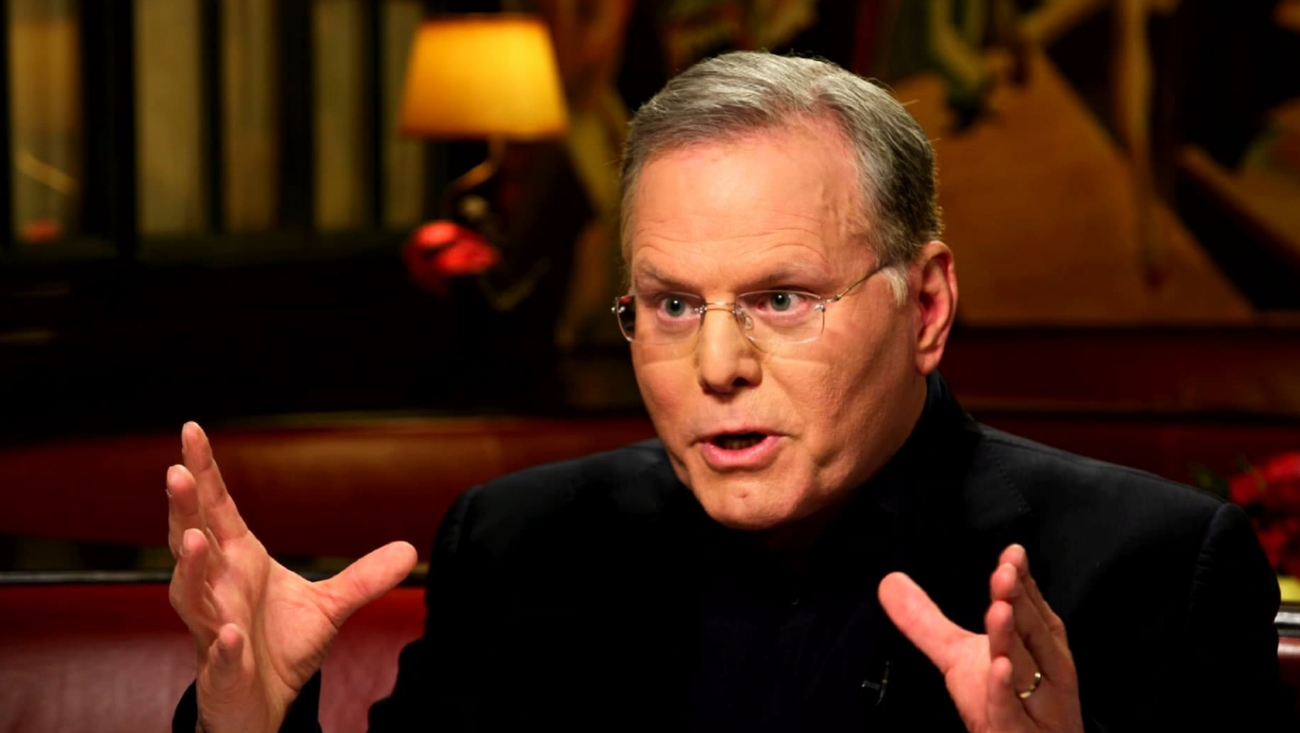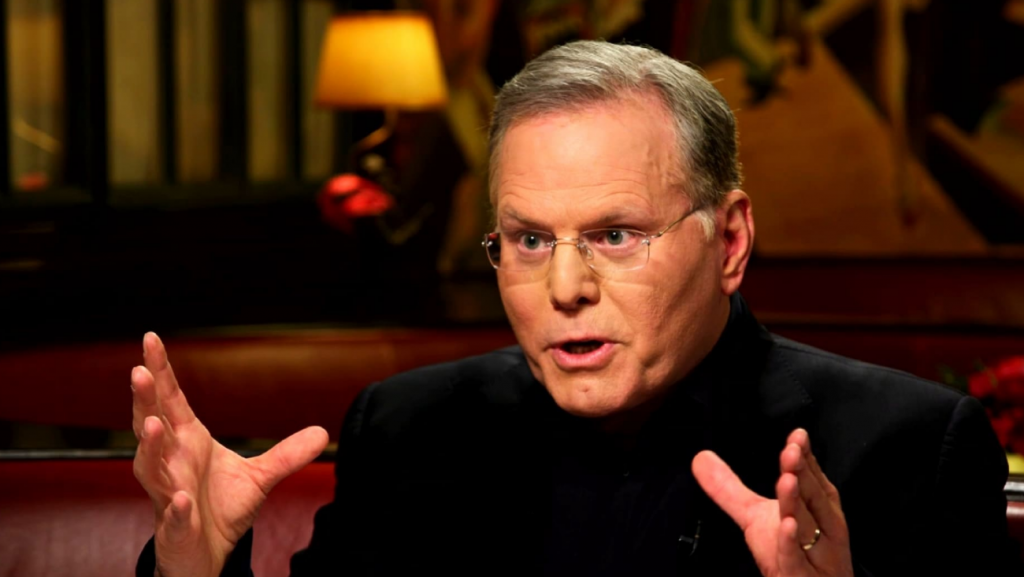 He also ensured that the studio will focus more on quality than quantity. With former Disney people Bob Iger and Alan Horn advising him, we reckon that he will take a very Marvel-like path forward. He continued:
"We think that we can build a long-term, much stronger, sustainable growth business out of DC. And as part of that we're going to focus on quality, we're not going to release any film before it's ready. We're not going to release a film to make a quarter, the focus is going to be 'how do we make these films in general as good as possible?' But DC is something we think we could make better, and we're focusing on it now."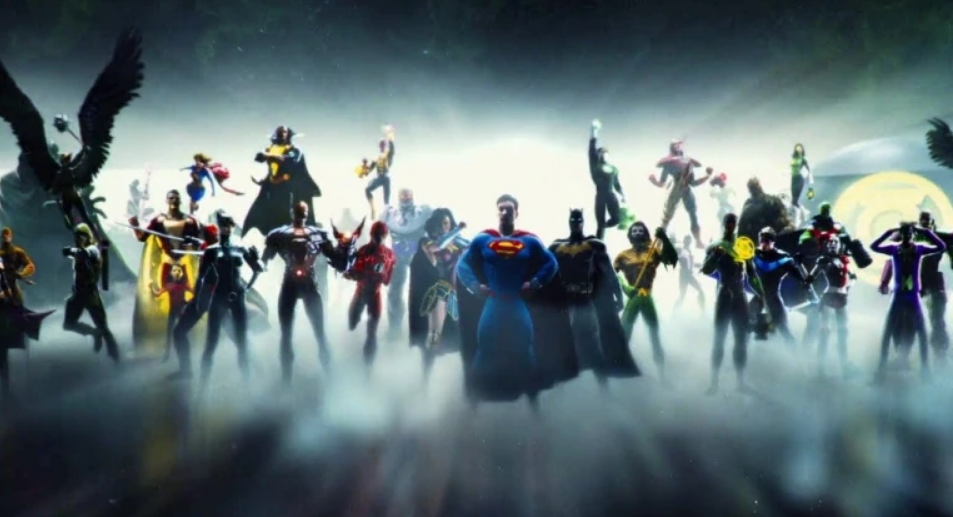 It does seem that WB and DC will finally get things together to raise a trusted DC brand. We won't be getting any more streaming exclusive movies anymore as WB seems to either be going big or going home. They will be hiring a Kevin Feige-like persona who will dedicate a decade of his/her life to steer the DC brand towards greatness. So it will be interesting to see who that is going to be.
Are you excited about the future of DC? Let us know in the comments.
Follow us on Facebook, Instagram & Twitter for more content.
Also Watch: