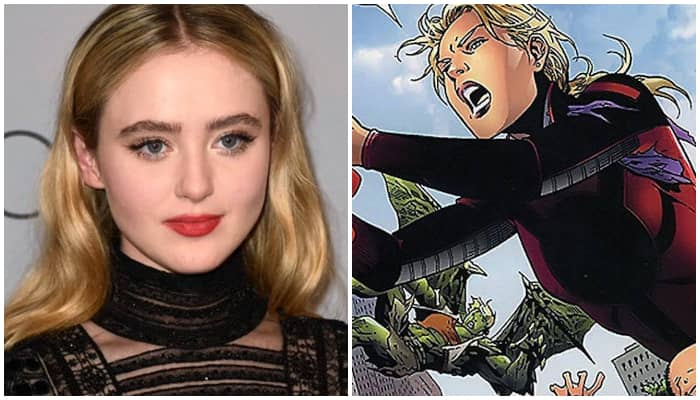 On Disney Investor's Day, we got the affirmative final confirmation of Ant-Man and the Wasp: Quantumania. This movie will take place after the five-year gap ever since the release of Avengers: Endgame, which was a massive hit amongst the audience and critics, and undoubtedly succeeded to smash the box office to its very core. Avengers: Endgame beat James Cameron's Avatar at the box office record by grossing a total of $2.7902 billion, above the previous record which was $2.7897 billion earned by Cameron's Avatar which was a sci-fi epic. Ant-Man and the Wasp: Quantumania will be the third installment of the Ant-Man film series. But there's huge news coming along with the arrival of this movie's confirmation, a previously featured character is being cast again, but why?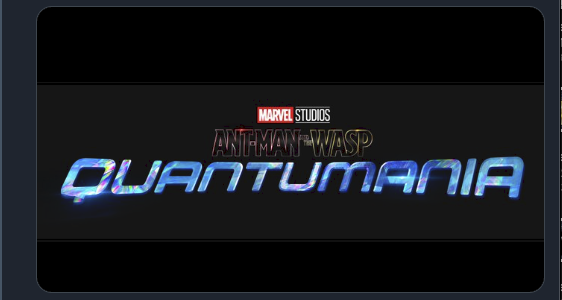 In the first two Ant-Man movies, Scott Lang's young daughter Cassie was played by Abby Ryder Fortson but that had to change once Endgame happened. The five-year time jump meant she was too young to continue playing the role in the Marvel Cinematic Universe, resulting in Emma Fuhrmann taking over the role. This leaves us with the question, why recast a character that has gone past its age and is already being played by somebody else? In Avengers: Endgame, Cassie is a teenager and in the perfect spot to become a superhero like her dad, and even in the comics, we see Cassie becoming a superhero known as Stature/Stinger/Ant-Girl and join the Young Avengers.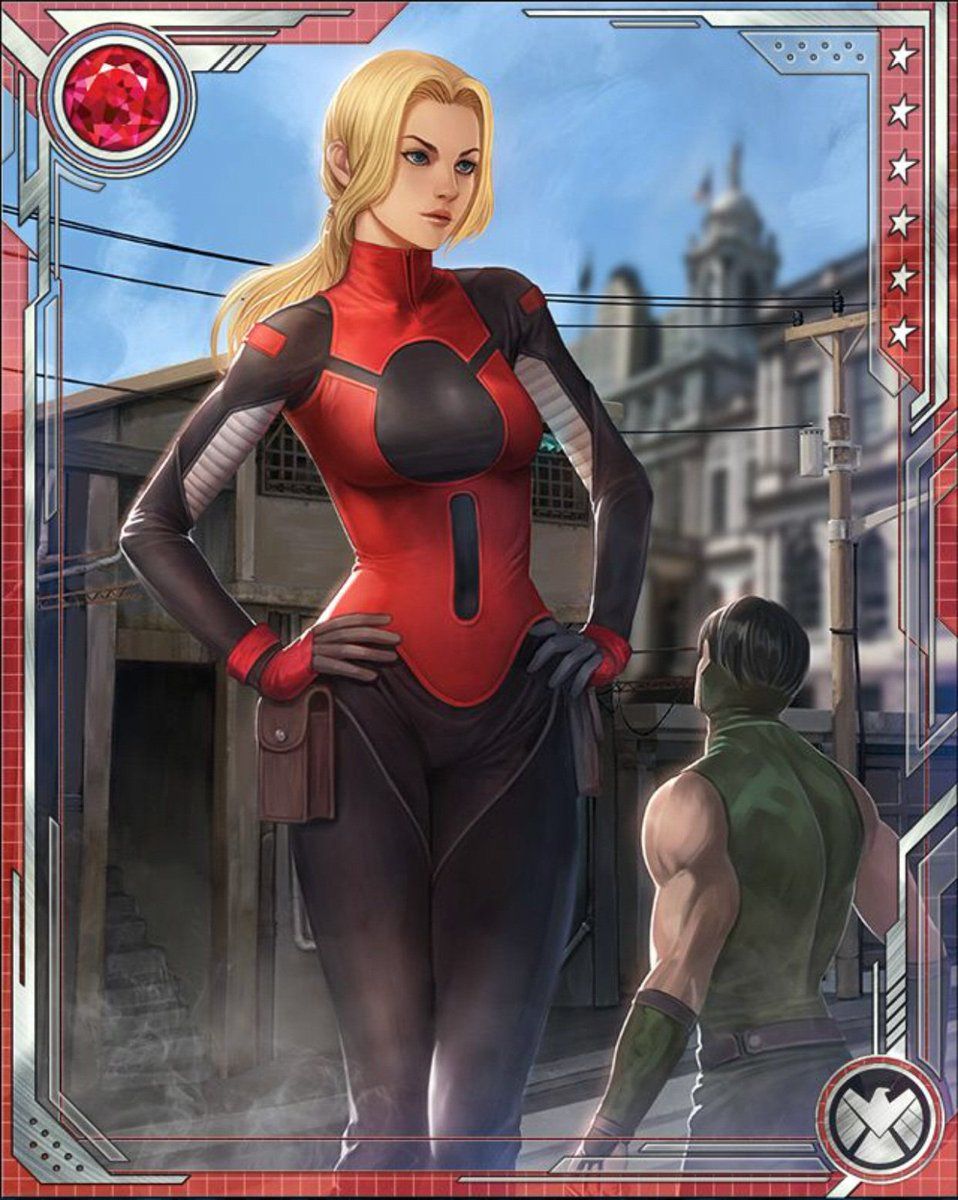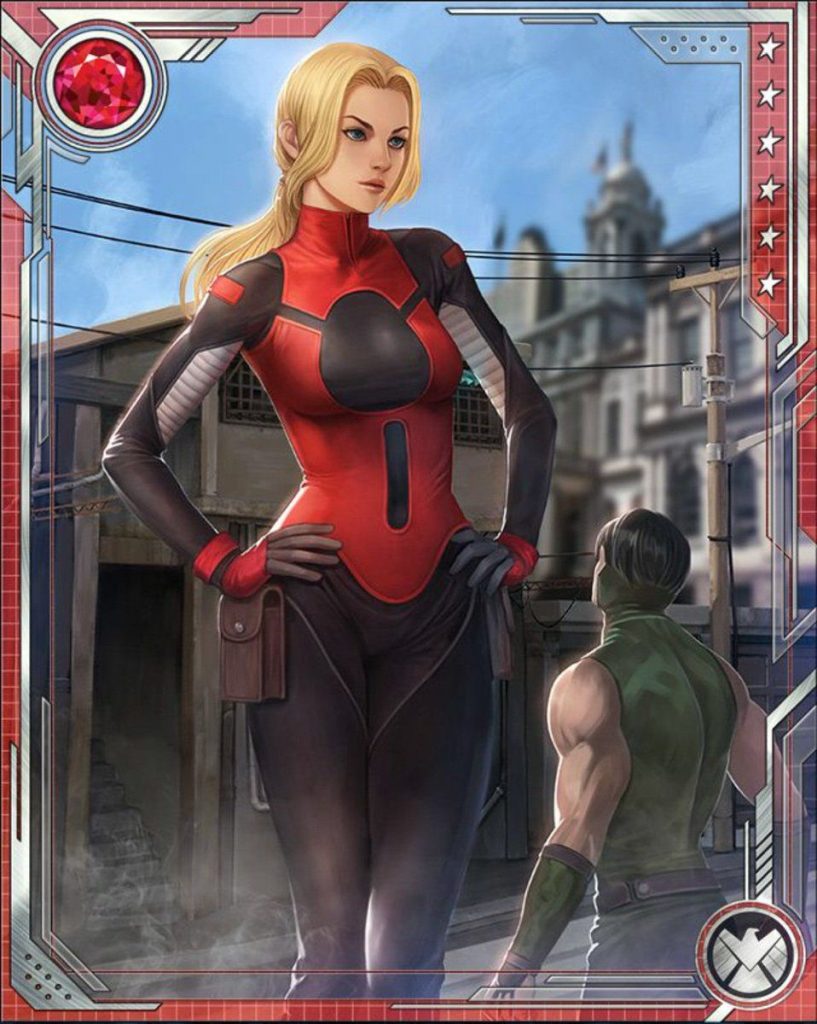 Furhmann has played Cassie in only two scenes, but the decision to cast her for Endgame should have meant she'd continue playing her role in the years to come. But instead, Marvel has put out a decision to recast Cassie for Ant-man 3. This decision was revealed recently when Marvel unveiled new details about all of Phase 4, including Ant-Man 3.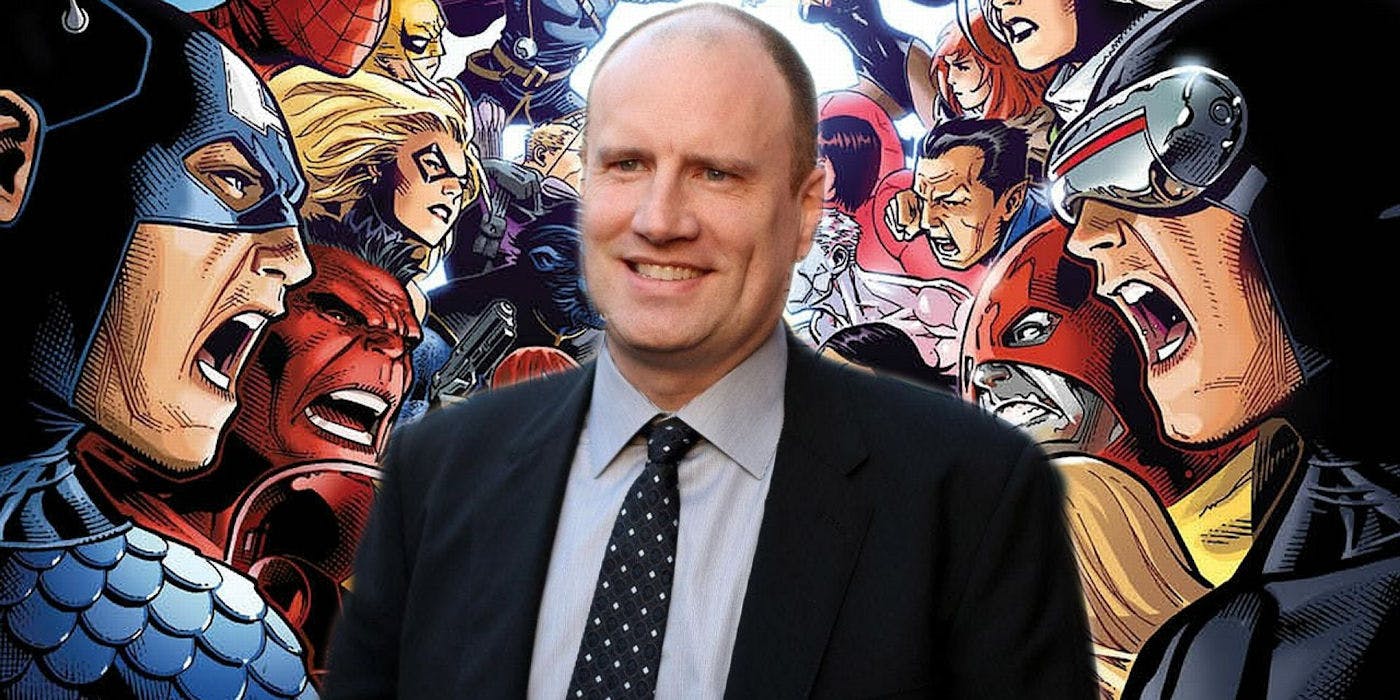 Kevin Feige confirmed the film's title, the returns of Paul Rudd, Evangeline Lilly, Michael Douglas, and Michelle Pfeiffer, and confirmation that Jonathan Majors will play Kang the Conqueror. But, he also announced that Kathryn Newton will play Cassie in Ant-Man 3 and not Fuhrmann. Kathryn Newton is definitely a rising star in Hollywood with some good flicks under her wing such as Blockers, The Society, Big Little Lies, etc. With this, it pretty much seems confirmed that marvel wanted someone bigger to play Cassie and move it forward in the MCU. The icing on the cake is, that Newton also has a blockbuster experience from Pokemon: Detective Pikachu and Marvel definitely would have considered this factor while getting this decision into play.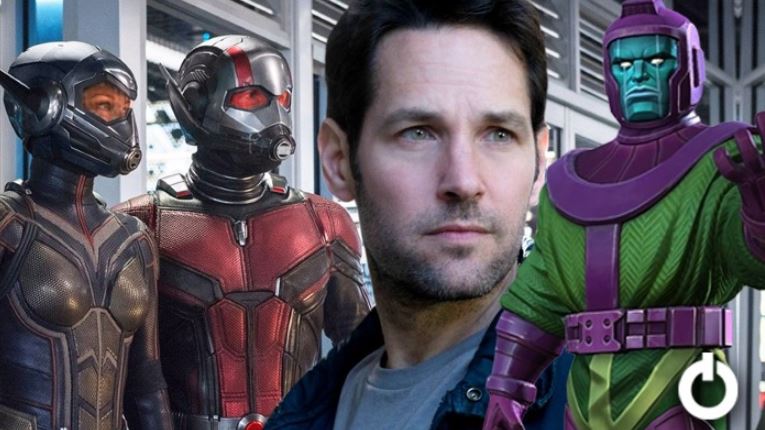 Apart from casting someone bigger than Furhmann because they have a bigger name, another possible reason could be that Fuhrmann's schedule might have clashed with the Marvel dates, but there is no clear evidence to that. Her IMDb does not have any confirmed upcoming credits, so her schedule should be wide open. A potential caveat to this is if the 19-year-old actress is too busy with school to make room for a blockbuster production.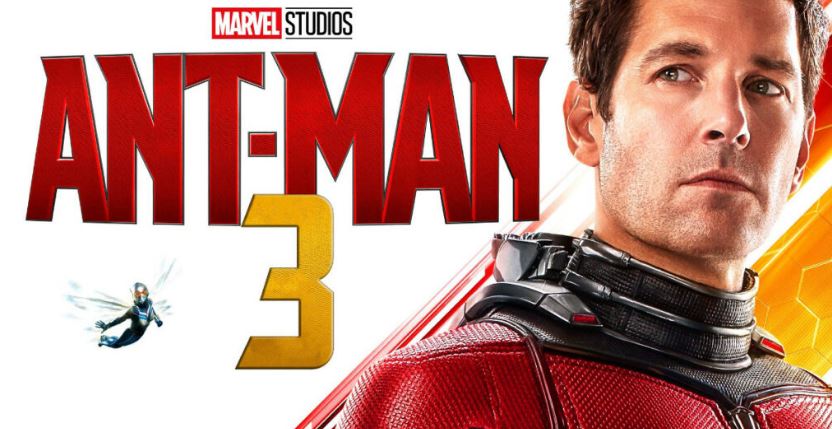 But one thing is for sure, that this is not because of Fuhrmann's acting skills because she is undoubtedly an amazing actress, but in short, Marvel has found a good cast to play the role of Cassie lang, And with Newton now attached to the role, Ant-Man and the Wasp: Quantumania should be the next step in Cassie Lang becoming a bigger part of the MCU. Let us know what you think in the comments about this cast decision!