Movies
Avengers: Infinity War – Spider-Man Almost Had a Black Iron Spider Suit!
Iron Spider Suit:
Avengers: Infinity War was one of the two biggest movies Marvel has ever produced. The second one hasn't come out yet, but we know for a fact that it would be much bigger than Infinity War, but still, for now, Infinity War stands as the biggest MCU film till now. It had the most number of characters in a feature-length film, and almost every character got their own moment to shine. One of the characters that were used very well in the film was Spider-Man.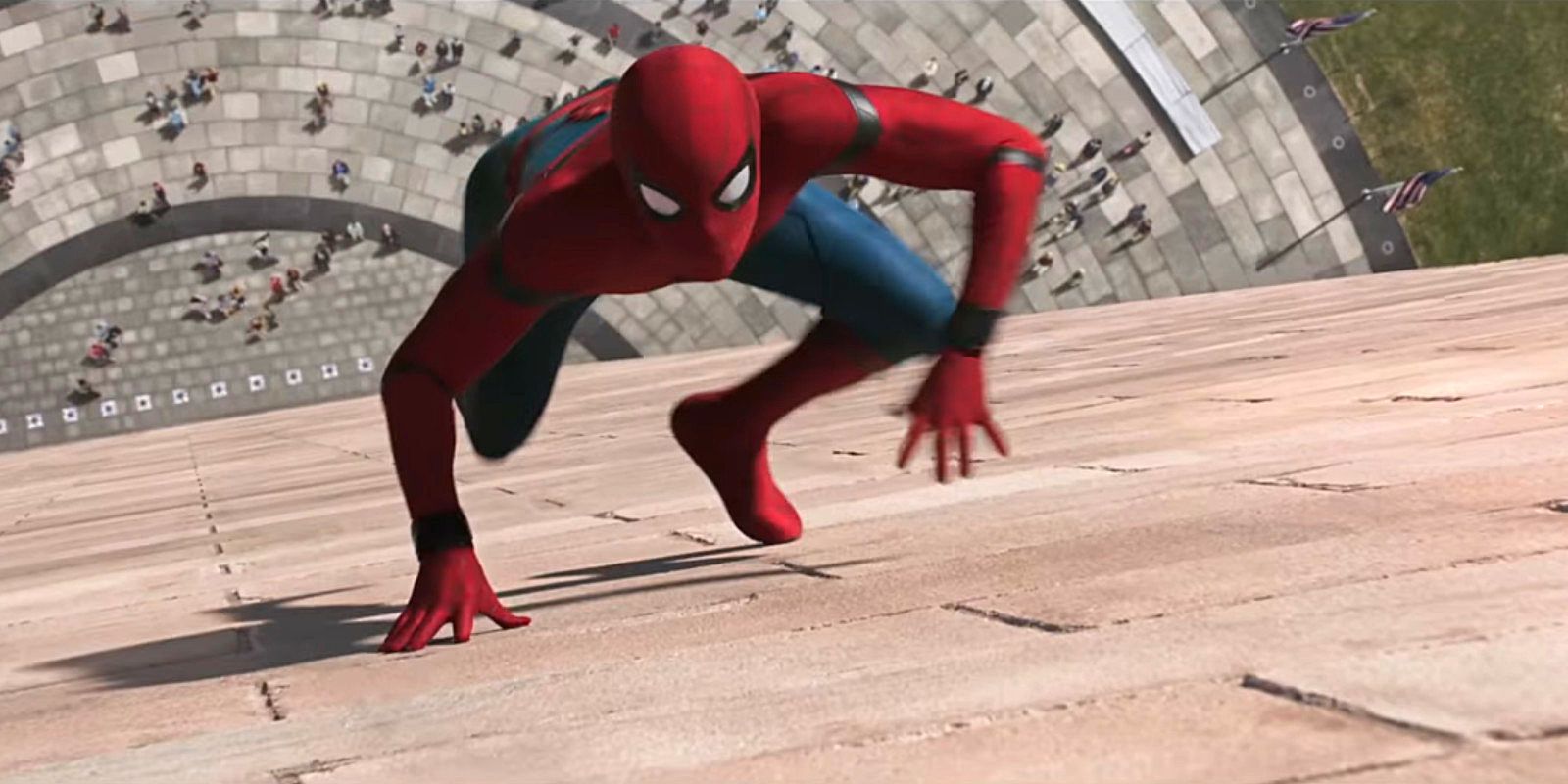 Sony has loaned Spidey to be used in the MCU for a short while (6 movies) and Marvel seems to be making the most of it. From 2016-2019, Marvel will have used the wall crawler in 5 movies and he would have already worn at least 5 suits.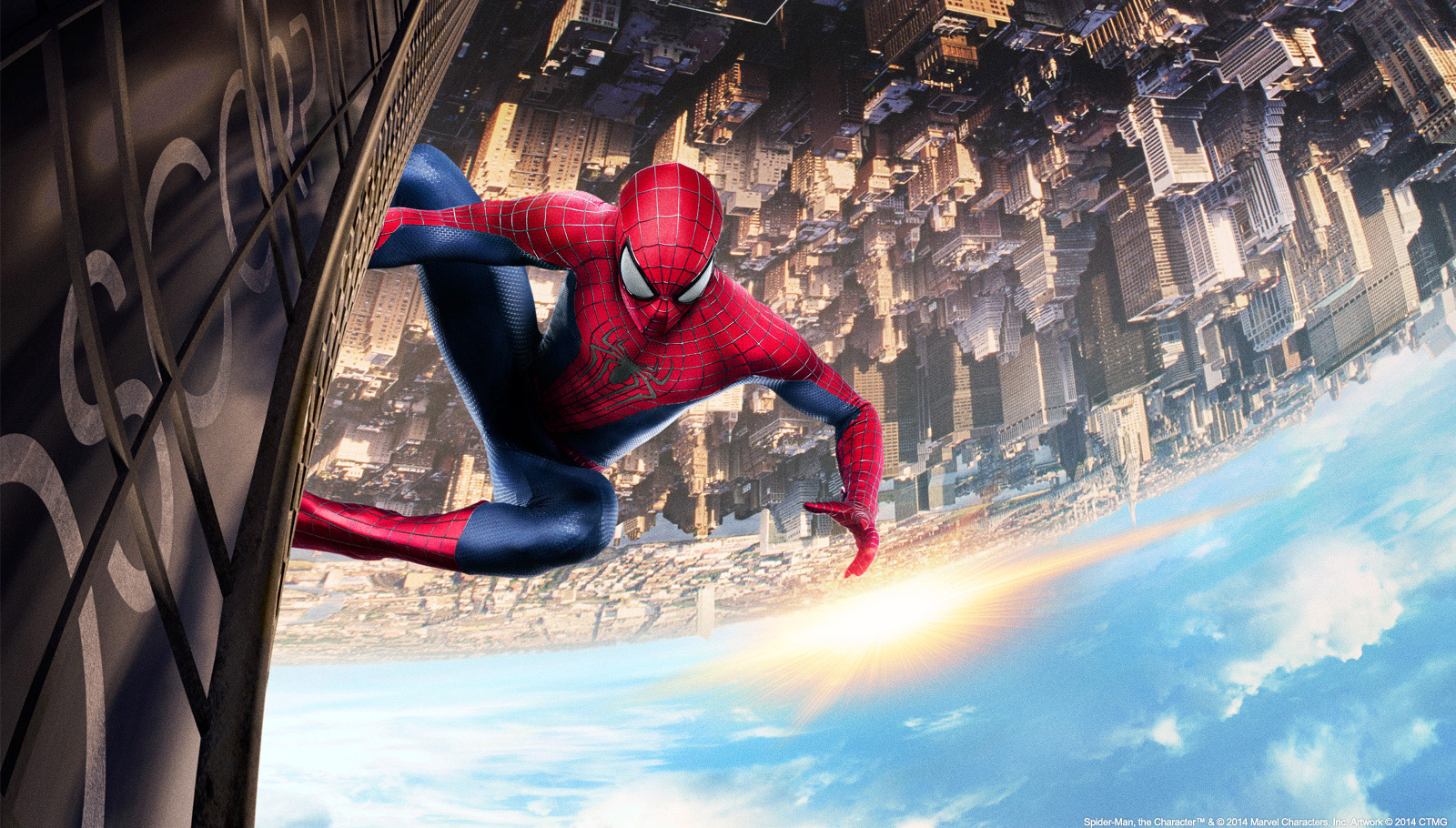 So there is plenty that Spidey would have done in such a short span of time. A team up with the Avengers, a death sequence, a trip to Europe & 2 solo movies! We have to admit that this is the fastest that Marvel has used any character in a film.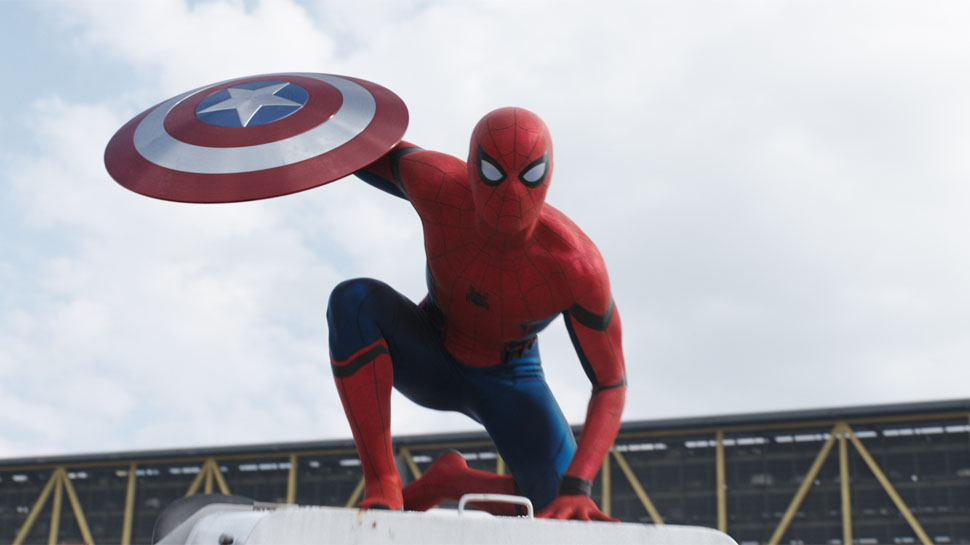 So far he has had 3 appearances and has already worn the Iron Spider suit. Marvel Cinematic Universe's Iron Spider suit was very different from the comics when it comes to the appearance, but as it turns out, there were early concept art designs that did give Spidey a comic accurate Iron Spider suit which was just red & gold having a little bit of black. Also, there are more designs for Spidey's Infinity War suit, have a look: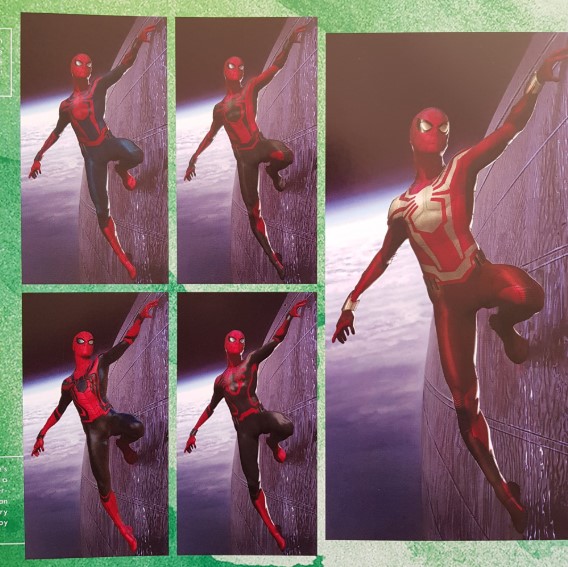 For a moment, we can agree that the Red & Gold suit is pretty amazing but we are happy with what we ultimately got because it is totally unique and bad-ass. The nano-tech upgrade in the suit is not something that we would have expected.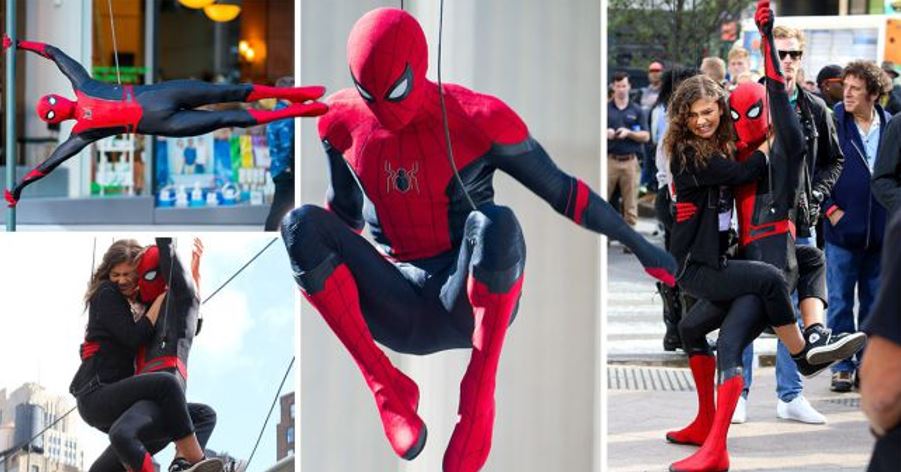 These days, the set photos of Spider-Man: Far From Home have really brought the black Spider-Man: Noir inspired suit forward, but you would be pretty intrigued to know that Marvel actually had a black version of the Iron Spider suit as well!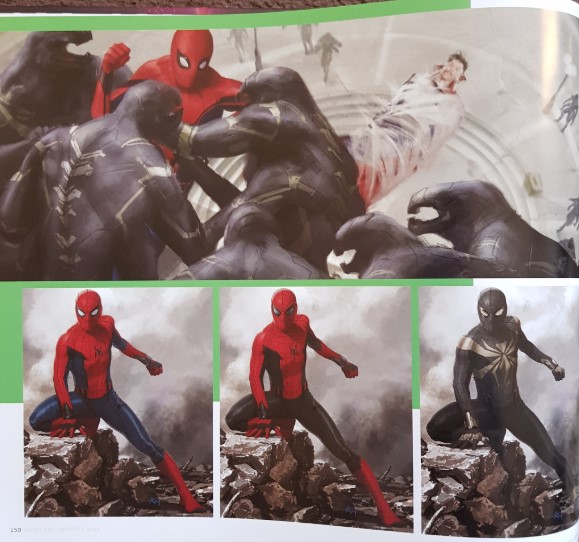 The Black & Gold Iron Spider suit does look pretty remarkable but then he would have looked like another one of the brainless Outriders. Talking about the Outriders, we can see that Spidey is actually fighting the Outriders here while Doctor Strange has been captured.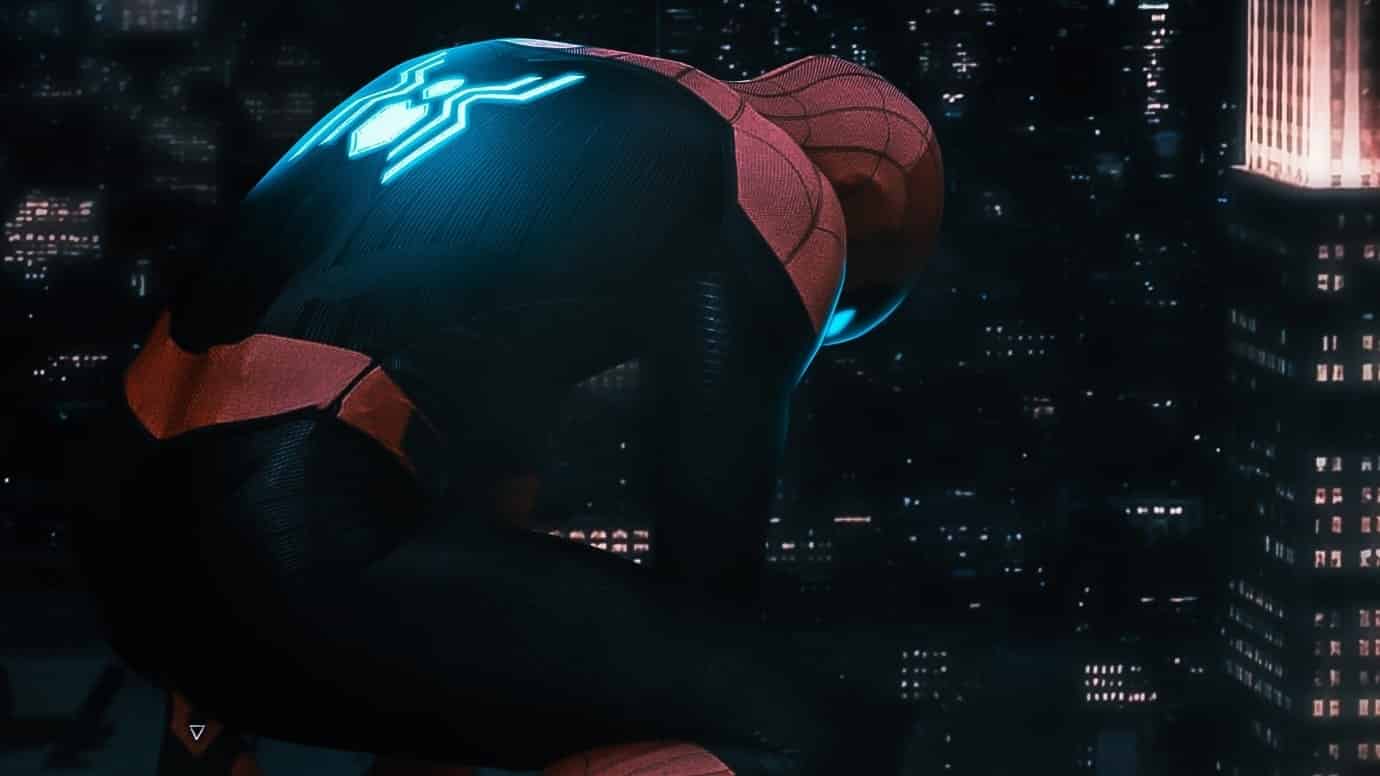 So were the Outriders supposed to be in the Q-Ship or was Spidey supposed to be in Wakanda fighting the army that the Black Order unleashed upon them. Whatever the case may have been, it would have been interesting to see Spider-Man fight the outriders.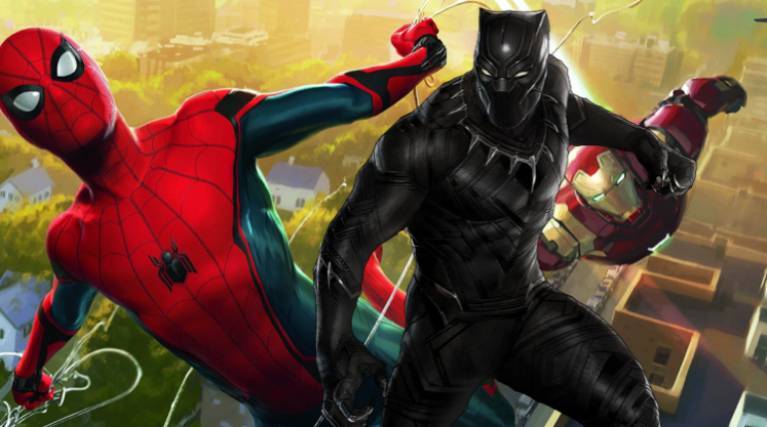 The battle of Wakanda would have been really amazing if all the Avengers would have been involved there. Just to see that happen, I wish that Avengers 4 alters some stuff back in time, and then assembles all the Avengers in Wakanda for the massive battle. But let's see what happens.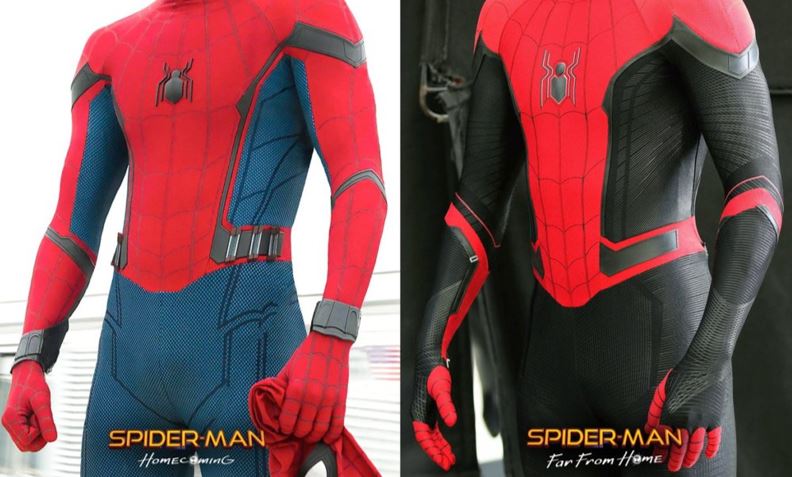 Another thing if you notice over here is that one of the Spidey suits is the Red & Black suit which he will don towards the end of Spider-Man: Far From Home, as seen in the set photos.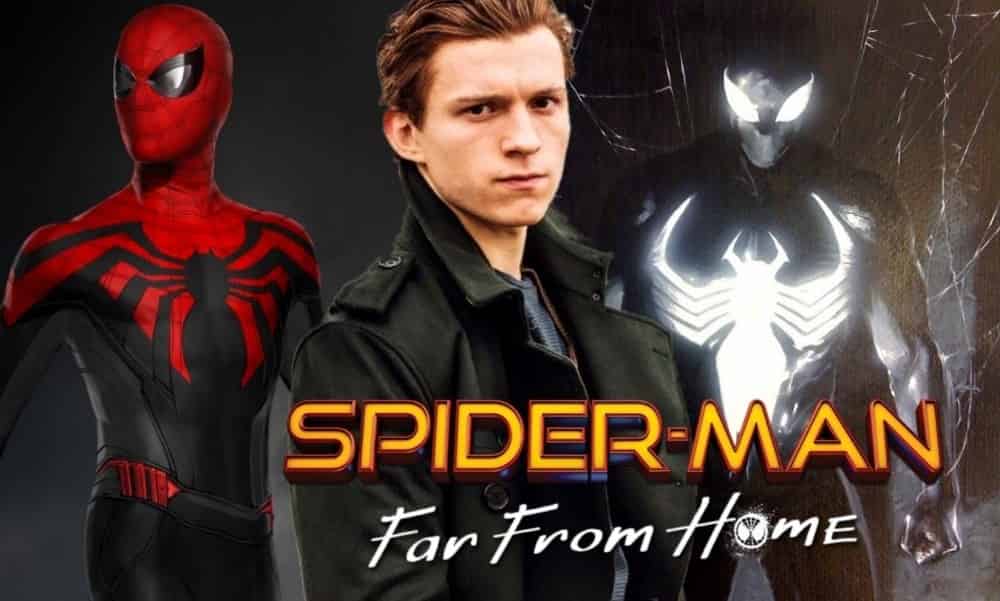 We have heard rumours that apart from the Spider-Man: Homecoming suit, the Black stealth suit and the Red-Black suit, there is supposed to be another mystery suit that could appear in Spider-Man: Far From Home, so if the Red & Black suit is seen here, then could it be possible that the mystery suit in the film might be the Black & Gold Iron Spider suit? Interesting thought! But it is highly unlikely that we will get 4 Spidey suits in one single movie.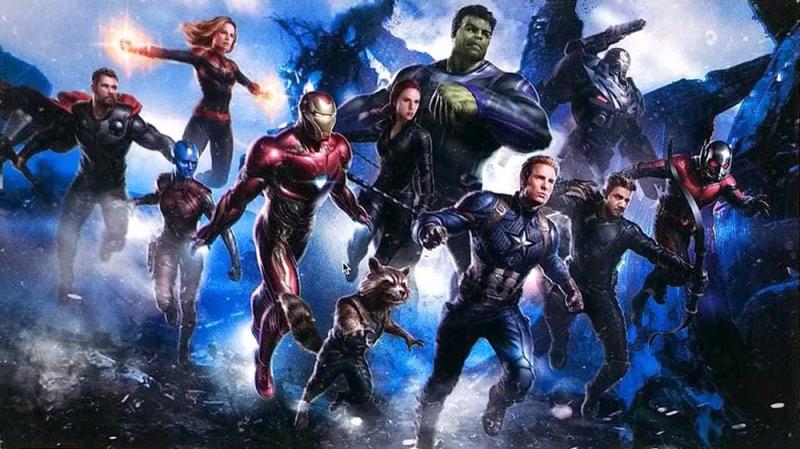 Let's just focus on Avengers 4 for now. Avengers 4 packs quite a lot of characters as we will be seeing other superheroes apart from the ones who appeared in Infinity War. Also, Spider-Man will surely be returning in the film and it is going to be a very special outing. Here's what Kevin Feige had to say about the film: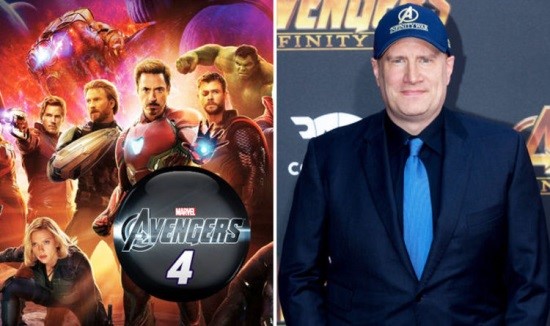 "I will say, the entire intention of Infinity War and the next Avengers film next year was to have an ending – to bring a conclusion to 10 plus years, 22 movie narrative in a way that hadn't been done before in this particular type of film. It's been done before in films where there are a finite number of books, and they finish telling the story for the books, so they come to an ending. Characters like Spider-Man or Batman or James Bond or Iron Man, who have been around for so long and are always refreshed in comic books or novels or movies, you don't necessarily get that kind of an endpoint – and we wanted to do that, which is what these next two Avengers films are."
The movie opens on May 3, 2019.