Movies
Avengers 4 Trailer Description Hints a New King (Not Queen) of Wakanda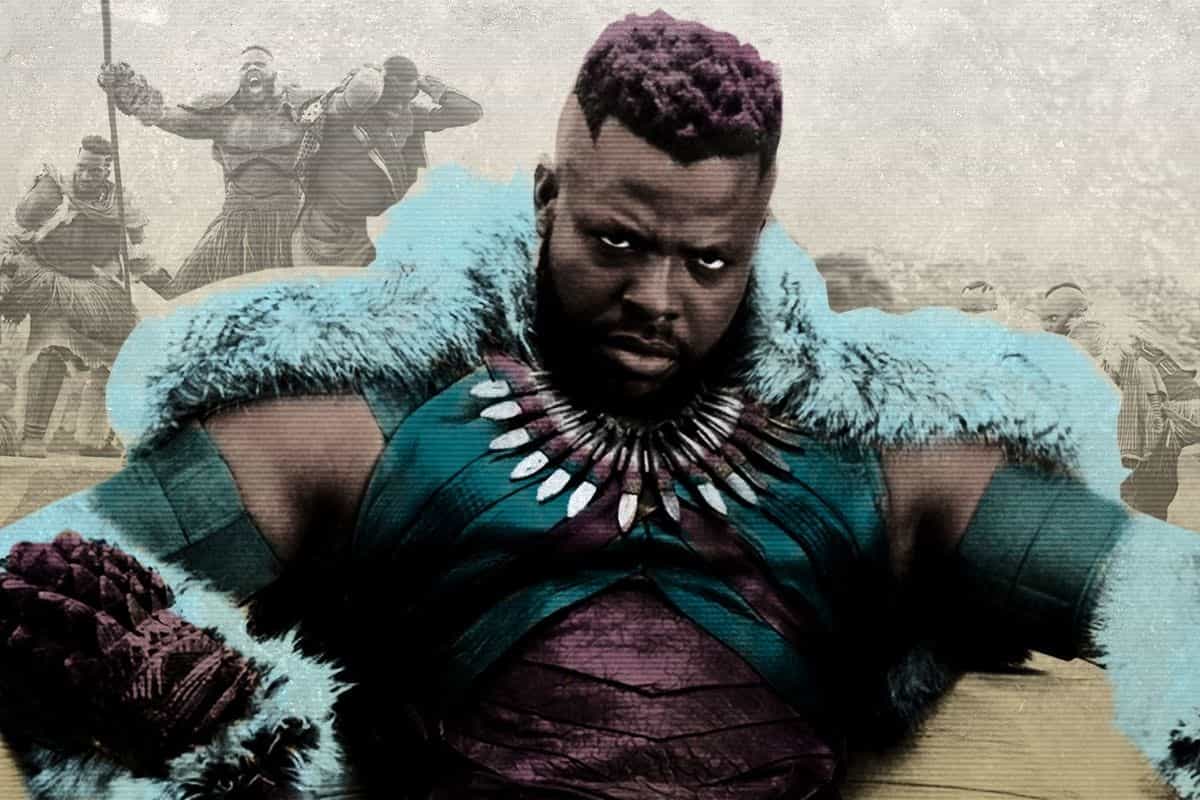 While it is being reported that the new Avengers 4 trailer may drop as early as the first week of November, it will be interesting to see how that matches with the upcoming trailer. The person who leaked it was pretty confident about it, and his description feels too good to be true. But it is commendable that he has spent quite a lot of time gathering info on every news and rumors and formulated some scenes that seem very plausible. For one moment let's consider the entire description to be true. That would mean some insane new details for Avengers 4. One big info that we could take from the description is the new King of Wakanda.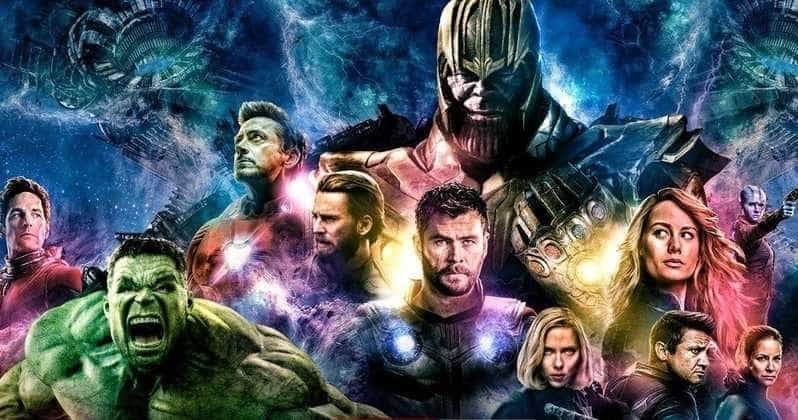 You can find the Description here if you haven't read it yet. With T'Challa gone, Wakanda will obviously need a new Ruler. If you remember the time King T'Chaka died during Civil War, Wakanda took no time at all in appointing a new ruler for their Kingdom. So you could expect the same thing with T'Challa having been disintegrated. Here's the little piece of the description leaked by an anonymous person that tells us about the new King of Wakanda. Take a look: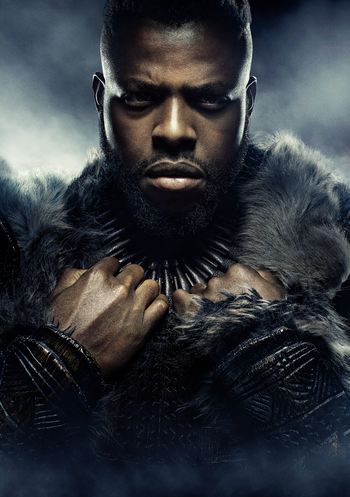 "We get a glimpse of the Battle of New York from 2012 Avengers. Loki is shown looking shocked and baffled as he is on top of the Stark tower. There is a flash of a blue light as the camera pans back. (Cuts to black) Next we see the Wakandan throne with M'Baku at the helm. He's surrounded by his new kingsguard. (A mix of the hill tribe and Dora Milaje). Shuri and Banner are seen working on a new project in the lab. Black Widow, in full gear, is in Hawkeye's family home from Age of Ultron. Basically everything is thrown all over the place and broken. Nat is studying some type of map with multiple photos and locations on it. A quick shot of Thanos is shown with a long sword, walking down an alleyway in New York City. The next shot is a dark hooded figure with glowing eyes, aiming a bow and arrow before shooting towards the camera."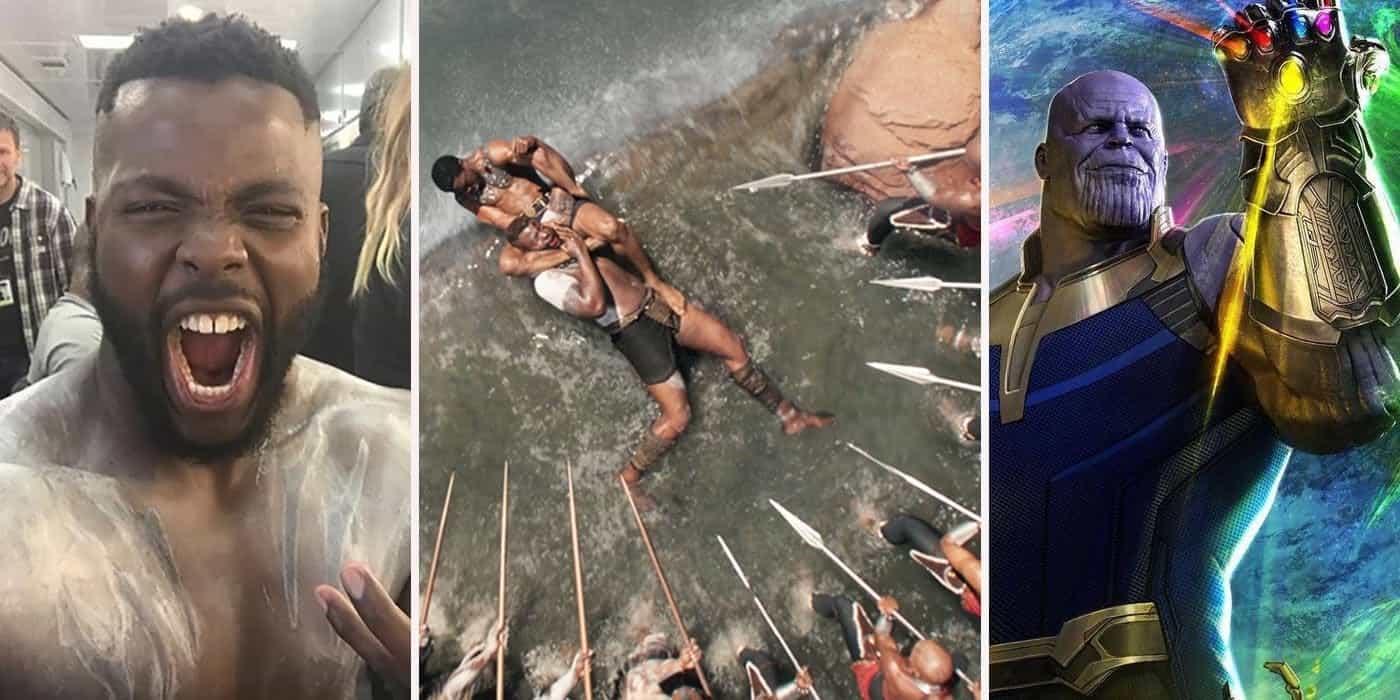 So according to this, M'Baku will be the one to help the throne of the Wakandan Kingdom. This description might not be real but it is entirely based on the facts that are to be a major possibility. Making M'Baku the new King of Wakanda makes total sense because of how the events of Black Panther played out. M'Baku challenged T'Challa for the throne, fought honorably but lost. He then became an ally to the throne. Queen Ramonda even went to seek his help, and crown him as the new King instead of letting Killmonger sit on the Throne.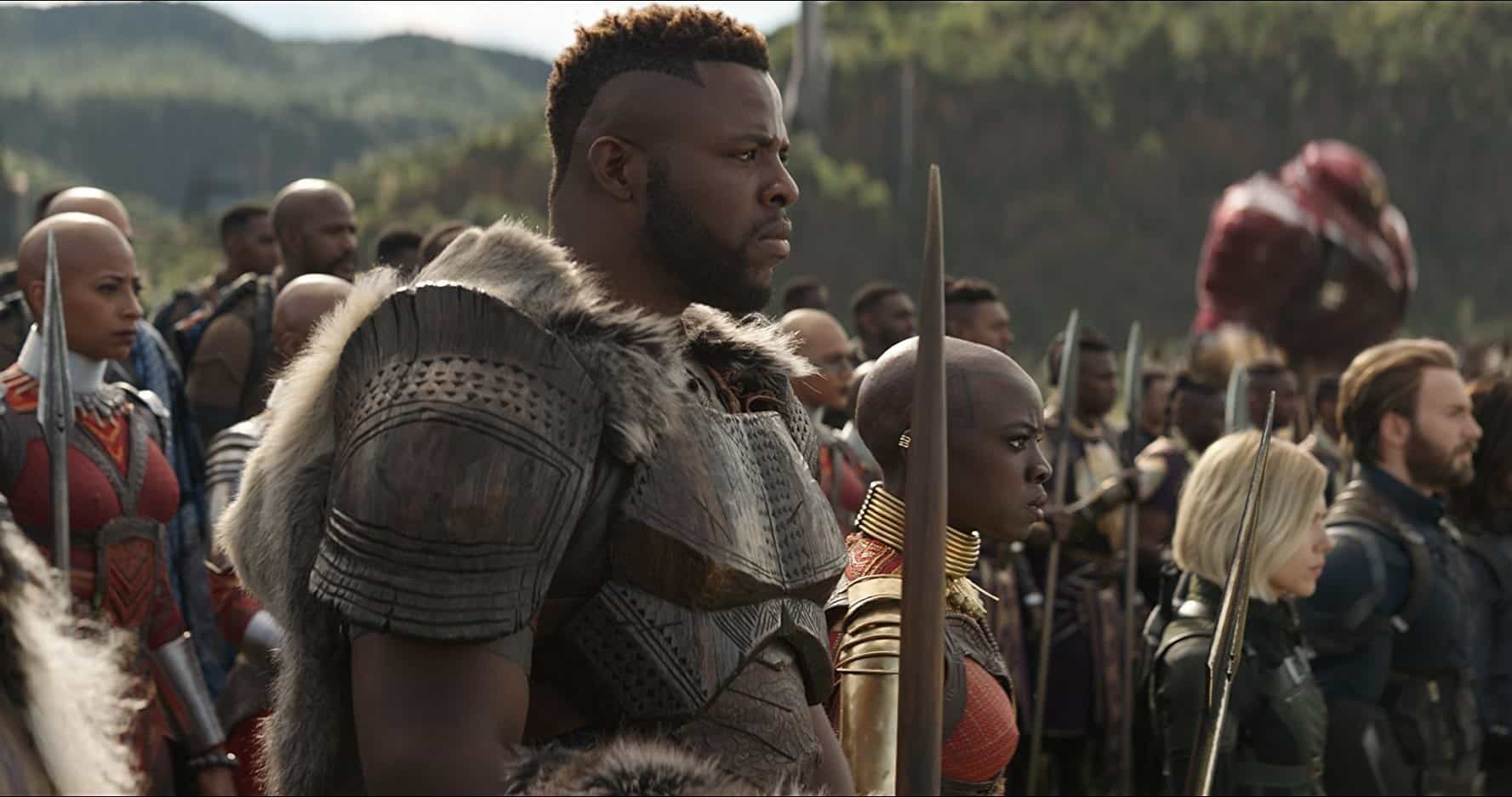 He then came to T'Challa's aid in order to defend the nation from the Outriders army sent by Thanos. So, with T'Challa out of the picture, it will obviously make sense if M'Baku sits on the throne. There is obviously no other tribe that could offer a stronger contender to oppose the followers of Hanuman and their leader.
Shuri is just a teenager. She has the responsibility of all of Wakanda's technological advancements including Wakanda's defense system but she is surely not old enough to sit on the Throne. So, with all things considered, M'Baku would surely be the next king of Wakanda.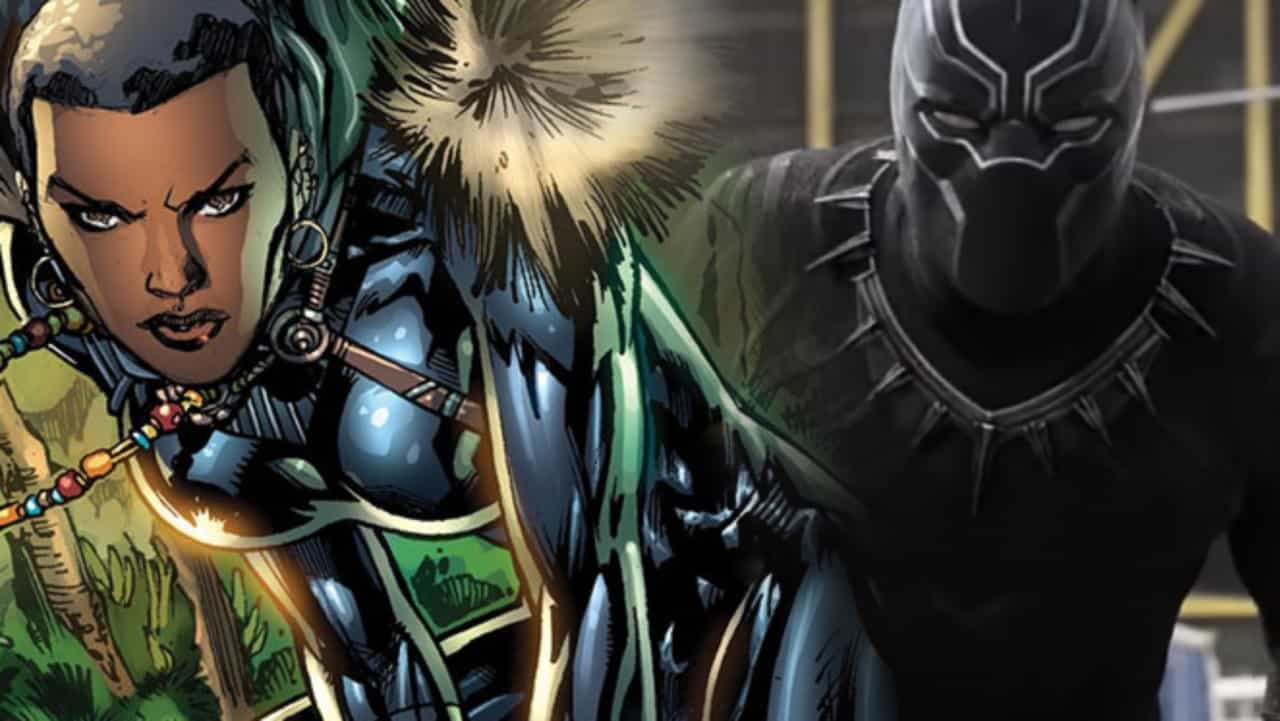 The description and other rumours also suggest that Avengers 4 will have a time jump after the events of Infinity War, so this would mean that M'Baku will have ruled over Wakanda for a much longer period than T'Challa had before he was dusted. So it will be interesting to see how Wakanda has overcome everything post-Snap.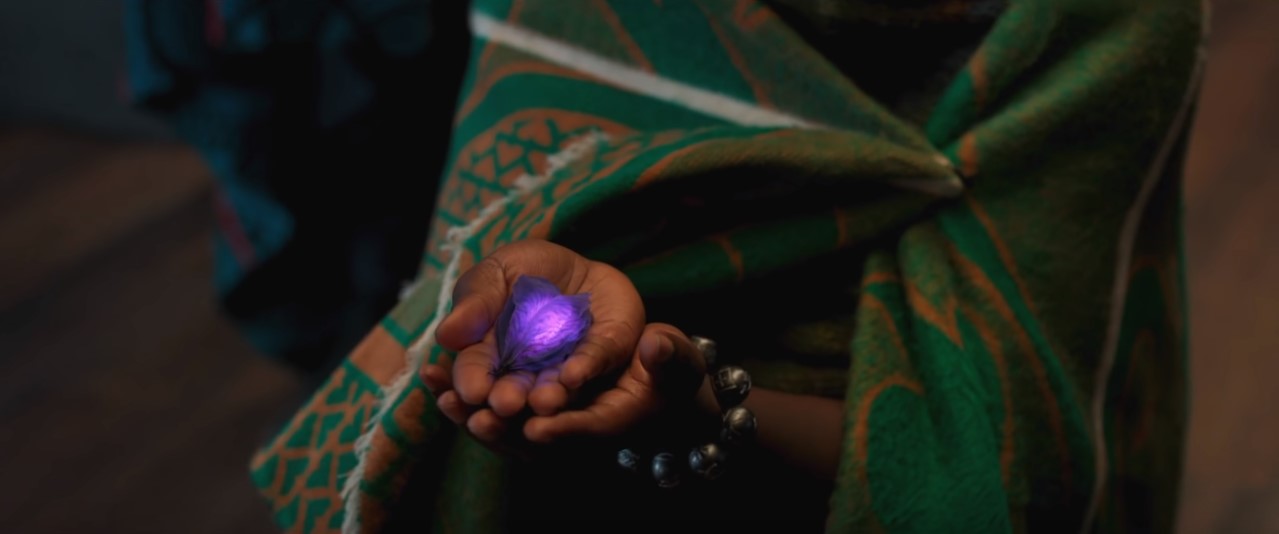 It will also be intriguing to see whether M'Baku gets extended abilities through the Heart Shaped Herb. The herbs were all burnt down so we will find out whether the Wakandans have found a way to grown those back. Also, whether Shuri becomes the new Black Panther, or it M'Baku who gets the suit is another curiosity generating aspect!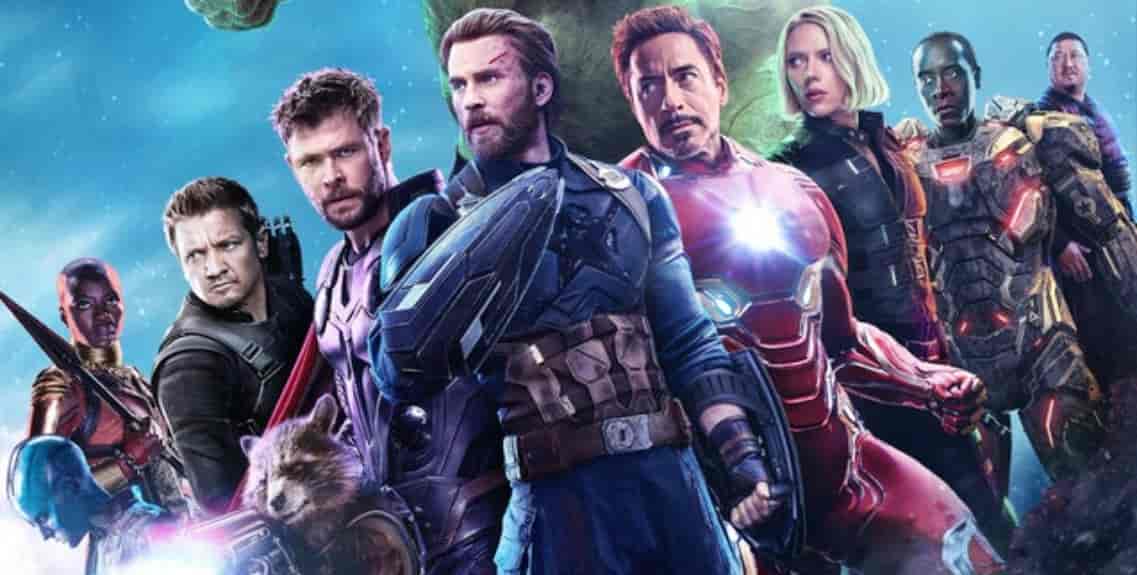 It will all be confirmed when the first trailer for Marvel's Avengers 4 comes out next months. The movie opens on May 3, 2019.