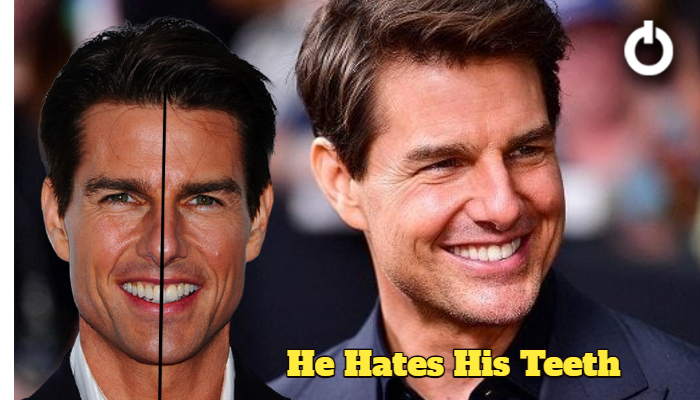 Hollywood has seen the rise and fall of many popular superstars. But Tom Cruise is that one man who has been able to maintain the position for a long time. He is well-known as an action hero, and apart from action movies, he has also appeared in movies of other genres. Cruise has performed some of the dangerous stunts by himself just to ensure that we as the audience get the best entertainment. He has Mission: Impossible 7 in his upcoming movies list and we cannot wait to see him taking on villains again. Let's look at some interesting facts about Tom Cruise.
Interesting Facts About Tom Cruise
1. He does his own stunts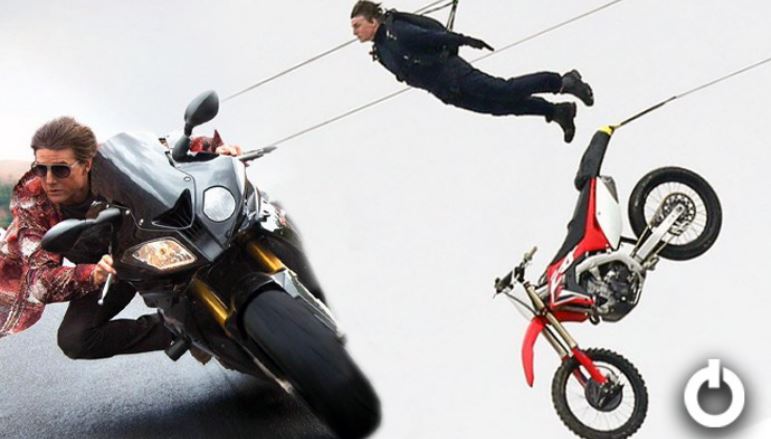 Tom Cruise is well-known for appearing in some of the best action movies of our time. He can be seen flying in the air, escaping burning cars, and jumping through buildings. A lot of actors have chosen to perform the same with stunt doubles fearing about their own life. But Tom can be called a fearless actor. Most of his stunts in the Mission: Impossible franchise have been performed by himself. He climbed the tallest building in Dubai, flew helicopters through canyons, and more.
2. No games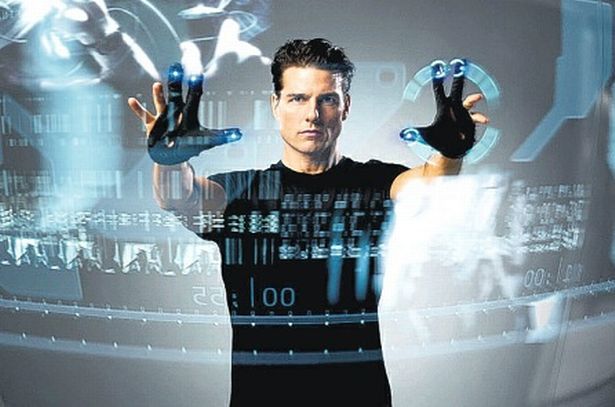 When action movies are released in the theatres, we expect that the promotional material will also be released quickly. We get to see shelves with movie posters, T-shirts and also action figures. Tom was asked to become an action figure. But we will never see him in figurine form or a video game console for now. The only game where Cruise was involved was in 2002's Minority Report. The character was designed with blonde hair and there was no resemblance to Cruise.
3. Aladdin look-alike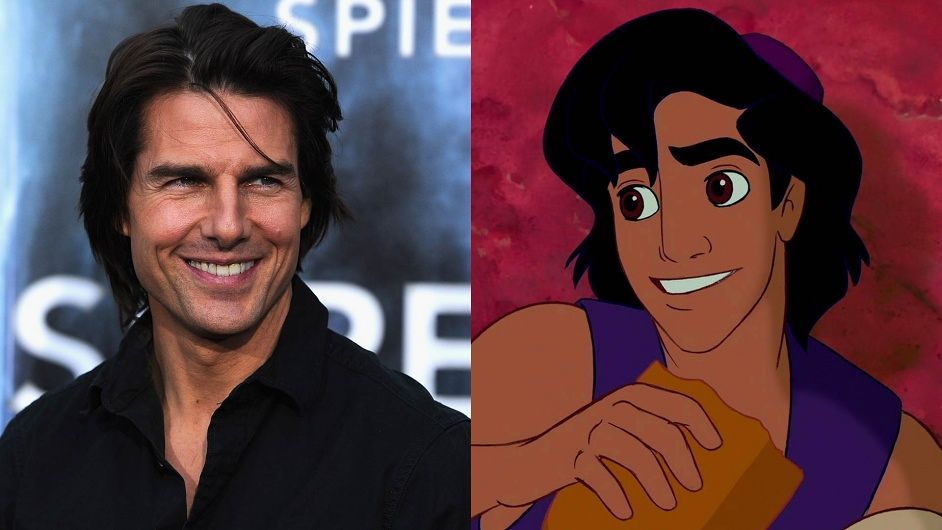 Disney has got a lot of tricks when it comes to making movies and brings huge box office collections. Except for a few, most of the Disney films have been highly successful. Aladdin is a story about a princess falling in love with a local peasant. The creators ensured that every detail was perfect to make sure that the movie could sound believable. Aladdin had to be an attractive man so that the royal princess can lay her eyes on him. Disney modeled Aladdin's look after Tom Cruise. If you look at Aladdin, there is no way you won't see Tom Cruise in a cartoon's look.
4. He stopped a mugger
If Tom Cruise is not being seen as a hero in the latest box office hit, he is naturally the one in real life. In 1998, Cruise heard the screams of a neighbor being robbed. It happened in London and the neighbor was more than grateful that the actor had her back. The muggers were after an estimated $153,000 jewelry. Tom immediately stepped in and chased down the muggers along with his bodyguards. You never know what could happen in a split second, so it was good that Tom could courageously help out.
5. He hates his teeth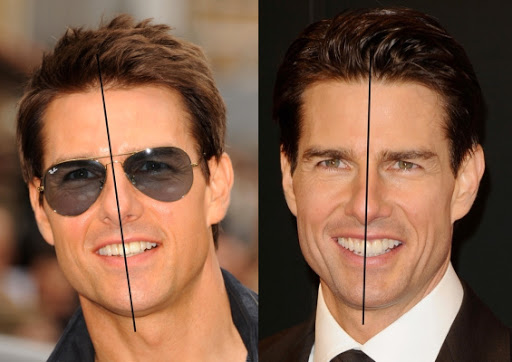 Hollywood celebrities do everything so that they can look their best. They have call-on stylists, professional makeup artists, or trainers. It is not rare to be a big-time celebrity and not look well together. It looks like the public has put them on pedestals and changed them into not even being human. The celebs climb their way to the top and by that, they transform themselves physically. In the same way, Cruise's teeth were something that he was very insecure about. They were uneven with a few missing and discolored. He has fixed them over the years and now has a smile he is confident about. His new teeth changed the way he looks and it is surely for the better.
6. No Academy Award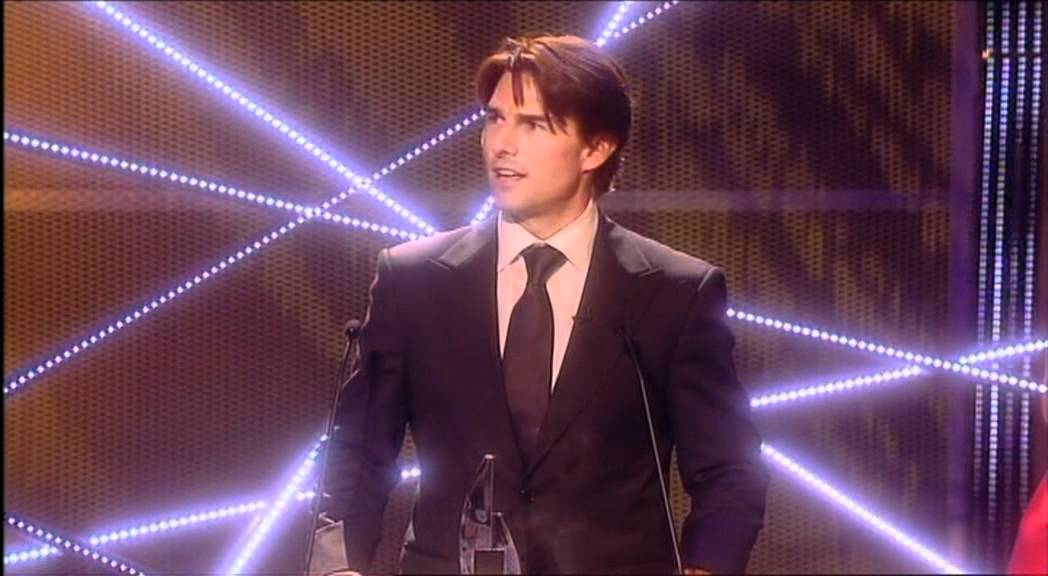 It is a dream for many actors to win an Academy Award for at least one of their films. This also brings a big break in their career. It can change the number of movie roles they receive and increase their credibility as an actor. Tom Cruise has not yet won an Academy Award. He was nominated for Born on the Fourth of July, Jerry Maguire, and Magnolia. Most of the actors struggle throughout their career to collect the gold statue and the dream comes true only in the latter part of their career.
7. Tom Cruise Day (Japan)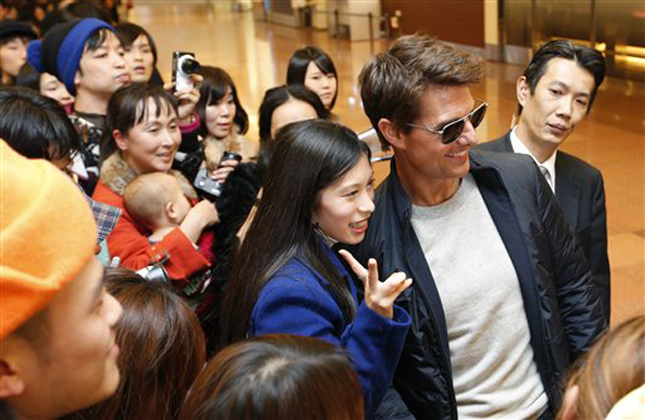 October 10th, 2006 was officially declared as "Tom Cruise Day" in Japan by the Japan Memorial Day Association. The association decided to honor Cruise with the declaration because of his devotion to the country. Cruise has been to Japan multiple times in the last few years and has shown his love and appreciation for Japan. He started his career as an actor when he was 19-year-old. He came a long way as an actor and has an entire day devoted to him. There has been very less number of actors who have accomplished the same.
8. Divorced wife at 33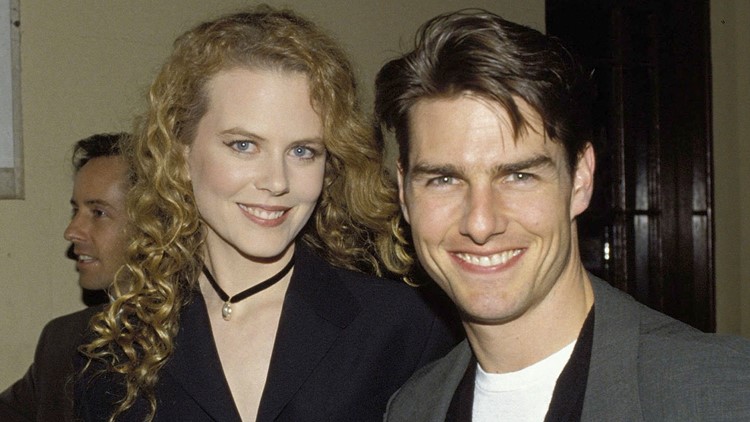 It is now common in Hollywood where actors marry quickly and eventually get divorced for certain issues. Tom Cruise is also one of those actors who fall under this category. He got married three times till now. He tied the know with Mimi Rogers in 1987 and the marriage lasted for three years. His next marriage with Nicole Kidman lasted eleven years and with Katie Holmes for five years. The strange part about the three divorces is that all three of them were 33 years old at the time of divorce. It can be a coincidence or something planned.
9. Scientology enthusiast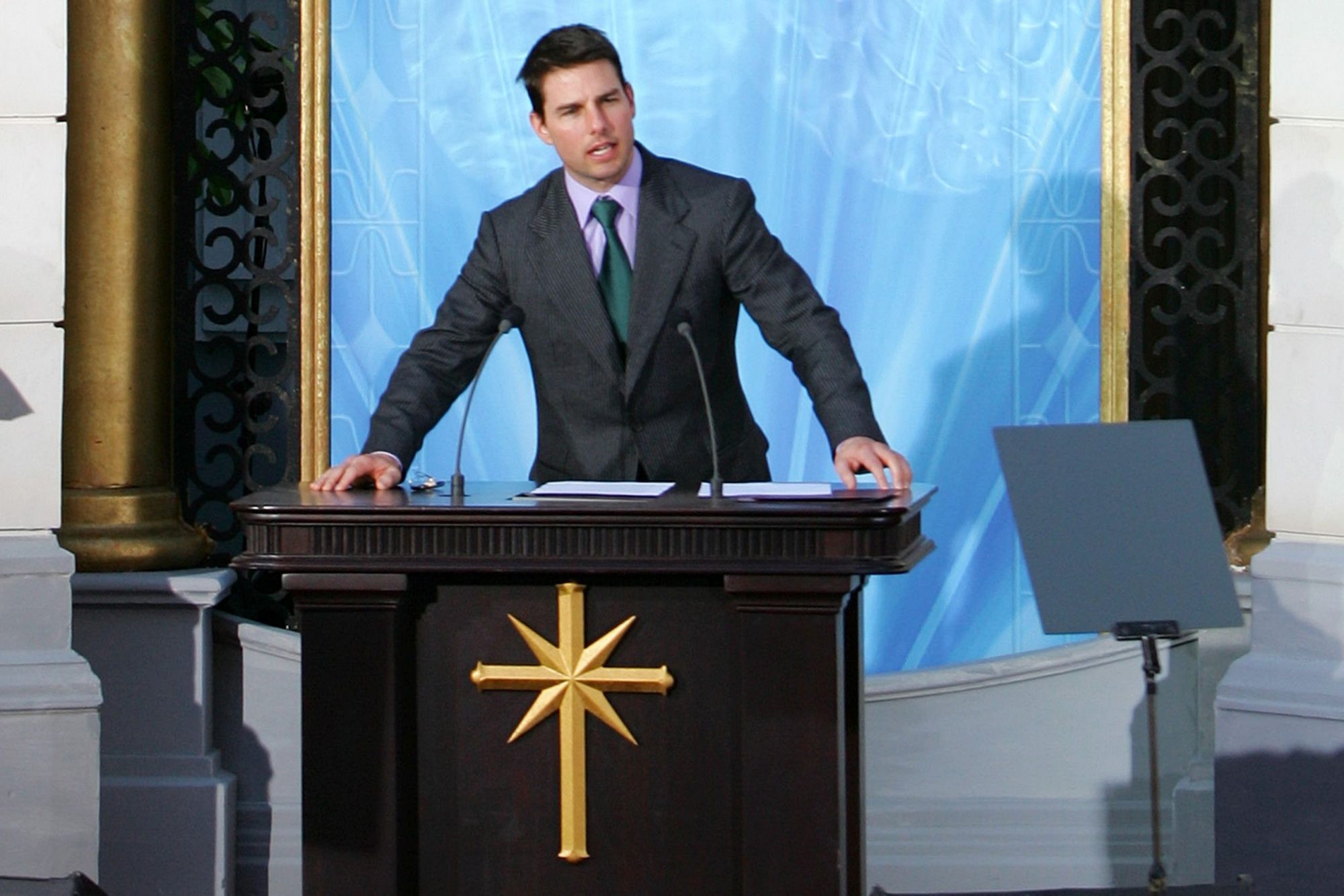 Scientology has been a magnifying glass in a tinsel town. Cruise has been an advocate in promoting Scientology and trying to make people properly understand it. There have been certain controversies over the practices and the real intentions behind the church. Cruise was called a crazy person for the way he expressed himself in interviews in terms of speaking about Scientology. There is no way that everyone will agree with everyone else's beliefs and values but it is necessary to respect each other, despite the differences.
10. His Oprah moment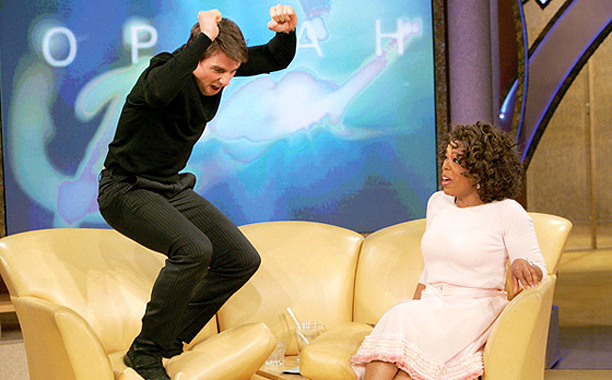 By 2005, Tom Cruise became a well-known face all over the world. He was seen on every magazine cover and the spotlight was shining over him. He got engaged to fellow actor Katie Holmes and it looked like the beginning of his kooky and erratic behavior. During an interview with Oprah Winfrey, Cruise lost control of himself. When he was questioned about his feeling for Holmes, he got so enthusiastic that he jumped up on Winfrey's couch. Even the public concluded that Tom has lost his mind after this incident.
Were you aware of these interesting facts about Tom Cruise? Let us know in the comments.
Follow us on Facebook, Instagram & Twitter for more content.
Also watch: