Celebs
10 Fascinating Facts About The Beautiful Nicole Kidman
Facts About Nicole Kidman:
The Oscar-winning Australian, Nicole Kidman is an excellent example of someone who never gives up. She is also one of the most beautiful actresses in the world currently and she has accomplished almost everything an actor could dream of. She has been in our lives for decades and we would love to see more of her.
#1: Received Australia's Highest Civilian Award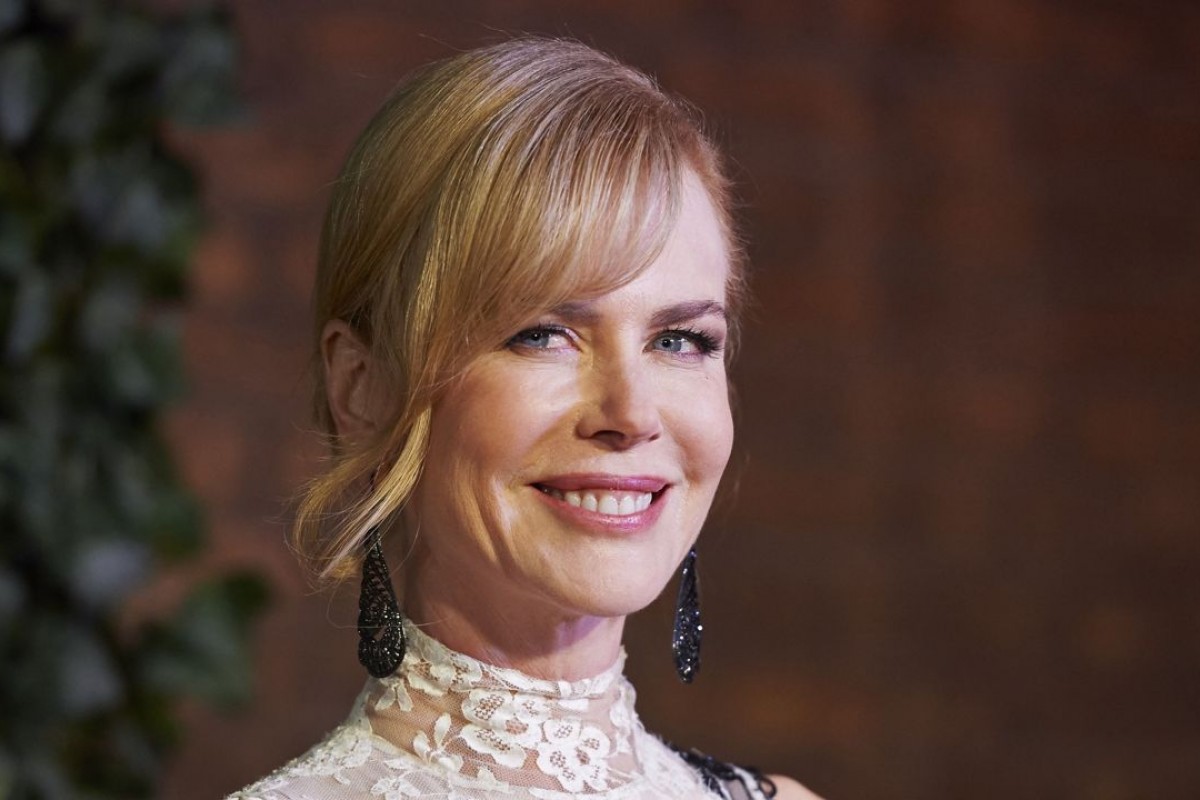 Nicole Kidman is one of the biggest personalities in Australia and on April 13, 2007, she was awarded the "Companion of the Order" of Australia, which is Australia's top civil honor, at a ceremony in Canberra. She was honored for her contribution to cinema as well as her charity work with women, children and cancer research
#2: She didn't wear Heels when she was with Tom Cruise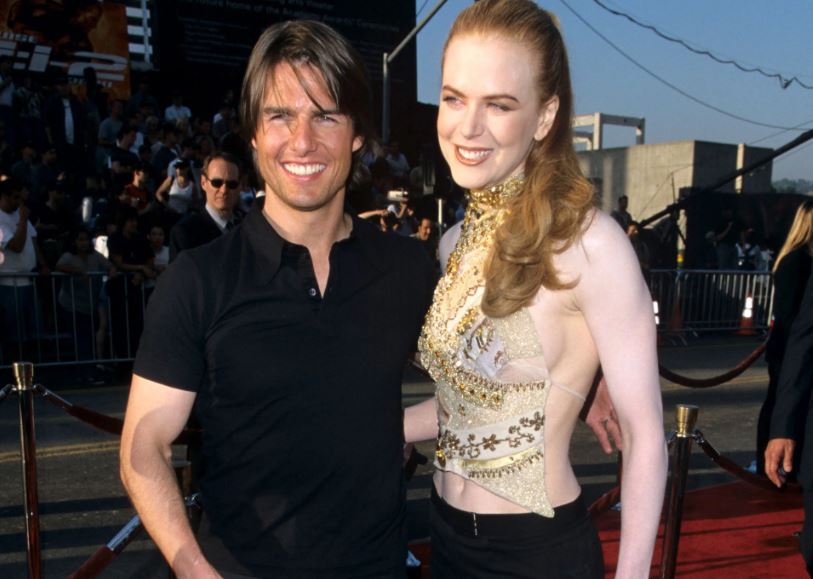 Nicole Kidman is a very tall woman at nearly 5'11" and she actually stood about 4 inches taller than her ex-husband Tom Cruise and she never wore heels when seen publicly with him so that they could appear similar in height. Since their divorce, she is rarely seen without heels. The things we do for love.
#3: She has Lepidopterophobia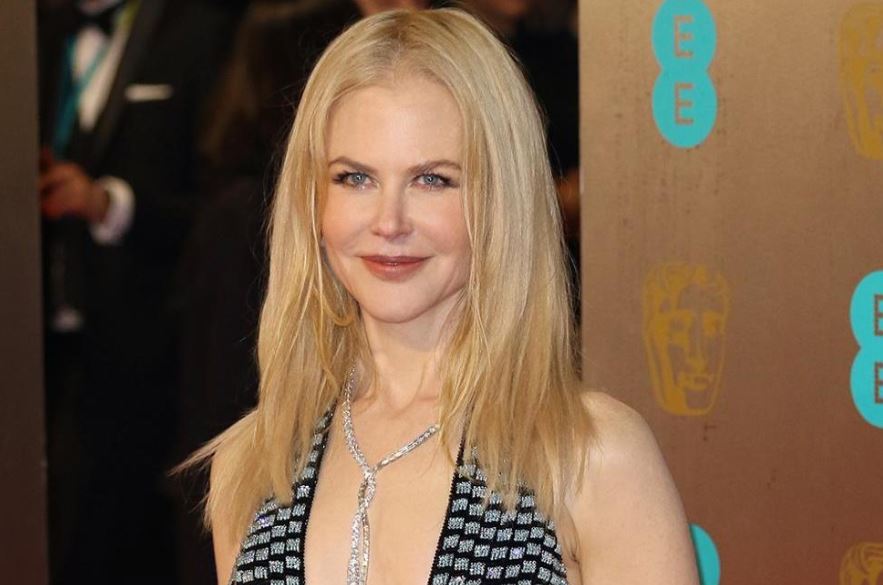 Nicole Kidman comes from the land of Australia, a place where literally everything is out to kill you and it is very amusing to know that she has Lepidopterophobia, that is, she is afraid of Butterflies. What is even more amusing is the fact that Snakes and spiders do not even faze her. She is also allergic to strawberries.
#4: She regrets dropping out of 'The Aviator'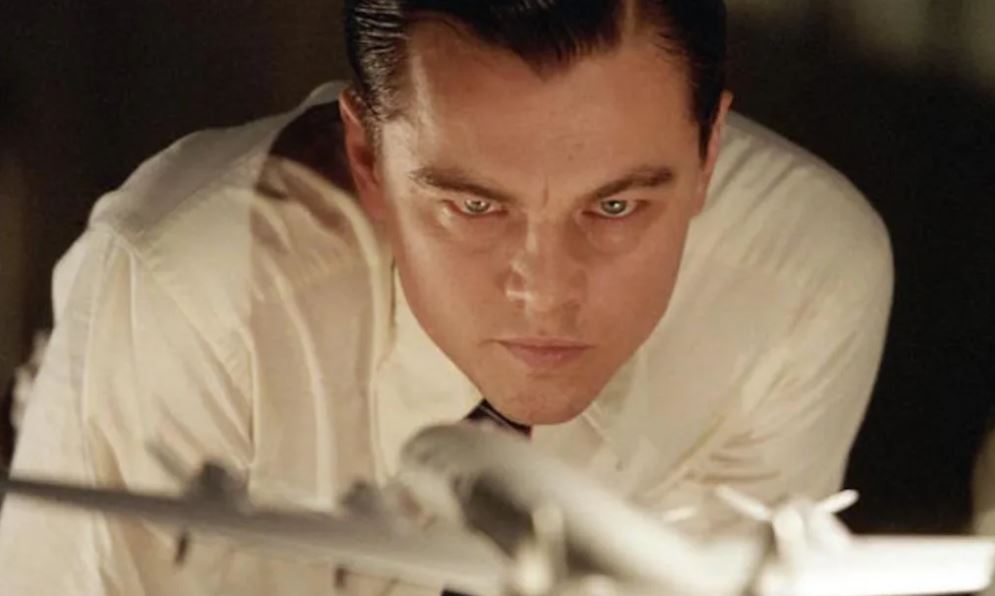 Nicole Kidman was offered the role of Katharine Hepburn in the movie The Aviator (2004) but she could not play the role as she had some prior commitments and thanks to that her rival Cate Blanchett bagged the role and went to win an Oscar for that role. Kidman has stated that she wanted to play the role very badly and counts it as one of her biggest missed opportunities.
#5: She just loves Batman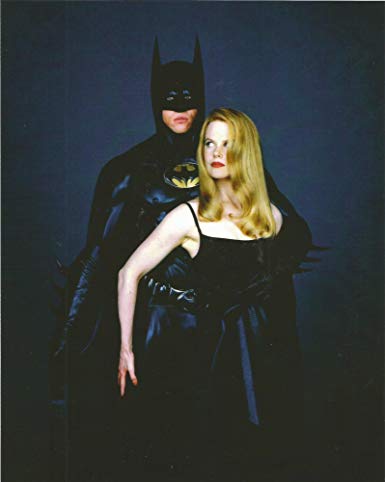 Nicole Kidman is one of the rarest actors in the industry to have worked with four actors who have played the role of Batman, she has also worked with two actors who have played Alfred Pennyworth and as we all know she has also played a role in the movie Batman Forever (1995). She has had a long connection with the Caped crusader and now that she's a part of the DCEU, hopefully, she'll be in another movie with Batman.
#6: Can't live without her husband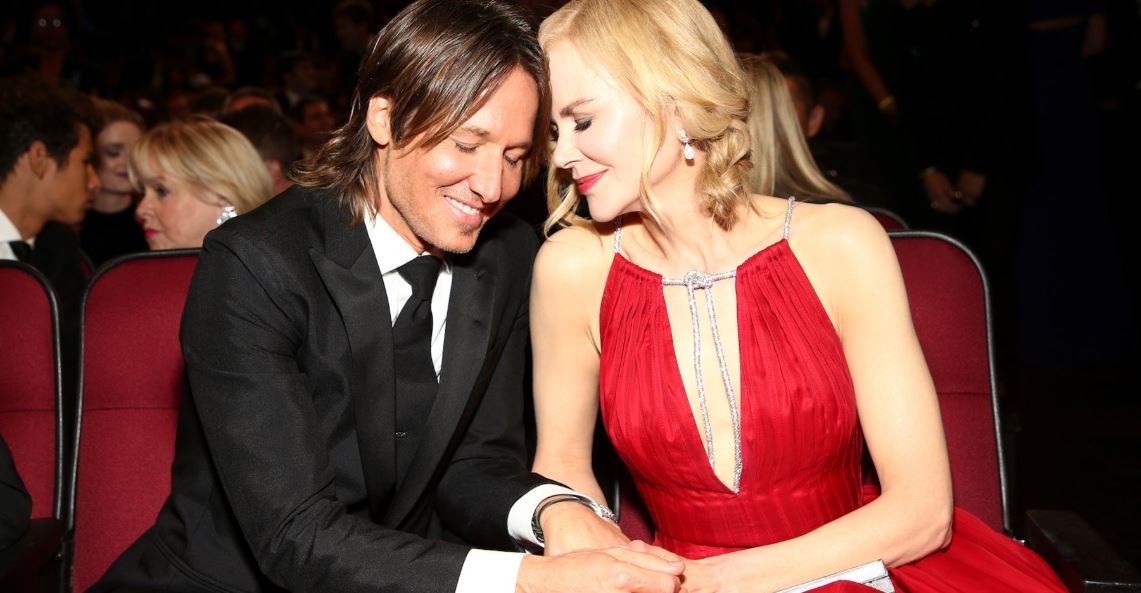 When Nicole married Tom Cruise, part of their promise was that they would never be separated for more than two weeks. She made the same promise with her second husband Keith Urban. However, they later reduced it to one week and finally they settled on three days of separation. Such a promise seems so weird, but their heart is in a good place, and that is all that matters.
#7: She had a lot of Pregnancy-related problems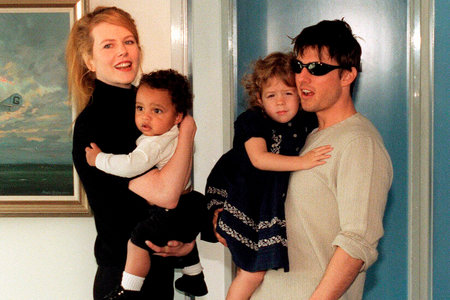 Nicole Kidman has been through a lot of personal problems in her life. Kidman became pregnant twice by Tom Cruise during their marriage. In 1991, she suffered an ectopic pregnancy, so they decided to adopt a child, and then in 2000, just before their divorce settlement hearing, she suffered a miscarriage.
#8: She likes to write short stories
Nicole Kidman scored an IQ of 132+ which puts her in an elite group of people. In her free time, she likes to write short stories and explore new worlds. It was her dream for a very long time to write and publish stories one day. She revealed in 2014, that she's also working on her first screenplay for a feature film.
#9: She saved Hugh Jackman from a Scorpion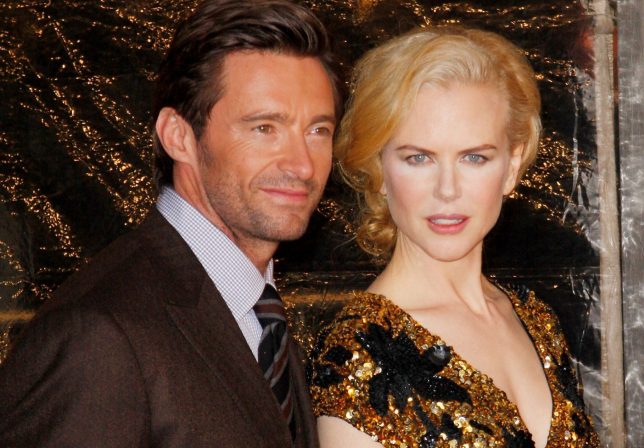 On the set of Australia (2008), while she was about to join Hugh, she noticed a poisonous scorpion crawling up his leg. She calmly told him not to move and squatted down, scooped the arachnid into her hat and walked over to the woods and released it. She did not kill it as she loves animals and supports them.
#10: Meryl Streep considers her to be the best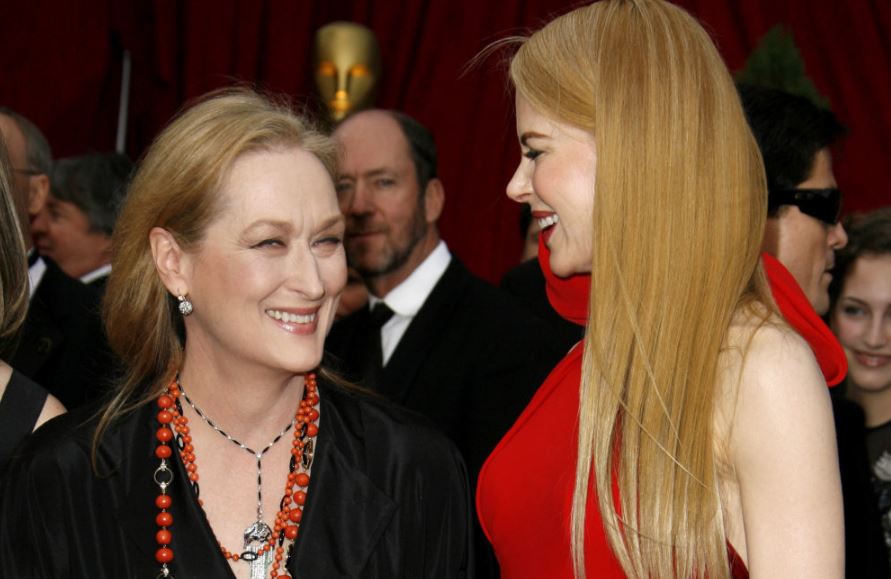 If the Legendary actress Meryl Streep is a fan of your work, then it is probably the biggest compliment you could ever get. Meryl Streep is considered the greatest actress of all time and she stated that Nicole Kidman is one of the best actresses of her generation. What more do you want?