Movies
Former James Bond Actor Rumored to Play Alfred in The Batman
The Batman has to be the greatest Batman movie ever. This is a necessity because WB is at a point where they have to get Batman right at any cost. Matt Reeves does seem to be making great optimistic creative choices, and it sure looks like we'd be getting the comic accurate Batman. But there's always a part of us that would feel nervous about the version of Batman which will be put on the screen next. Zack Snyder was cooking something great, but his dish was spoiled by added preservatives. Now we do hope that WB won't meddle as much with Matt Reeves' work.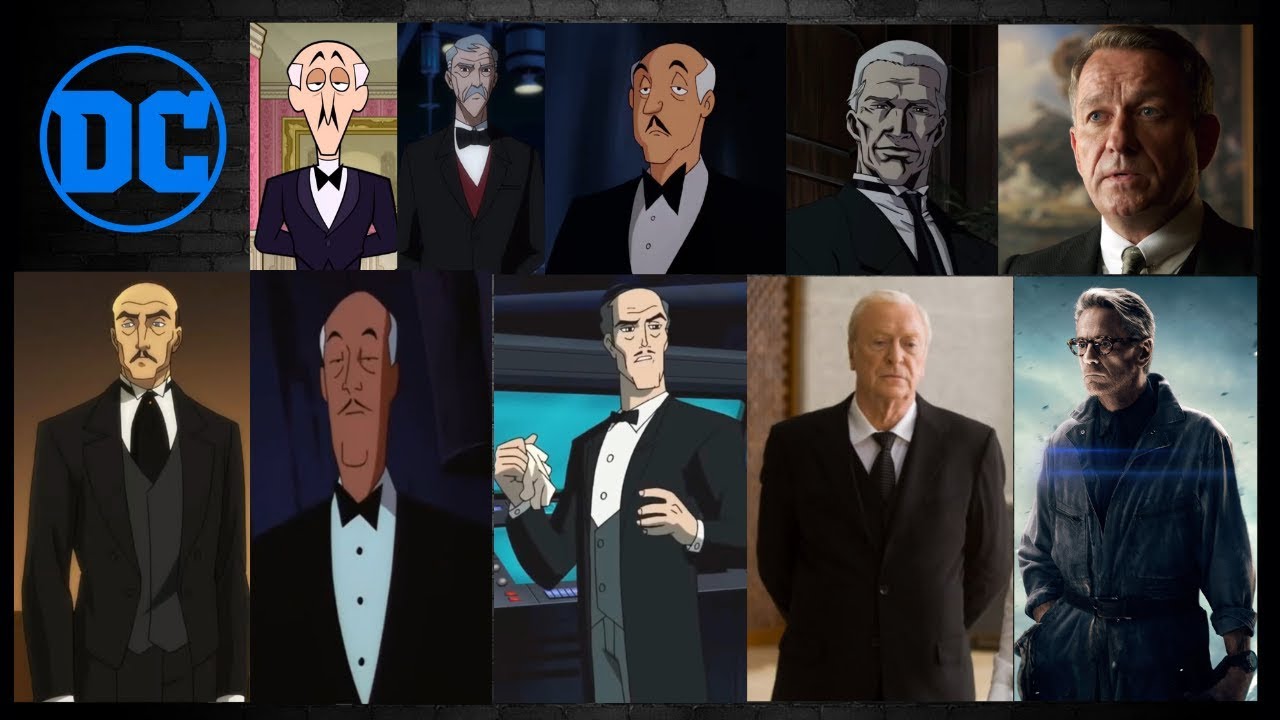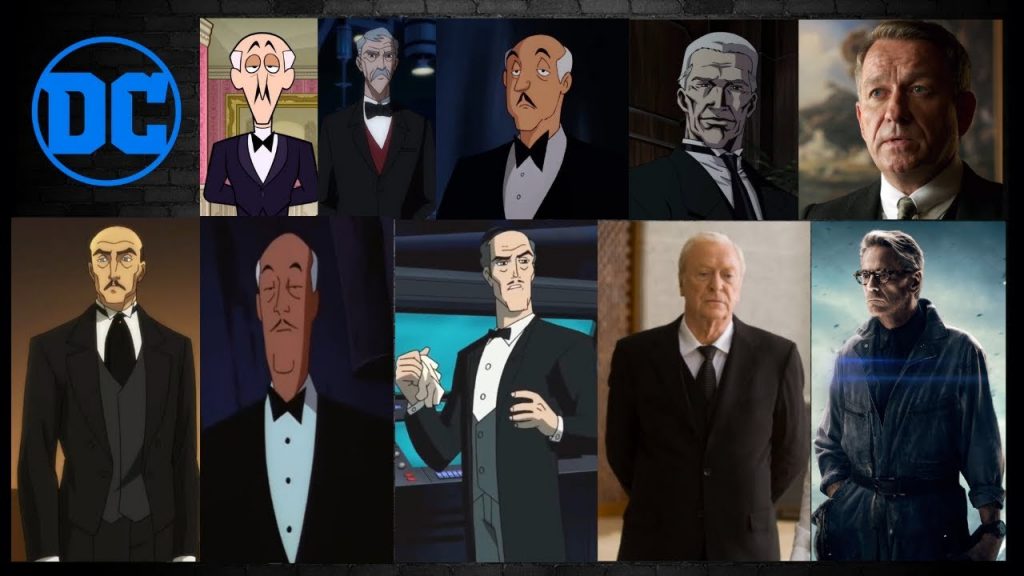 Robert Pattinson as Batman does have looking forward to his take. But the one question that always comes with a new Batman is who is going to be the new Alfred. This question surely wasn't asked in the 90s because it was always late Michael Gough who continued playing Alfred. Then the Dark Knight Trilogy had Michael Cane to take over. The Gotham series went with a rather younger version of Alfred since it was telling us a story of the city before Batman. Then Batman V Superman: Dawn of Justice brought us a more hands on version of Alfred by casting Jeremy Irons. Now the question is, who's going to play the old Butler for the Battinson.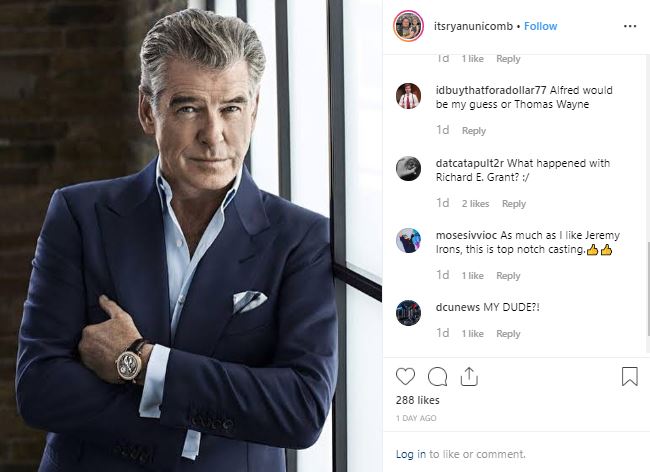 As it turns out, Matt Reeves seems to be going for a big name! Filmmaker Ryan Unicomb has posted a photo of former James Bond actor Pierce Brosnan with a cryptic tease in the caption. Apparently, he wrote that "Pierce has entered the chat party" and ended the line with an 'Oldman wearing glasses' and a Bat emoji. Brosnan is 66 years old and is perhaps the right age to portray Alfred Pennyworth. One of the followers mentioned Alfred by name in the comments section and Unicomb liked that comment.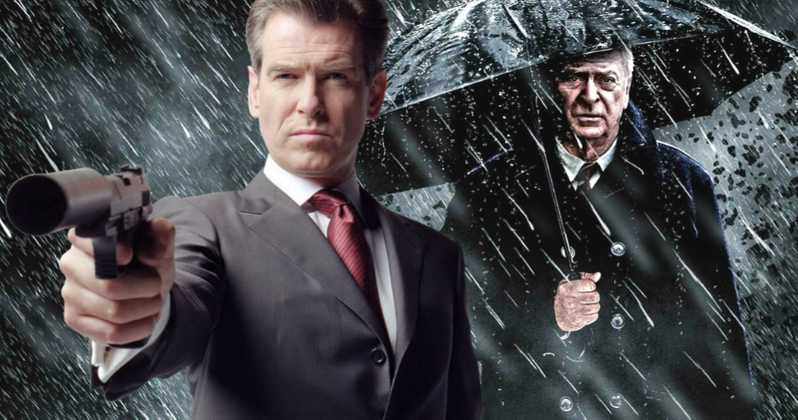 All this could just be a matter of raising hype, but it could also be true. Brosnan hasn't really done a major defining role ever since he left the shoes of 007. This could be his way back into the mainstream Hollywood films, but all of us could agree one thing and i.e. he's way too charming to be Alfred. He perhaps still has it in him to play a very old version of Bruce Wayne in a Batman forever film or a Nightwing movie. But, we'd surely love to see him as Alfred if that really is the case. He could pull off a very bad-ass version of Alfred and may actually jump in a fight at some point of time.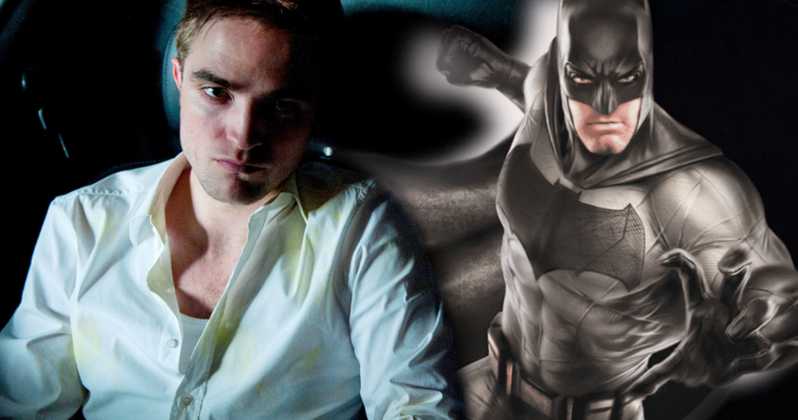 Nothing is final for now, but this version of Alfred sure could kick Robert Pattinson's ass if it came to that. So yes, we should be exciting if Brosnan does join the Batfamily Matt Reeves is building. If not Alfred, the Brosnan could actually be a great commissioner Gordon. It'd be interesting to see who else joins the cast of the movie. Catwoman, Penguin, the Riddler are confirmed villains of this film. Rest, Two-face, Firefly, and Mad-hatter are the rumored ones to join. So, we're looking forward to see who gets to join the upcoming franchise as these characters.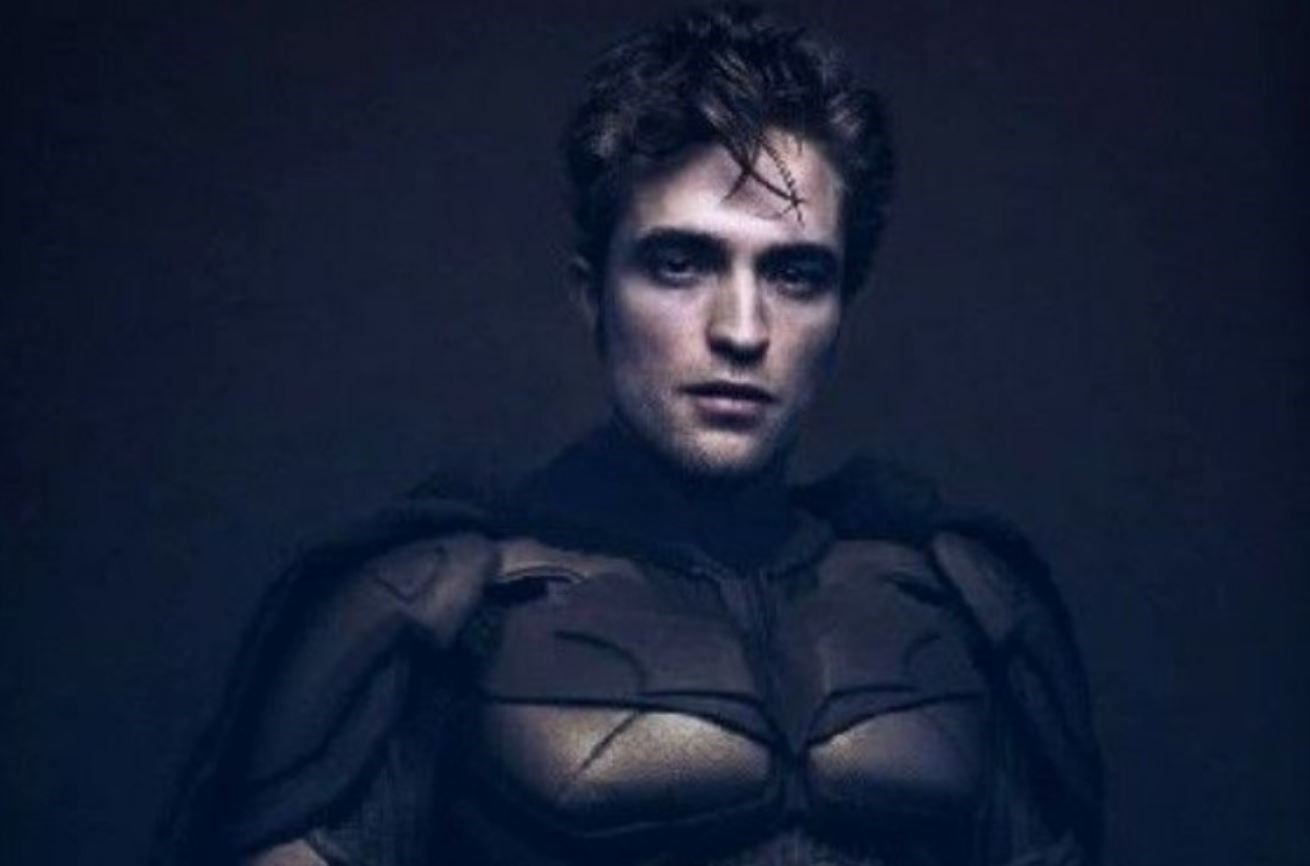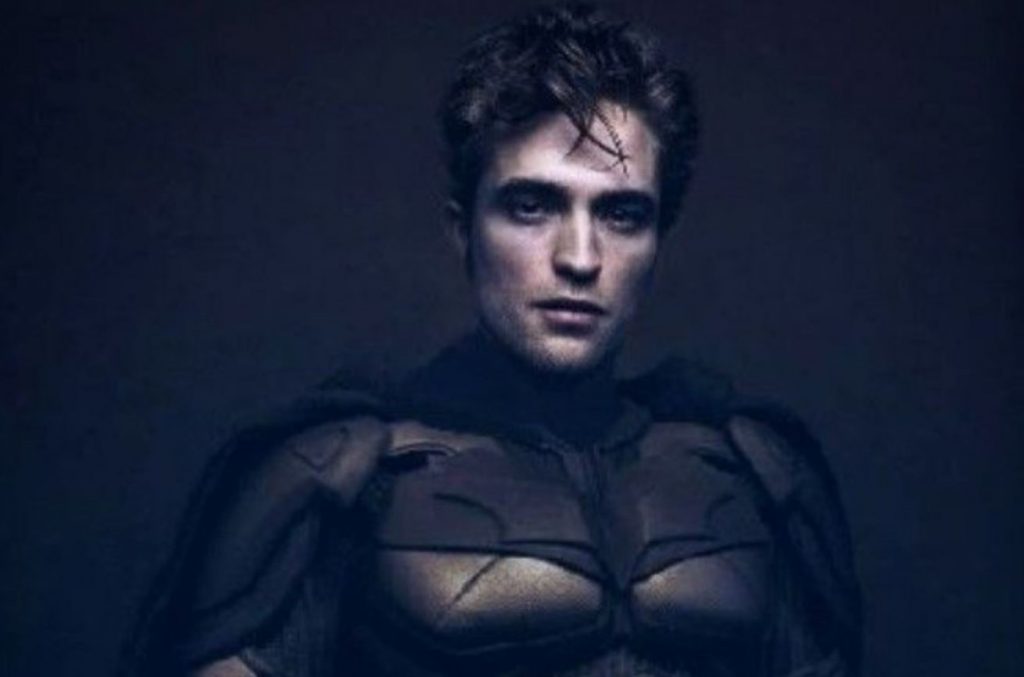 Let's see what happens. It will be quite awesome if Matt Reeves manages to pull off a great story that has the right amount of action involved in the Noir-Batman themed story. Reeves said this about the plot:
"It's very much a point of view-driven, noir Batman tale. It's told very squarely on his shoulders, and I hope it's going to be a story that will be thrilling but also emotional. It's more Batman in his detective mode than we've seen in the films. The comics have a history of that. He's supposed to be the world's greatest detective, and that's not necessarily been a part of what the movies have been. I'd love this to be one where when we go on that journey of tracking down the criminals and trying to solve a crime, it's going to allow his character to have an arc so that he can go through a transformation."
The Batman comes out on June 25, 2021.