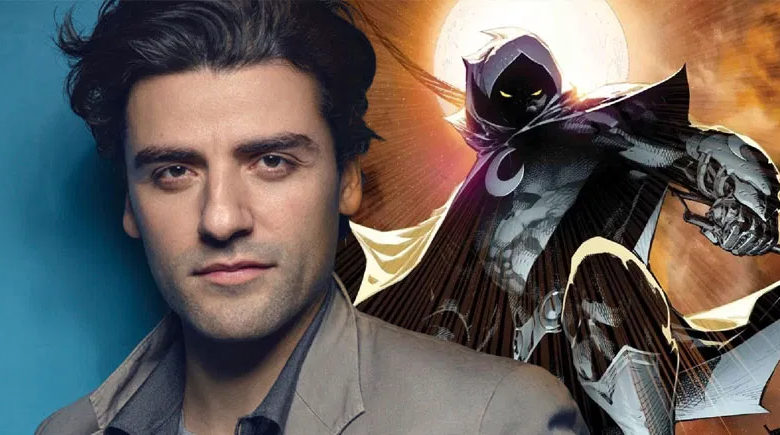 Marvel's upcoming series will start its production in a matter of weeks, but Oscar Isaac is already gearing up for the role. Not soon ago, Isaac's team shared a video of the actor training for the role. Now, they've posted another video that shows Moon Knight's brutal moves and it will surely raise your expectations for the series.
Take a look:
Marvel Studios boss, Kevin Fiege, last month said that the production for the series would start "in a few weeks." Now a month has already passed and the production is yet to begin. Here's what Kevin Feige said back then while talking about The Falcon and The Winter Soldier and other Marvel projects:
"On March 19, as you know The Falcon and the Winter Soldier will be debuting. June 11 will be the debut date for Loki and, of course, soon after that, we'll have our first animated series, which is What If …?. We are finishing up Ms. Marvel, and we're also shooting Hawkeye currently. In a few weeks, we start She-Hulk, and a week or so after that, we start Moon Knight in addition to our features."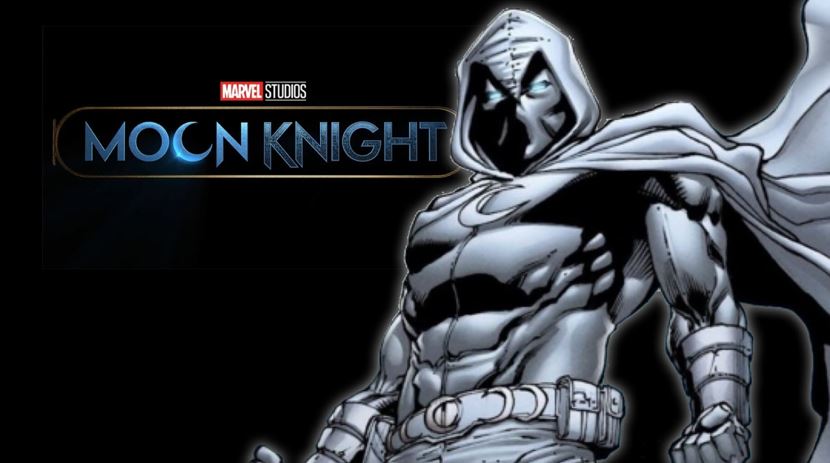 Well, Moon Knight will begin production real soon and we just can't wait for the series to arrive next year. For those uninitiated, Marc Spector aka Moon Knight is the son of a Jewish-American rabbi. He is a former CIA agent who turned into a mercenary and almost met his demise at the hands of a terrorist called Bushman. It was the Moon God Khonshu who saved him and granted him a certain set of abilities. After taking down Bushman, Spector would take on the all-white costume and become Moon Knight.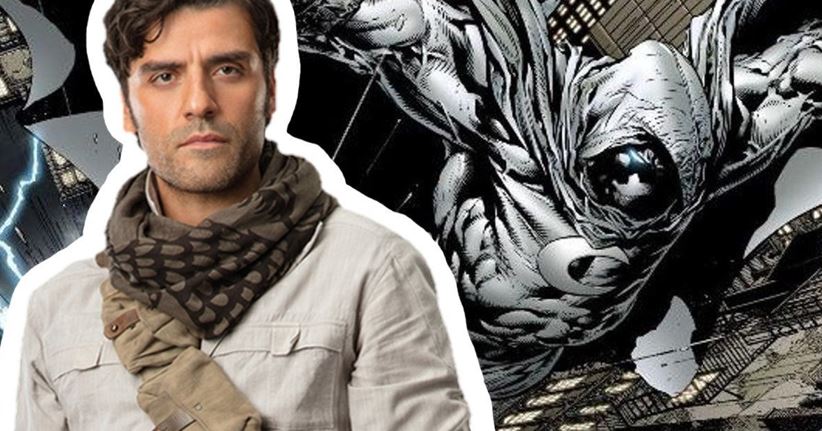 What's great about this character is that he has dissociative identity disorder, and a total of 4 personalities reside in his head. Along with Marc Spector, we'd be seeing Steven Grant (a millionaire playboy), Jake Lockley (a cabbie), and Khonshu himself all reside in one single person. So, this causes Moon Knight to be rather violent at times as well. It has been confirmed that Marvel won't go as far as Netflix's Punisher to show Moon Knight's brutality, but we could certainly expect the level of darkness that was portrayed by Captain America: The Winter Soldier.
Starring Oscar Isaac, May Calamawy, Ethan Hawke, and Jean-Paul DuChamp, Moon Knight will arrive next year on Disney+.