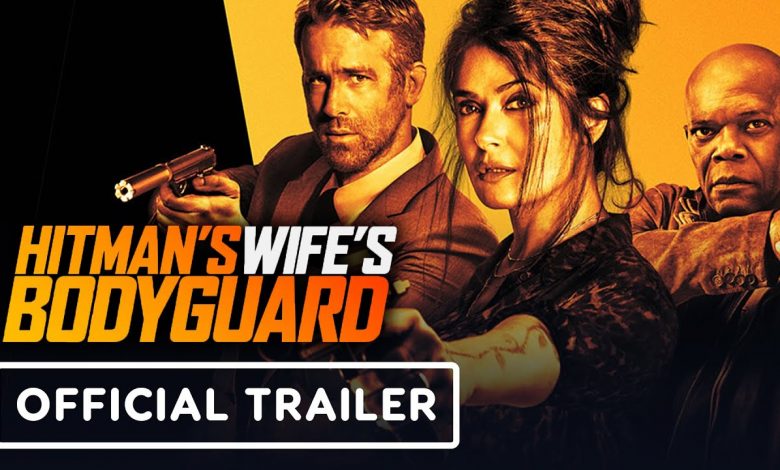 2017 brought us The Hitman's Bodyguard, and people absolutely loved the R-Rated action-comedy. Ryan Reynolds and Samuel L. Jackson were at their absolute best when it came to kickin' butts and making us laugh. Salma Hayek had more of a supporting role in the previous one. But now, she is getting an upwards bump in the sequel, as we're going to see her as one of the leads in the sequel. Hitman's Wife's Bodyguard trailer 2 has arrived and it is even better than the first one. Take a look:
Hitman's Wife's Bodyguard Trailer 2
The original was fairly successful as it grossed over $180 million and received mixed reviews. We saw the audience praising Reynolds and Jackson's performances but criticizing the film's cliché plot and execution. We're interested to see if those problems have been fixed now. Just like any other film, Hitman's Wife's Bodyguard has seen one too many production delays due to the rona. The film was originally scheduled for an August 2020 release date, but it will now hit theatres on June 16, 2021.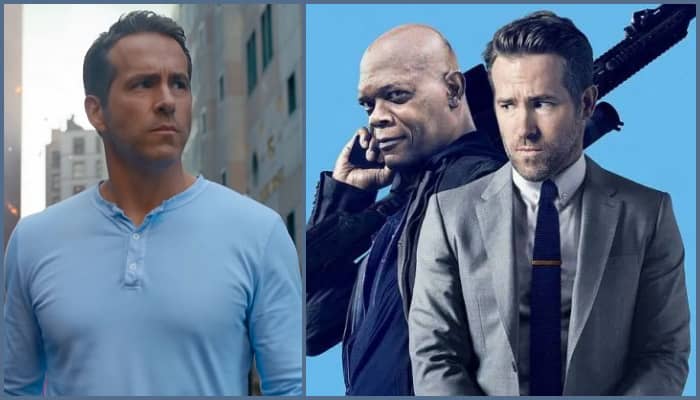 We will see Richard E. Grant reprising his role as Seifert. The sequel will welcome Morgan Freeman and Frank Grillo as newcomers. Ryan Reynolds is going to have a big 2021 as he is coming with more projects such as Free Guy and Red Notice.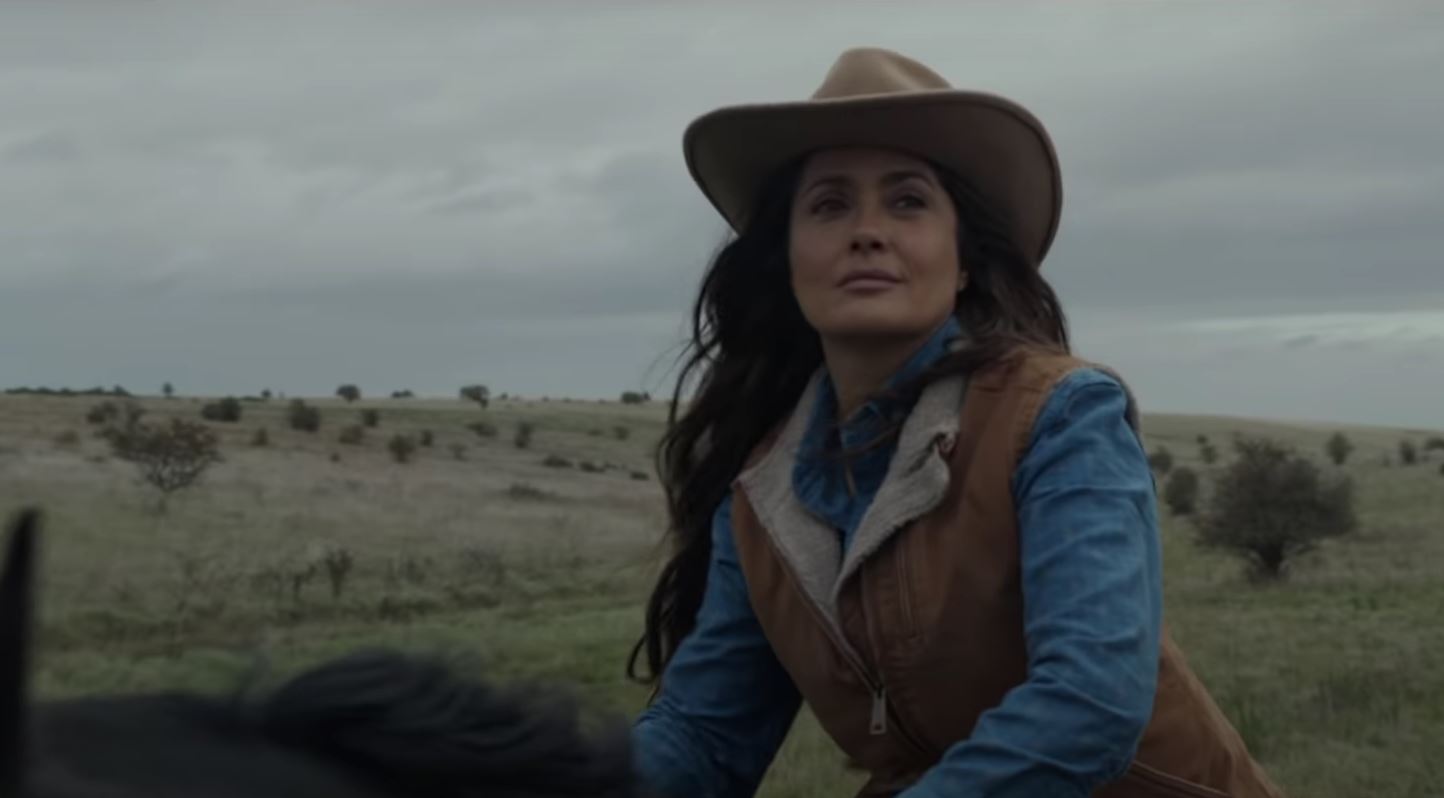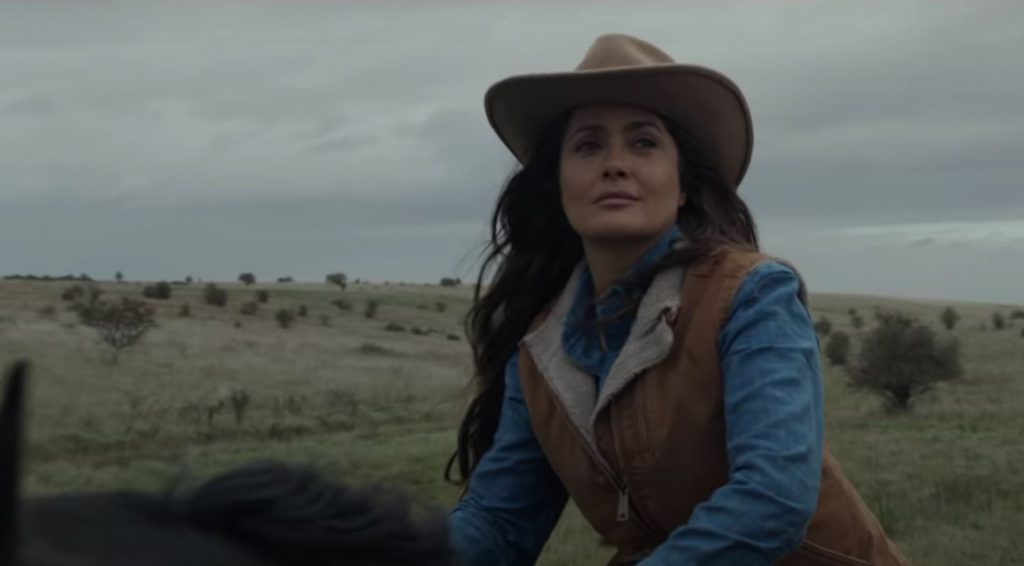 As for Samuel L. Jackson, his 2021 is also going to be pretty cool. Before Hitman's Wife's Bodyguard, he will appear in Spiral. Then, he'd lend his voice for MCU's What if…? series. And Salma Hayek is also going to have a big year since she'd have a crucial role in MCU's Eternals, and the crime drama called House of Gucci.
Which of these films are you excited about? And did you like the Hitman's Wife's Bodyguard trailer 2? Let us know in the comments.
Follow us on Facebook, Instagram & Twitter for more content.
Also watch: