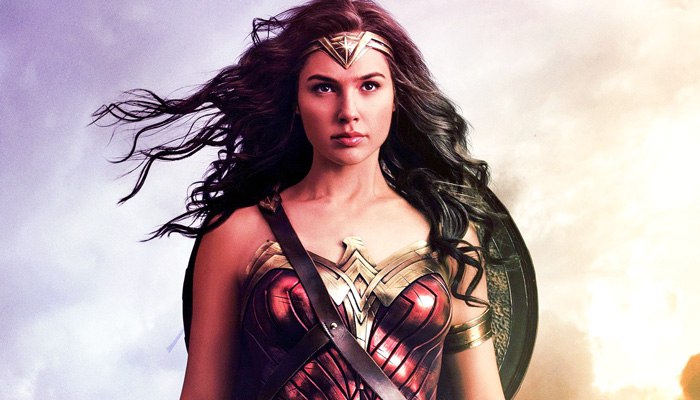 Leaked Funko Pop images have raised the possibility of Gal Gadot's Wonder Woman return in the upcoming DC film, The Flash. While the cancellation of Wonder Woman 3 has put the fate of Gadot's character in doubt, a leaked image shows a Funko Pop figure of Wonder Woman holding her Lasso of Truth in The Flash merch line. This has led to speculation that Gadot's character may not be replaced, especially as a new HBO Max prequel series focused on Wonder Woman's homeland of Themyscira is in development.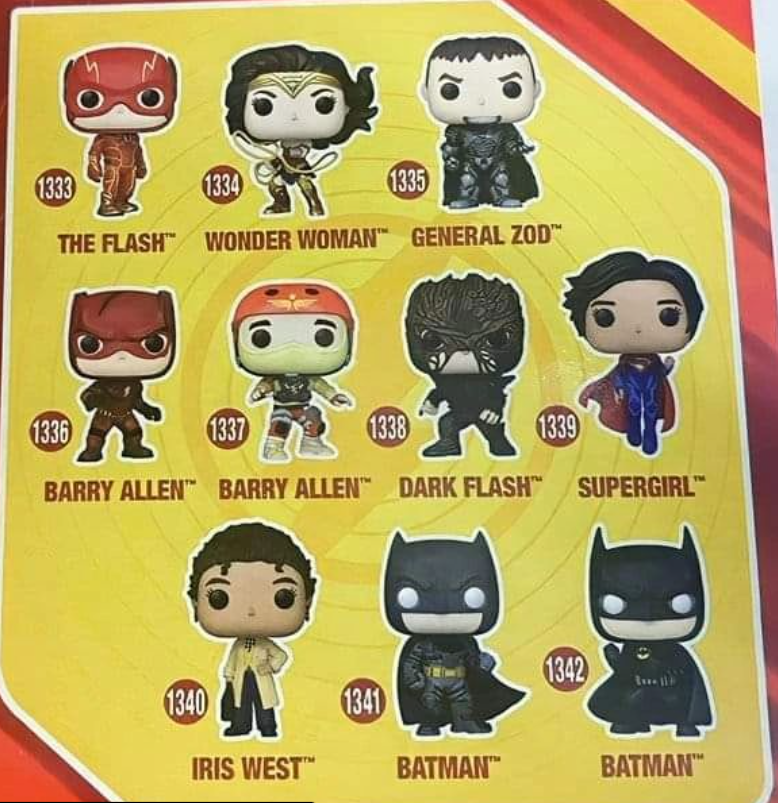 However, reports of Gadot's removal from The Flash have circulated since the cancelation of Wonder Woman 3 in December 2022. The Hollywood Reporter stated that Warner Bros. Discovery had cut Gadot's character from the upcoming DCU movie, but this report was later refuted by an insider. The Funko Pop images, while not offering explicit confirmation, do suggest that Gadot may still be part of The Flash, although they were likely designed and created prior to the cancelation of Wonder Woman 3.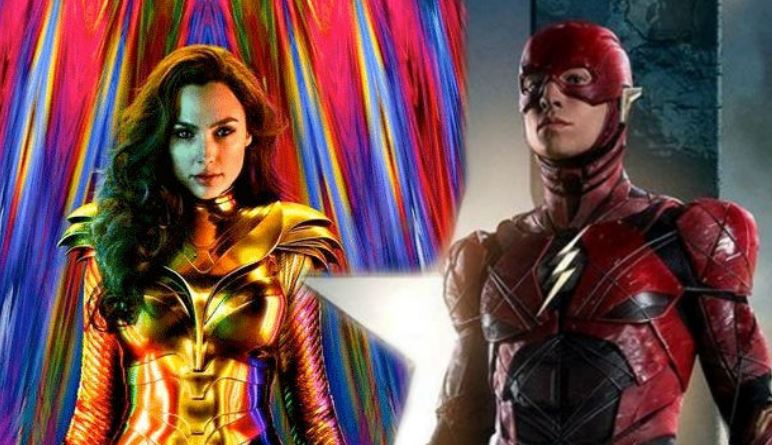 It's uncertain what role Gadot's character would have played in The Flash, but the original "Flashpoint" storyline involved a war between Themyscira and Atlantis. While there has been no indication that Jason Momoa's Aquaman will appear in the movie, it's possible that Wonder Woman's role may have been scrapped as part of adapting those story elements. Alternatively, it may have been a smaller cameo. Regardless, Gadot's future in the DC Universe remains uncertain. James Gunn, the co-CEO of DC Studios, has confirmed that Ben Affleck's Batman and Henry Cavill's Superman will be recast, while the fates of Gadot's Wonder Woman, Momoa's Aquaman, and Ezra Miller's Flash are still undecided.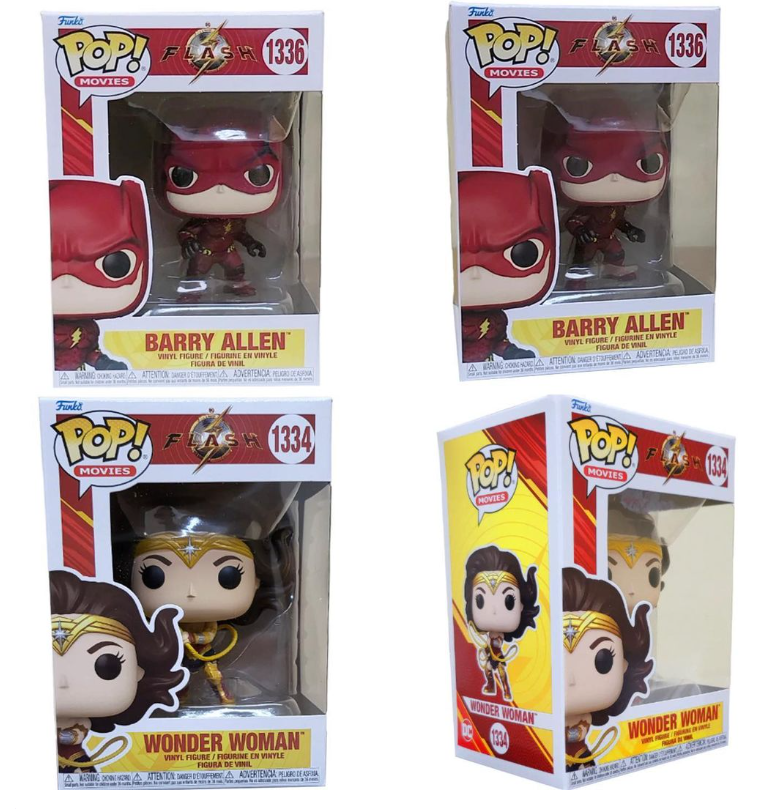 These characters still have significant roles to play in the last four DCU movies from the old regime before Gunn's slate takes over. It should be noted that appearing in The Flash or not does not necessarily indicate whether Gadot's character will return in the new DCU. The fate of the character will likely be determined by James Gunn's plans for the franchise moving forward. While her role in The Flash is uncertain, Gadot is set to appear in Shazam! Fury of the Gods.
The Flash is set to hit theaters on June 16. Only time will tell whether Gal Gadot's Wonder Woman returns to the film, but even if she doesn't, it may not necessarily mean the end of the character in the DC Universe.
Follow us on Facebook, Instagram & Twitter for more content.
Also Watch: