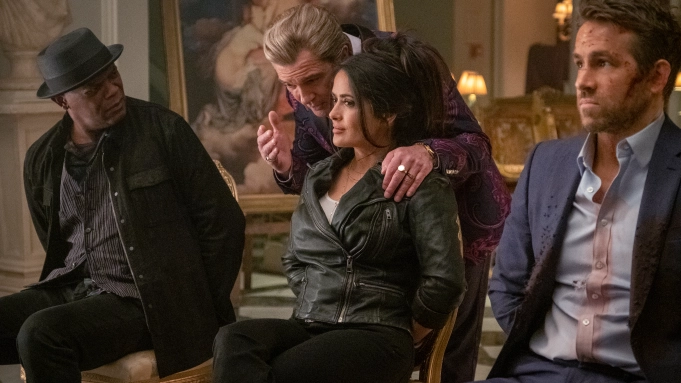 We're in for a ride. The trailer of the follow-up to the 2017 action-comedy The Hitman's Bodyguard is here. We see our ever so naughty Ryan Reynolds and Samuel L. Jackson reprising their respective roles as the film's Triple-A-rated bodyguard Michael Bryce, and the convicted hitman Darius Kincaid. The latter is the husband to Salma Hayek's Sonia Kincaid, the sequel's focal point.
The Trailer
The trailer finds Reynold's character on a sabbatical from bodyguarding at the request of his therapist. But so long vacation mode. It is soon disrupted by Sonia who forces him to team up with her to save her husband from the mafia. The clip is nearly identical to the original flick. But let's talk about the real addition – Samuel L. Jackson's F-bombs.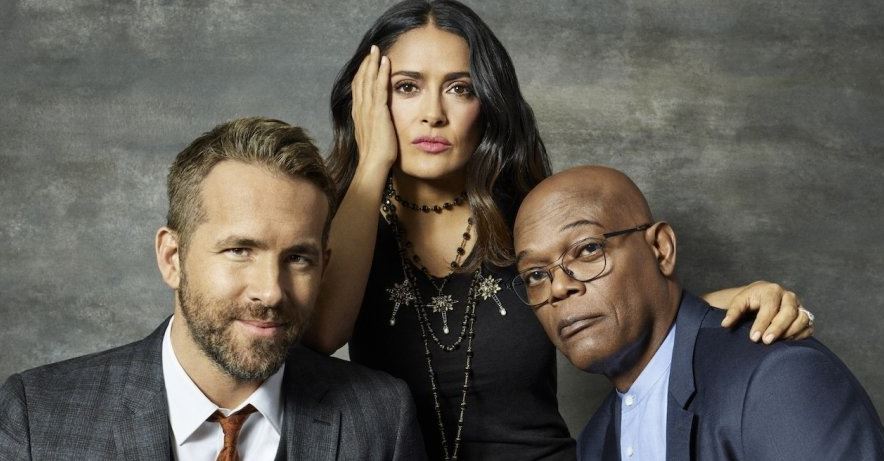 The original was fairly successful as it grossed over $180 million and received mixed reviews. We saw the audience praising Reynolds and Jackson's performances but criticizing the film's cliché plot and execution. We're interested to see if those problems have been fixed now. Just like any other film, Hitman's Wife's Bodyguard has seen one too many production delays due to the rona. The film was originally scheduled for an August 2020 release date, but it was pushed back almost an entire year to August 2021.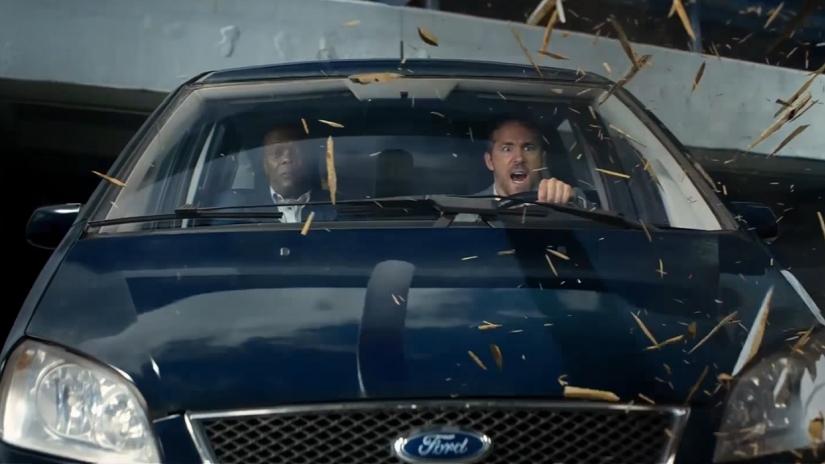 Lionsgate bumped the release of the Hitman's Wife's Bodyguard up to June 16, 2021. A green band trailer for Hitman's Wife's Bodyguard was released earlier today. But it did not take long for people to quickly demand the red band. It is now getting the dual trailer treatment after fans on Twitter pleaded with the hashtag #ReleaseTheRedBand. A glimpse of Antonio Banderas' new villain in the trailer can be seen in the preview. He can be heard saying just two words, "Kill them."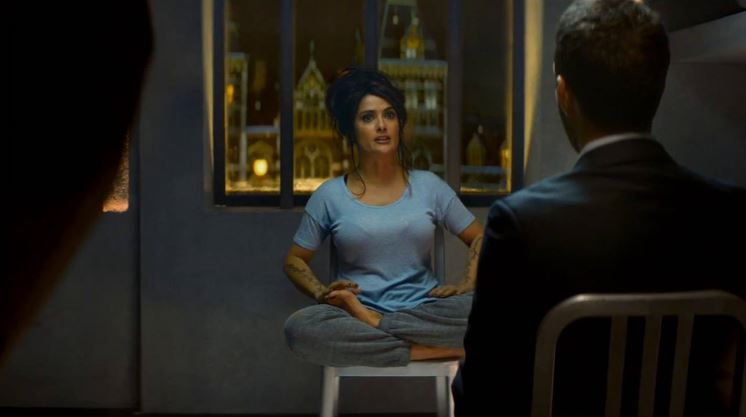 We will see Richard E. Grant reprising his role as Seifert. The sequel will welcome Morgan Freeman and Frank Grillo as newcomers. Ryan Reynolds is going to have a big 2021 as he is coming with more projects such as Free Guy and Red Notice.
Hitman's Wife's Bodyguard lands in theatres on June 16, 2021. Are you excited about it? Let us know in the comments below!