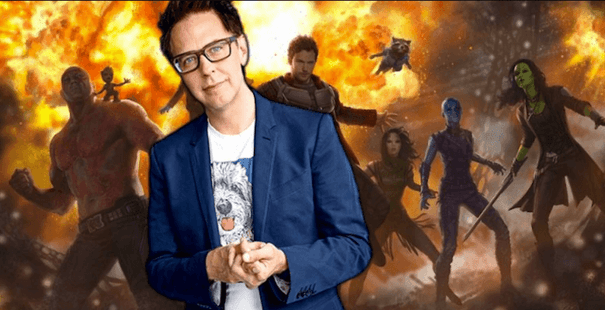 James Gunn, one of the best Directors of this era who successfully established the Guardians of the Galaxy Franchise in the MCU when no one actually knew anything about those characters has now been removed by Disney from his upcoming project, Guardians of the Galaxy Vol. 3 and other MCU projects for the future if there were any.
James Gunn won't be making "Guardians of the Galaxy 3," or any other movies for Disney, after his past social media comments came to light: pic.twitter.com/KuEVMLSceQ

— Ben Fritz (@benfritz) July 20, 2018
Due to some old controversial tweets and comments made by James Gunn, Disney has decided to drop the director from MCU, effective immediately. Due to a social media controversy, these tweets have resurfaced, and the unthinkable has actually happened as Disney has cut all its ties to the Director and the third Guardians movie which was scheduled for 2020 has been left without a Director. Here's what the Chairman of Disney Alan Horn said:
"The offensive attitudes and statements on James' Twitter feed are indefensible and inconsistent with our studio's values, and we have severed our business relationship with him."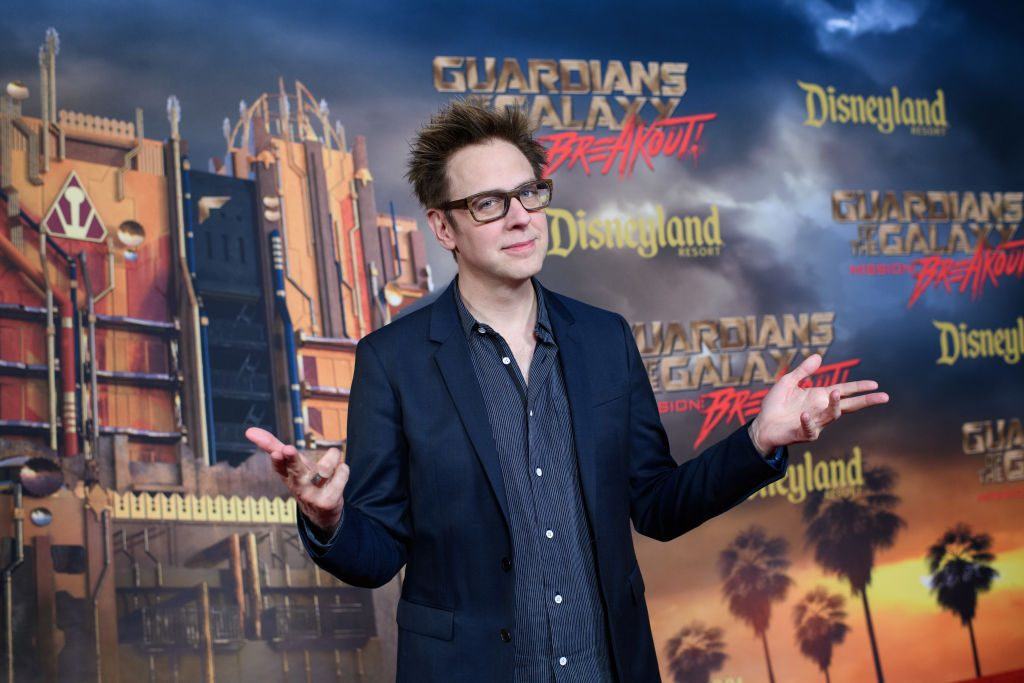 This is a big example of how serious Disney is related to matters like this. Everyone working with Disney has to always maintain their dignity and image, otherwise they would be writing their own ticket home, and in this case, it is exactly that. There is not just one or two offensive tweet, but there are walls of feed stating the offensive provocative things that Gunn wrote 9 years back.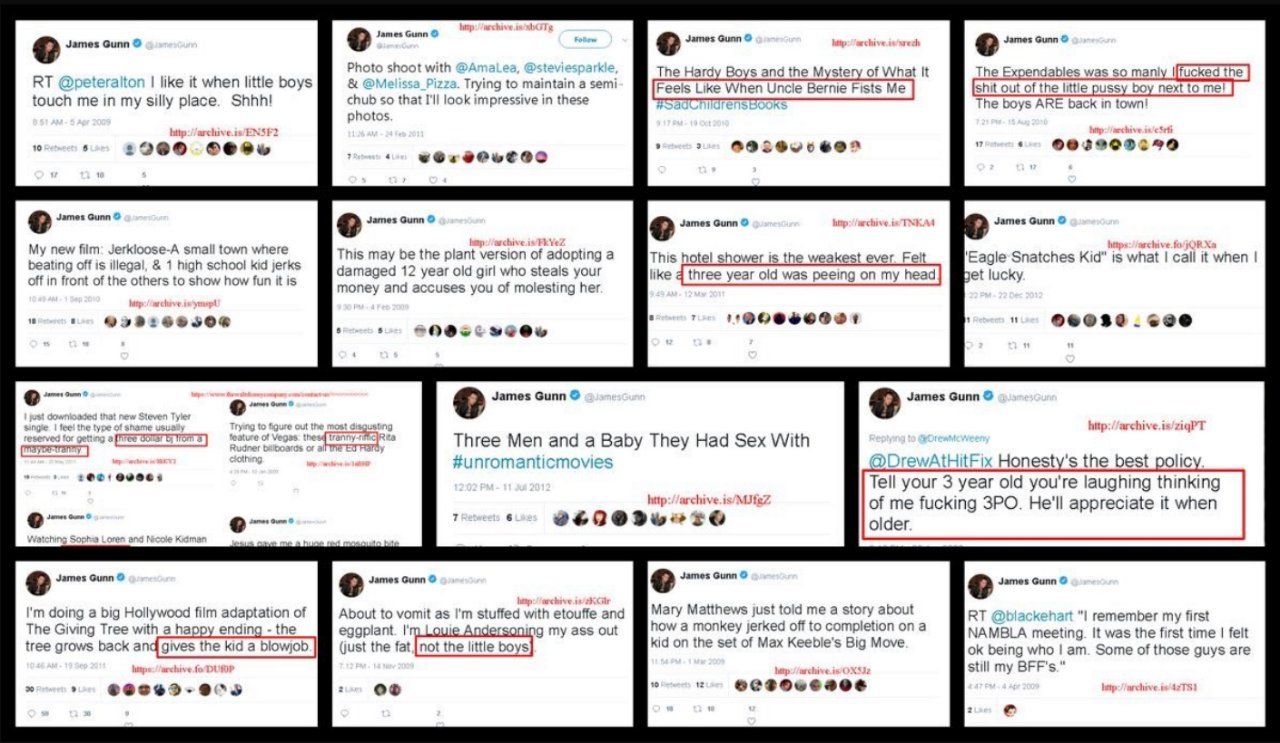 James Gunn totally took responsibility for what he did back then claiming he was a totally different person when all this happened. He said:
"Many people who have followed my career know when I started, I viewed myself as a provocateur, making movies and telling jokes that were outrageous and taboo. As I have discussed publicly many times, as I've developed as a person, so has my work and my humor. It's not to say I'm better, but I am very, very different than I was a few years ago; today I try to root my work in love and connection and less in anger. My days saying something just because it's shocking and trying to get a reaction are over."

"In the past, I have apologized for humor of mine that hurt people. I truly felt sorry and meant every word of my apologies. For the record, when I made these shocking jokes, I wasn't living them out. I know this is a weird statement to make, and seems obvious, but, still, here I am, saying it."
It is very unfortunate to see such talent go to waste as James Gunn really seems to have grown as a person and he surely deserves a second chance. But he may actually become un-hireable from here on as no company would want a taint on their name.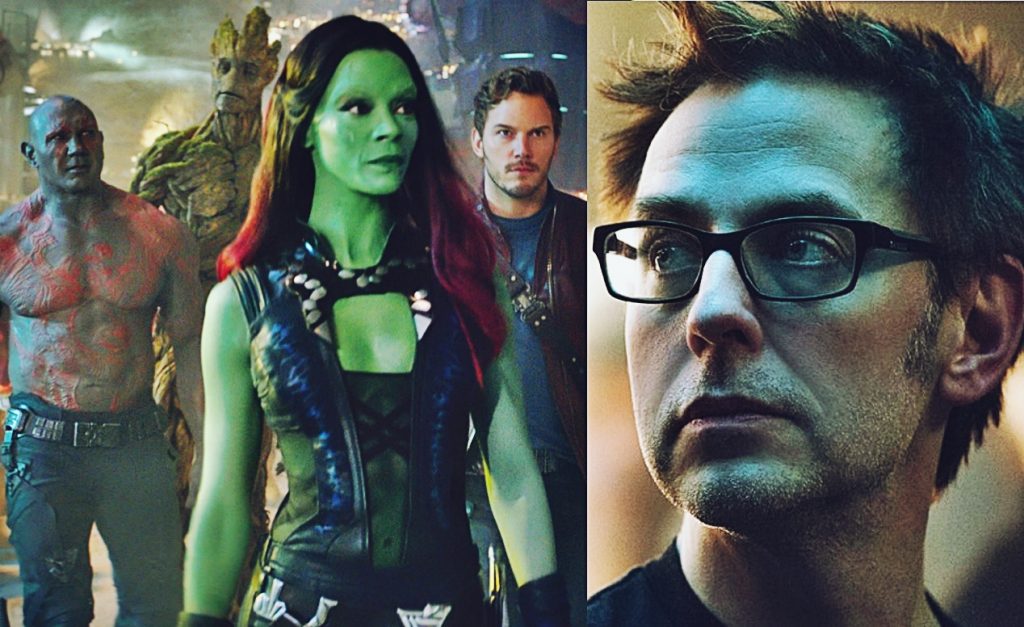 James Gunn has deeply regretted all this and he has once again apologies to all the people and the fans that he has. He said:
"My words of nearly a decade ago were, at the time, totally failed and unfortunate efforts to be provocative. I have regretted them for many years since — not just because they were stupid, not at all funny, wildly insensitive, and certainly not provocative like I had hoped, but also because they don't reflect the person I am today or have been for some time."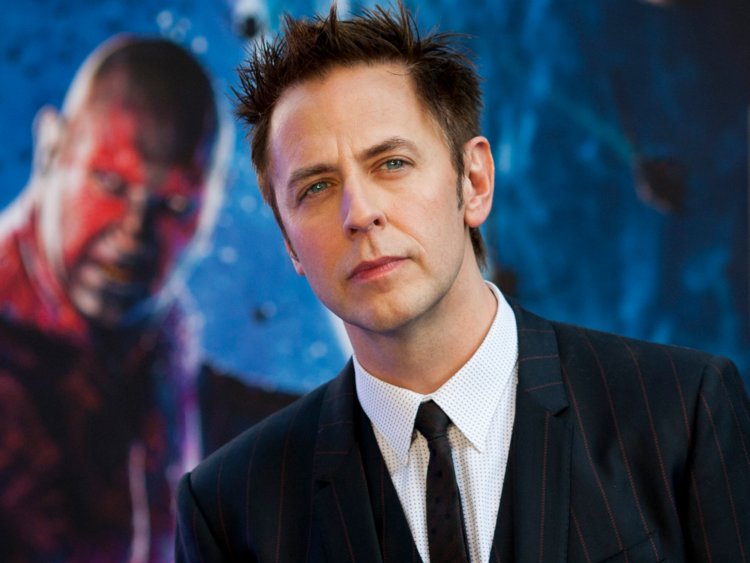 "Regardless of how much time has passed, I understand and accept the business decisions taken today. Even these many years later, I take full responsibility for the way I conducted myself then. All I can do now, beyond offering my sincere and heartfelt regret, is to be the best human being I can be: accepting, understanding, committed to equality, and far more thoughtful about my public statements and my obligations to our public discourse. To everyone inside my industry and beyond, I again offer my deepest apologies. Love to all."
Since Gunn was the man in charge of the third Guardians movie and he had almost finished the screenplay of the movie, so if Marvel and Disney want to remove his name completely from the project, they will have to go through significant rewrites or hire someone to write a whole new script. Guardians of the Galaxy is James Gunn's little baby and the movie may suffer if someone else helms it.
Don't Miss: The Answer To Why Captain Marvel Has Been Set In The 90s Revealed