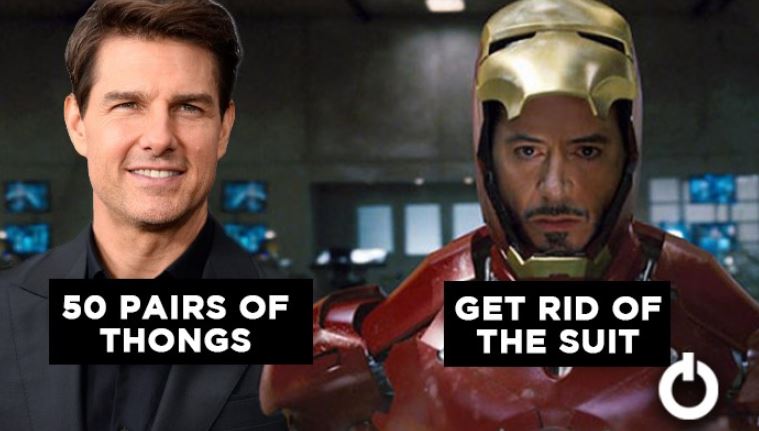 Hollywood Actors Insane Demands:
If you've watched the popular comedy-drama, The Marvelous Mrs. Maisel, you must be aware of the "weird ask" that every celeb is supposed to have. A "weird ask" can be any insane demand that an influential star usually mentions in his or her contract before signing a film. It can be anything and regardless of its possibility, celebs have the power to expect it to get fulfilled. Find out what your favorite actors demanded on the set.
 1. Johnny Depp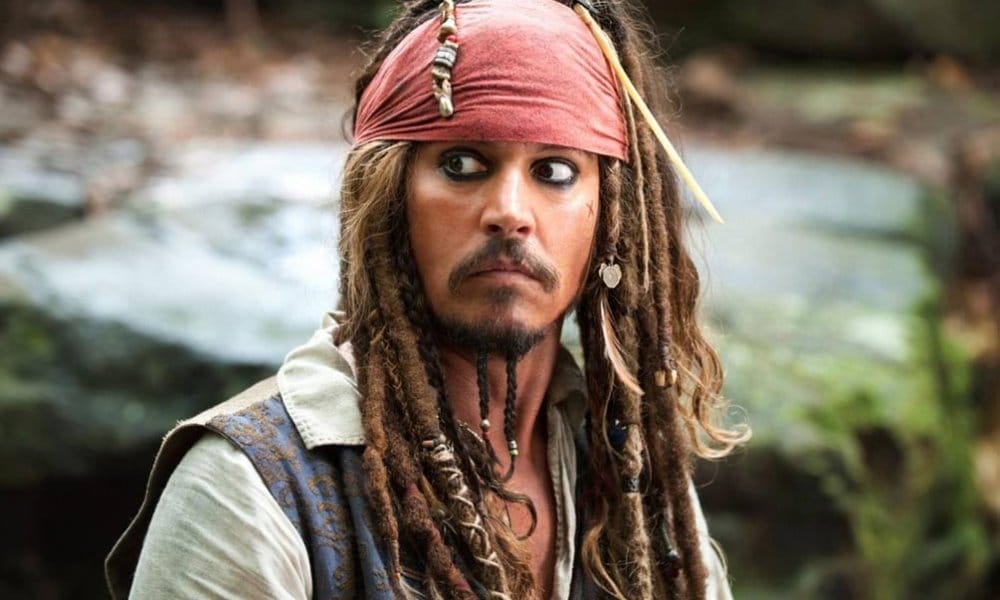 Johnny owes most of his success to his popular character in Pirates of the Caribbean. But from what we hear, half the task was made easier for him during shooting. Johnny preferred using an assistant to dictate the lines to him through an earpiece. This obviously didn't go down well with his co-stars who had to memorize all the words.
 2. Robert Downey Jr.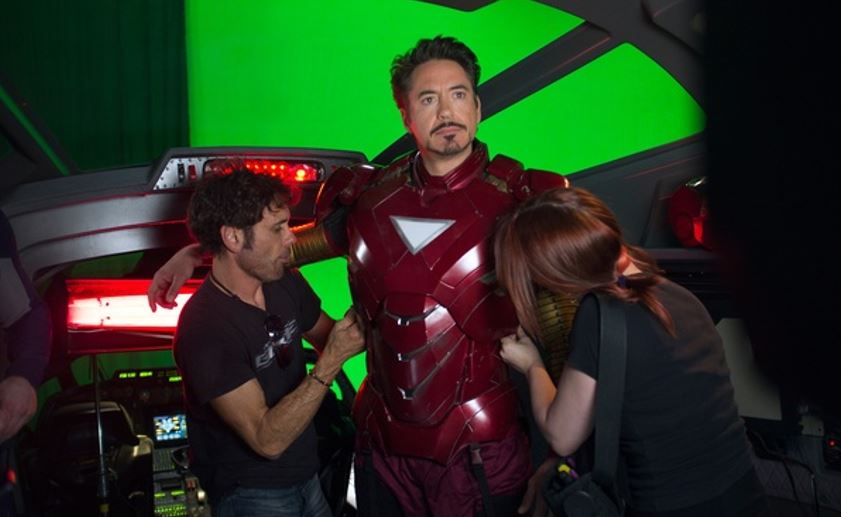 Playing the famous Iron Man in the MCU required more than just acting. As awesome as he looked in the Iron Man suit, wearing it all the time, in reality, was very uncomfortable. So RDJ dropped the heavy metal suit and asked the studios to use special effects to add the suit on screen. It may have been extra work for the team but it was necessary.
 3. Will Smith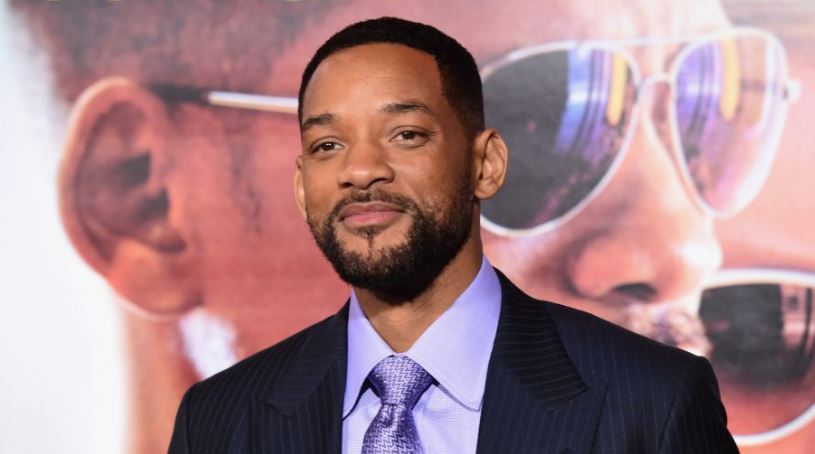 Will Smith's demands on the sets of Men In Black 3 would leave anyone dumbstruck. Even though he had his own luxurious apartment near the sets, Will demanded to have a double-story RV along with a second RV dedicated wholly to his gym. Given Smith's stardom and power at that time, such demands are not so insane.
 4. Lena Headey and Jerome Flynn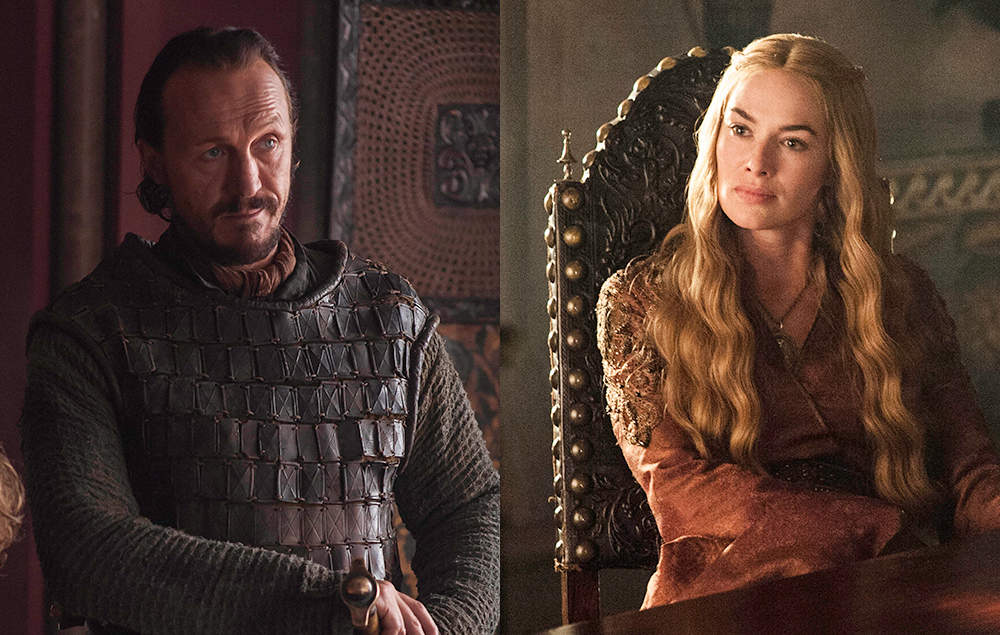 Working with your ex in the same room can be awkward, uncomfortable, nostalgic, or infuriating. But for the Game of Thrones stars, Lena Headey and Jerome Flynn, things were so bitter that they made sure not being in the same room before signing the contract. One of the conditions in their contract was to never have them on the same set at the same time.
 5. Arnold Schwarzenegger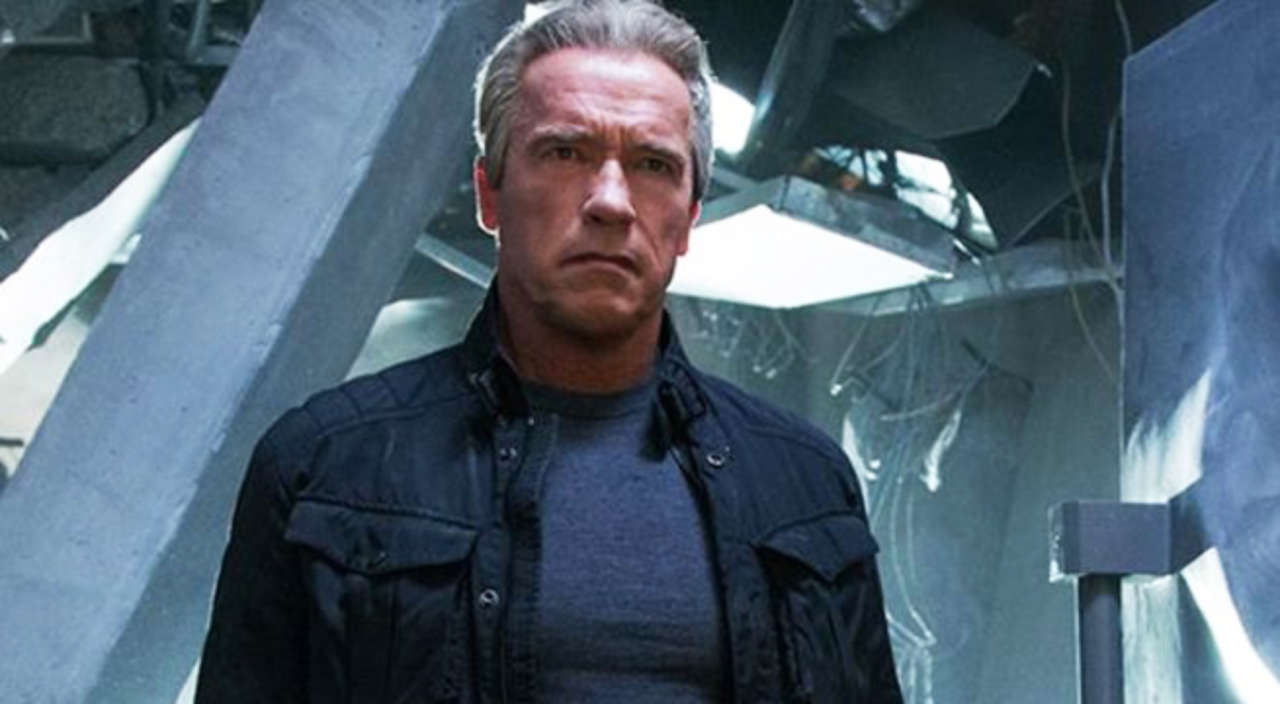 During his glorifying days, Arnold took complete advantage of his power and influence. His contract for Terminator 3 had 33 pages including his requirements for his gym equipment, a team of bouncers, a 3-bedroom deluxe suite, etc. What made his demands bizarrely was him wanting a say in recruiting his co-stars, crew members, including makeup artists and chefs.
 6. Samuel L. Jackson
Samuel L.Jackson is living our dream job by getting his demands fulfilled. Jackson is a man of work-life balance to retain his creativity and energy for his characters. Therefore, he ensures to get enough breaks on the set for recreational activities.
 7. Tom Cruise
Tom Cruise is worshipped for his fitness and mind-blowing action stunts that he performs himself. We hope that this little insight doesn't take away your thrill while you watch him doing stunts next time. Instead of a stunt-double, Cruise demands for comfortable and stretchable custom-made thongs that would allow him to move freely in action sequences.
 8. Jennifer Lawrence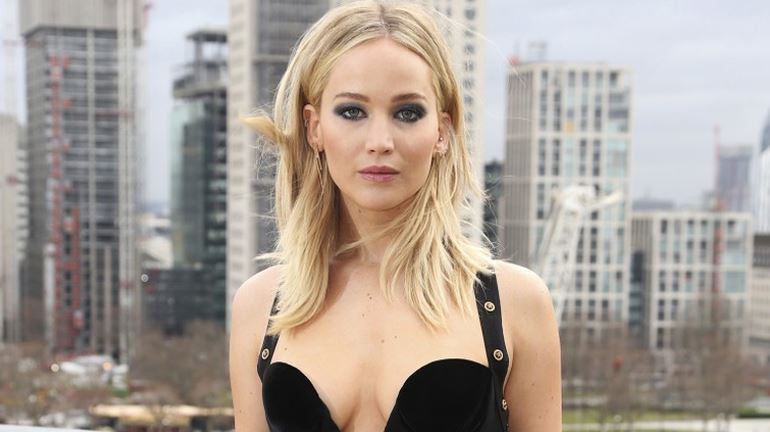 Playing Mystique in the X-Men was a taxing job for Lawrence initially. It required 8 hours a day to get her body painted and dried excluding the filming hours, thus taking her entire day. So she took the courage to convey her discomfort to the makers and asked for a suit rather than having herself painted.
 9. Gary Busey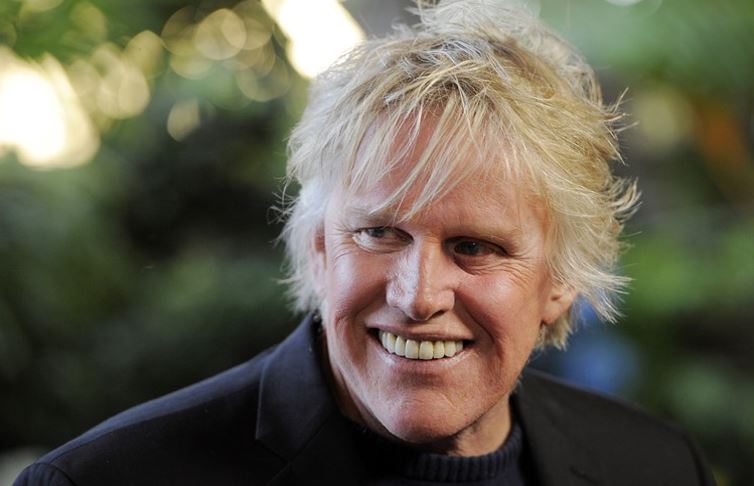 While shooting for Quigley, Gary made the whole crew change the sets for the heaven scene. He claimed to have had a near-death experience that allowed him to get a glimpse of heaven. So he compelled the crew to build set based on his after-life vision.
 10. Mike Myers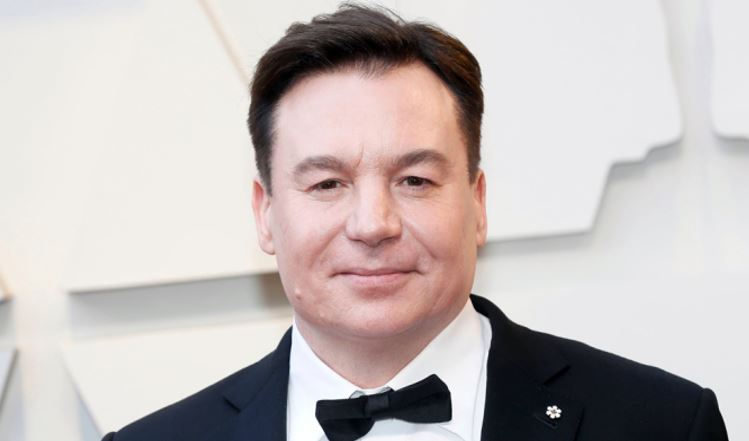 Mike Myers had won many fans by giving his voice to Shrek. But that journey wasn't so good for the studios. After the whole movie and his voice recording was completed, Myers demanded to re-do the whole thing since he wasn't convinced with the outcome. The studio finally conceded and allowed Myers to rerecord everything from the beginning with a new accent. But the whole thing added $5 million more in the expenses.