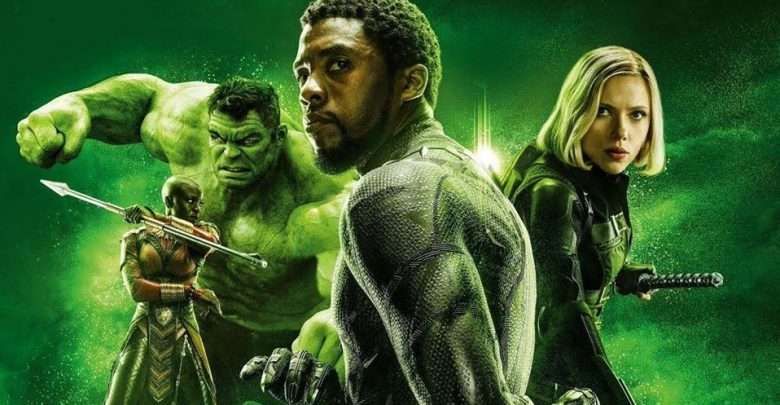 Avengers: Infinity War began the culmination of the MCU Phase 3 as we know it. After 18 big movies in the MCU, we arrived to the biggest crossover event that has ever taken place in the MCU and it is easy to say that this movie blew everyone away like little grenades. People came into the movie with so many questions, and while some of them got answered, they actually left the theatres with more questions than they had before. It was stunning and the big snap towards the end was as shocking as a movie could get. The big snap by Thanos left us all completely shocked at the end of the movie. It felt like a massive GOT level cliffhanger.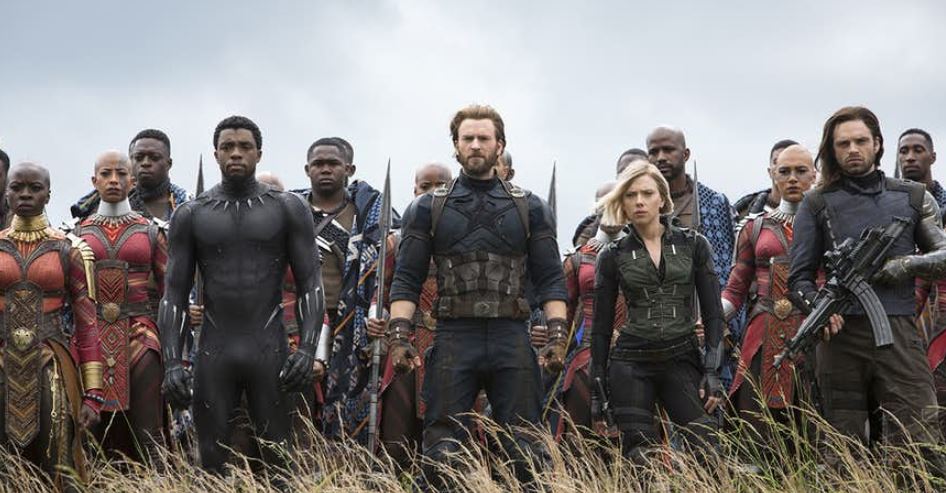 As we all know, Thanos fulfilled his life's Goal and he left a trail of death and destruction. He always had one purpose in life i.e to bring balance to the universe. According to him, the galaxy is facing severe shortage of resources and population continues to rise at a faster rate. The only way to restore order and bring balance is to wipe out half the life in the universe. In his mind, he is the hero of the diabolical crusade he is waging on cosmos.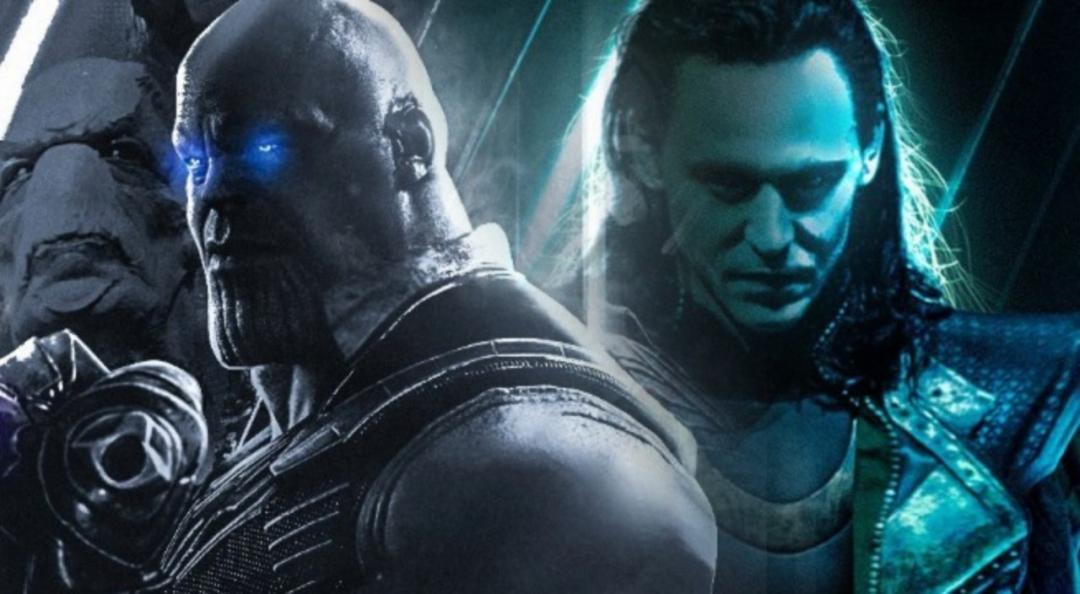 Right from the beginning of the movie, we saw Thanos take lives one after the other as he did not just kill off the Asgardian Population, he killed two of the big Asgardian names which included Heimdall and Loki. No one could come in his way, not even his favourite daughter as he sacrificed her for the greater good. Then came the massacre at the end which started from Vision's death, and the Snap caused Bucky, T'Challa, Sam, Groot, Wanda, Star-Lord, Mantis, Drax, Doctor Strange, Spider-Man, Nick Fury, Maria Hill and the Pym family to perish.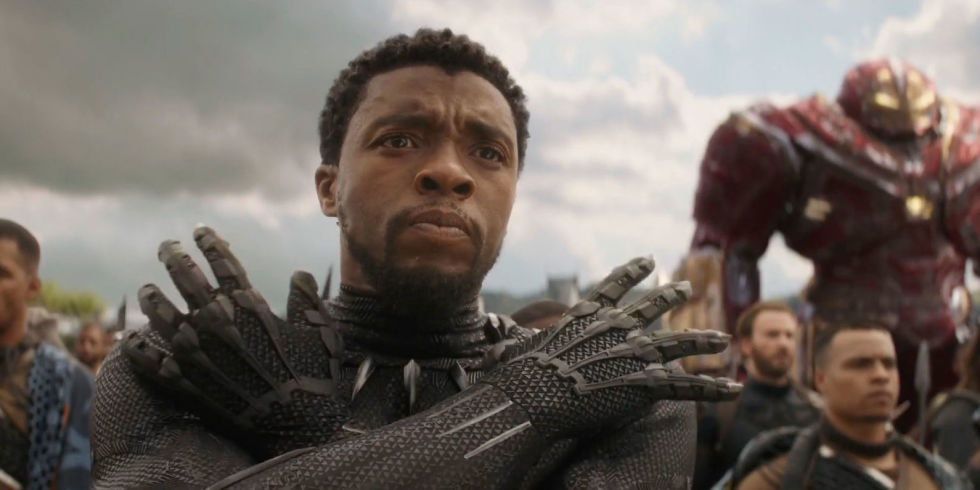 The reason why this moment was very shocking was that Marvel actually killed off the ones who are the future franchise holders of the MCU. Looking at the death of Bucky or Sam or even Wanda was not as shocking as the demise of Black Panther or Doctor Strange or Spider-Man. Black Panther in particular just had a $1.3 Billion Grossing solo debut, so killing him off out of nowhere had just stunned the audiences. It was a major blow, and Marvel actually did not stop at that, as the audiences got blows after blows following the death of T'Challa.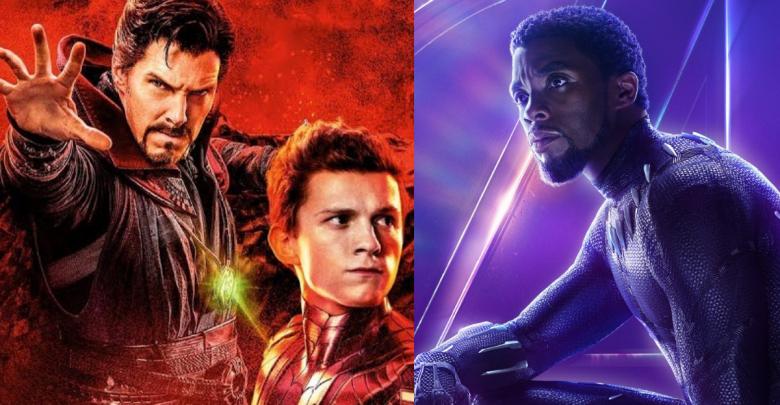 Just imagine the impact this entire snap sequence would have had the upon the audiences if they did not know that a sequel to Spider-Man, or the Guardians or Black Panther was already under development. It would have been massive and the audiences would have literally lost their brains!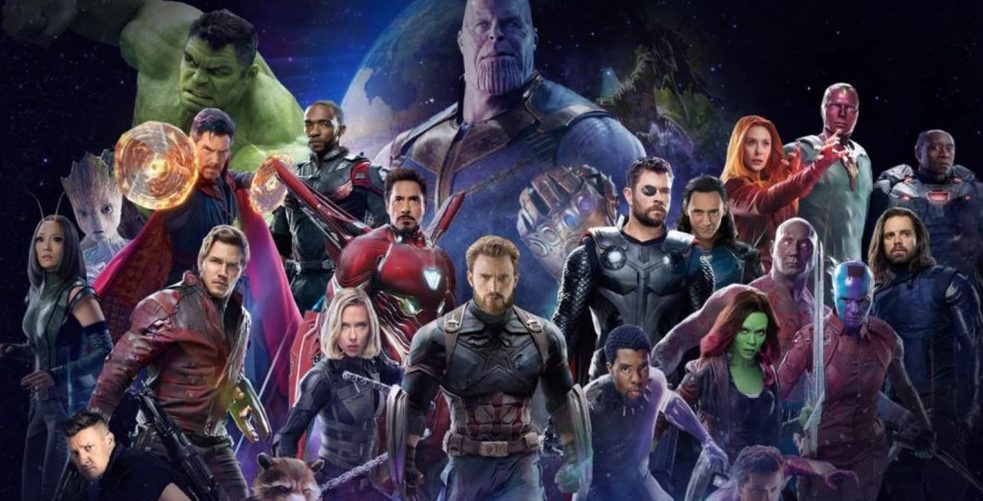 Fans believe that most of the superheroes who turned to dust will come back in Avengers 4, it's just a matter of time. But Infinity War writers insist that deaths are real and permanent. Moreover, Avengers 4 is not a direct sequel, it's a standalone film which will pick up the pieces left by the Infinity War and chart its own course.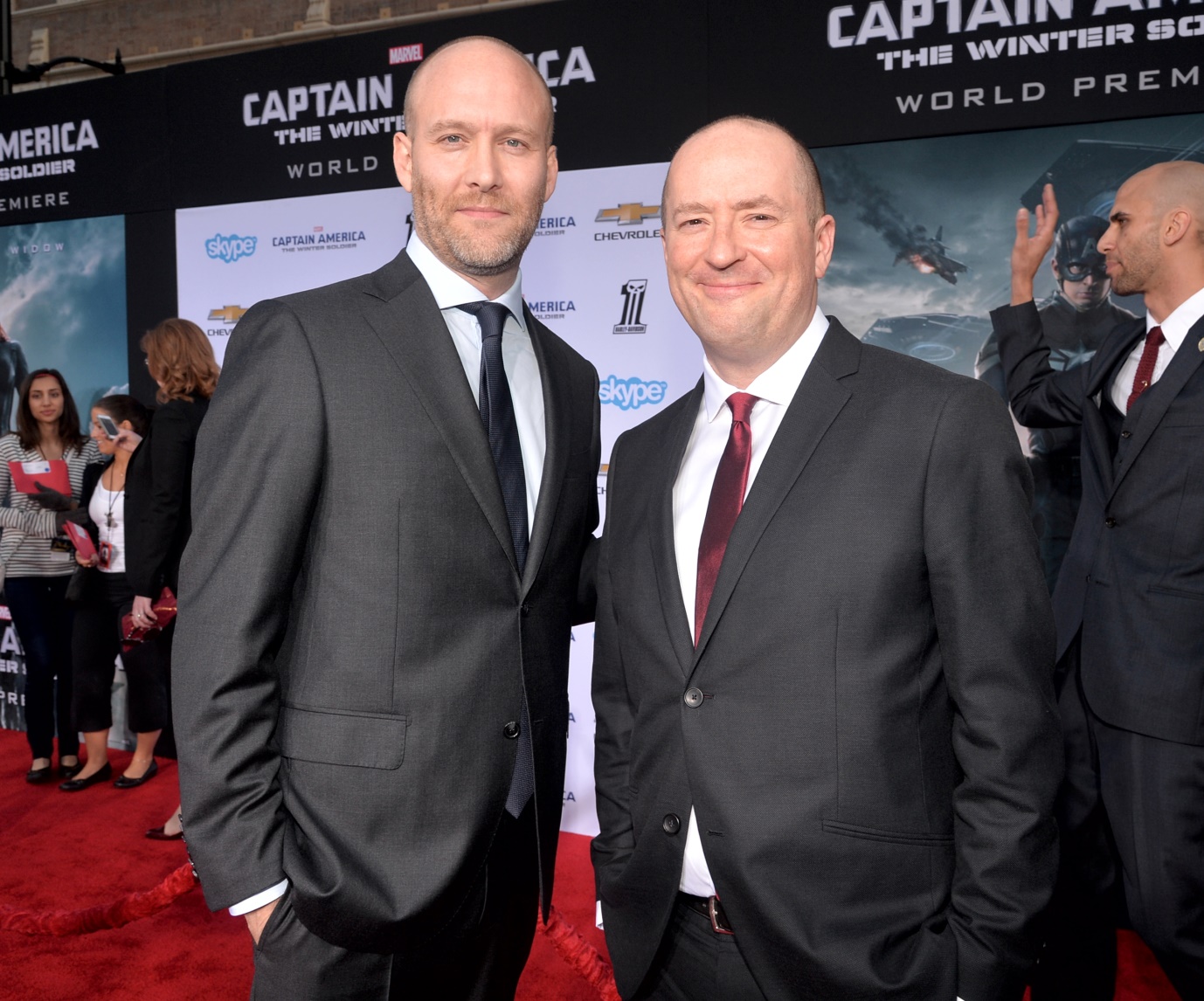 Markus said "[Avengers 4] doesn't do what you think it does. It is a different movie than you think it is. Also…[the deaths are] real. I just want to tell you it's real, and the sooner you accept that the sooner you will be able to move on to the next stage of grief".

McFeely added "Nobody knows, and that's what makes me particularly excited. I look all the time on the internet: people have no idea. [Avengers] 4 resolves the intrigue of Infinity War; [the movies are] clearly linked, but they almost seem to belong to two different genres. We did not want to cut a film in half and say, 'Pay now and come back in a year for the rest!' These are two very different stories, on a tonal and structural level."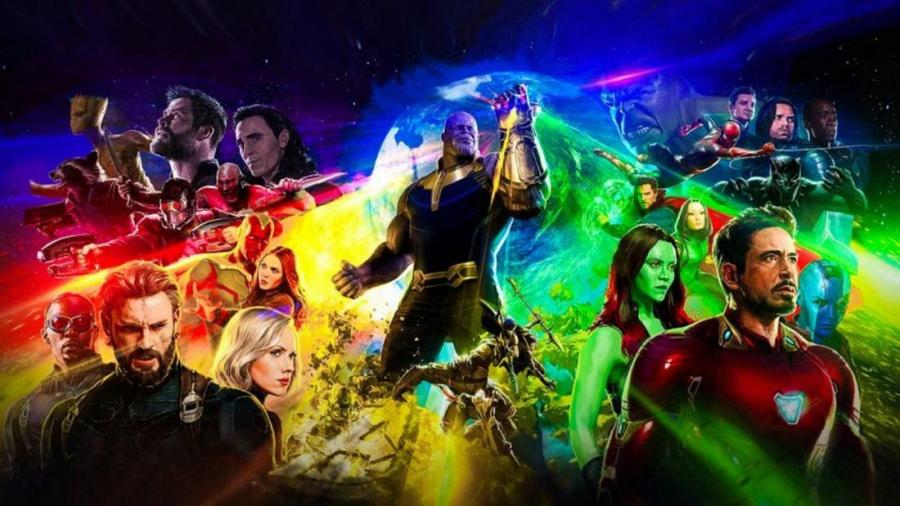 "Put it this way. I think [Infinity War] is a fairly mature movie for a blockbuster. It's got a lot of fun in it, obviously, but boy, it gets very mature. The second one is also mature. We're going to own these choices, and hopefully surprise and delight you and get you invested. It's by the same studio, the same film-making team. They were written at the same time, shot at the same time. They're clearly connected, but they are definitely two different movies, one of which is dependent on what happened previously".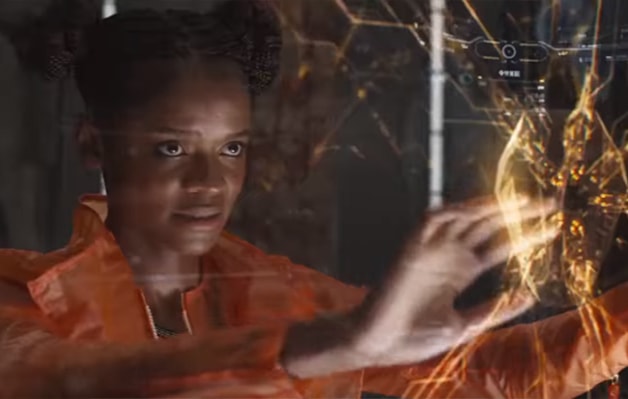 It was an incredible coincidence that the original six Avengers survived the snap, but what's even more interesting is that the movie left the supporting cast of Black Panther alive. Shuri went missing in action during the final act of the movie, but recently, actor Angela Basset who played Queen Ramonda was promoting Mission: Impossible – Fallout in a recent interview with Screen Rant, and there she was asked whether she survived the snap-in Avengers: Infinity War. She revealed that not only her but so did her daughter Shuri survived, unlike T'Challa. Here's what she said:
"No. Neither did my daughter. Shuri, she's a bright girl there in Wakanda. So…"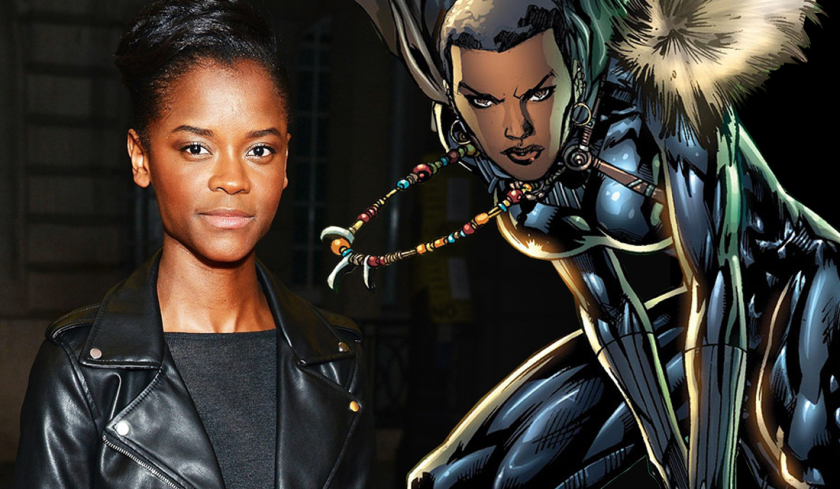 So it is confirmed that Shuri will have a bigger role in the upcoming Avengers movie, and we are yet to see 4 of the smartest brains of the MCU in a scene together, so Avengers 4 could, in fact, give us a sequence where the science bros Tony and Banner are in the same room with Shuri and Rocket. Other than Shuri, we saw that Okoye and M'Baku had also survived while T'Challa was the one who turned to dust.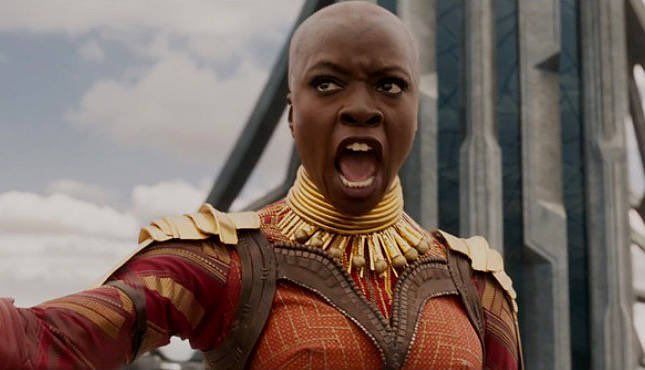 Joe Russo recently spoke to Entertainment Tonight, where he revealed that Danai Gurira's Okoye could have a bigger role in Avengers 4. He said that since many of the characters have turned to dust, the scope of Avengers 4 will be significantly narrowed when they return for the untitled Avengers sequel: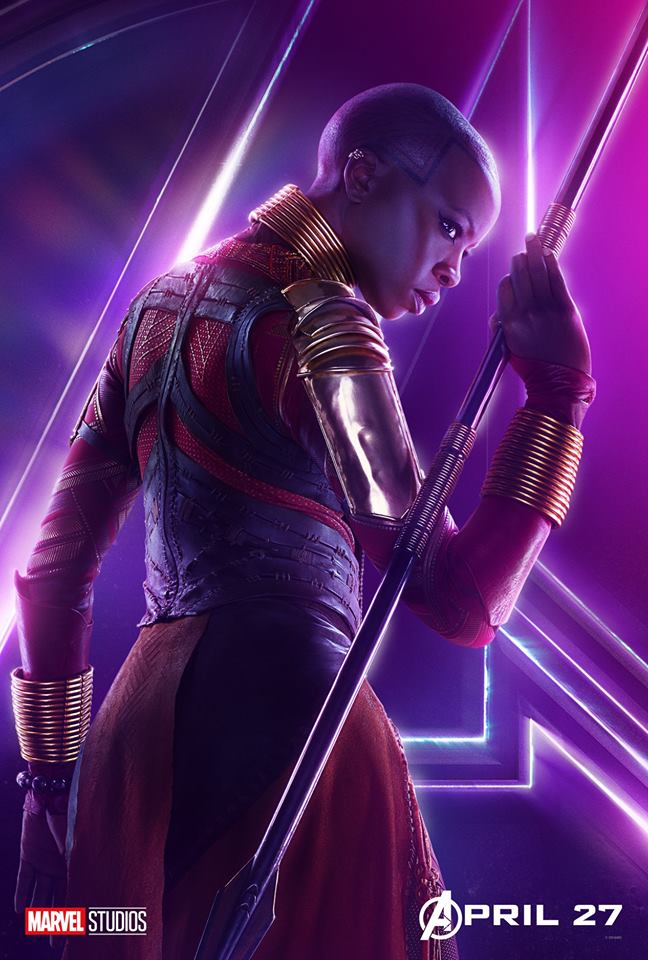 "It's unfortunate because half of them are gone now, but of the ones that are left? Danai [Gurira] did, I thought, amazing work in Infinity War. And I think that that character is very powerful and super compelling and I think there's a lot of places to go with that character."
Obviously, when Shuri is going to take the lead to protect whatever's left of Wakanda, Okoye will have a major presence there, and possibly M'Baku could also come into play in one way or another. So it will be really interesting to see how Wakanda survives the aftermath of Thanos' big snap.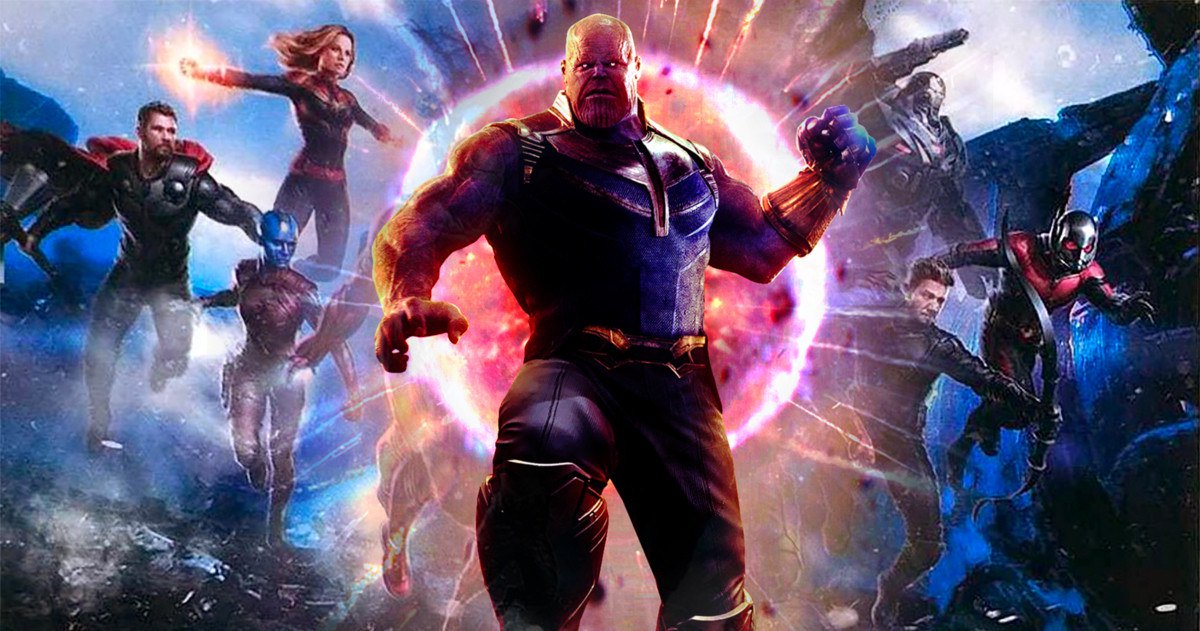 Avengers 4 is the most anticipated MCU movie of 2018 as it will be the culmination of everything that has happened spanning 22 movies. The brief synopsis released by licensed entertainment magazine reads:
"A culmination of 22 interconnected films, the fourth installment of the Avengers saga will draw audiences to witness the turning point of this epic journey. Our beloved heroes will truly understand how fragile this reality is and the sacrifices that must be made to uphold it."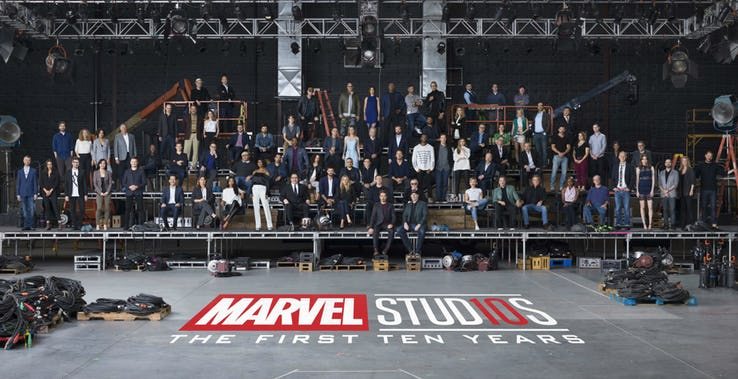 The ensemble cast of Avengers 4 is simply awesome as Marvel has brought A-list actors under one roof including Robert Downey Jr. (Iron Man), Josh Brolin (Thanos), Chris Pratt (Starlord), Chris Evans (Captain America), Sebastian Stan (Winter soldier), Chris Hemsworth (Thor), Tessa Thompson (Valkyrie), Pom Klementieff (Mantis), Tom Hiddleston (Loki), Mark Ruffalo (Hulk), Scarlett Johansson (Black Widow), Jeremy Reiner (Hawkeye), Benedict Cumberbatch (Dr. Strange), Benedict Wong (Wong), Tom Holland (Spiderman), Chadwick Boseman (Black Panther), Letitia Wright (Shuri), Paul Rudd (Ant-Man), Evangeline Lily (Wasp), Elizabeth Olsen (Scarlett Witch), Paul Bettany (Vision), Zoe Saldana (Gamora), Karen Gillan (Nebula), Dave Bautista (Drax), Vin Diesel (Groot), Bradley Cooper (Rocket Raccoon), Tessa Thompson (Valkyrie), Brie Larson (Captain Marvel), Samuel Jackson (Nick Fury) and Cobie Smulders (Mariah Hill).
Play Now: The Amazing Thanos Quiz (Click on the link below to begin)
Only A True Marvel Fan Can Answer All These Questions About Thanos!