Movies
Spider-Man 3 – 2 Actors Being Considered for Norman Osborn Revealed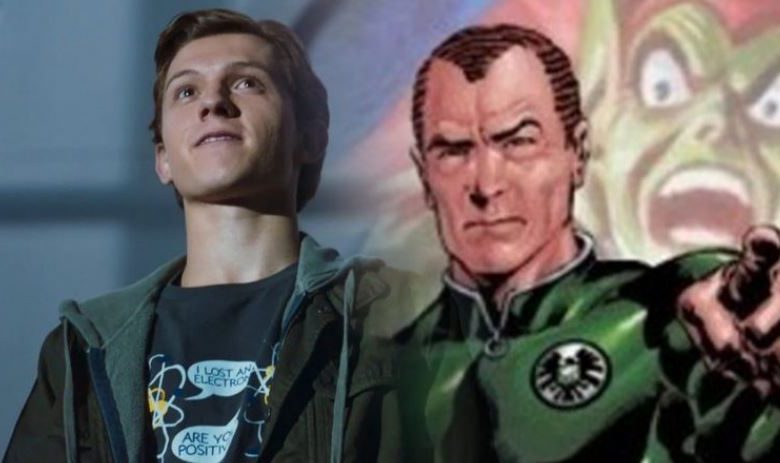 Spider-Man 3 Actors Considered for Norman Osborn 
Tom Holland has confirmed that Spider-Man 3 will begin production in summer and he has promised that the story of this film will be insane. We figure that this film will be the final stepping stone for the Sinister Six to be formed. There is someone pulling the strings from behind. It's probably Mysterio himself, but we figure that it has to be someone bigger and better. That only leaves us with Norman Osborn. And now, we may have confirmation that the big Spidey villain will show up in the next installment of the Homecoming franchise.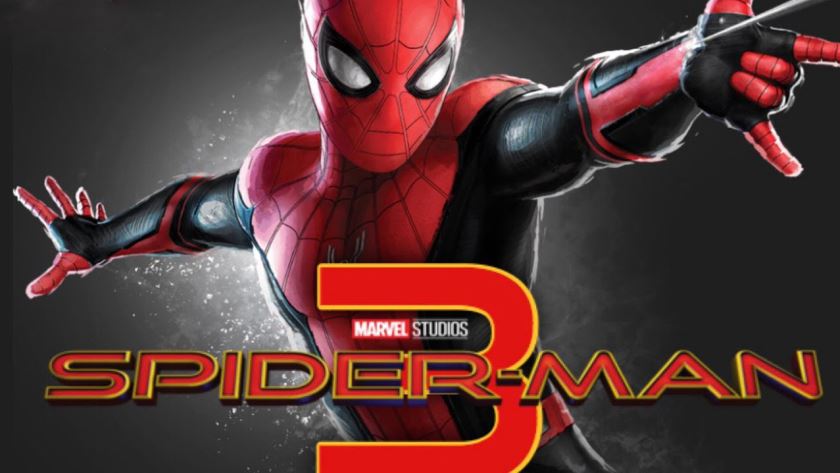 Roger Wardell, the infamous scooper of the MCU tweeted a lot of things back in 2019, and all of them turned out to be 100% accurate. But his twitter account stopped posting anything else for the last few months. And as it turns out, he is back with a new twitter account which was created on the same day as his last tweet. This account is where we are sourcing our Norman Osborn intel from. Obviously if Osborn is going to appear in Spider-Man 3, then Marvel surely has an actor for the character already in consideration. According to Wardell, it will be a choice between two familiar TV actors.

David Morrissey is a name that Wardell has also stated through his previous account. He said that Marvel is a fan of The Walking Dead actor and now we know the role that Morrissey is in consideration for. Honestly, this is a great choice, but Marvel may have an even better name in contention for the role of the big villain. Marvel seems to have called Saul because Robert Odenkirk is being considered for the role of the next Spidey big bad.
Morrissey is 55 years old and Odenkirk is 57. So, we get the kind of persona Marvel wants to create with Norman Osborn. It is understandable why the Green Goblin alter ego will not be coming in right now. Osborn will start off as someone who has been pulling the strings from behind. He will probably be the one to bring the Sinister Six together, but he won't be a part of it as Green Goblin. We will see 6 different Spider-Man villains and Norman Osborn will be calling the shots for all 6 of them. To the public, he will appear as a good guy. That may be what even Spider-Man thinks of him initially. Later on, towards the end of Spider-Man 3, Peter may discover Osborn's true intentions.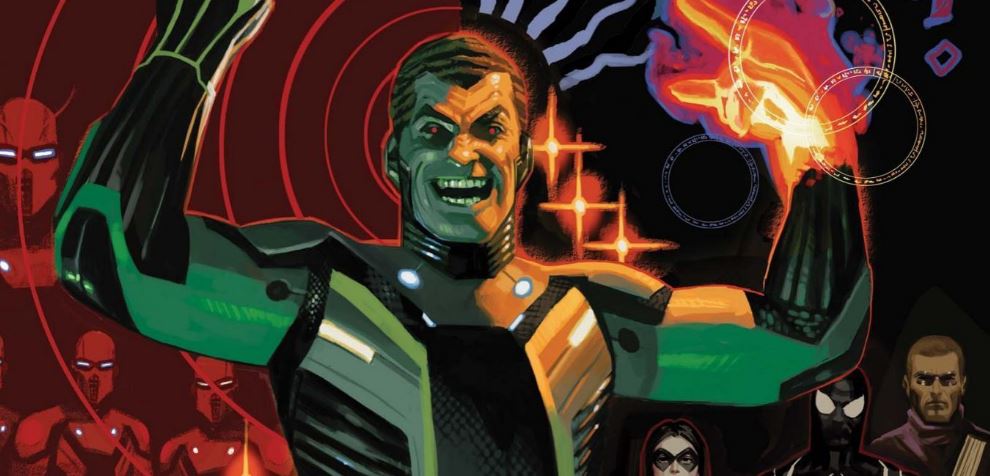 The upcoming Morbius film & the Venom sequel may not be a part of the MCU, but these films will be using elements from the MCU. A Morbius plot leak has revealed that Oscorp already exists just like Spider-Man. So, we can presume that Morbius & Venom will set up the arrival of Norman Osborn in Spider-Man 3.
Another reason as to why we won't be seeing the Green Goblin persona yet is because Osborn might actually become the Iron Patriot. He is the leader of the Dark Avengers in the comics, and that may be the route that Marvel may be going. The Dark Avengers come from Thunderbolts, which are also being set up in the MCU starting from Black Widow. So, we might not see Green Goblin show up until Phase 6 or something like that. Marvel's reluctance for Green Goblin may come from the fact that we've already seen Sony use him twice. So, it'd be better to start fresh. Let's see who among the aforementioned actors gets cast as Norman Osborn.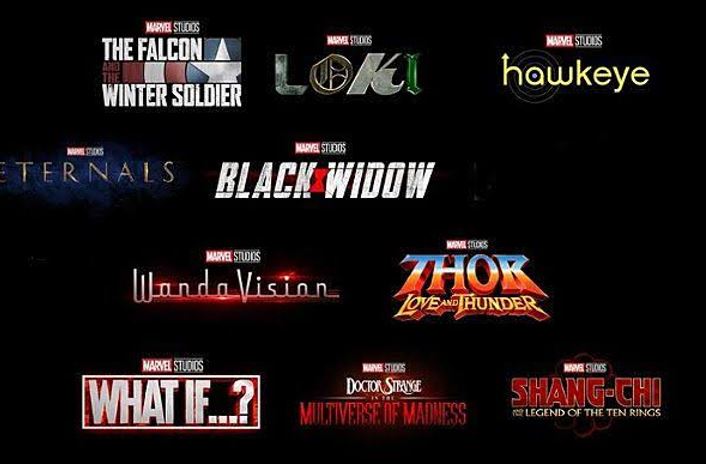 Black Widow is going to kick off the future slate on May 1. Here's how the rest of the Phase 4 slate looks like – The Falcon and The Winter Soldier in August 2020, The Eternals on November 6, 2020, WandaVision in December 2020, Shang-Chi and the Legend of the Ten Rings on February 12, 2021, Doctor Strange in the Multiverse of Madness on May 7, 2021, Loki in Spring 2021, Spider-Man 3 on July 16, 2021, Ms. Marvel in 2021, What If? In Summer 2021, Hawkeye in Fall 2021, and Thor: Love and Thunder on November 5, 2021. Following these are Moon Knight and She-Hulk. Black Panther 2 has been scheduled for May 6, 2022. And 7 other unannounced films have release dates for 2022 & 2023.