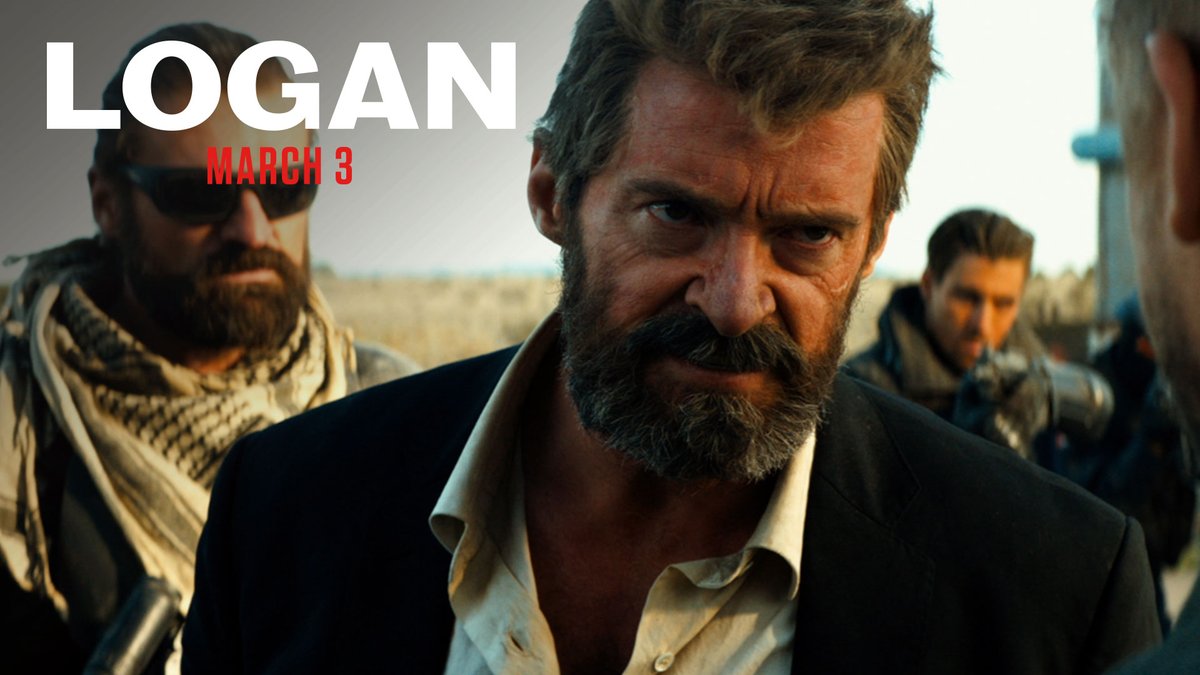 The X-Men Franchise has seen its share of dud during the past few years, much to the disappointment of fans. 20th Century Fox has made efforts to bring a fresh take on the fledgling franchise. Wolverine may have suffered more than the other X-men in this attempt. The first Wolverine solo film, X-Men Origins: Wolverine was a deep disappointment on the Logan lore from the comics. The movie caused controversy especially for the Frankenstein creation that was Deadpool. The sequel, The Wolverine, although a great improvement was still lacking but better than the first. How will the third and final movie fare with fans?
The trailer for Logan showcased a different movie to what fans had been used to. Instead of flash special effects, fight scenes, and catchy one-liners, the trailer showed a broken Wolverine (unthinkable to many) who seemed more human than the hard ass mutant. The trailer also showed a new world that viewers could never imagine especially for mutants. A dire dystopian world that saw mutants dropping like flies for an unknown reason and a government hell bent on taking in all the mutant children for their own benefit.
The movie has been steadily feeding fans with glimpses of this new world with pictures (all black and white) that showcased a moody film that was more thriller than a typical superhero fare.
Logan has been said to find its base of the Old Man Logan comics which was also set in a futuristic western world. The movie also found inspiration from classic westerns like Shane about a loner who helps ranchers fend off bandits. Wolverine has been the most famous loner who wanders through centuries of grief, struggles and a sliver of happiness. A perfect basis for the new film and one that the movie poster also seems to reflect.