Movies
Snyder Drops Major Hint That Justice League Snydercut Would Be R-Rated
#ReleaseTheSnyderCut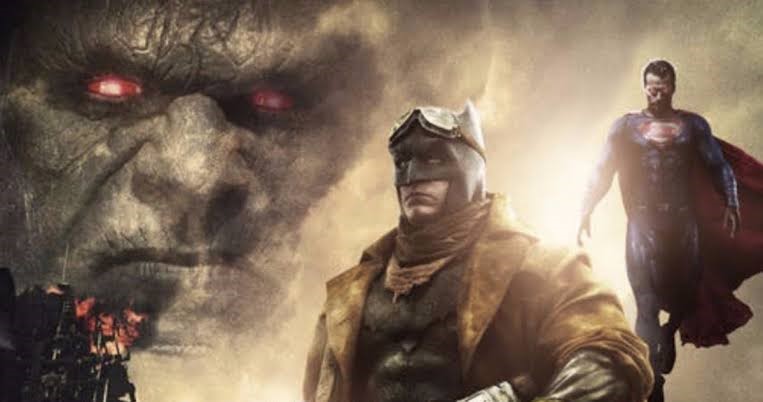 Justice League Snydercut Would Be R-Rated:
The battle for the Justice League Snydercut cut continues. Every DC Fanboy who believed in Zack Snyder's vision wishes for his version of Justice League to be released. And even those who weren't very fond of Batman V Superman: Dawn of Justice are actually inquisitive about what would've happened in the next chapter of DCEU. But as we already know, WB got cold feet with the bold decisions that Snyder took for his cut, so they found it best to let him go.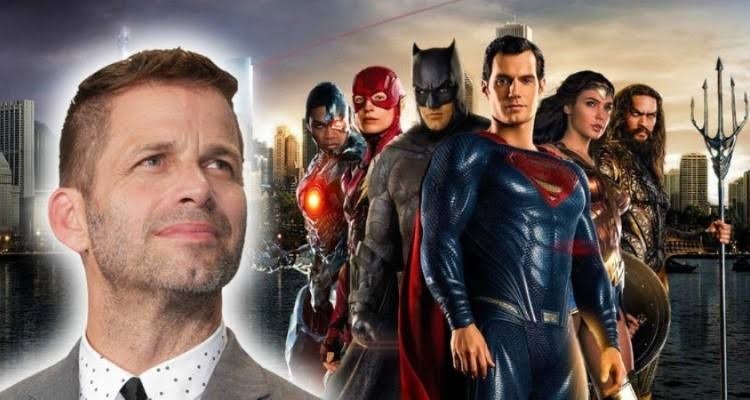 Then WB brought in Joss Whedon to get 3 hours and 34 minutes long movie under 2 hours. For that, reshoots happened which cost WB $25 Million. And that's when Superman couldn't shave off his mustache, so they decided to remove it through CGI. But the visual effects people weren't given enough time to fix Superman's face so he looked like mashed potato in the final cut of a very forgettable movie. WB couldn't even have delayed the film because the higher executives wished to keep their year-end bonuses. So, they decided to release an unfinished movie.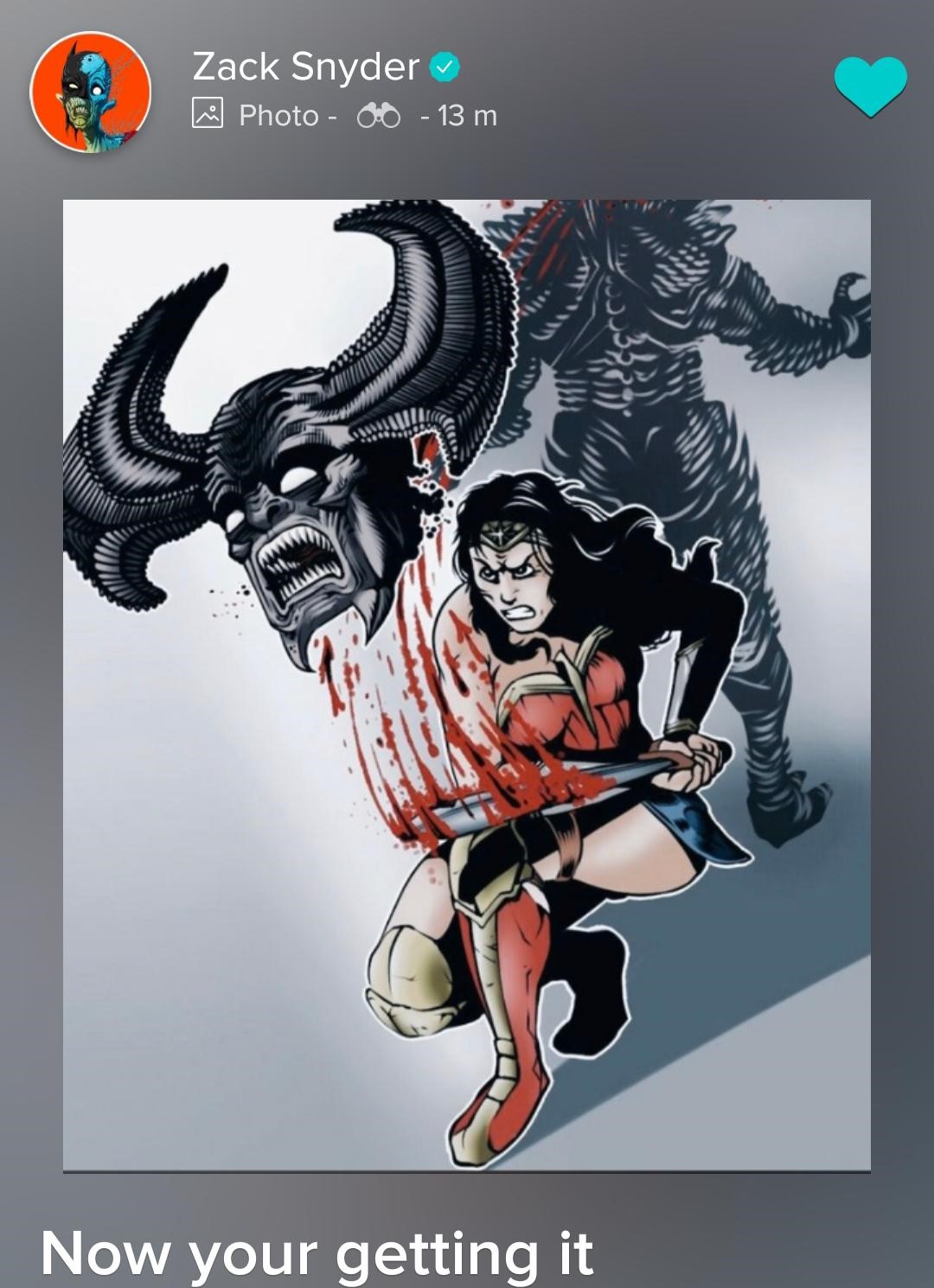 Well, Snyder has revealed a whole lot of details that tell us how different his movie was from the theatrical cut that Joss Whedon put together. And now, Snyder has shared a new detail showing that Wonder Woman would have actually decapitated Steppenwolf. Last we heard, Steppenwolf would've suffered a much more brutal defeat than what we saw. But decapitation probably teases an R-Rating.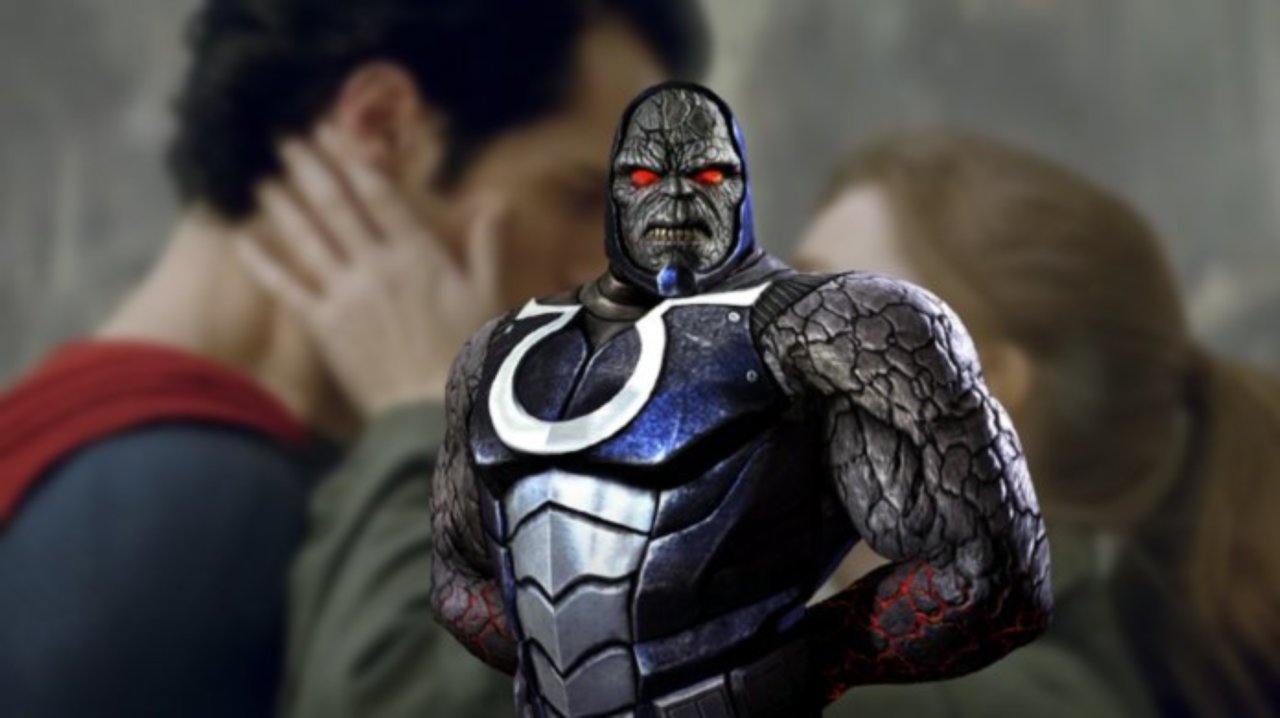 Remember that Batman V Superman: Dawn of Justice Ultimate Edition was also R-Rated? So, it won't actually be a surprise for the Snydercut of Justice League to also be Rated R. The details that we've got to know about the Snydercut would actually be portrayed much better in an R-Rating. Here are a few key details of the Snydercut:
"Snyder's Justice League would play like the theatrical version, with one ending twist: Darkseid revealing himself to the League, as Steppenwolf's master.

Justice League 2 would've gone cosmic, with the League mounting an attack on Apokolips and Darkseid. That major event would've brought the New Gods of New Genesis and the Green Lantern Corps into the mix.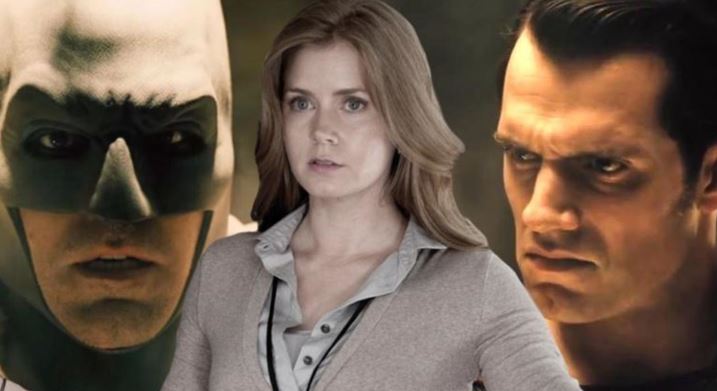 The second movie would've ended on a dark and ominous loss, as Darkseid thrashed the Justice League and killed Lois Lane, taking Superman prisoner and creating the "Dark Superman" we saw in Batman v Superman through the Anti-Life Equation

Justice League 3 would've seen Darkseid invade Earth without the League there to defend it, conquering the planet and creating the "Knightmare" reality in Batman v Superman.

Through several time travel loops (including Flash's failed warning to Bruce in Batman v Superman) Batman would have to reach Superman and bring him back on the side of good, so that the League could defeat Darkseid and save the world."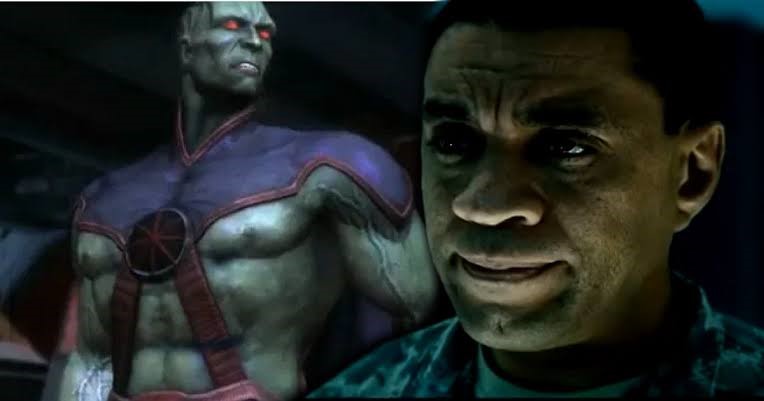 And another interesting detail that Snyder recently revealed about the Snydercut was that it would have completely involved Black Suit Superman. Instead of Clark choosing his trademark Blue Suit, he would've gone for the black suit. And as for another detail from Justice League 2, we would've seen Green Lantern and Martian Manhunter.
But none of this can now happen. All of this is basically similar to what happened in Avengers: Infinity War and Avengers: Endgame. But WB ran from this vision and made a huge mistake because Infinity War and Endgame ended up with more than $2 Billion each and Justice League couldn't even break even. So, it is our humble request WB. Please release the Syndercut.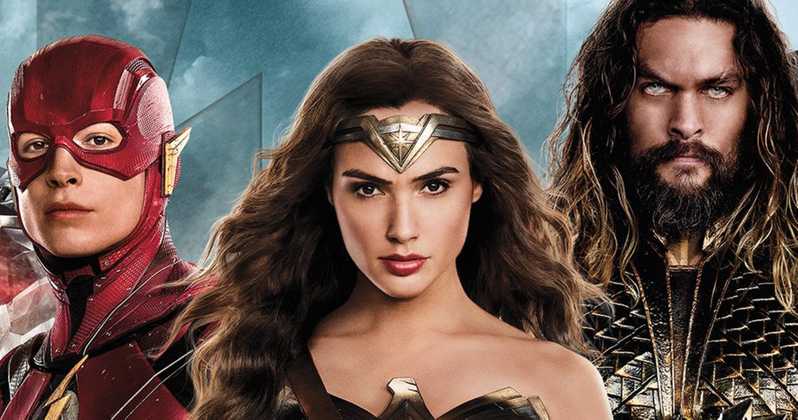 This is what DC's release schedule looks like for the next 3 years – 2020 is going to bring in some girl power with Birds of Prey and Wonder Woman 1984. 2021 is going to bring us Matt Reeves' The Batman, James Gunn's The Suicide Squad & Black Adam. And Shazam! 2, The Flash & Aquaman 2 have been slated for a 2022 release. Let's just hope that amidst all of this, we'd also get to see the Snydercut on HBO Max.