Movies
How Birds of Prey & Suicide Squad Are Connected to Each Other
Birds of Prey & Suicide Squad Are Connected:
Birds of Prey is the next DC movie coming out in less than 2 months. WB is confident that this film will be another medal for their resurgence in the Superhero movie department. Unlike Joker, it is set in the continuous DCEU. Suicide Squad was a film that brought in a bunch of characters. Out of those, WB had put 3 projects with 3 different characters under development. Only one of those characters, i.e. Harley Quinn got to continue with her future story. But the question that stands right now is, how will this upcoming film connect to Suicide Squad? Will we see other characters from Suicide Squad in the movie?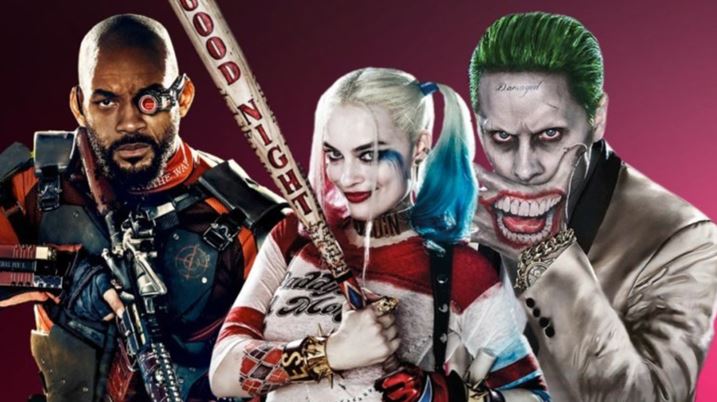 As the first trailer suggested, this film takes place after Joker rescued Harley from prison at the end of Suicide Squad. But then, things between Joker & Harley didn't go well, so the two separated. And it's right after this separation that the story will unfold. Here's what Margot Robbie said of the connection with Suicide Squad:
"I think something I explored a lot in Suicide Squad, the first film, was Harley's co-dependence with the Joker. And obviously, he has a huge influence on her. But, obviously, she was very much in a relationship with him when we first saw Harley onscreen in Suicide Squad. And I did want to explore what is the version of Harley out of a relationship, and whether she's out of a relationship on her own accord or he's kind of kicked her to the curb. But it still affects her, but in a very different way. And I thought we'd see a very different facet of her personalities. Personalities, I would say. Because I think she has multiple."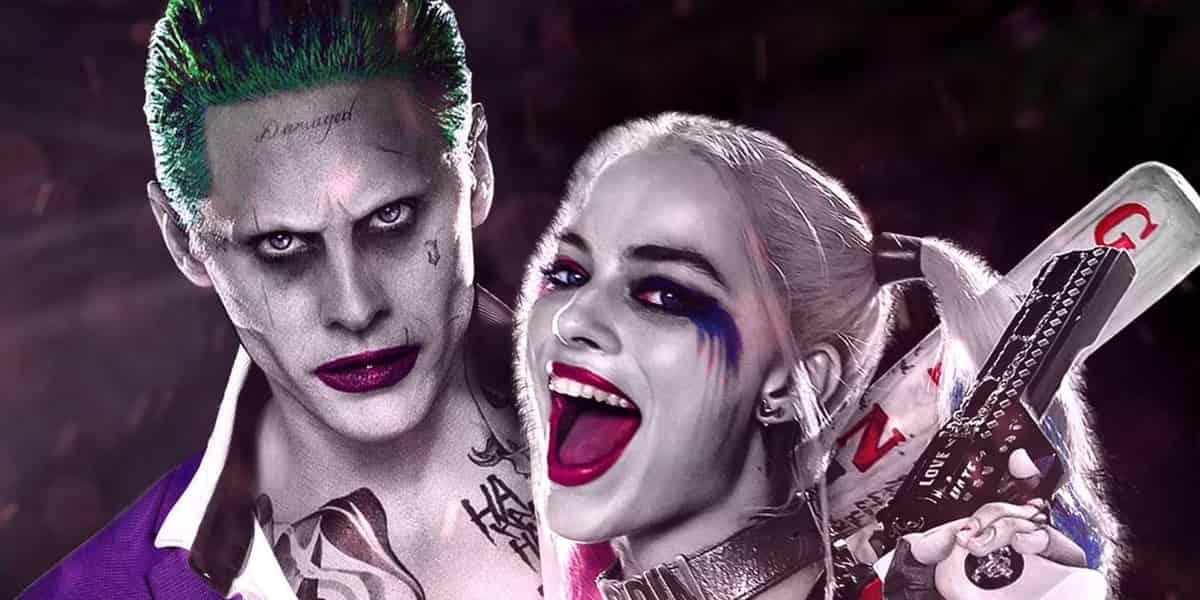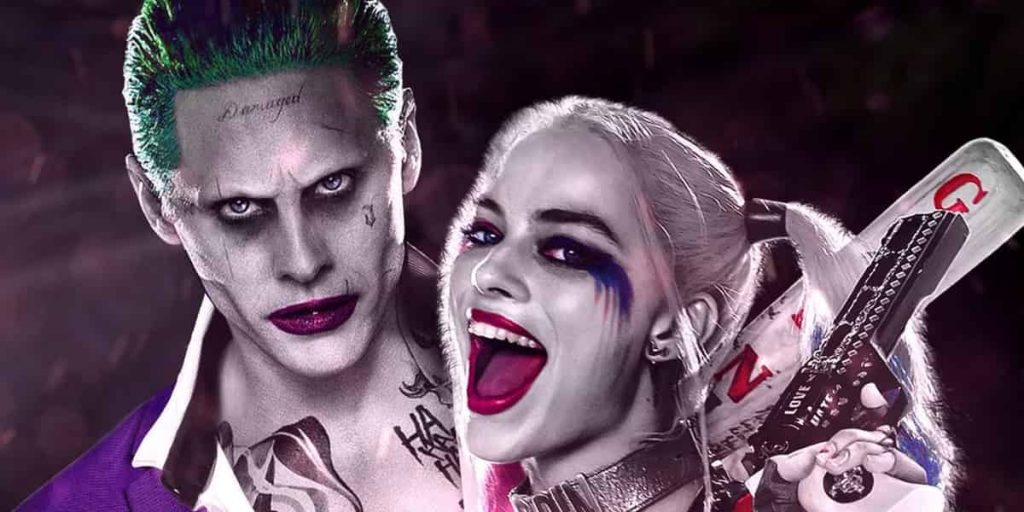 So, Birds of Prey will be a story told from the twisted perspective of the one – Harley Quinn. Just like Joker, she'd also be an unreliable narrator. Robbie continued:
"Looking at Harley specifically, I'd say her aesthetic is kind of dictated on her relationship status, and whether she's in a relationship with Joker, you're going to get the version of Harley that is what you see in Suicide Squad. And then this version, where she's clearly not with the Joker, and it is erratic and it's different."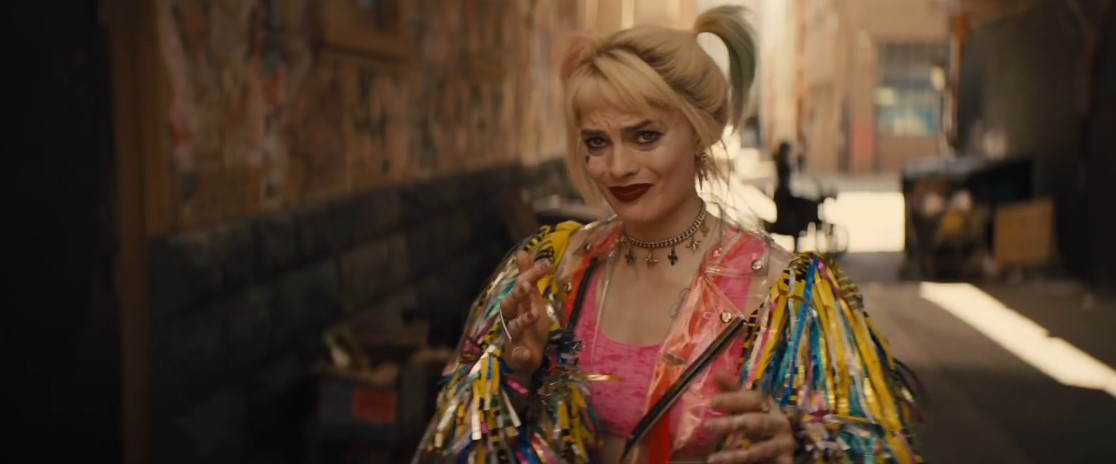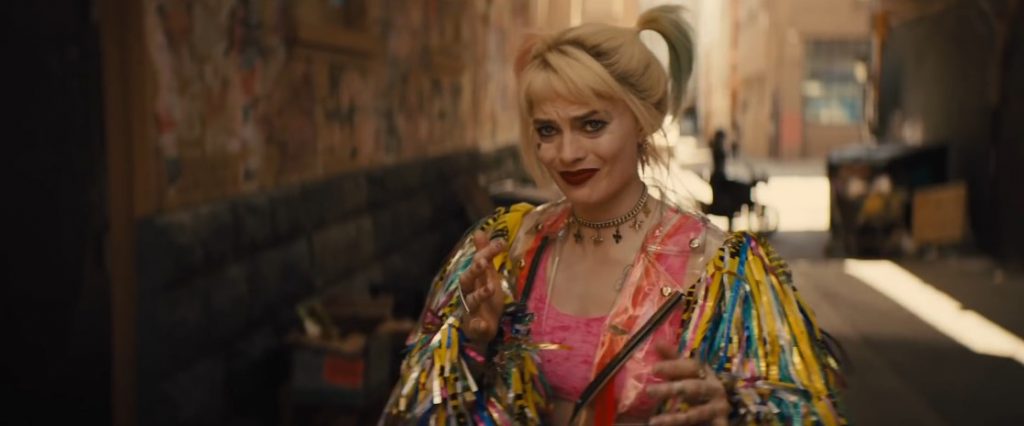 It was quite challenging for Director Cathy Yan to pick up a character from Suicide Squad and tell a story set around her & a bunch of new characters. When asked about it, here's what she had to say:
"Yeah, it's definitely a challenge because you want to pay homage to not just the comic books but then also the films before it. And obviously we've seen Margot play Harley before in Suicide Squad. And so, you know, it's definitely a fun challenge to figure out like what do we keep from that's version of Harley in one way differentiate."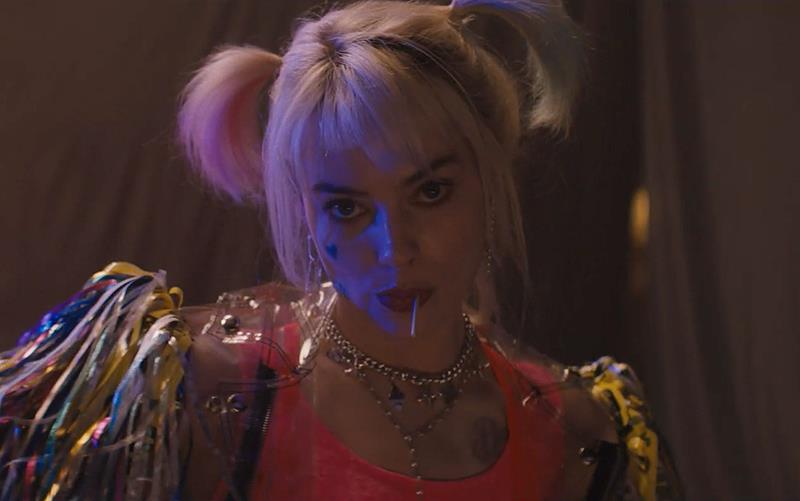 But if you think that it is a direct sequel to Suicide Squad, well it isn't. Take it more as a spin-off. Cathy Yan stated that getting detached from Joker (Jared Leto), this chapter almost starts from a new leaf. The director said:
"I think that given what the story is about and her emancipation and that she's out on her own and she's not connected the Joker and with Suicide Squad, she's so connected to the Joker. I mean their story is so intertwined and it really is a love story, if you will. And this is not, and so I think that gave us a lot of opportunity to say like, what is she like, not necessarily post joker, but just in almost like a parallel universe and allowed, I think all of us have freedom to say like we're going to create a different Gotham."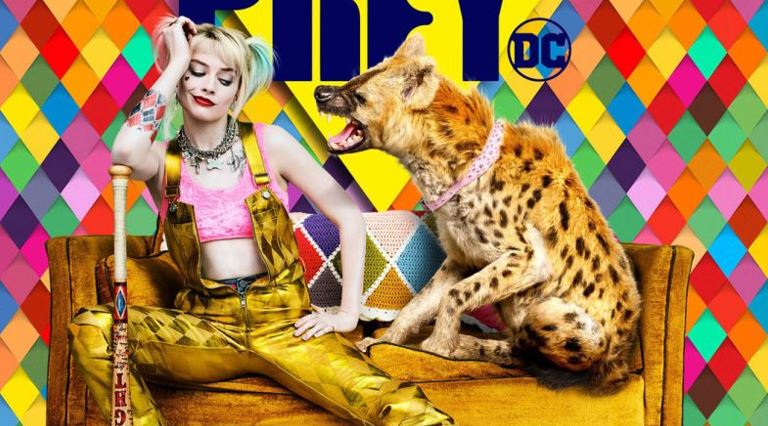 The big difference from Suicide Squad is that things about Harley are different while the film is R-Rated. But that's gonna be a bit similar with the next film that Harley is going to star in – James Gunn's The Suicide Squad. Birds of Prey comes out on February 7, 2020.