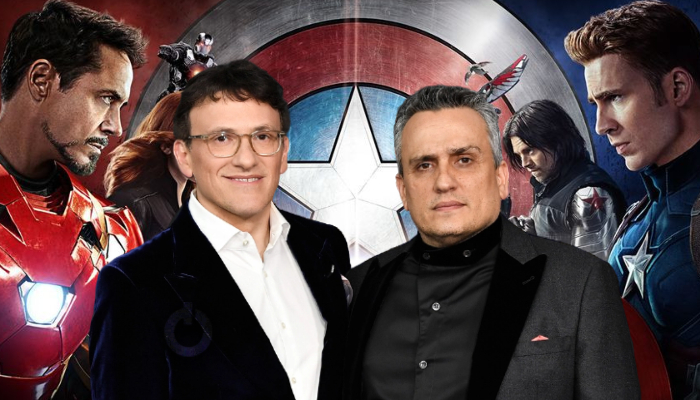 Russo Brothers made their MCU directorial debut with Captain America: The Winter Soldier, a movie we came to love. However, they were almost about to quit for the next movie until they didn't. The revelation was brought to us in the new book, The Story of Marvel Studios: The Making of the Marvel Cinematic Universe. Keep on reading to know why Russo Brothers almost quit Captain America: Civil War.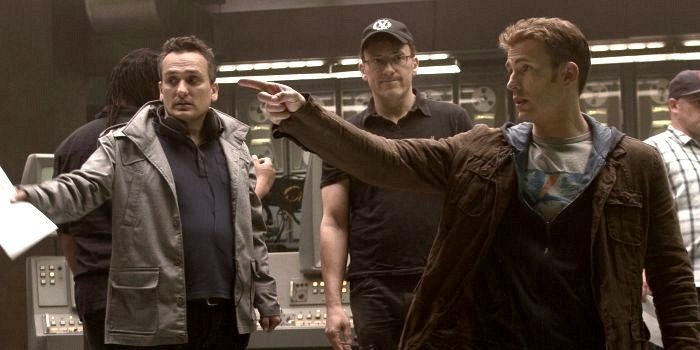 According to the book, following a small feud in the Creative Committee, the Russos announced their resignation. The Russos were dead set on wanting Iron Man and Captain America to fight their differences out in a fight. However, the committee wanted something else entirely. They wanted an ending where the Avengers reunited, with Black Panther and the Winter Soldier, and fought the five super-soldiers in a full-fledged battle.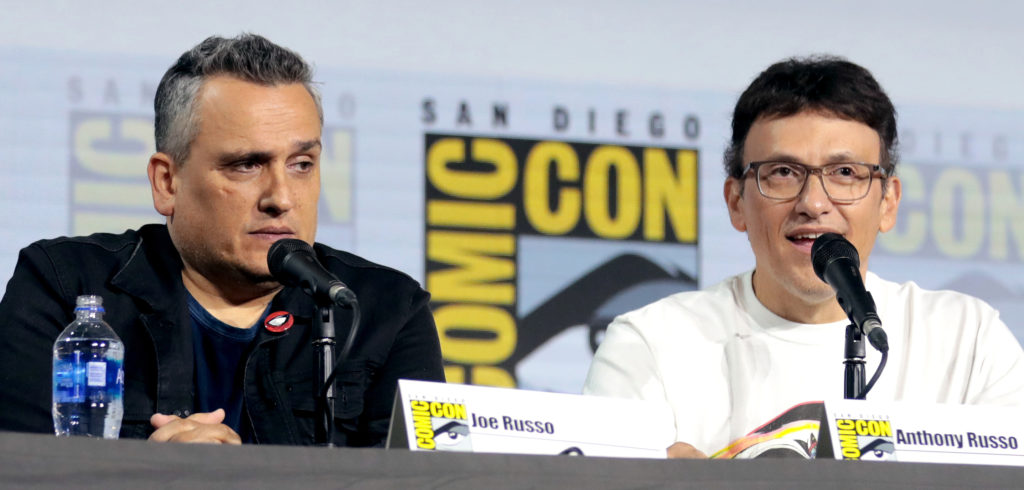 In Joe Russo's words:
We reached a point where we said, out loud in a room, 'We're not interested in continuing as directors of this movie if it is going to be about managing politics and a third act.
Anthony Russo added:
And I think Kevin [Feige] was very energized by that. And also, maybe it gave him some leverage in the situation, because we were so clear about our point of view.
THE CONCLUSION OF THE FEUD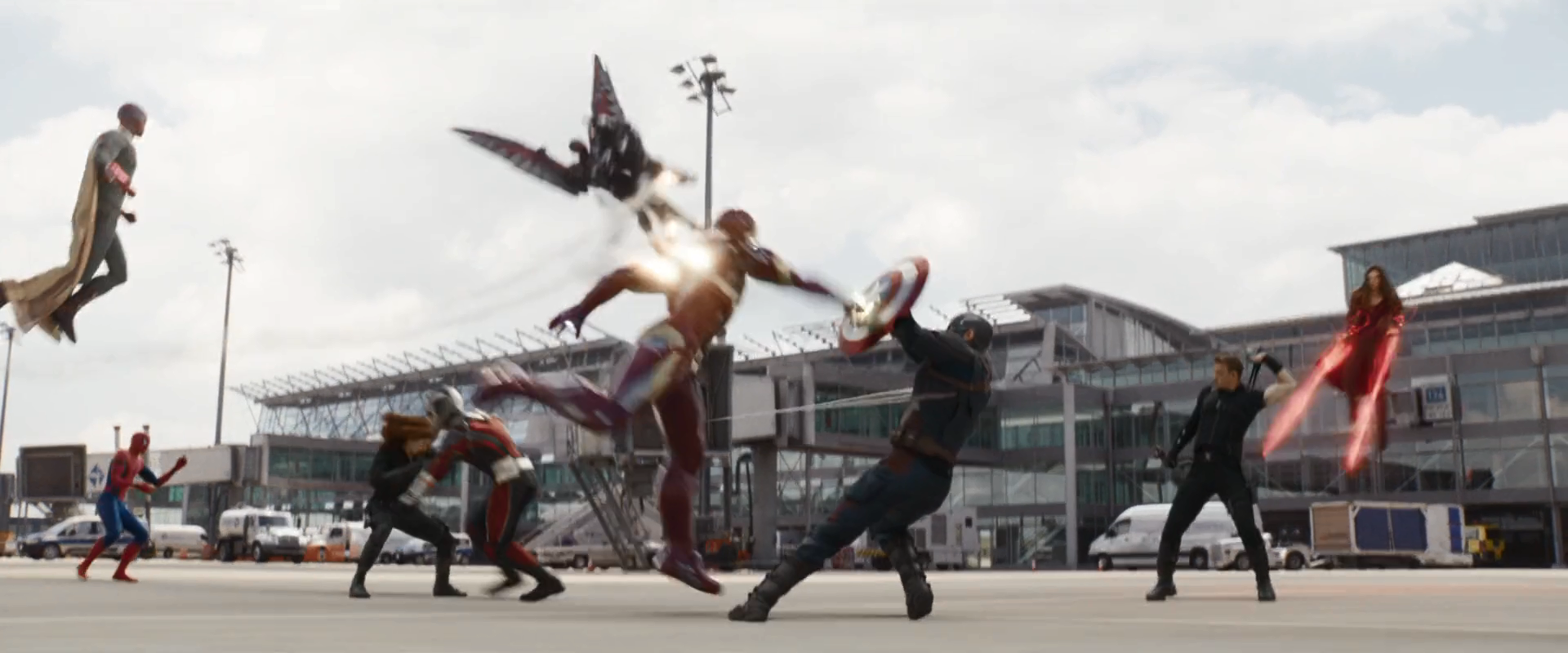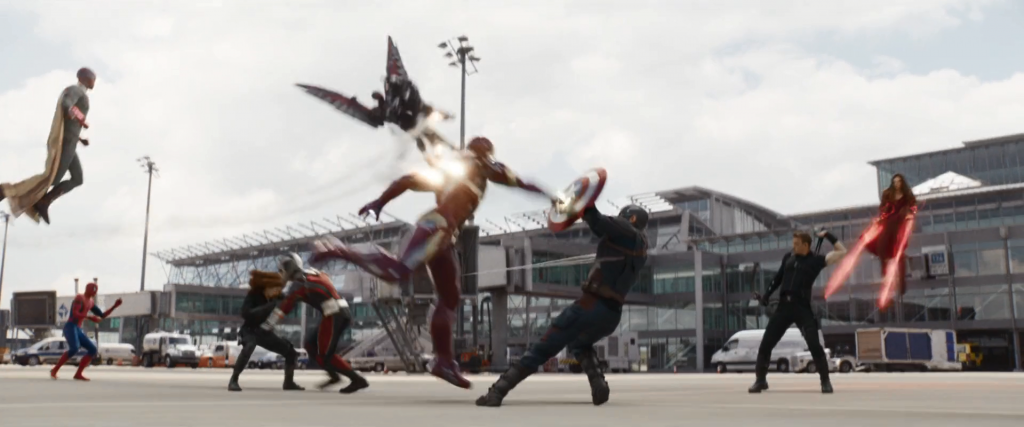 Turns out, Anthony was right. Kevin Feige did announce that he wanted the Russo's version of the ending. The disagreement even went to Marvel's Chief Creative Officer, Alan Horn, and he sided with the Russos too. It is interesting to note that this feud was the end of the Marvel Creative Committee. This gave Kevin Feige full control over the creative decisions and he seems to have been doing a great job.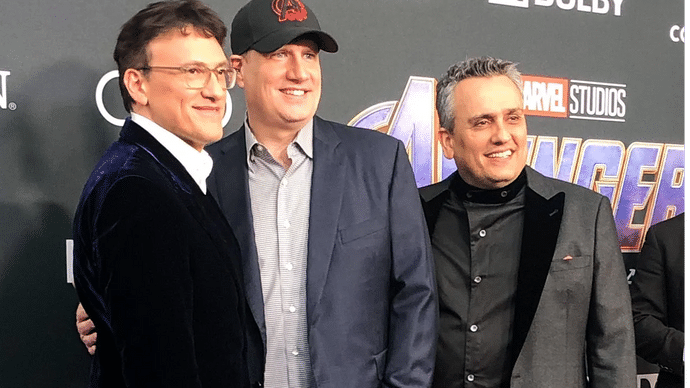 As we know, Russos got their way and went on to direct the third and fourth installments of The Avengers. Their return for Phase 4 was in the talks, but following the Scarlett Johannson lawsuit, the rumor was over. However, they've stated in the past that they'd like to return for Secret Wars or a Wolverine movie. So let's see what happens with that. For now, they're directing and producing several other films. They recently finished the production for The Gray Man, starring Chris Evans, Ryan Gosling, and Dhanush.
Follow us on Facebook, Instagram & Twitter for more content.
Also Watch: