Movies
This Avengers 4 Ending Has Thanos Surrounded By Non-Avengers!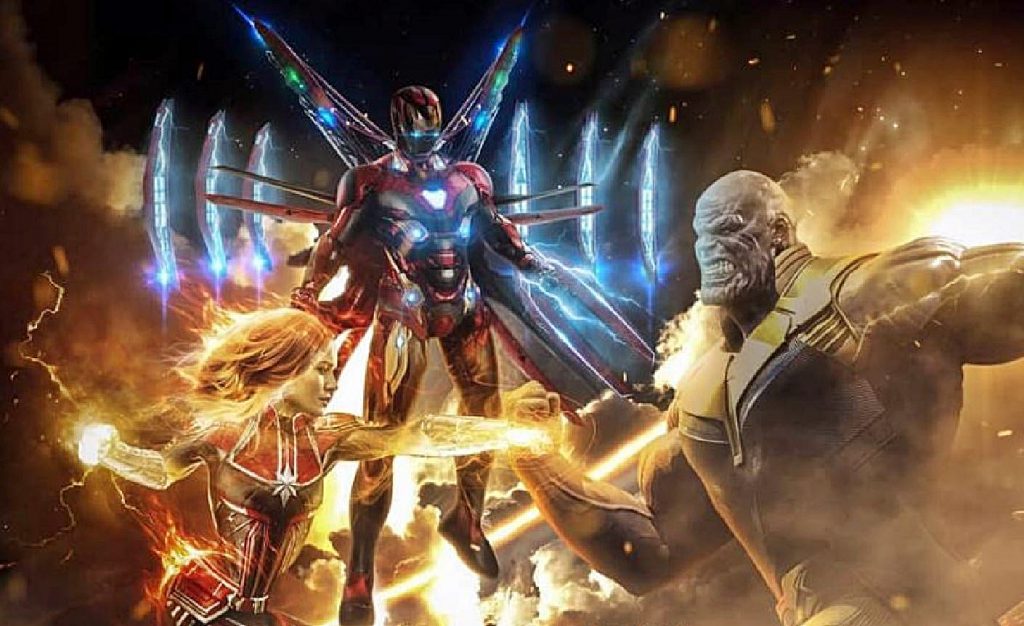 Avengers: Infinity War ending shocked Marvel fans would be the understatement of the year. It literally felt like a massive GOT level cliff-hanger (Red Wedding) which had our jaws on the floor, as no one saw it coming. There was stunned silence as Thanos snapped his fingers and wiped out half of the entire universe including half of our beloved superheroes.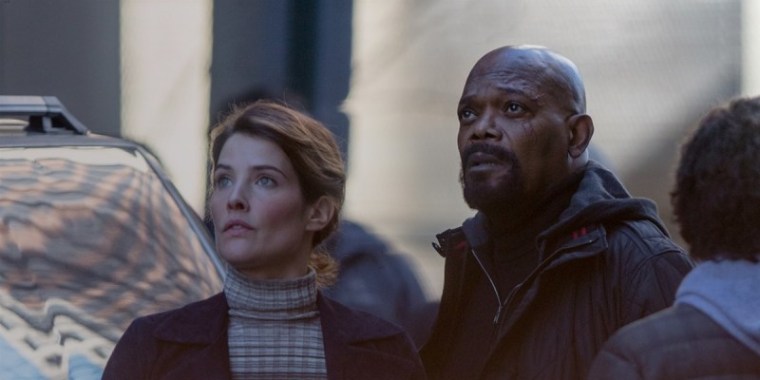 In the post-credits, we saw Mariah Hill and Nick Fury witnessing the collapse of entire city post snap, eventually, both Hill and Fury turned to ash but not before sending a distress signal to Captain Marvel. So, the most powerful female superhero is now aware of the situation. Plus, X-Men are now on Disney's board as it acquired Fox studios. So they can also come in handy in Avengers 4.
This actually choked me up wow. I hope I live to see it. pic.twitter.com/mPFOx4icM0

— Star Wars (@KyberWebs) August 31, 2018
Bigoso animations has come out with a fan-made trailer for 'Avengers 4' that features the epic clash between Avengers assemble and Thanos. In the final seconds of the trailer, Mad Titan is completely surrounded by the likes of X-Men, Captain Marvel, The Defenders, Ghost Rider, Fantastic Four etc. and there is no way he can overcome their collective force.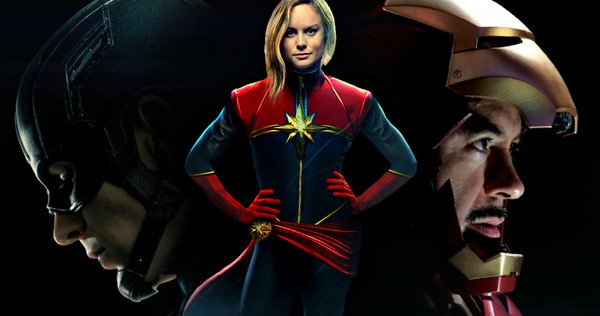 Avengers 4 will pick up the pieces of 'Infinity War' but it won't be a direct sequel. It will mark the culmination of all that's happened in the MCU i.e bringing closure to incomplete plots, storylines, and character arcs. It will also end with a bang just like Infinity War. We are looking forward to more details being shared with fans, till then keep reading this column.
"I feel like with Avengers 4, because it was made before there was any response to Avengers 3, it's really pure in that regard. The storytelling is very pure. It's without any sort of external noise creeping in at," Joe Russo told Deadline during SDCC 2018.

He added: "We've been in post-production on [Avengers 4] since the release of Infinity War and we've got some additional photography that we're doing in a month or so."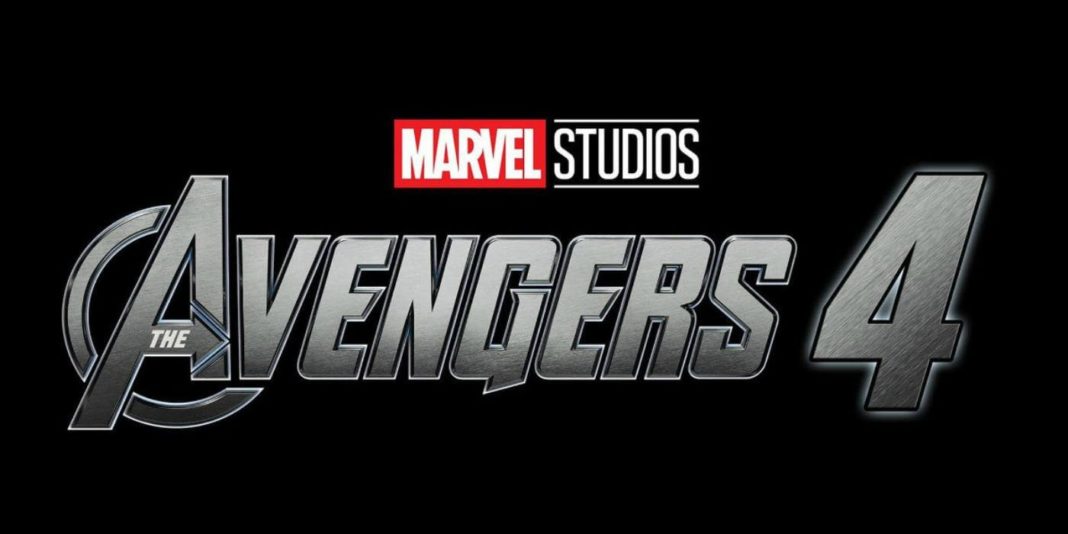 "You know, we're very proud of it. I think ultimately Avengers 4 may be our best work for Marvel. I think we've grown with every movie that we've made there. We've grown with the characters. We've grown with the cast. As filmmakers we're very happy and very excited with the movie."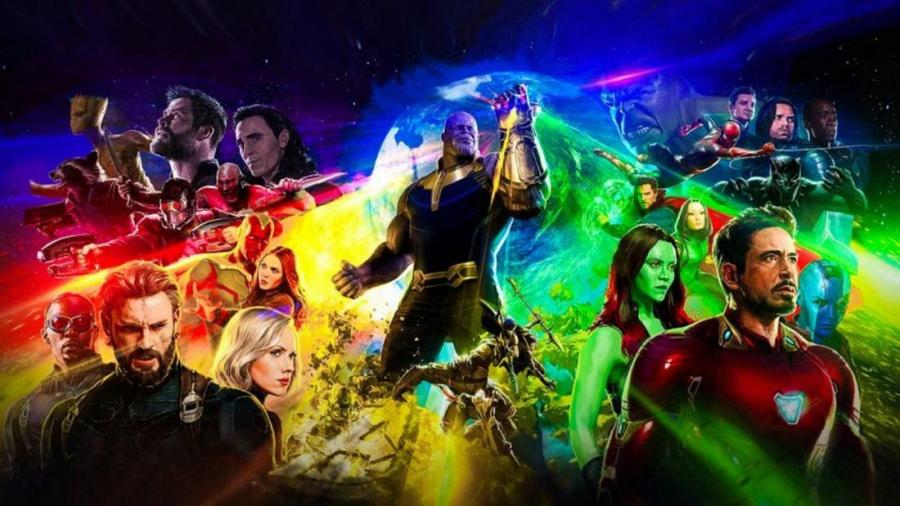 The ensemble cast of Avengers 4 is truly remarkable as it includes some of the finest talent brought by Marvel studios such as Josh Brolin (Thanos), Robert Downey Jr. (Iron Man), Chris Evans (Captain America), Scarlett Johansson (Black Widow), Chris Pratt (Star Lord), Zoe Saldana (Gamora), Mark Ruffalo (Hulk), Sebastian Stan (Winter Soldier), Anthony Mackie (Falcon), Chris Hemsworth (Thor), Tom Hiddleston (Loki), Tessa Thompson (Valkyrie), Jeremy Reiner (Hawkeye), Benedict Cumberbatch (Dr. Strange), Benedict Wong (Wong), Tom Holland (Spiderman), Letitia Wright (Shuri), Chadwick Boseman (Black Panther), Paul Rudd (Ant-Man), Elizabeth Olsen (Scarlett Witch), Karen Gillian (Nebula), Pom Klementieff (Mantis), Bradley Cooper (Rocket Raccoon), Vin Diesel (Groot), Dave Bautista (Drax), Paul Bettany (Vision), Brie Larson (Captain Marvel).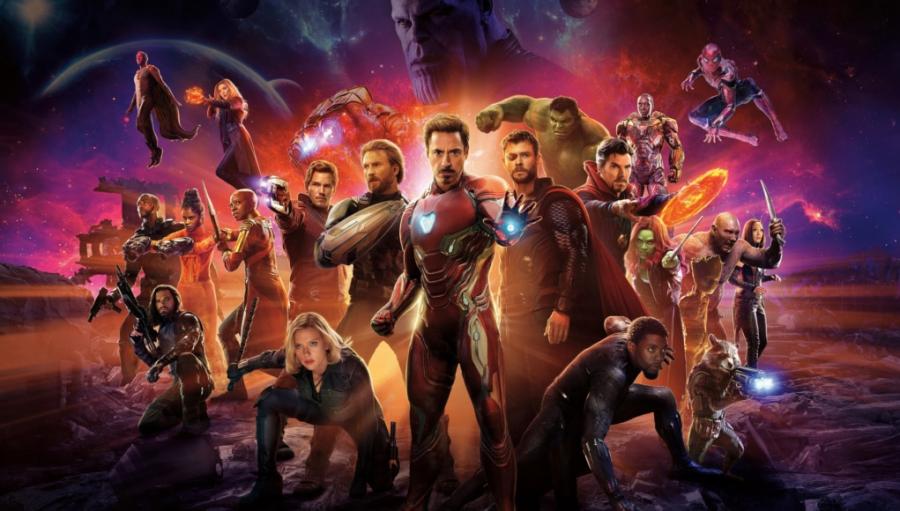 Avengers: Infinity War is currently available on digital platforms, DVD/Blu Ray of the movie can be bought from select stores. There is so much of bonus material and other cool stuff in the Blu ray such as unseen footage, audio commentary of directors and writers, gag reels, interviews etc. Don't miss it.
The official movie synopsis reads:
"Iron Man, Thor, the Hulk and the rest of the Avengers unite to battle their most powerful enemy yet — the evil Thanos. On a mission to collect all six Infinity Stones, Thanos plans to use the artifacts to inflict his twisted will on reality. The fate of the planet and existence itself has never been more uncertain as everything the Avengers have fought for has led up to this moment".
Avengers 4 will hit theatres on May 3, 2019. The detailed movie synopsis is yet to be released, but the brief plot description published by legitimate entertainment magazine is as follows:
"A culmination of 22 interconnected films, the fourth instalment of the Avengers saga will draw audiences to witness the turning point of this epic journey. Our beloved heroes will truly understand how fragile this reality is and the sacrifices that must be made to uphold it."