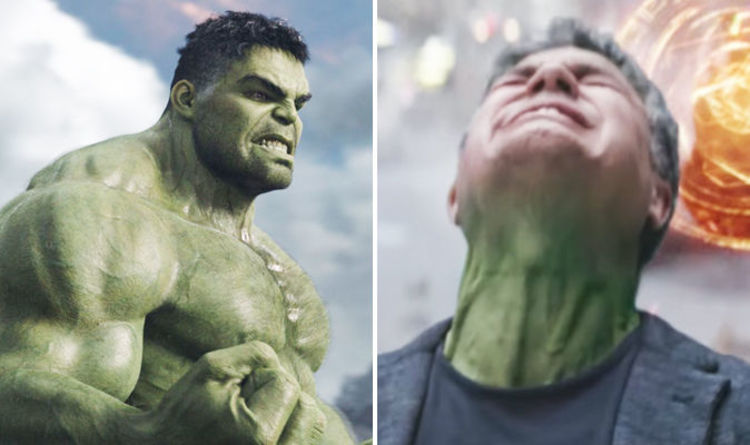 All the original Avengers have now had their own solo ventures with the Hawkeye series coming out this year. But Mark Ruffalo's Hulk is yet to get his solo project as The Incredible Hulk actually had Edward Norton's Hulk. There were many reports of a Hulk movie being in development but this was later dealt with in a very smart manner. The narrative of Hulk was spread across the MCU with many projects developing the character. This was actually a very smart move and fans were actually able to see a lot of evolution from the hero. We go to witness a lot of the struggle that Bruce Banner had to go through in order to get in control of Hulk. According to a new theory, we might get to see a Hulk vs Banner battle.
Hulk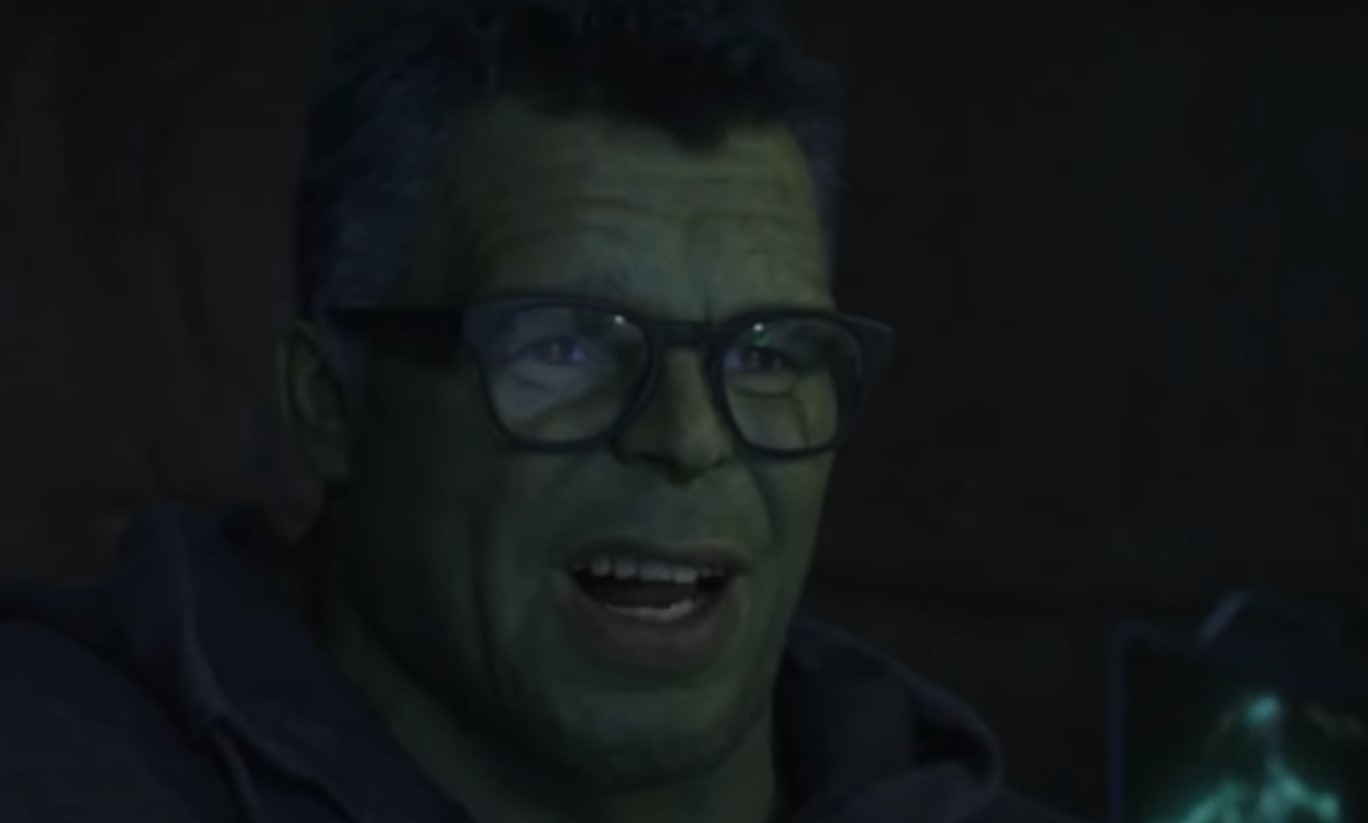 Hulk had his own solo venture at the very beginning of the MCU with The Incredible Hulk and it remains one of the most forgettable Hulk films. The character of Hulk was then recast and it was given to Mark Ruffalo who appeared in The Avengers. It became a fan favorite portrayal of the character and there was an arc at development right from the beginning of this depiction. While there have not been many references to the original film, recently there are characters who have started appearing a lot more commonly in the MCU.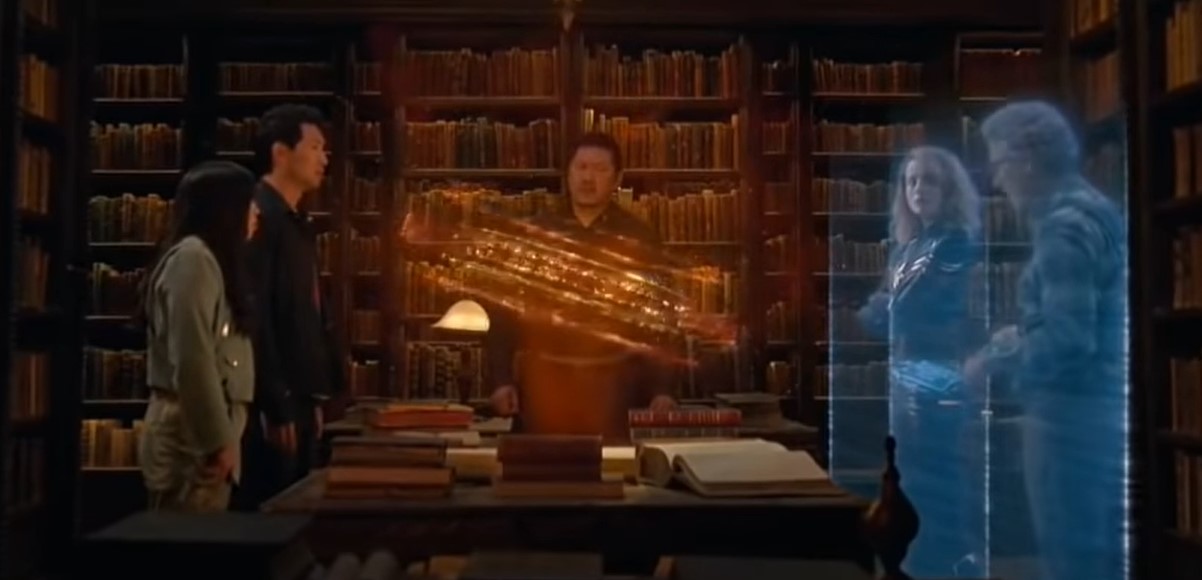 The last we saw of Hulk properly was during the events of Avengers: Endgame where we saw that Bruce Banner had become Smart Hulk, which was a mixture of the physicality of Hulk and the brains of Banner. But this was later seen to have changed when we saw the character appear in a cameo role in Shang-Chi and the Legend of the Ten Rings where he appears to be in the form of Bruce Banner. Fans got another glance at him in the teaser for She-Hulk which is supposed to feature him heavily next to Jennifer Walters. Other than this there has been no clear reference to what is in plans for the character in the future of the MCU. Fans have always talked about how the character has had various developments even though Mark Ruffalo didn't get to play the role in a solo venture.
World War Hulk Rumor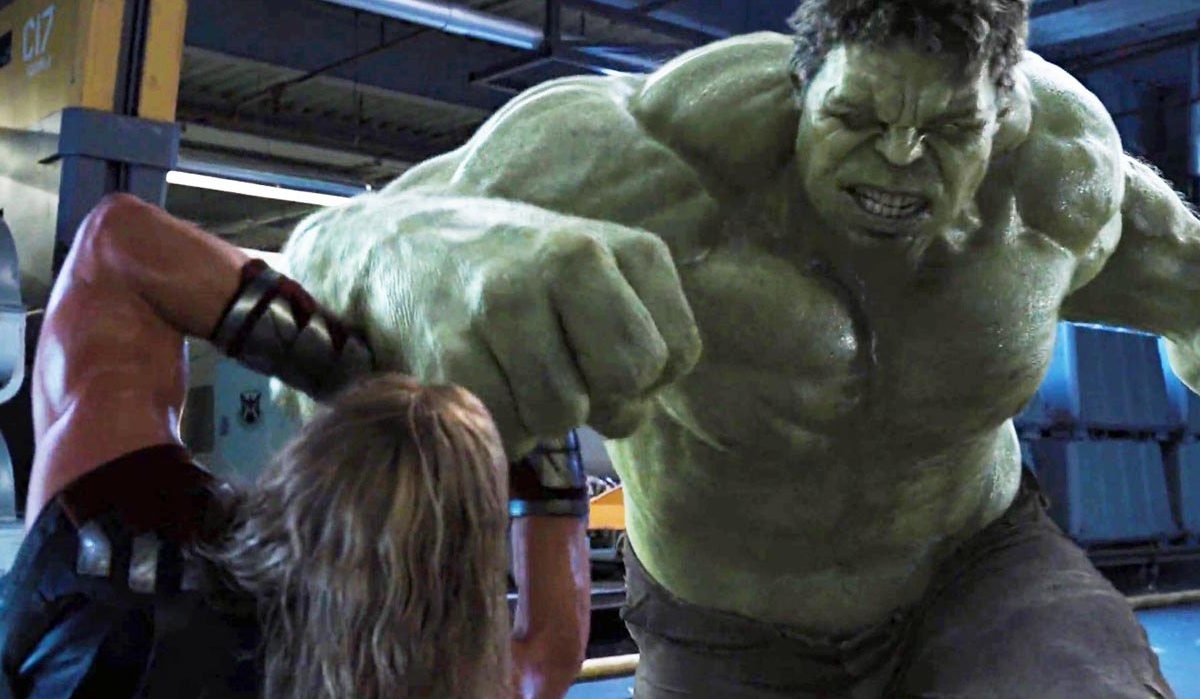 The rumors regarding a solo Hulk movie have been making rounds for quite a long time in the MCU now but there's a lesser chance of that happening considering he is one of few original Avengers left. According to reports, a World War Hulk movie seems to be under development and this could actually be a part of MCU's Phase 5 lineup. This means that the movie might actually come after we get to see Hulk in the She-Hulk series. The story might allow for other Hulks to appear considering fans will be aware of Jennifer Walters' She-Hulk.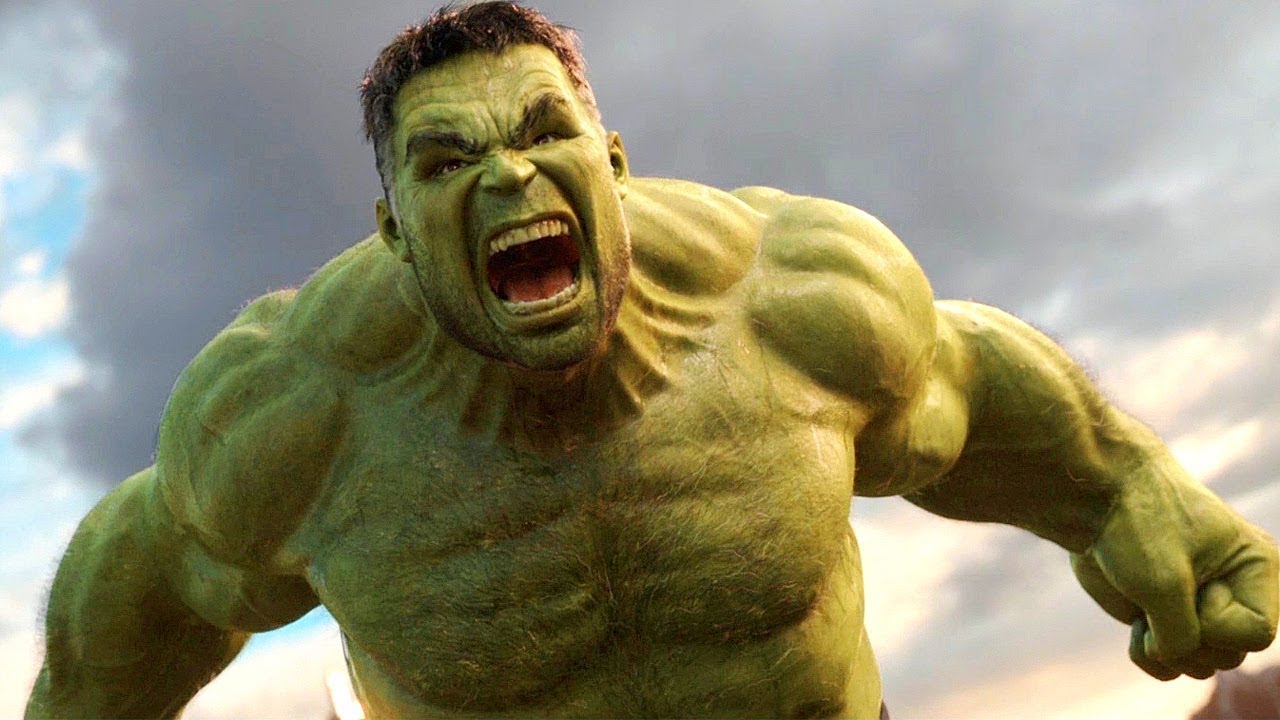 We already saw that Bruce Banner appeared in the human form in his cameo in Shang-Chi and this might help us understand the reason behind the World War Hulk narrative. This narrative could actually see Hulk going against Bruce Banner and thus causing a proper breakdown for Hulk. The comics have a narrative where Bruce is able to get rid of the Hulk and then the latter actually goes against Banner to cause absolute chaos. While there are many elements from the comics that are absent in the MCU but this has never been a problem for the franchise.
Hulk vs Banner Theory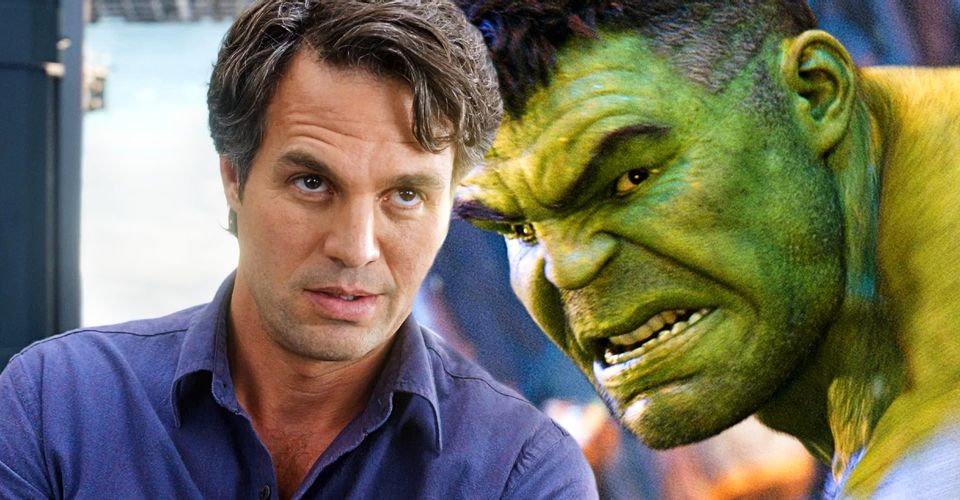 We saw the struggle that Banner was facing when he was trying to get a grip on his Hulk persona in Avengers: Infinity War. In order to get control of Hulk, Banner surely had to do things that the Hulk might have been against. This might have caused the Hulk persona to worsen later in the MCU and thus forced Banner to take control of himself. But in order to do so, he must have gone against everything that we saw about the character and that could be the very thing that triggers Hulk against Bruce Banner. There is no confirmation if we will actually get to see this project but it would surely be exciting to see Hulk having a brawl with Bruce Banner.
He returns in She-Hulk in 2022.
Follow us on Facebook, Instagram & Twitter for more content.
Also Watch: