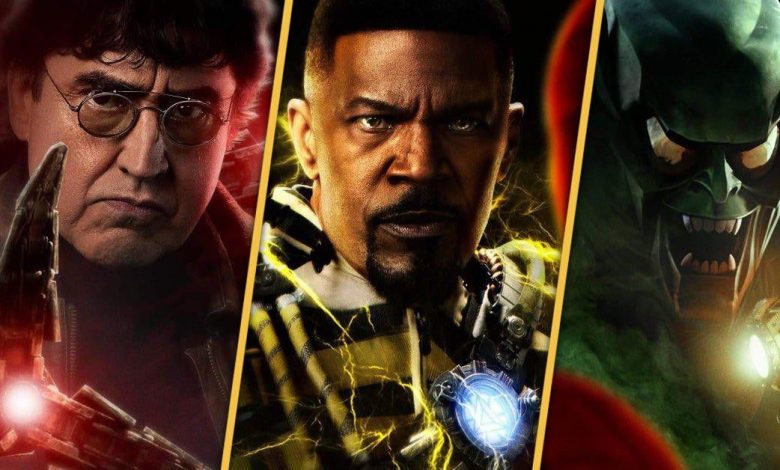 One of the most exciting moments from the Spider-Man: No Way Home trailers was the first looks at the characters of the past villains with the actors reprising their roles. One of the biggest theories surrounding the movie was that we were gonna see the villains from past Spider-Man movies make their appearance. Fans were thrilled to say these villains appear in the trailer with their iconic styles and patterns. The other theory was that we are gonna see the past Spider-Men in the movie too but that is yet to be confirmed. Meanwhile, we have just received the first character posters for Spider-Man: No Way Home with the characters Green Goblin, Doc Ock and Electro.
No Way Home Posters For Green Goblin, Doc Ock and Electro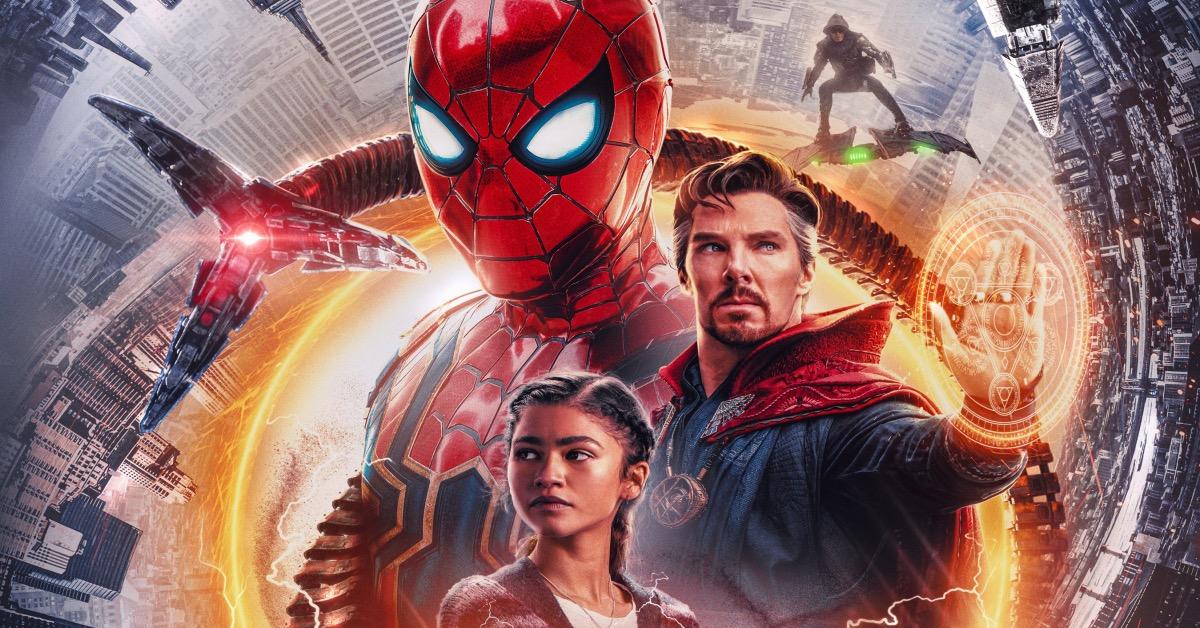 With the marketing for No Way Home in full swing, we are getting to see a lot of details surrounding the characters in the movie. Each of the characters has gotten their own posters now and this is something that we had wanted to see. While most of the details regarding the villains were revealed in the various tv spots and the trailers themselves, the posters for the villains are even more exciting.
Doctor Octopus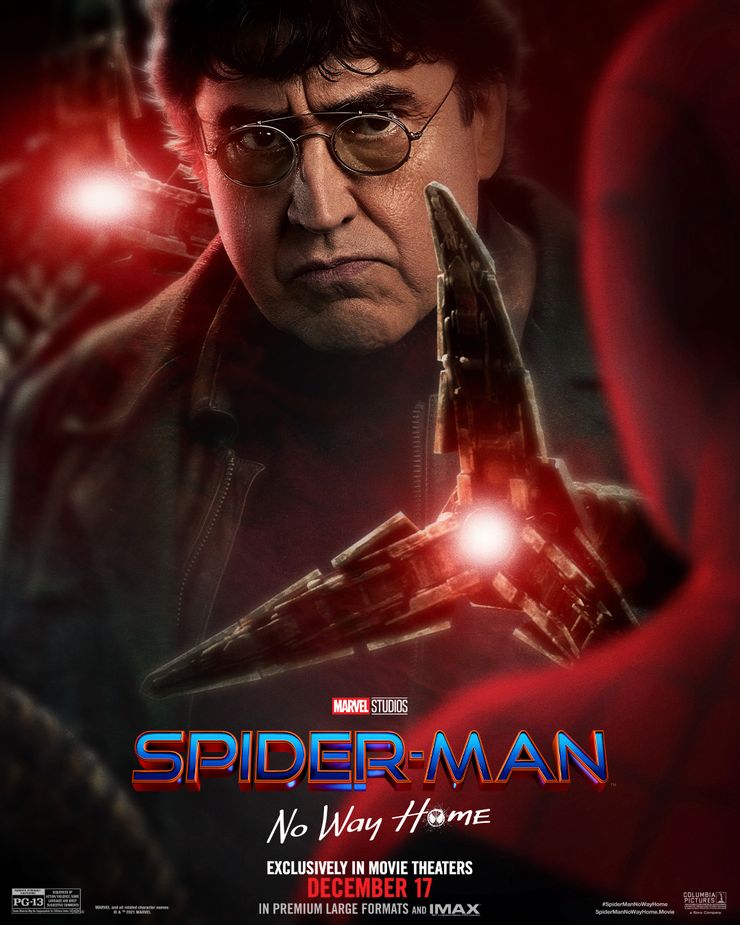 The poster for Doc Ock shows Alfred Molina in the character and this shows him wielding one of his mechanical arms faced towards Spider-Man. There has been a lot of focus on this character in the trailers and this might mean that he will have a significant role in the movie.
Electro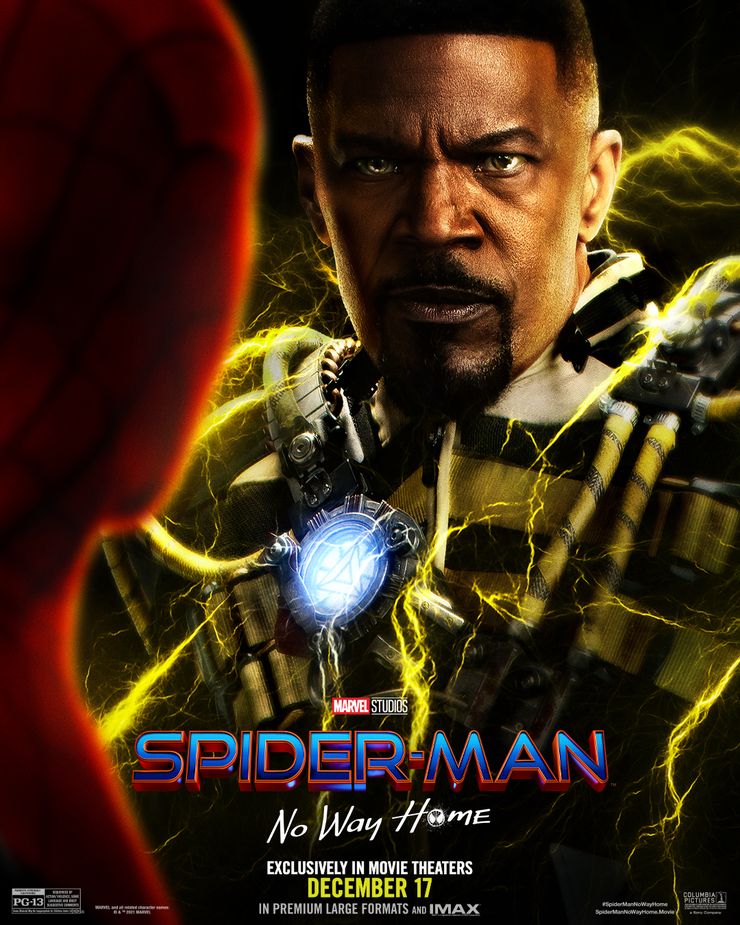 The second poster shows us, Jamie Foxx, in the character of Electro, reprising his role from The Amazing Spider-Man 2. Here we can get a much clearer look at Tony Stark's Arc Reactor that he might be used to manage his powers. We would have surely loved to see the poster with the electrical flashes on his eyes.
Green Goblin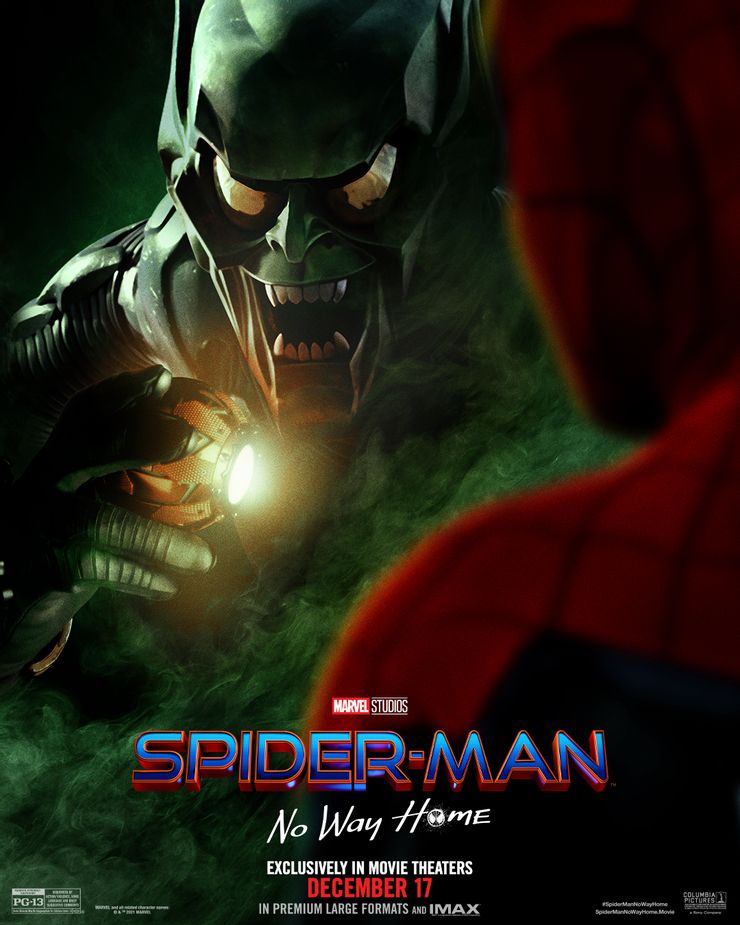 This poster shows us Green Goblin in a costume that is very much similar to the one that we got to see him wearing in Sam Raimi's Spider-Man 1. Actor Willem Dafoe's face has not been revealed yet for the poster and this might mean that it might have some changes too. The character will be seen wearing another costume that would be much darker and let go of this traditional costume for the villain.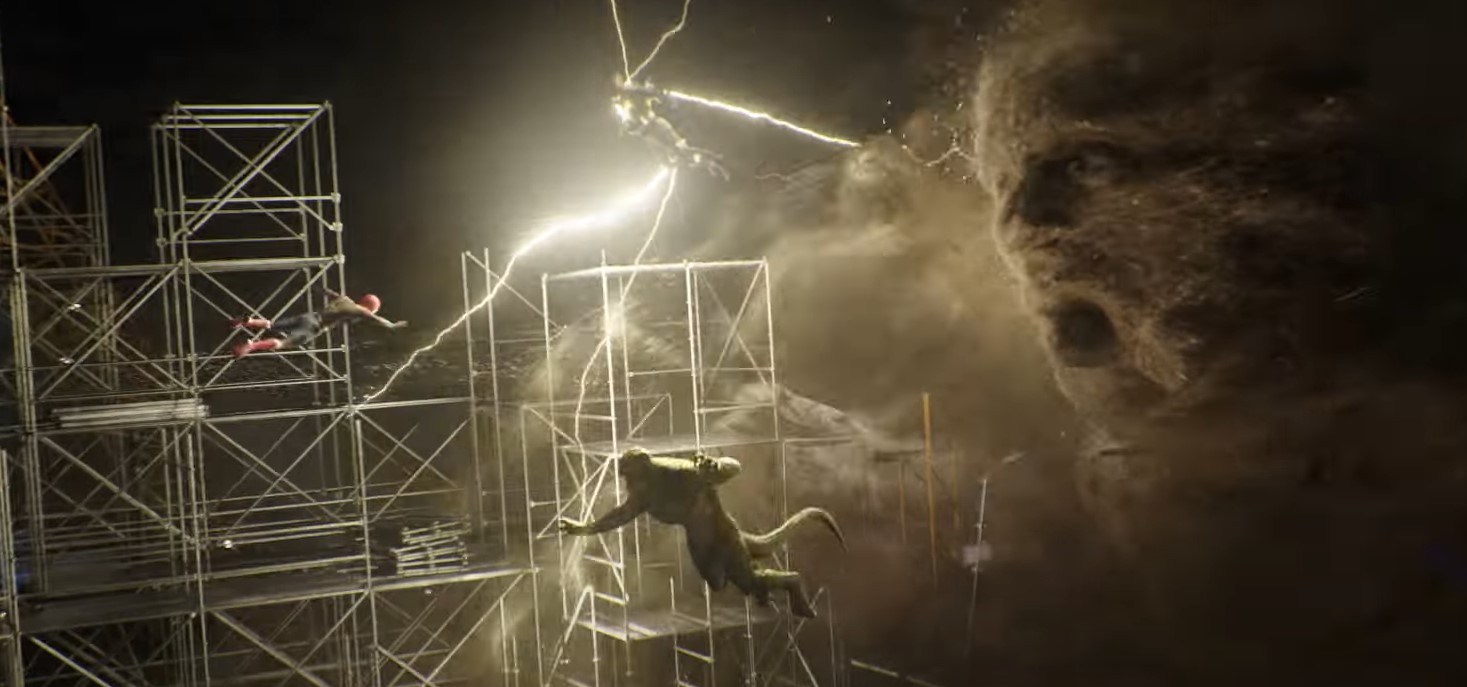 We are yet to get character posters for the two more villains appearing in the movie, Sandman, and Lizard in addition to some of the other characters (Tobey Maguire and Andrew Garfield!!!!). This has increased the hype for the movie now that we are two weeks away from its release. Spider-Man: No Way Home will be released in theaters worldwide on December 17.
Are you excited to see Green Goblin, Doc Ock and Electro? Let us know in the comments.
Follow us on Facebook, Instagram & Twitter for more content.
Also Watch: