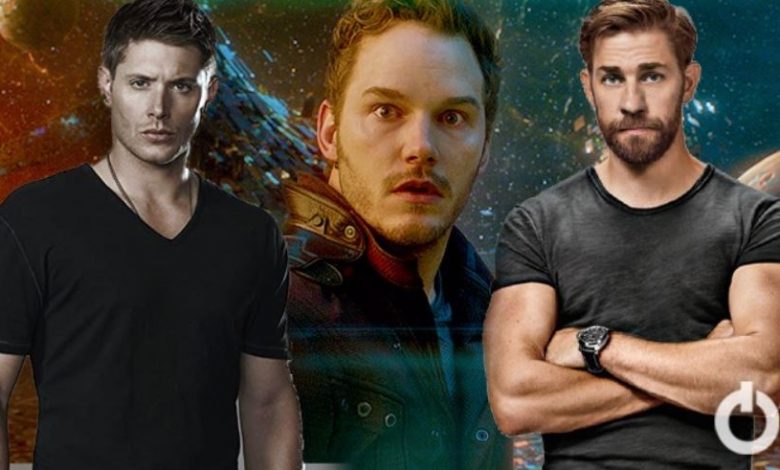 Actors Cast For Star-Lord in Guardians of The Galaxy:
Star-Lord aka Peter Quill is one of Marvel's popular superheroes. He is a hybrid of the human and celestial entity. Peter was brought as an intergalactic outlaw but situations turned him into a hero of the galaxy. Star-Lord earned a bigger audience after its debut in Guardians of the Galaxy of MCU. He and his teammates could not be called superheroes in its true meaning but their action has unintentionally made them heroic. Parks and Recreations actor Chris Pratt plays Star-Lord and is no less than the life and face of the franchise. Pratt is best known for his comedy approach which he has excellently used in painting Star-Lord. So far, the character has appeared in 2 installments of Guardians of the Galaxy, followed by the Avengers: Infinity War and Endgame where he had teamed up with the Avengers in the epic battle against the Thanos. Today, Chris Pratt is one of the primary faces of MCU and there is a promising road ahead of the actor. However, the competition for Peter Quill was not as smooth as other talented actors were also screen-tested and short-listed.
 1. Aaron Paul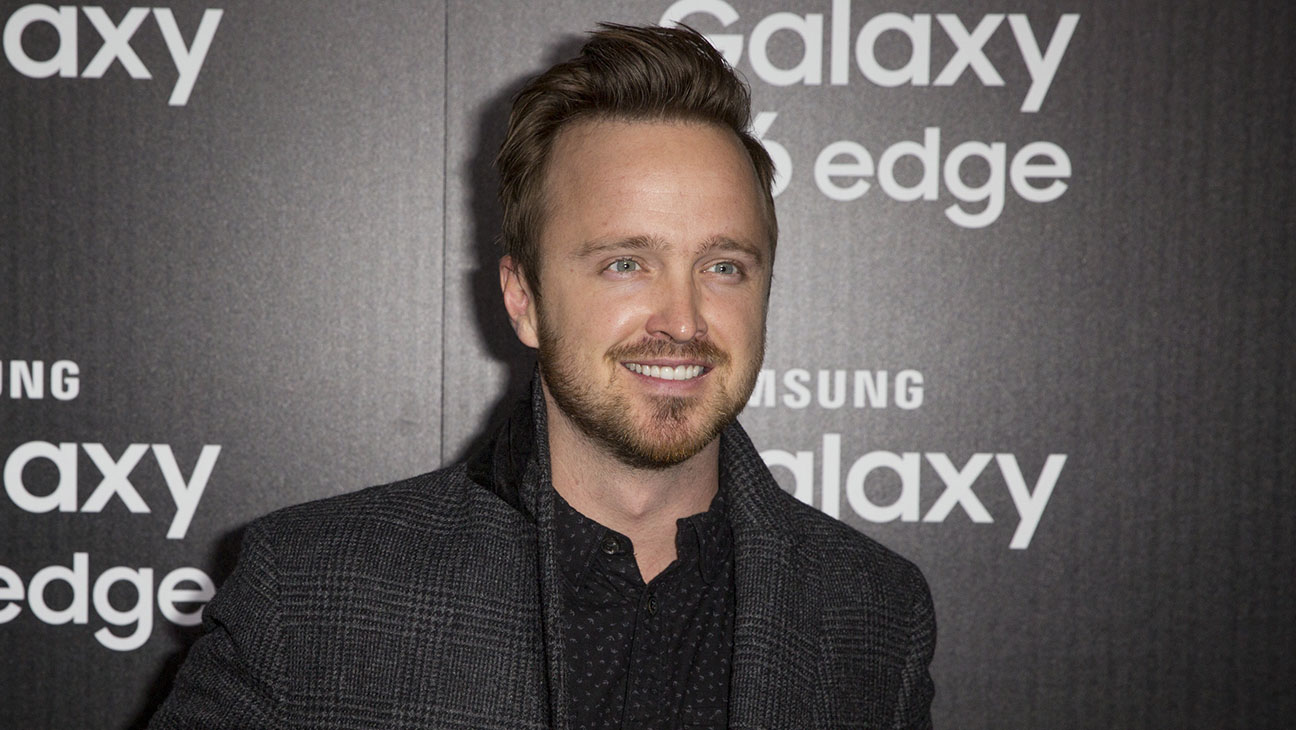 The Breaking Bad and Westworld actor needs no introductions for the movie and series buffs. His impressive experience and skills deemed him a tough competition for Peter Quill. Paul has earned worldwide recognition and critical acclamation for performance in Breaking Bad.
 2. Wes Bentley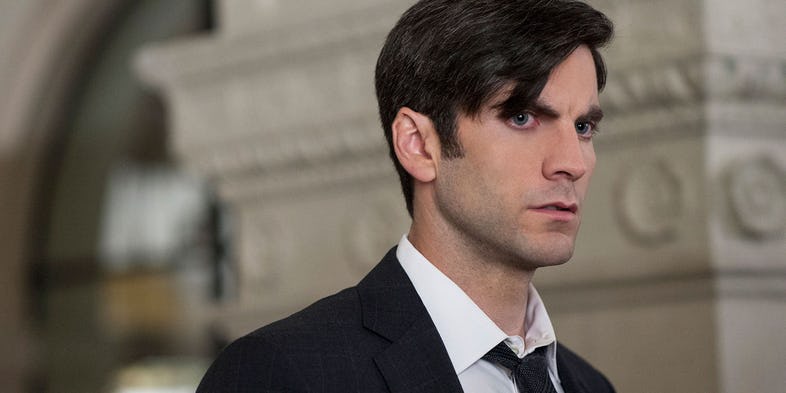 Wes Bentley is a popular face amongst the sci-fi and adventurous movie lovers. His acting chops have well received by the audience and the critics. Wes has so far starred in both critical and commercial successes ranging from independent movies like American Beauty and blockbusters like Interstellar, The Hunger Games, and Mission: Impossible- Fallout. His experience in Interstellar surely laid his eyes on Guardians of the Galaxy and the actor was one of the finalists.
 3. Jensen Ackles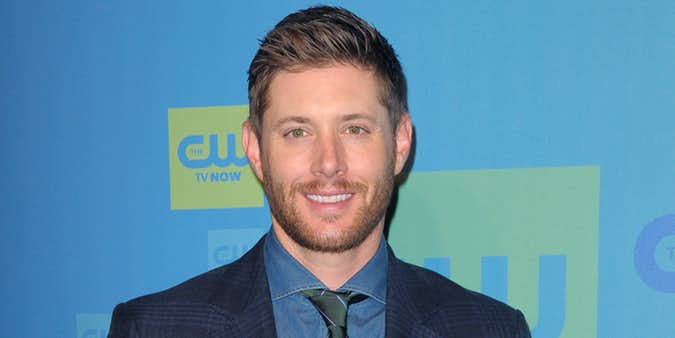 Like Krasinski, Jensen Ackles too knocked on Marvel's door again for Star-Lord after Captain America. He is best known as Dean Winchester from the worldwide famous fantasy series- Supernatural. Back in the first phase of MCU, Jensen was offered the role of Hawkeye instead of Captain America but he graciously turned it down.
 4. Garrett Hedlund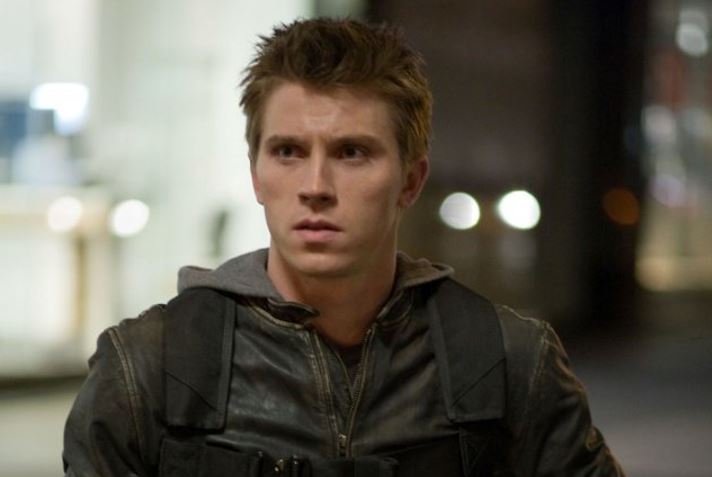 Garrett is recognized for his work in Tron: Legacy, On The Road, and Troy. He might not be as popular as other names on this list but he was a strong candidate who was shortlisted for a screen test.
 5. Chris Lowell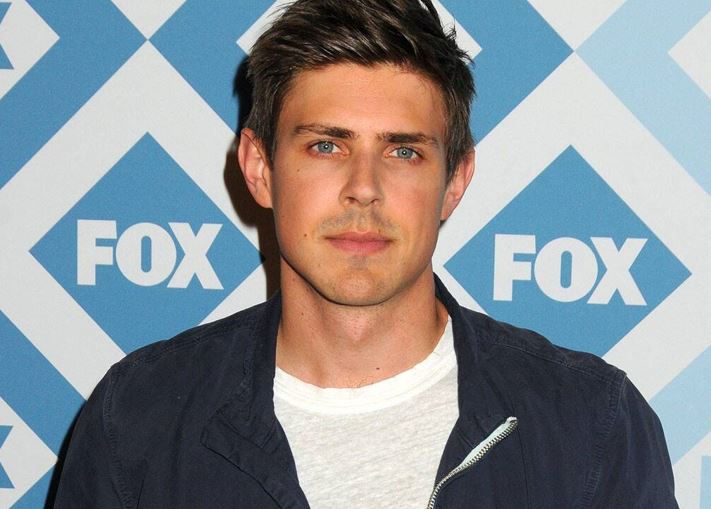 Chris isn't that old in the industry but is already grabbing the attention of TV and movie lovers. He has so far worked on hit series such as Veronica Mars, Glow, and Private Practise. The actor recalled having a good time at the auditions while he was talking to a "raccoon" and a tree named "Groot". He further admits that Chris Pratt was the perfect choice for Star-Lord.
 6. John Krasinski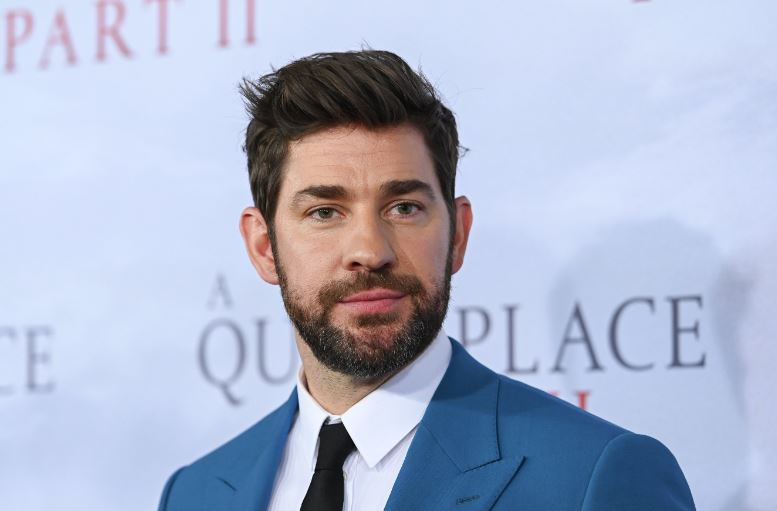 John has been trying to crack through the Marvel Cinematic Universe for quite a while. After auditioning for Captain America, John also approached the studios for Star-Lord. He was one of the closest competitors of Pratt for his skills and stardom. The Office and A Quiet Place actor was seriously considered for the role but the makers ultimately went with Pratt
 7. Jim Sturgess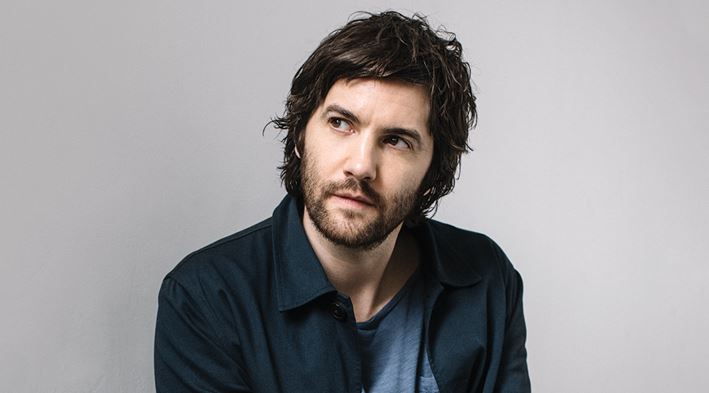 The British actor is undoubtedly a delight to the eyes and ears. His experience in sci-fi and adventurous movies such as Geostorm, Cloud Atlas, and Upside Down, caught his interest in the genre. Jim in fact got pretty close to getting selected for Star-Lord as he underwent a costume fitting. Even though he couldn't get through, he was happy for making that far.
 8. Glenn Howerton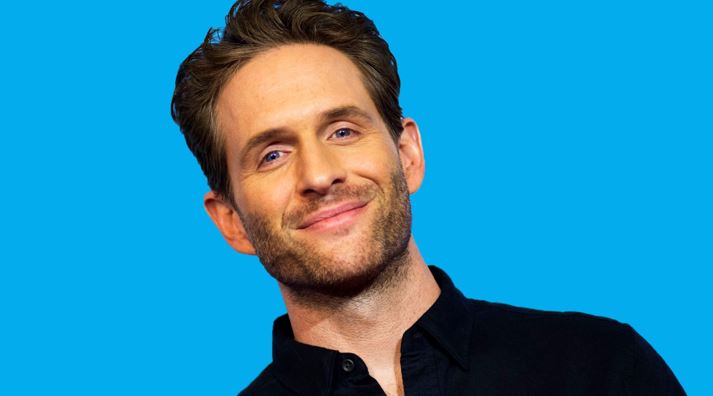 Marvel and director James Gunn had come down to 2 actors in the end- Glenn Howerton and Chris Pratt. Glenn is well known from It's Always Sunny in Philadelphia. James Gunn made a final call by selecting Chris Pratt.
We all believe that marvel made the right choice by going with Chris Pratt for he successfully reflects Quill's soul and character. Chris left no stones unturned to get in shape for the Guardian and surprised everyone with his transformation. He burned a significant amount of calories and became all jacked up.