Movies
Latest 'Captain Marvel TV Spot' Teases New Footage of Shapeshifting Skrulls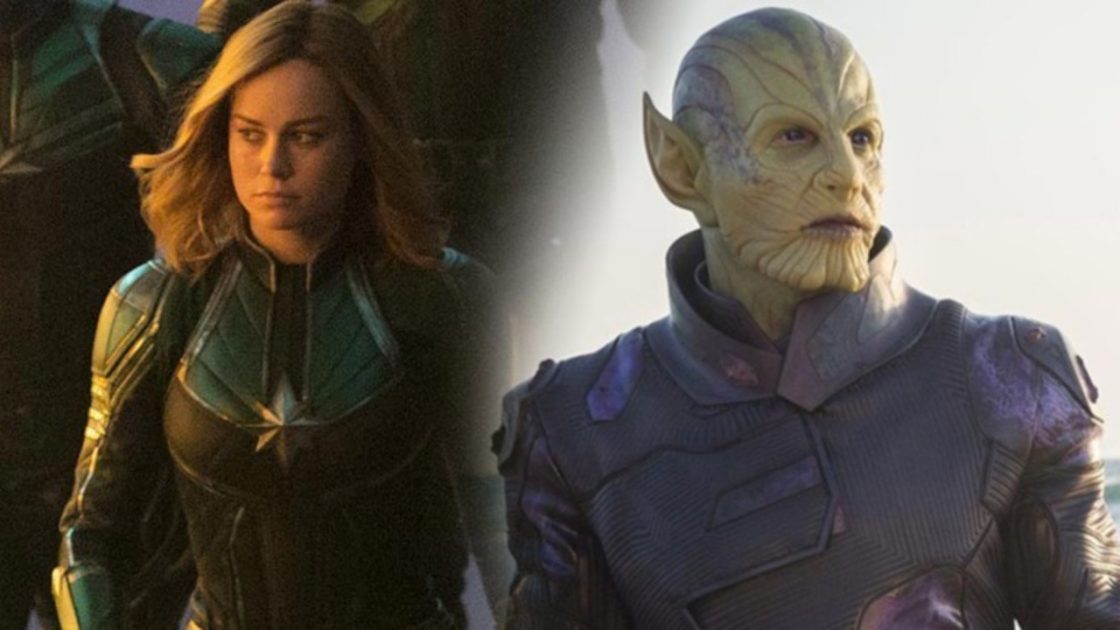 A new Captain Marvel TV Spot has dropped online and it reveals fresh footage of shape-shifting ability of the villainous Skrulls, because of which they are able to bring their opponents down. Also, they're going to play a major role in the movie Captain Marvel which is going to release very soon in theaters.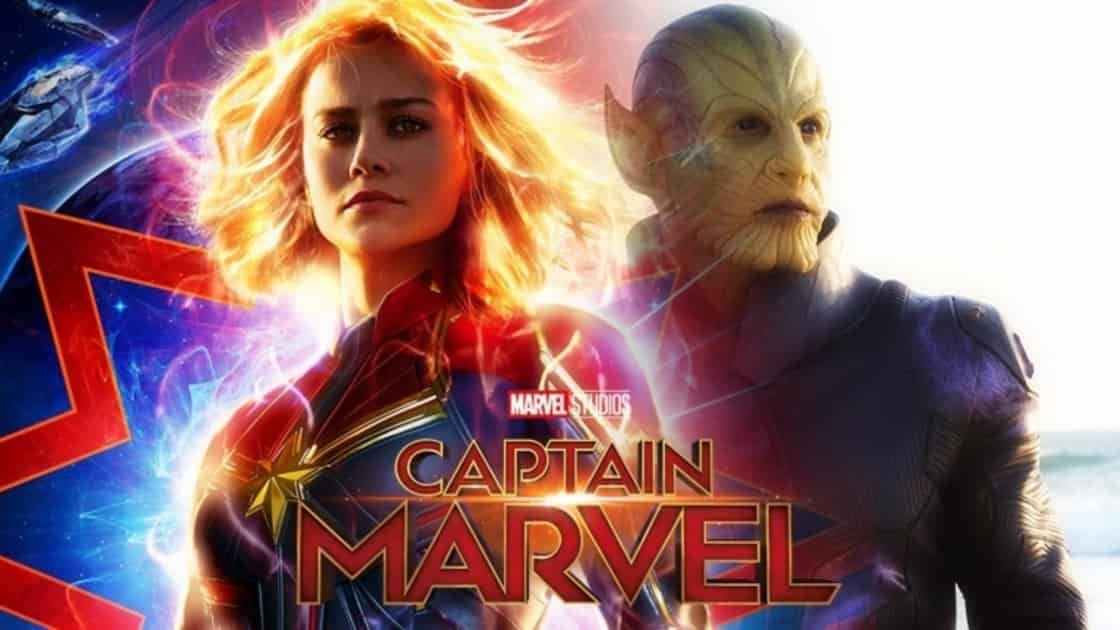 The movie is going to bring Skrulls in the focus, introducing them into the MCU. The same was suggested by the executive producer of the movie, Jonathan Schwartz during an interview with the ComicBook.com. He stated,
"It's really focused on the Kree-Skrull war, There are little elements thereof other stuff and sort of Blink and you miss it moments. But the Kree-Skrull conflict is kind of the heart of the movie."
Here's the new TV Spot, have a look:
https://youtu.be/YrAXu1JCNLU
These really dangerous and villainous shapeshifters are going to be led by Talos whose character has been portrayed by Ben Mendelsohn. On this, Schwartz added,
"Ben kind of plays the face of the Skrulls, the leader of the Skrulls, and that's Talos. Over the course of the movie, he'll shapeshift a little bit so we'll get to see him in human form as we saw in that sizzle. I think it's sort of fun to show off both the Skrulls powers and Ben's range as an actor because he's very different in all of those parts. It's been super fun to watch."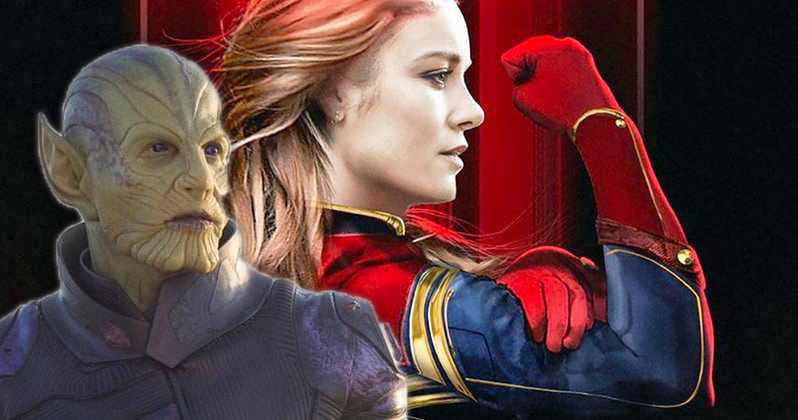 Well, we all are kind of familiar with the war we'll get to witness in the movie Captain Marvel which is going to happen between Skrulls and Kree. Also, the movie is going to tell us about the origin of Captain Marvel from being Carol Danvers.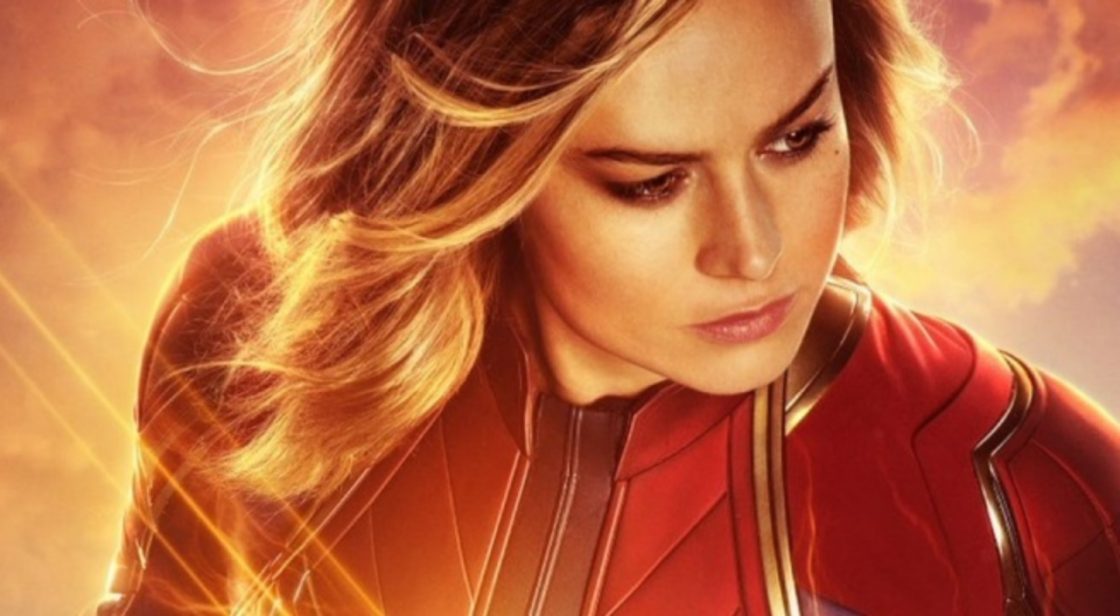 The fans are really excited about the movie and a lot of things are on the shoulders of Brie Larson who has been handed the responsibility of bringing Captain Marvel live onscreen and we all are dying to see her.
The movie will release on March 8. So, are you excited for the movie? Tell us in the comments section down below.