Movies
Report Suggests that The Casting of Galactus has Come Down to Two Actors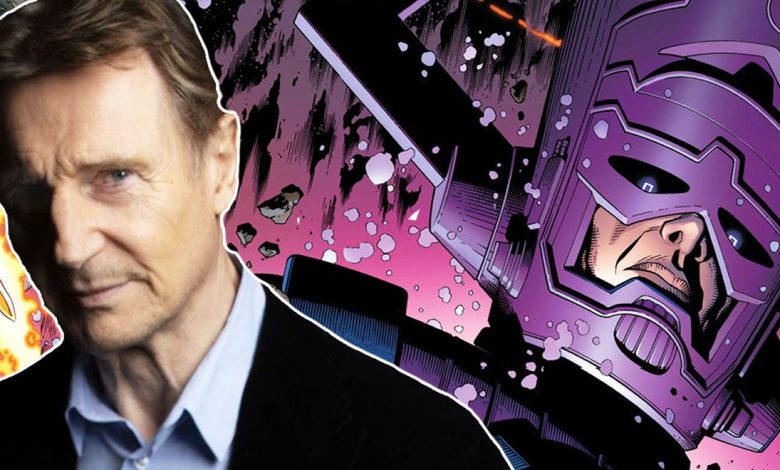 Casting of Galactus:
Marvel Studios is building new phases. With the new phases, we're going to get plenty of new heroes & and villains. Amongst these are going to be big-name heroes like Namor, Adam Warlock & big-name villains like Doctor Doom & Galactus. Now that Marvel is done with Thanos, and they've also acquired all the assets that were at the disposal of Fox, people are looking forward to Doctor Doom & Galactus being the two major villains in the future of MCU. Thor 4 is rumored to bring in Silver Surfer, and with him we'd be getting the Galactus connection.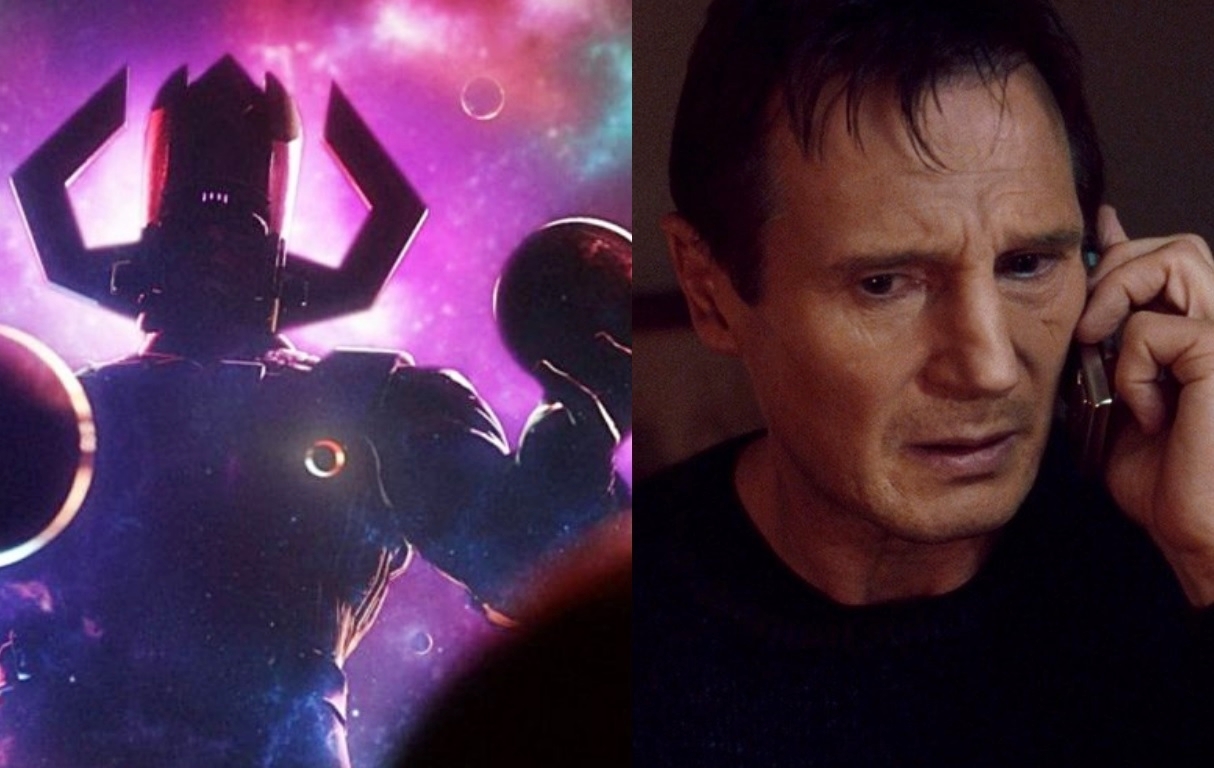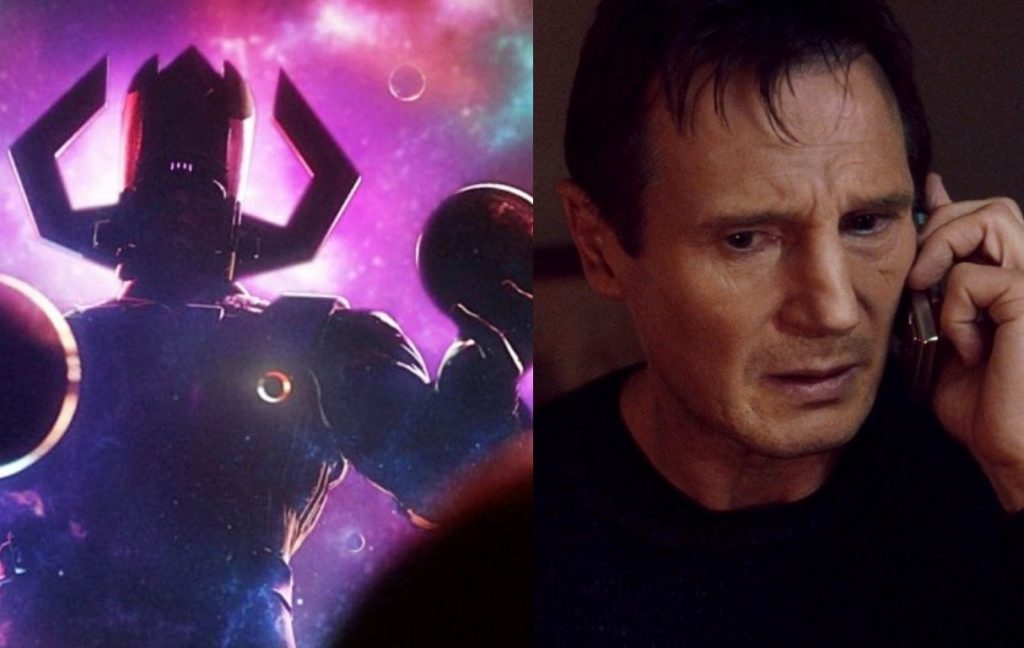 It is too early for us to actually know what Marvel plans to do with Galactus, but we can be very sure that he'd arrive in the future and he will not be a giant space cloud like in Fantastic Four 2. The rumor that we heard recently was that Marvel is looking at Liam Neeson to be the voice of Galactus. Well, that would definitely be awesome. Liam Neeson has played so many bad-ass roles. He has been Ra's Al Ghul. He played the almighty Zeus. And now we'd love it if he were to be Galactus in the MCU.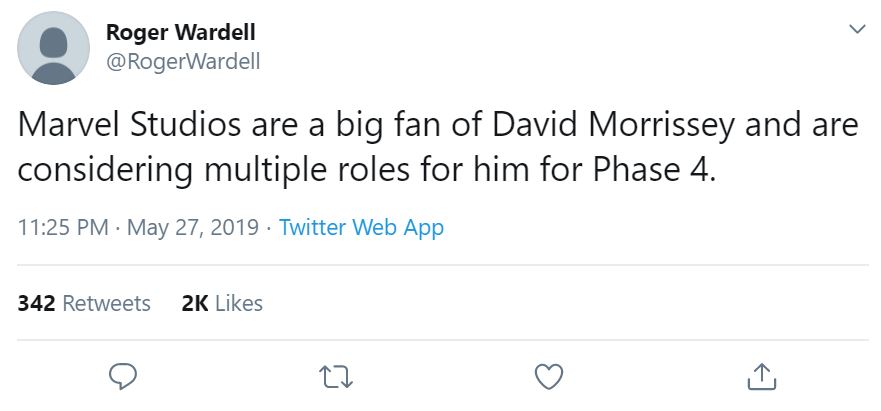 But Liam Neeson is not the only name that seems to be in contention for the Devourer of Worlds. Marvel scooper Roger Wardell tweeted that Marvel is a big fan of The Walking Dead Actor David Morrissey. Now according to Cheap Sheet, Morrissey is another actor that Marvel is thinking to bring in as Galactus. It'd be nice if Morrissey were to portray Galactus, but it'd be even better if Neeson were to be Galactus. The villain couldn't get a better actor than Neeson.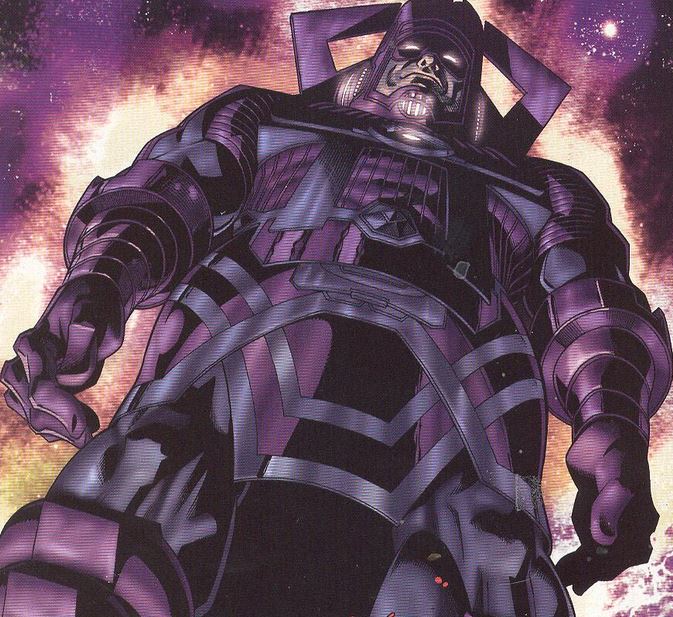 There's another rumor which has pissed off many fans. According to a report from WGTC, Marvel is also looking at several actresses to play Galactus. Turning Galactus into a female would definitely raise many eyebrows. Marvel has already gender-swapped characters like the Ancient One, Ghost and Makkari & Ajak in the upcoming Eternals movie. So, gender-swapping Galactus wouldn't be something new on their part. But given the fact that this will be the second and probably the final attempt at the villain, the fans would definitely demand the villain to be as comic accurate as possible. That obviously means that a female actor shouldn't be cast to portray the potential big bad of the MCU.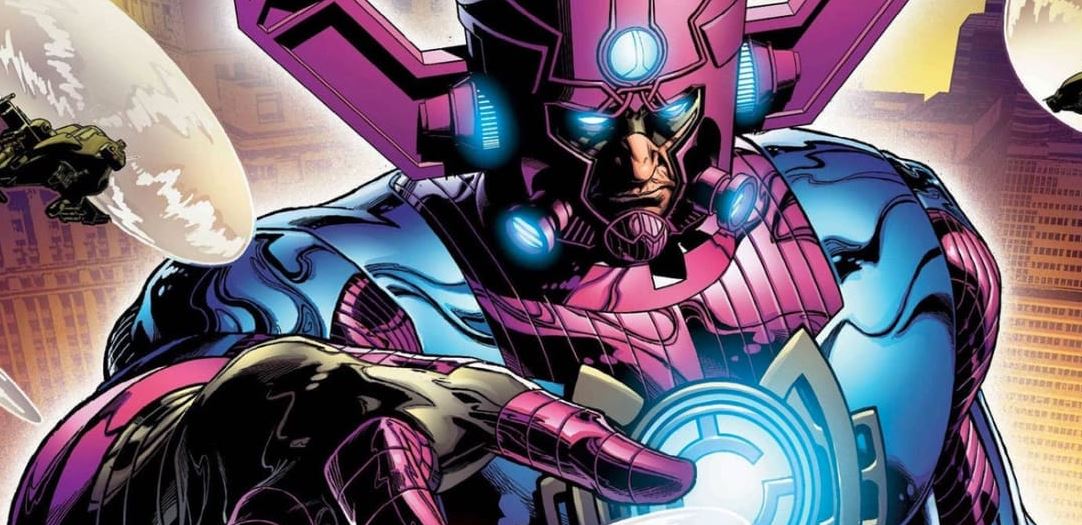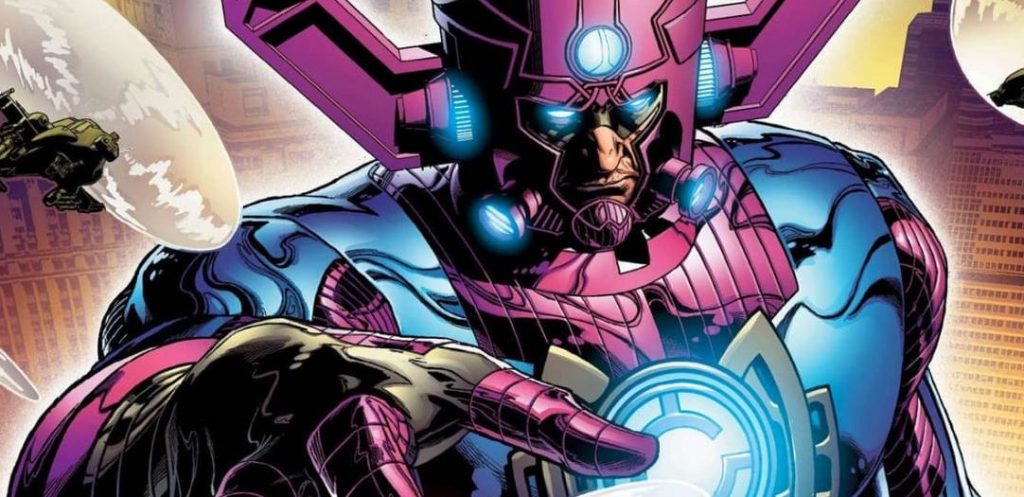 One could argue that we've already had a male big bad in the name of Thanos. Doctor Doom is going to be another male big bad and we're probably going to get Norman Osborn as well. So, having a female big bad would actually be nice for a change. But then again, that shouldn't happen at the expense of spoiling a perfect character. Fox has already ruined Galactus once and the fans wouldn't want him to be portrayed any differently than the comics, on Marvel's attempt. Let's see what Marvel will do with the big bad villain. There are a lot of other villains coming in Phase 4 itself. So let's focus on those for now.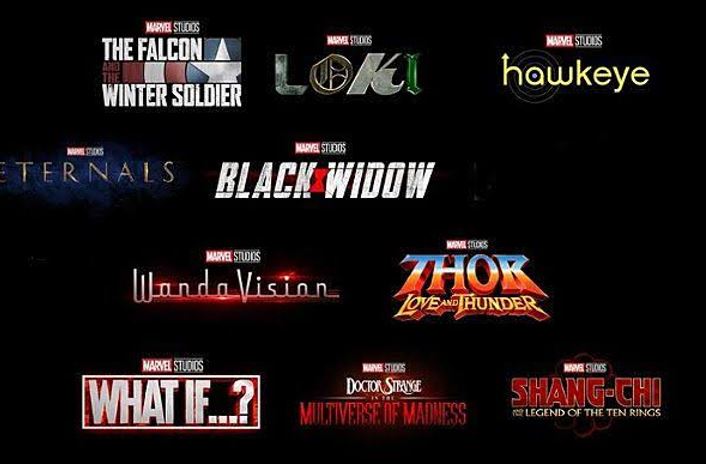 Marvel's future is huge and there's a lot that could happen. Black Widow is going to kick off the future slate on May 1. Here's how the rest of the Phase 4 slate looks like – The Falcon and The Winter Soldier in Fall 2020, The Eternals on November 6, 2020, WandaVision in 2020, Shang-Chi and the Legend of the Ten Rings on February 12, 2021, Doctor Strange in the Multiverse of Madness on May 7, 2021, Loki in Spring 2021, Spider-Man 3 on July 16, 2021, What If? In Summer 2021, Hawkeye in Fall 2021, and Thor: Love and Thunder on November 5, 2021. Following these are Ms. Marvel, Moon Knight and She-Hulk. Black Panther 2 has been scheduled for May 6, 2022.