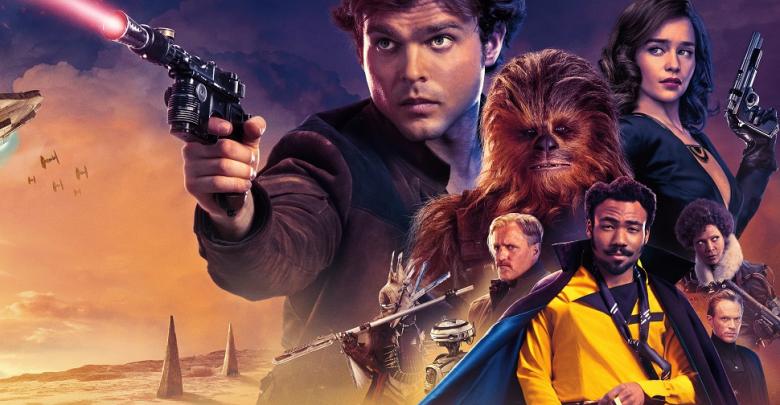 Solo: A Star Wars Story is the next LucasFilm project of the Star Wars franchise. The release date of the movie nears as we speak and the final trailer for the movie is still making the rounds. In the trailer, we see several awesome scenes but one amongst them stands out. It is the scene of Chewbacca hugging another Wookie in the middle of a firefight.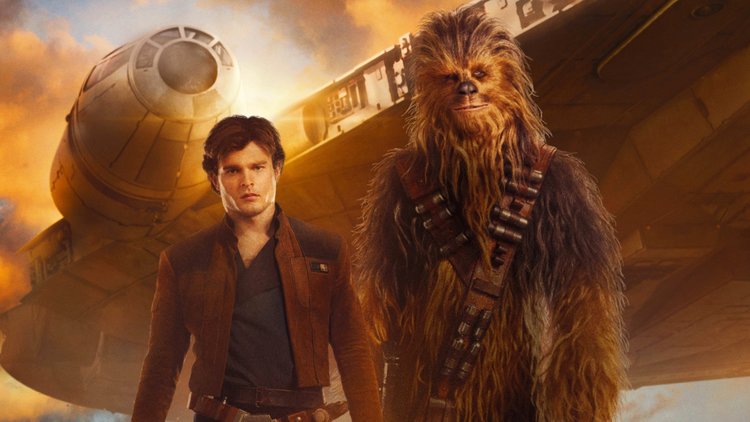 Fans are still guessing as to who that other Wookie could be. His son? His daughter? His father? The writers of Solo: A Star Wars Story finally opens the lid on that secret. The secret identity of the second Wookie in Solo: A Star Wars Story has been finally revealed!!!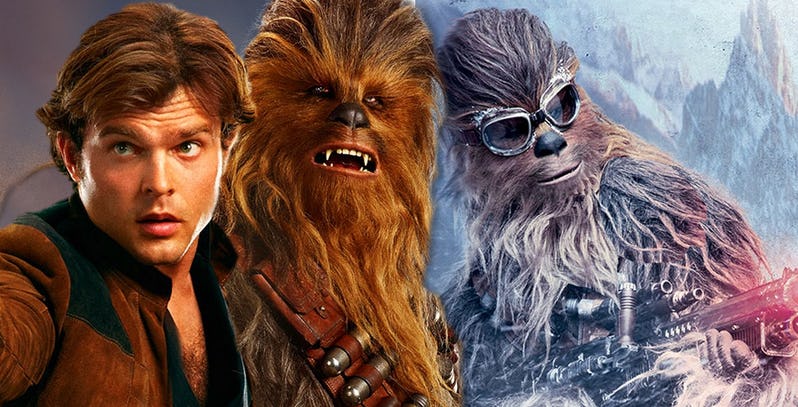 The fans were left scratching their heads when they saw another of Chewbacca's species in the frame of the final trailer for Solo. There have been lost of speculations and theories as to who this mysterious character could be in the movie. Most of them are pretty ludicrous.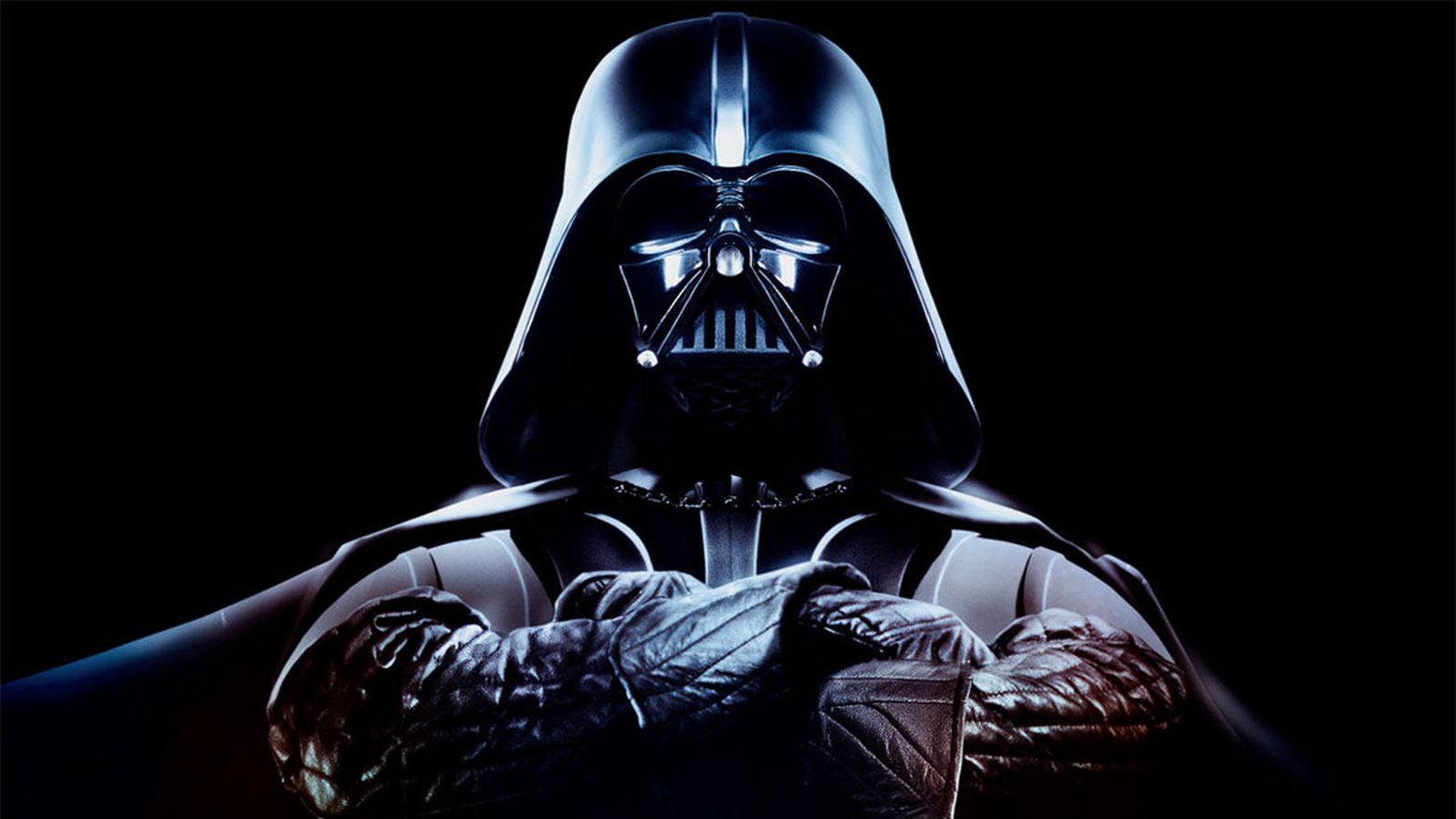 One of the Reddit thread claimed it was Darth Vader (yeah, go figure). So most of the theories have huge holes and do not hold water. But one among them is actually plausible enough. The prevailing theory is that the second Wookie in Solo is actually Mallatocuk aka Malla, the wife of Chewbacca from the Star Wars Extended Universe which has since become the Star Wars Legends comic books and related series after Marvel Comics took over the role of publishing their comic book arcs.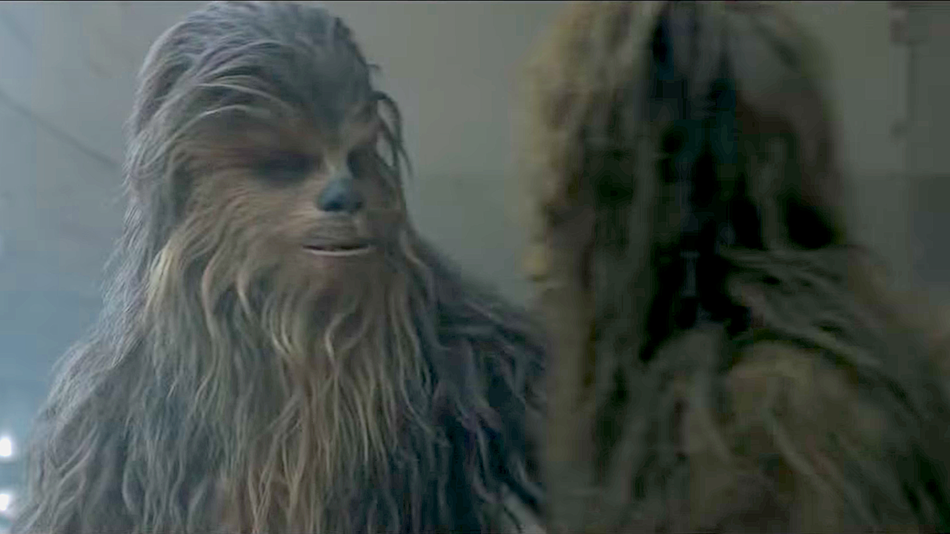 Mallatobuk makes her first appearance as Chewbacca's wife in The Star Wars Christmas Special. An exclusive interview with Screen Rant gives us some clues for unveiling the real identity of the second Wookie.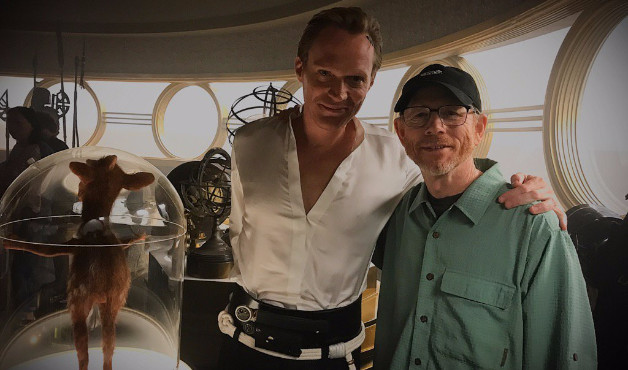 Director Ron Howard, the playmaker at the Directors' Char for Solo: A Star Wars Story, has something interesting to say when asked about this theory that has taken the internet by storm. He does not reveal too much about the plot as that would be revealing spoilers but he does indicate a specific direction to help us address the Malla question. He says and we quote:
"I'm going to actually say no. I'm going to try not to give away any spoilers, but I'm going to actually say no. No. No, it's not Malla."
On Howard's interview was a while ago. In a recent interview, Writers Jon Kasdan and Lawrence Kasdan said the right words to confirm Ron Howard's words. The mysterious second Wookie is not Malla. The Solo writers even went as far as to reveal some top secret information that might prove helpful in revealing the actual identity of the second Wookie in the movie. The Kasdan brothers stated: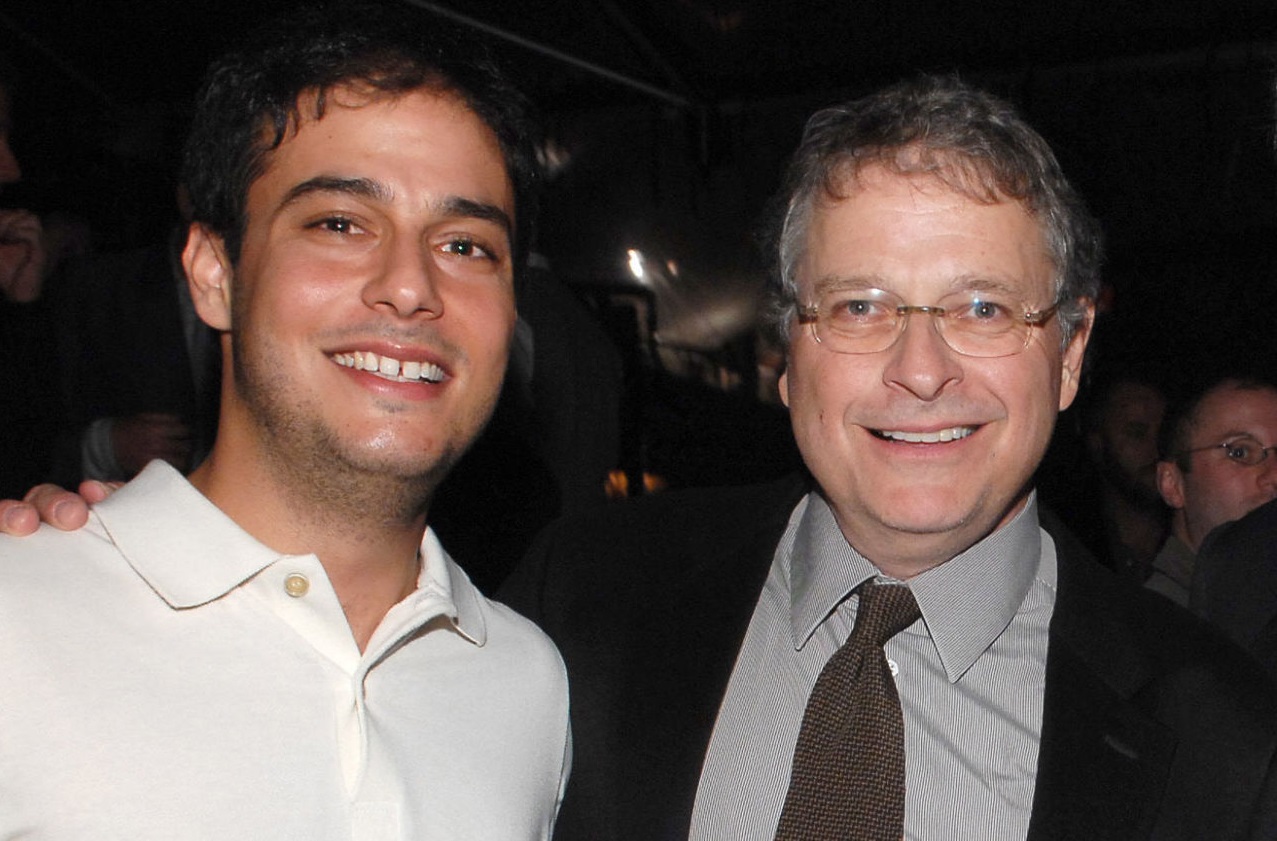 "It's not Malla. In fact that is a different character. In fact, we could tell you the name of that character. That was Sagwa. And he was always in the script. There was always a version of that character in the script."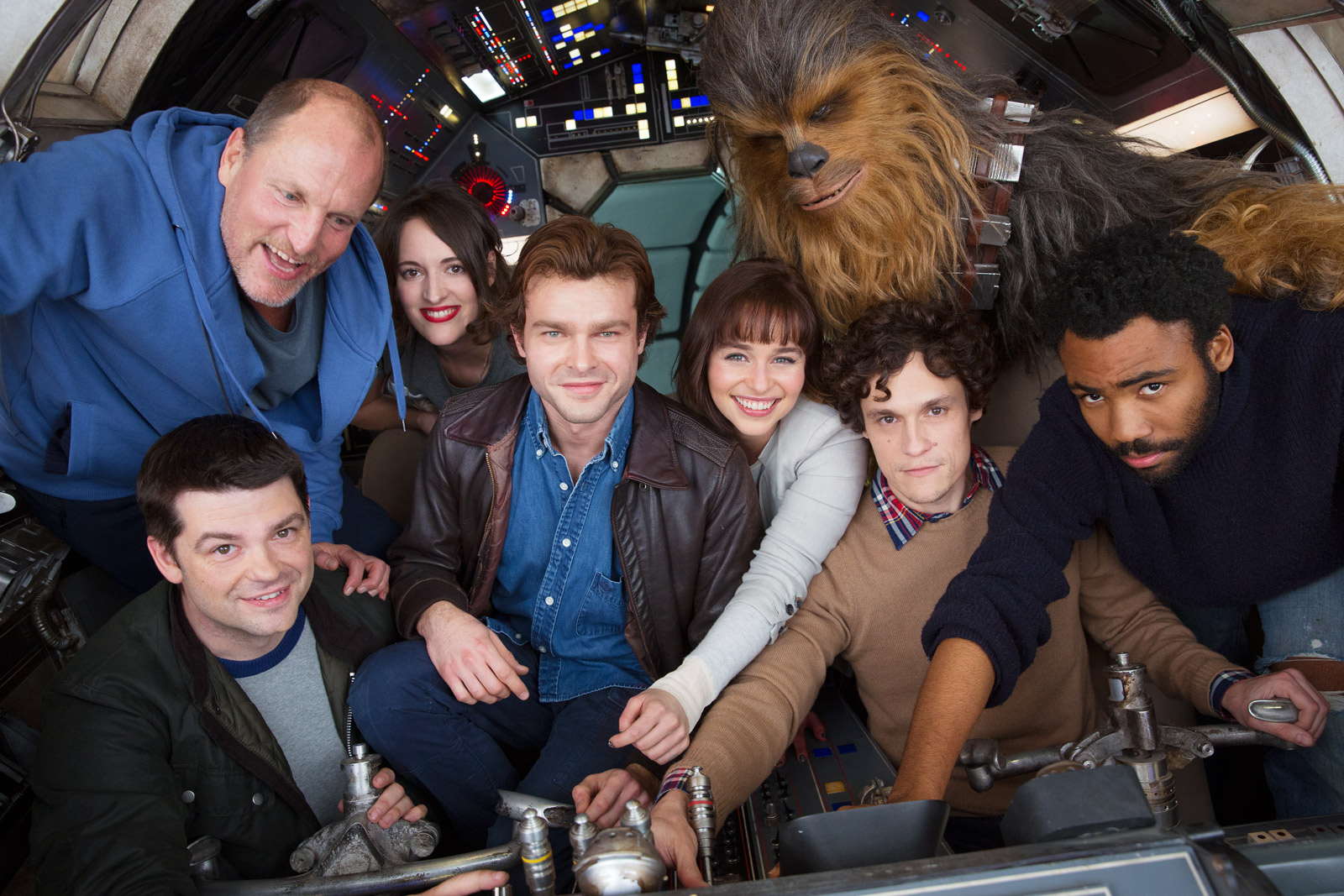 So there you have it. We have a name now. The second Wookie is called Sagwa. But who is Sagwa? The Kasdans claim Sagwa is a bit of a hipster and stoner who is the second half of "Bill and Ted" of Star Wars, the first half being Chewie himself. Sagwa is a touchy-feely kind of Wookie who likes to hug it out every now and then. That would explain the scene in the trailer. So despite our great expectations, Chewie is not going to go down the Love Cliff on this one. The rumor about the second Wookie being a romantic love interest for Chewbacca is utterly and entirely false.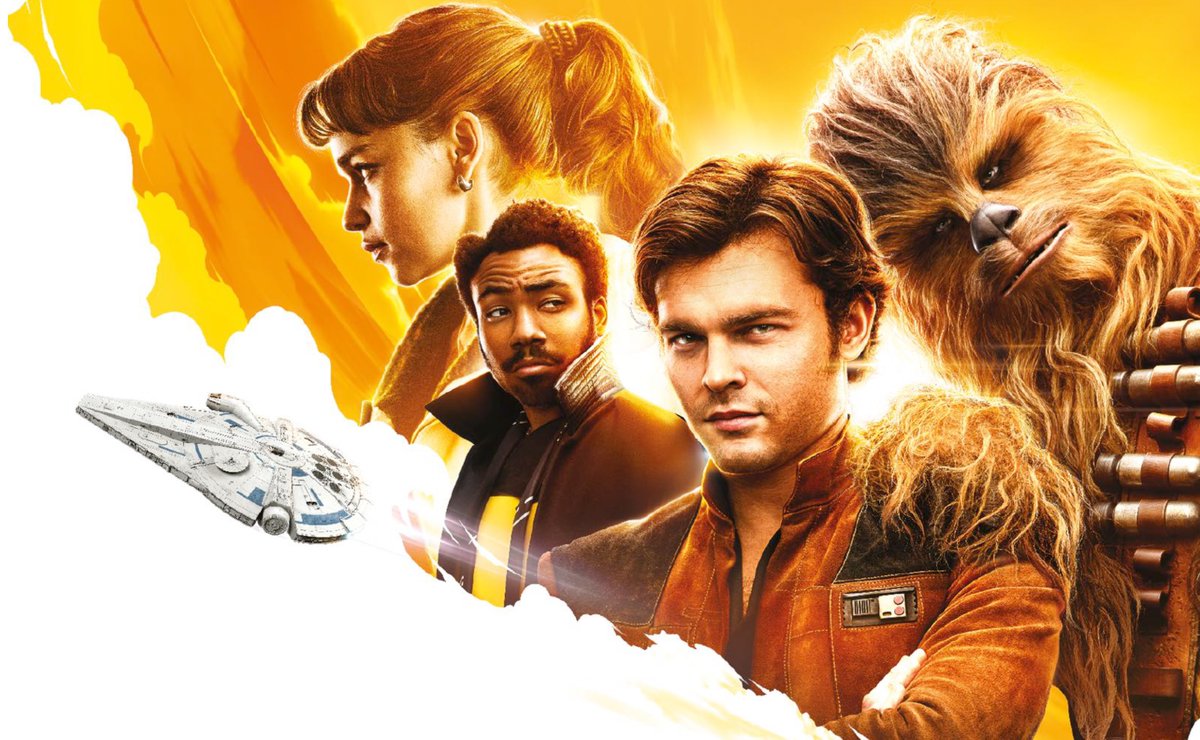 Malla will not be coming to the screens this month. As much as we would have liked her too, she is not going to be there alongside Chewbacca in Solo: A Star Wars Story. Malla is still considered canon though. Apart from appearing in the Infamous The Star Wars Christmas Special, she has also made several more appearances in the tie-in novels like Chuck Wendig's Aftermath series, The Farm Boy, and A New Hope: The Princess and the Scoundrel. Maybe if Solo is a success, Malla will appear in one of its sequels. Fingers crossed!!!!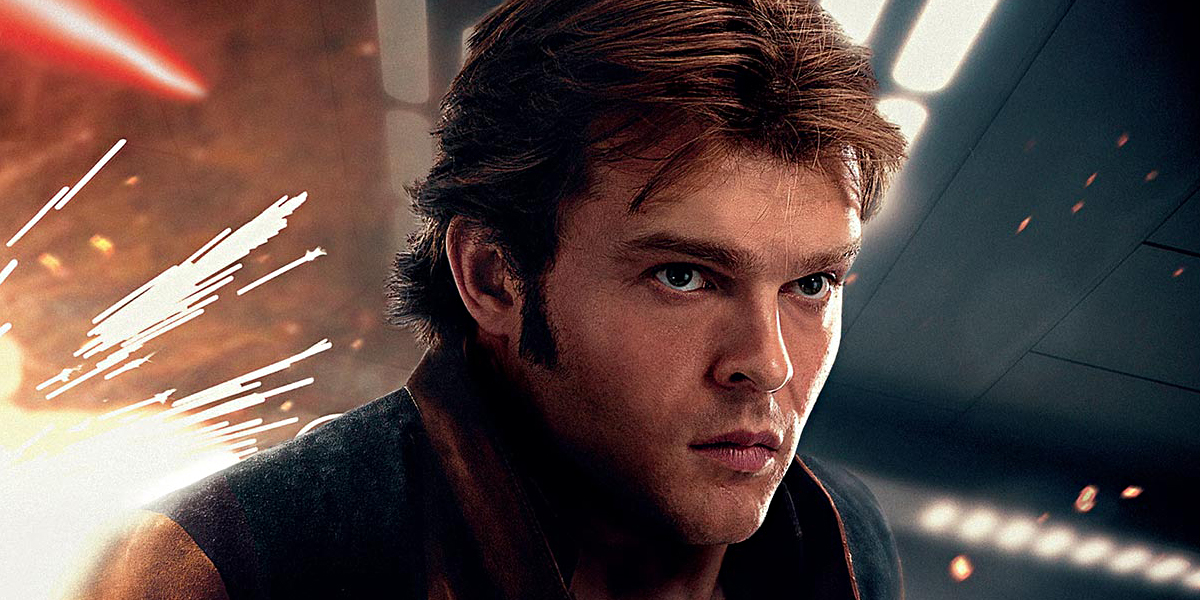 Alden Ehrenreich is the young actor who has been chosen to play the lead character when some of the great actors were among the frontrunners from Miles Teller to Jack 'O Connell. The casting director reveals the reason why he was cast, he said: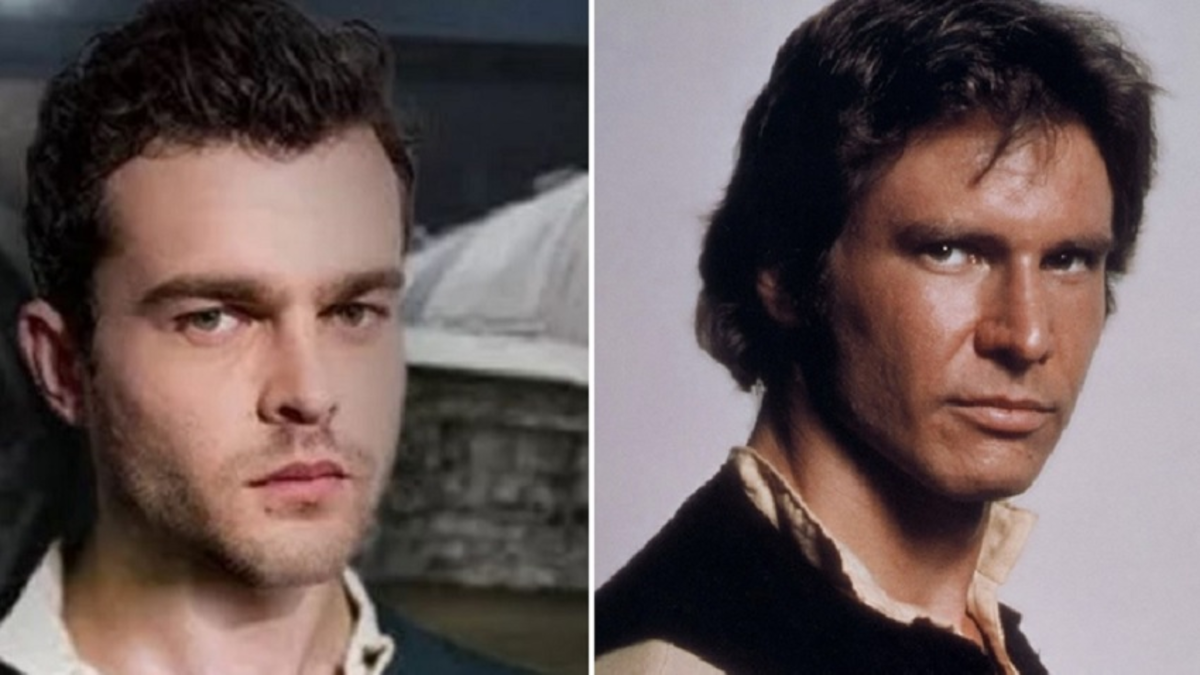 "That guy pretty much went through an audition pentathlon; it was like an acting steeplechase. He went against a lot of very strong competitors and was very consistently the guy, from minute one. He was the first person who auditioned out of thousands, and just out of the box, made you believe that someday he'd grow into the character we know".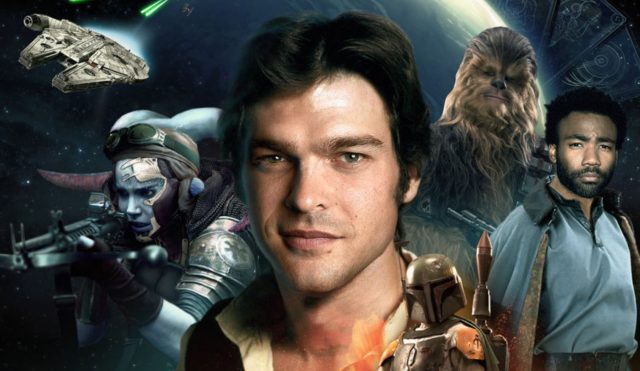 Alden Ehrenreich opened up about the story, his role, the Star Wars Universe and his meeting with original Han Solo i.e Harrison Ford. Here is what he said:
On the Story: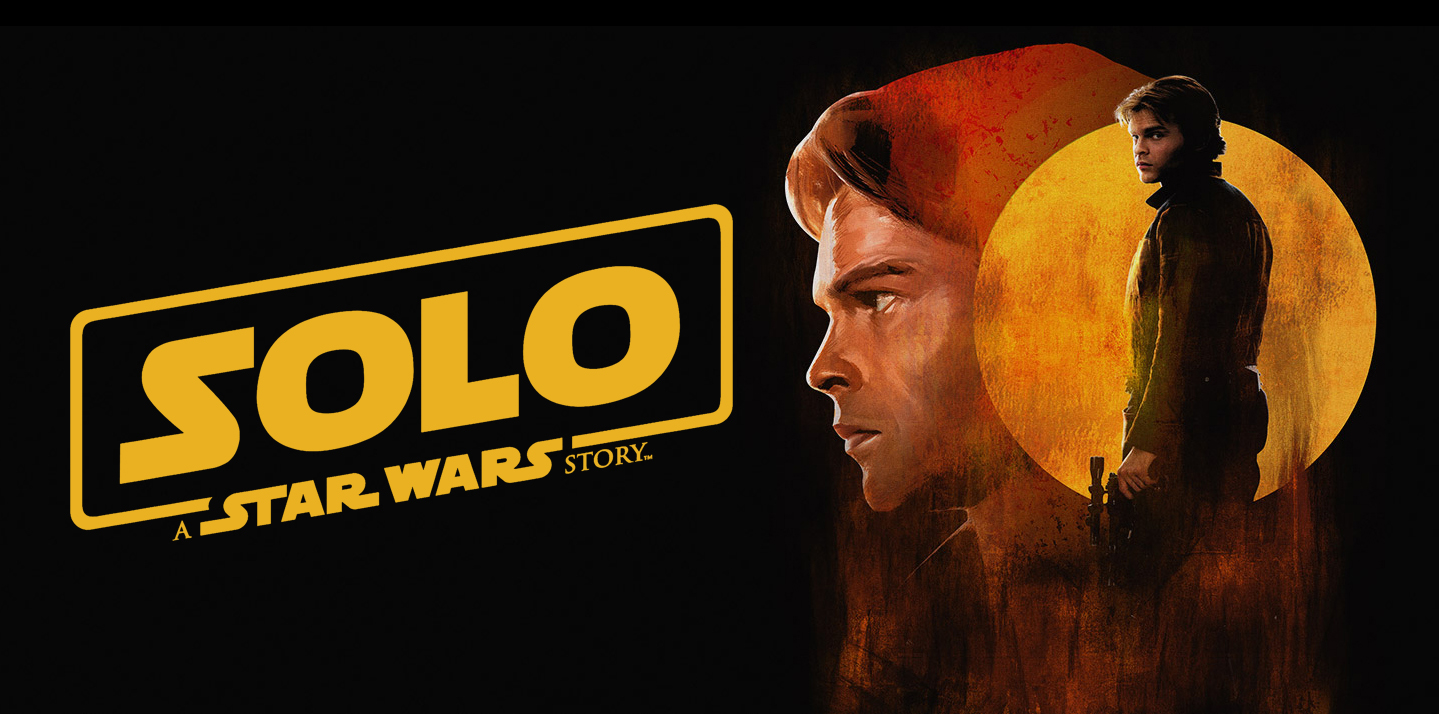 "I think it tells the story of a young man pursuing a dream to get out of his pretty rough upbringing, and a lot of the story is him trying to make this dream come true and finding out that it's a lot harder than he had imagined".
On the Star Wars Universe: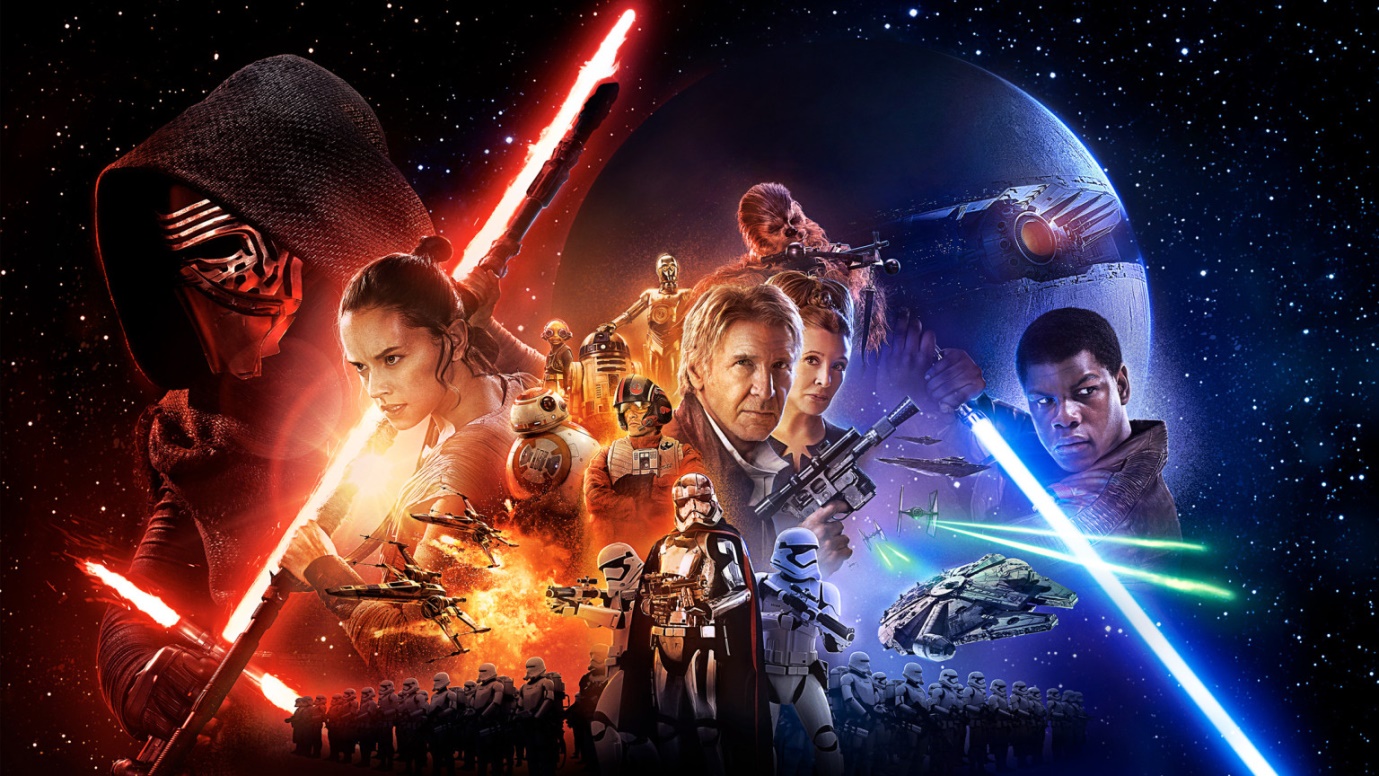 "Well, one thing that you kind of know about the Star Wars universe, but that you learn in a much more impactful way as you get into it, is that living in that universe is hard. Most people, especially during the reign of the Empire, are under the control of some kind of force or another. No pun intended. Having the resources and stability to call your own shots, do what you want, have freedom, isn't something that comes easily. So Han's dream involves making that happen for himself".
On Meeting with Harrison Ford: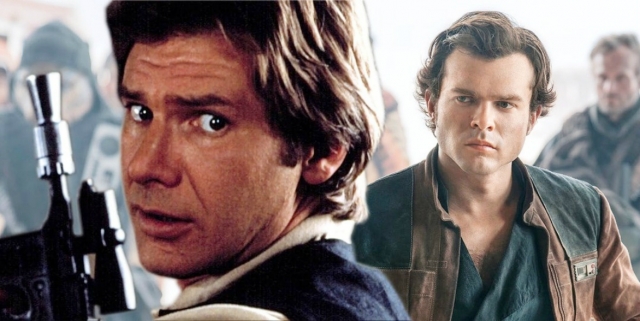 "He said a great thing when I met him i.e "Tell them I told you everything you needed to know, and that you can't tell anyone". He added "I wanted to meet him because I just felt generally it wouldn't be right to do the movie without some kind of contact with him, and I'm really glad I did. I think the main thing that's different is that the Han we meet in this film is more of an idealist, he has certain dreams that he follows, and we watch how it affects him as those dreams meet new realities, realities that are harder and more challenging than he'd expected".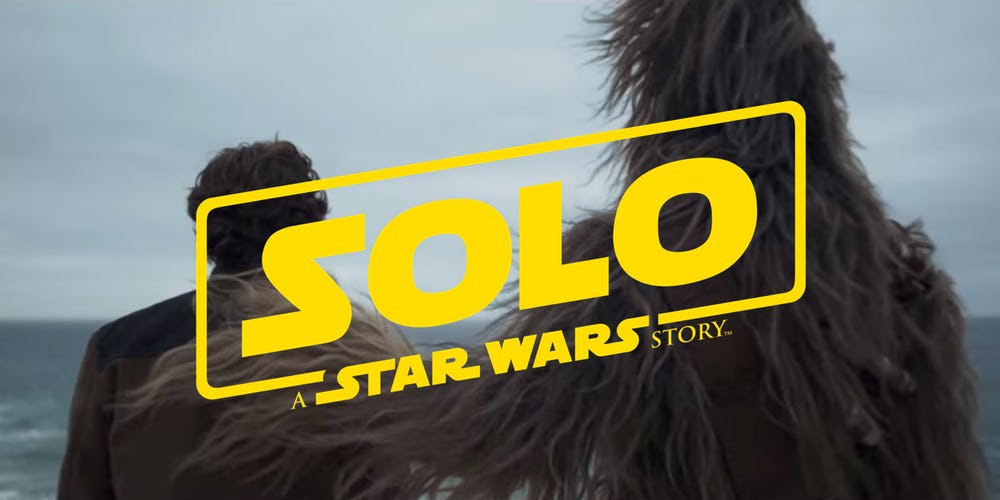 The ensemble cast boasts of an amazing array of actors including Alden Ehrenreich as Han Solo, Joonas Suotamo as Chewbacca, Emilia Clarke as Qi'Ra, Paul Bettany as Dryden Vos, Thandie Newton as Val, Woody Harrelson as Tobias Beckett, Donald Glover's Lando Calrissian, and Jon Favreau as Rio Durant.
The official movie synopsis reads: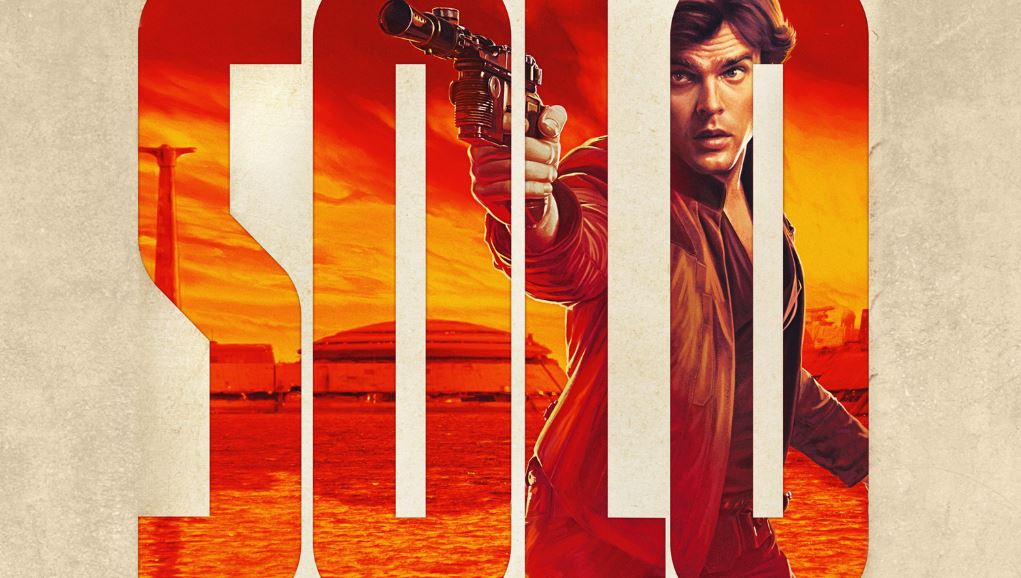 "Board the Millennium Falcon and journey to a galaxy far, far away in Solo: A Star Wars Story, an all-new adventure with the most beloved scoundrel in the galaxy. Through a series of daring escapades deep within a dark and dangerous criminal underworld, Han Solo meets his mighty future copilot Chewbacca and encounters the notorious gambler Lando Calrissian, in a journey that will set the course of one of the Star Wars saga's most unlikely heroes."
Here's the plot description: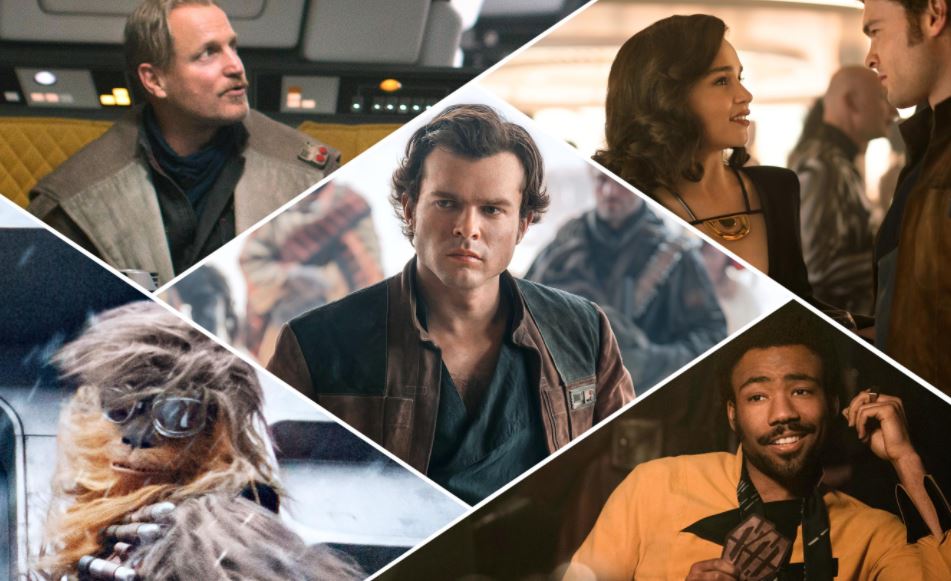 "Through a series of daring escapades, young Han Solo meets his future co-pilot Chewbacca and encounters the notorious gambler Lando Calrissian".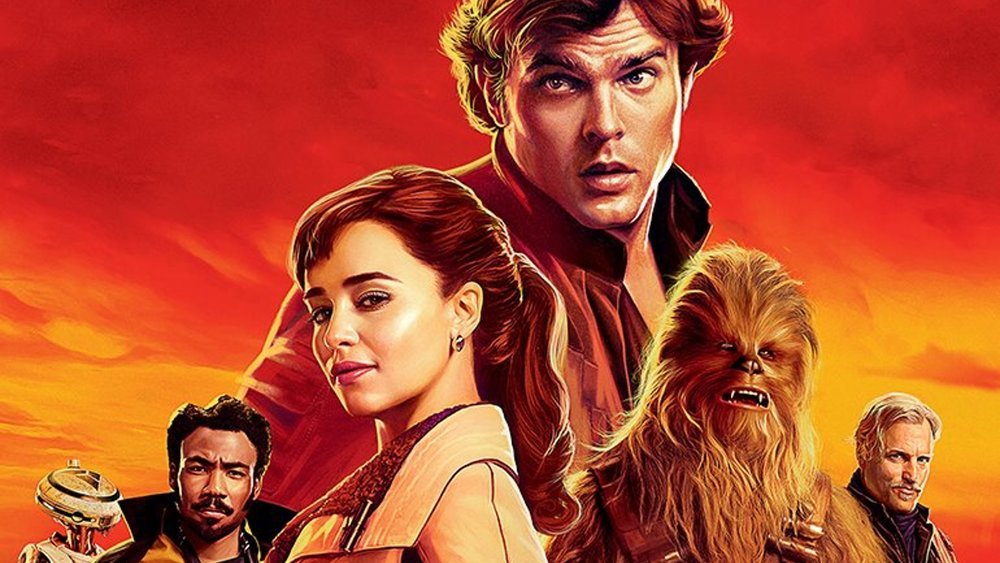 Solo is a spin-off and is not even remotely connected to existing trilogy. The last Star Wars film we all saw was 'The Last Jedi', here is the official synopsis: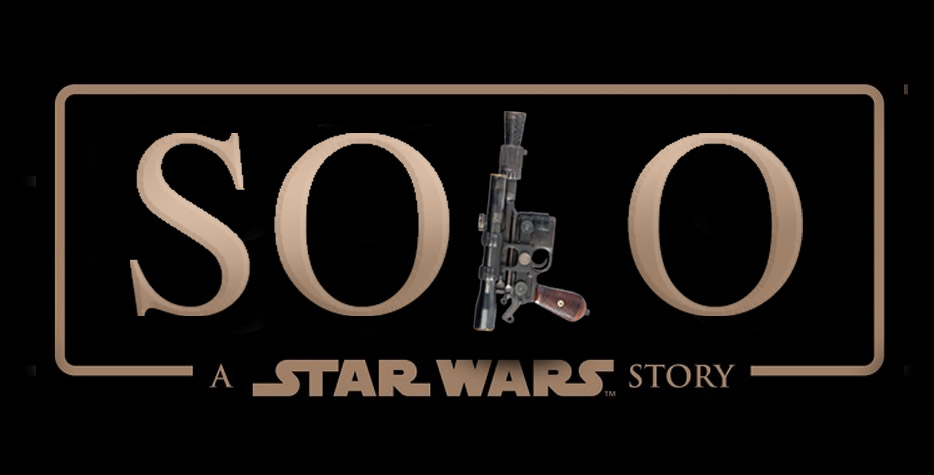 "Luke Skywalker's peaceful and solitary existence gets upended when he encounters Rey, a young woman who shows strong signs of the Force. Her desire to learn the ways of the Jedi forces Luke to make a decision that changes their lives forever. Meanwhile, Kylo Ren and General Hux lead the First Order in an all-out assault against Leia and the Resistance for supremacy of the galaxy".
Don't Miss: Deadpool 2's Box Office Predictions Are Out And They Are Insanely Huge!!!!