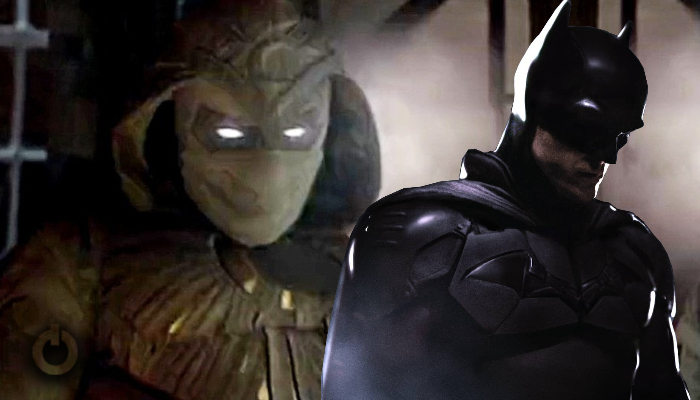 Many people call Moon Knight, Marvel's answer to DC's Batman, and they are not wrong. In many aspects, both of these vigilantes share very similar base plots. Both Marc Spector and Bruce Wayne suffered from childhood traumas that shaped them later in their life. And this is just the beginning. However, a recent revelation proves that Moon Knight is superior to Batman, at least in strength. And that is enough to make the Dark Knight jealous. Bear with us to find more about the powers of Moon Knight.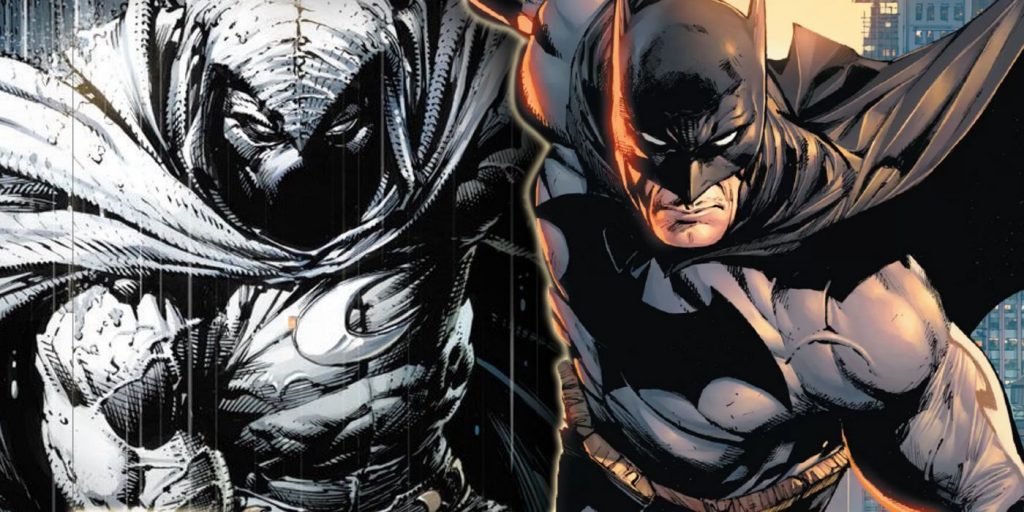 Die-hard comic readers have often called Moon Knight a twisted attempt to mimic the Caped Crusader. It is no news that Batman is one of the most famous superheroes, right beside Spider-Man and Wonder Woman. And for a long time, Batman has reigned over other superheroes. So it seems natural that Marvel would try to create a similar superhero, and they did! Both Moon Knight and Batman are warriors of the dark and suffer from a type of dissociative identity disorder. But there is something that Moon Knight possesses in his list of abilities that Batman would want, considering his habit of preparing for every possible thing that his opponent can throw at him.
MOON KNIGHT- STRONGER THAN BATMAN?!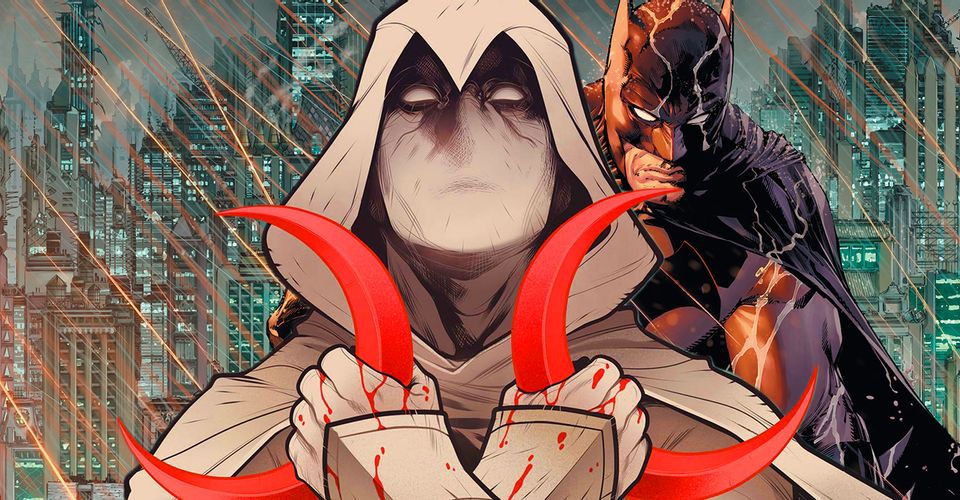 Well, believe it or not, this is true! Moon Knight has a special ability that he can use to defeat the strongest of his opponents, even Batman. He has prophetic visions from time to time that allows him to look into the future, but in flashes. We picked up this ability of his through his ID card, made under the Superhuman Registration Act. Check it out below: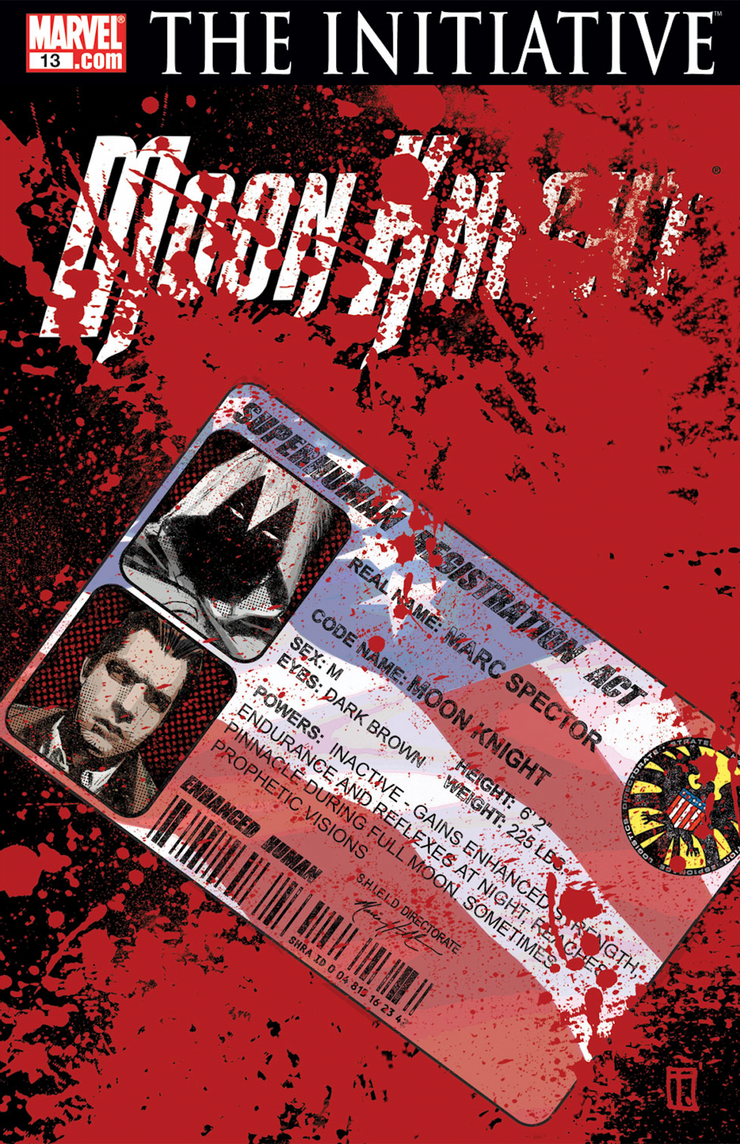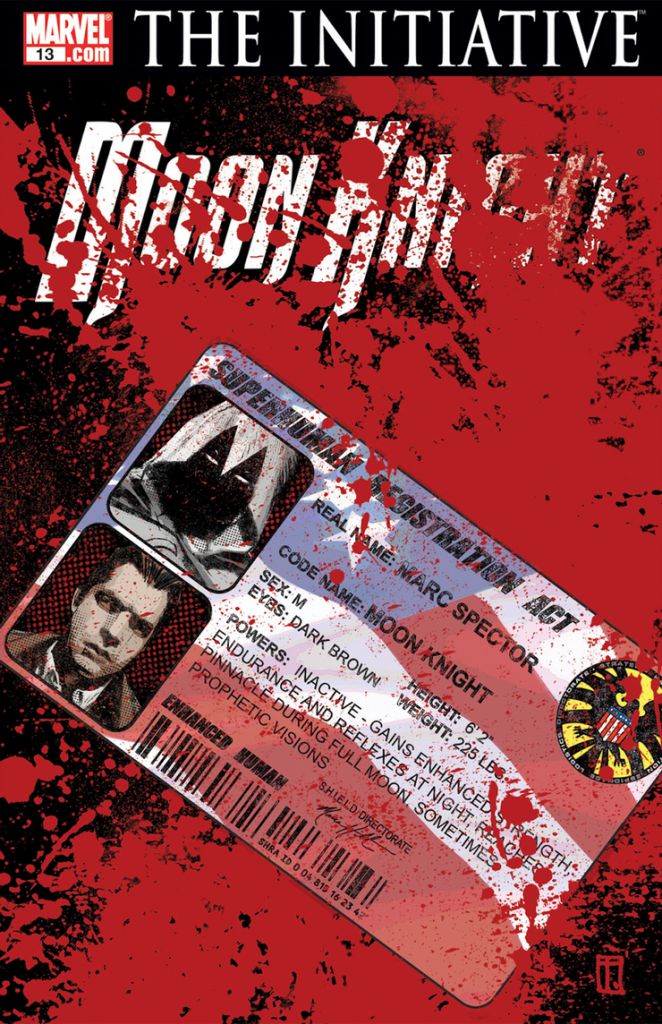 As revealed in the card, Moon Knight has a certain ability to look into the future. And as for a character who is willing to go to any height to defeat his opponent, this ability is a must-have. However, Batman, being a human, though in peak physical ad mental strength, can not possess such an ability. And that gives Moon Knight an edge over the Dark Knight.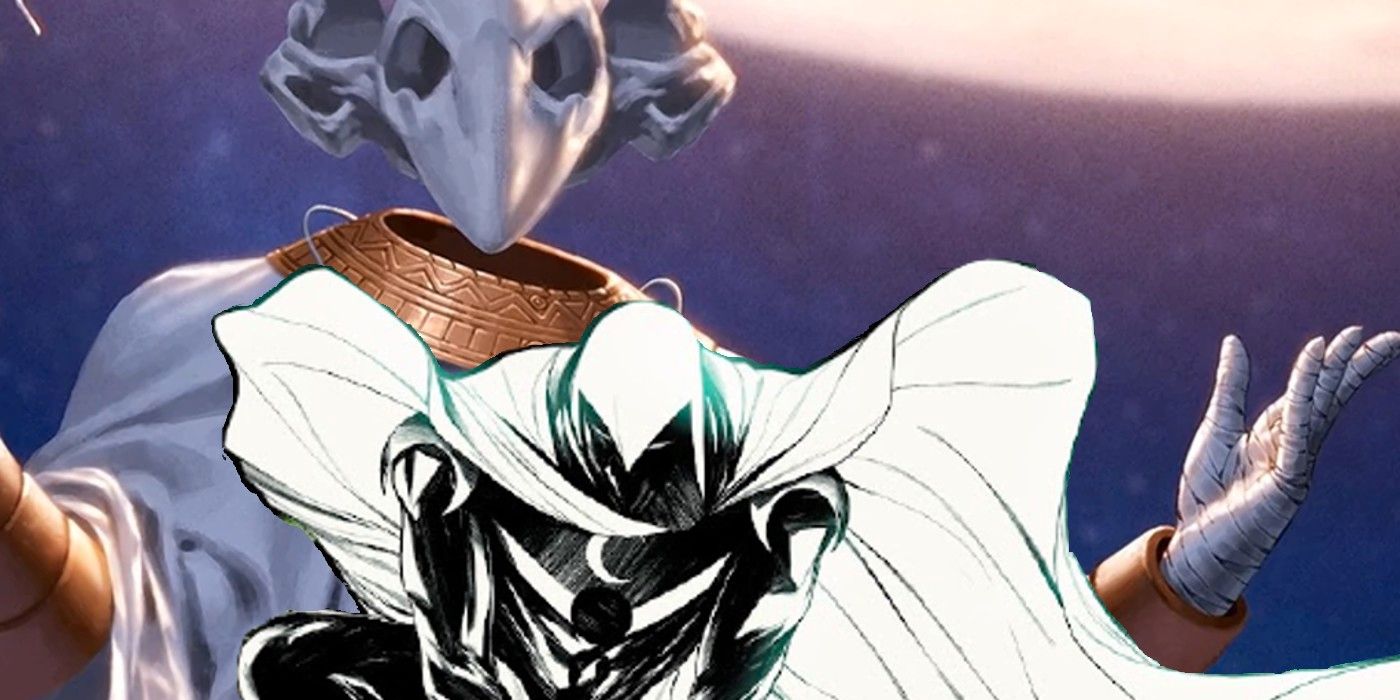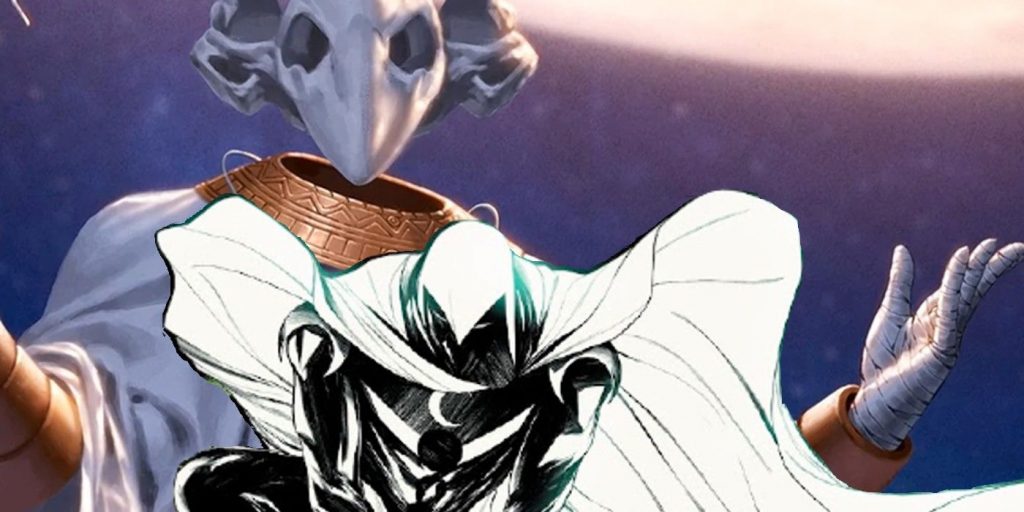 This power of Moon Knight comes from his psychic connection to Khonsu, the comic version of the Egyptian God of Moon. According to Egyptian Mythology, God Khonsu marked the passage of time and knows the fate of every single person. And Batman, who has to prepare contingency plans for every possibility, can surely use this connection. This could allow him to be ready for the worst, avoiding the surprise element that could make him freeze in the finale.
Follow us on Facebook, Instagram & Twitter for more content.
Also Watch: