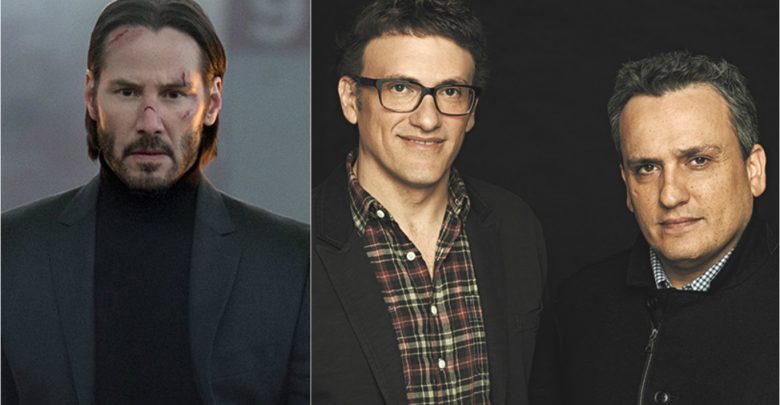 Many great Directors have gotten big recognition after making really successful Marvel movies. Marvel entrusts directors and hires them for multiple jobs. Joss Whedon, Peyton Reeds, John Watts, James Gunn, Scott Derrickson and now even Taika Waititi and Ryan Coogler are all directors who rose to fame after directing a big Marvel movie and got hired for directing the sequels as well. But the biggest example of directors becoming really big in Hollywood after working with two or more Marvel projects is the Russo Brothers.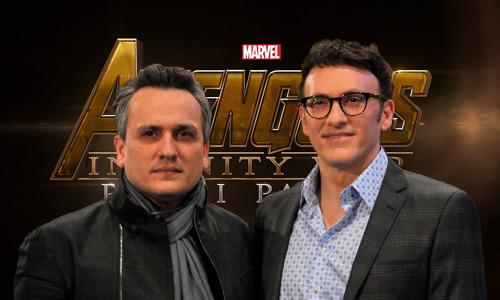 The next big project of Russo brothers is Avengers Infinity War which will be the greatest comic book ensemble movie the world has ever seen. According to reports, we will see around 35 of our beloved superheroes in a single frame and 67 comic book characters in total. For the first time, we will see Thanos in action as he will come along with his Black Order to Earth in search of Infinity gems and destroy everyone and everything in his path of becoming the most powerful cosmic creature. Here is what Russo brothers said about the movie: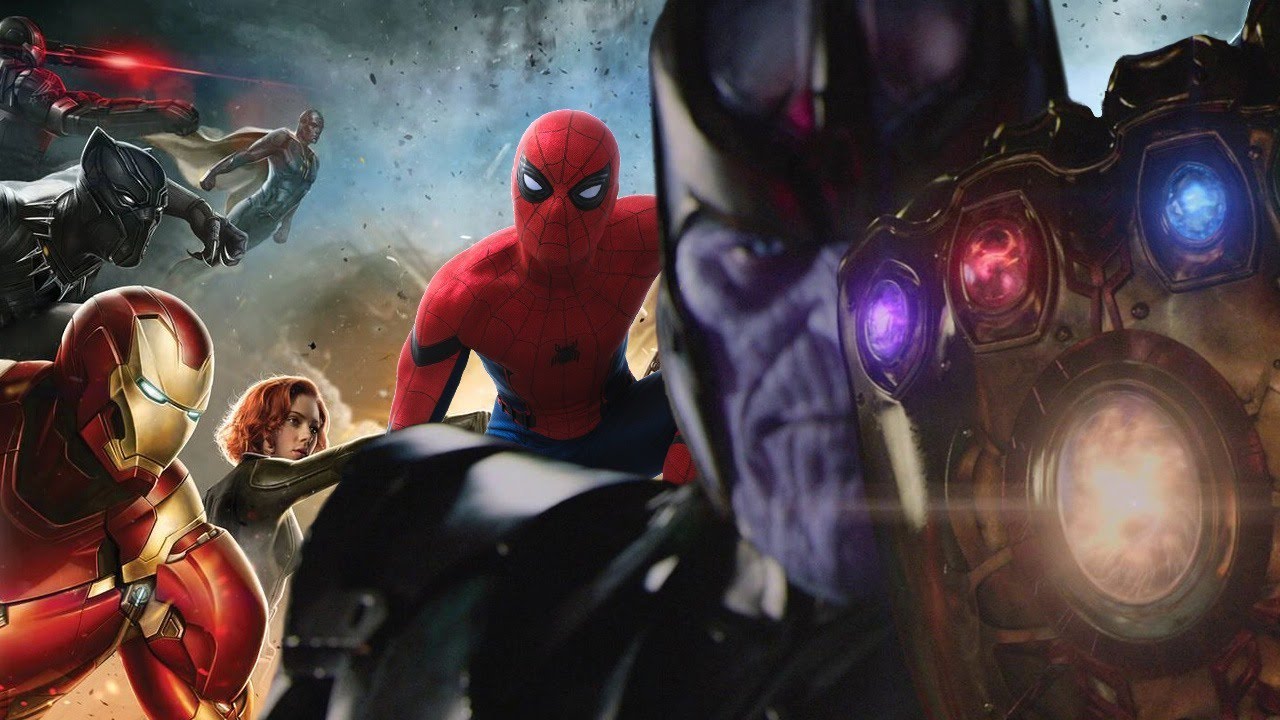 "With "Infinity War," the biggest new element to the movie is Thanos and the fact that he's entering the storytelling in a very bold, strong way, to the degree that he's almost one of the leads. We've shaped an interesting narrative around him that in some ways leans heavily on a heist film in the fact that he's going after the infinity stones in a much bolder, successful way than he has in the past. The entire movie has that energy of the bad guy being one step ahead of the heroes. We looked at a lot of movies that had that heist-style energy to them, and that brought some inspiration".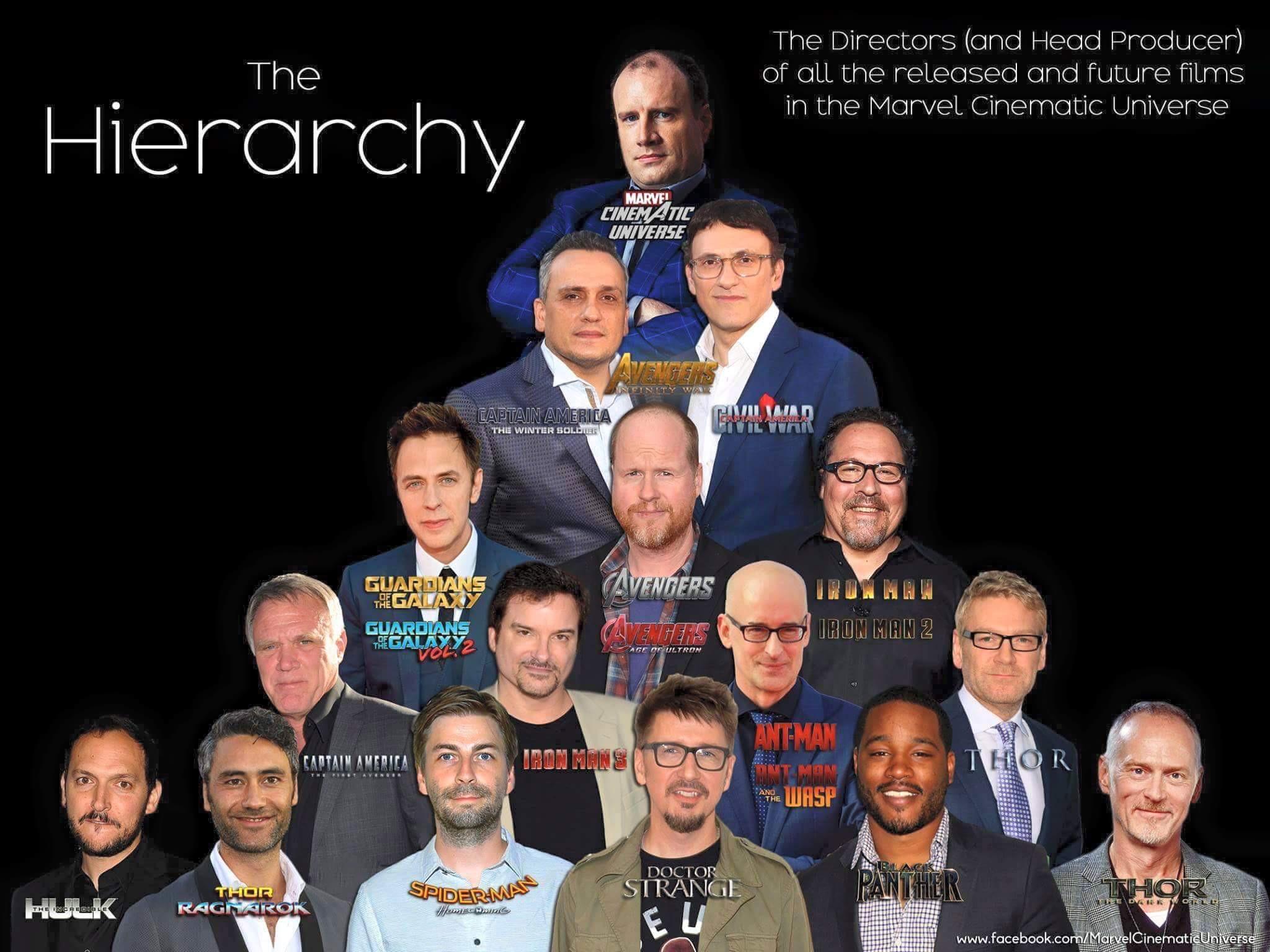 If we trace the history of the duo, the Russo Brothers directed Captain America: The Winter Soldier, and Captain America: Civil War which made a huge impact on box office and were 2 of Marvel's Top 5 movies. Having complete faith in them after seeing how well they have directed the two Captain America movies which were actually big team-up movies, Marvel entrusted them with both the upcoming Avengers movies since they can handle so many characters at a time really well.
As Joss Whedon left the MCU, Marvel needed some capable hands to helm the rest two Avengers movies, and they found two brothers who are very capable of giving us the biggest movies of all time, the next in line being Avengers: Infinity War and Avengers 4.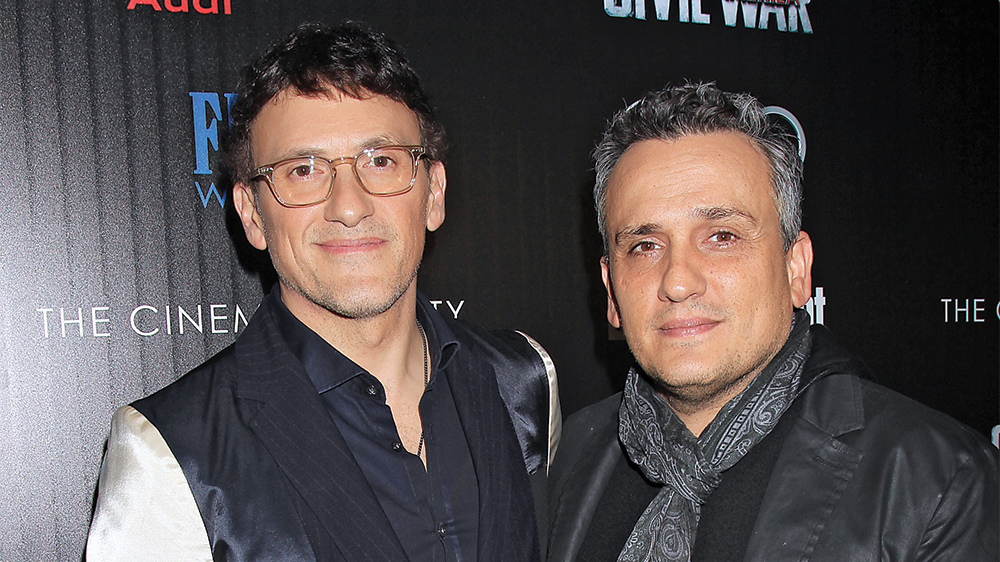 After they are done with the Avengers movies, they will be super hireable and everyone would want them to make their movies. Well, Russo Bros. already has a big name in Hollywood now, and any studio getting them for a movie would surely be in for a big blockbuster. Now, Netflix is going to get a brand new Superhero action flick, with the big guns of Hollywood forming a team and working on it.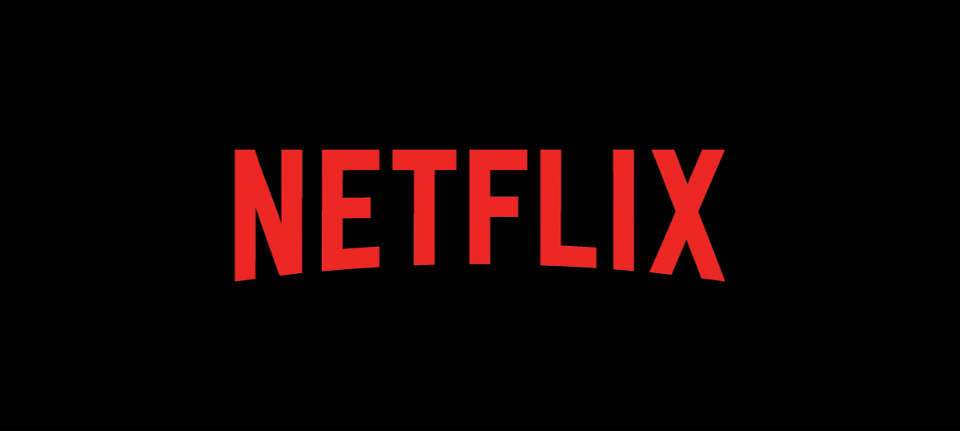 According to the new reports, Netflix has ordered an all-new feature film called 'Past Midnight' to go under production. While the movie has just gone under development, many plot details are being kept hidden for now, but the movie is being described as a new type of vigilante superhero story.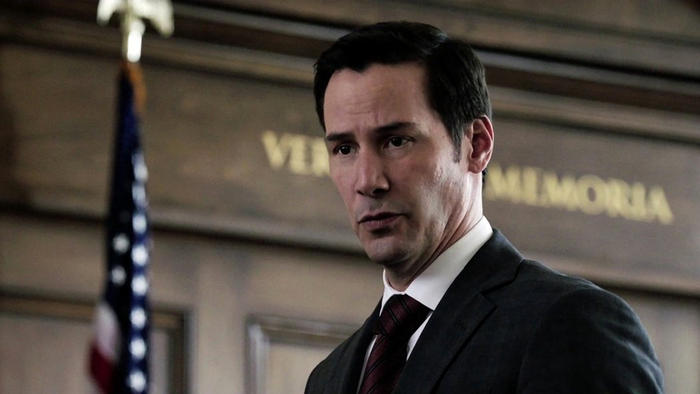 The Director hired for the movie is none other than the one who Directed 'Dope'. Rick Famuyiwa has helmed the movie, and previously, he was attached to the solo Flash movie but now he has been hired by Netflix to direct the movie which will be penned down by TJ Fixman. The big deal with this movie is that the two Captain America and Avengers movies directors, Anthony and Joe Russo will be producing the movie. And an even bigger takeaway from this news is that The Matrix and John Wick star Keanu Reeves is reportedly in talks to play the lead role in the film, but no other cast member for the movie has been confirmed just yet.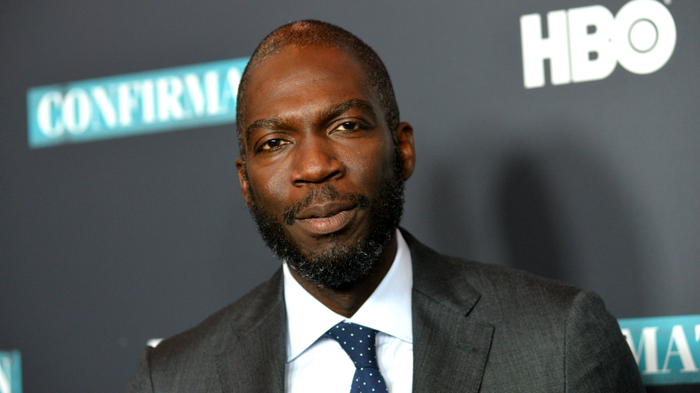 Rick Famuyiwa came into limelight after marking his stamp with 2015's surprise hit Dope. He even signed to write and direct 'Black Hole' for New Regency and Plan B, which is based on the Graphic Novel by Charles Burn, earlier this week. Even the writer for Past Midnight, TJ Fixman is a rising star of sorts in Hollywood lately, having sold projects to Disney and Universal. Fixman also worked on Sony's Animation, Popeye and was consulted for Hasbro on several TV, film, and digital projects.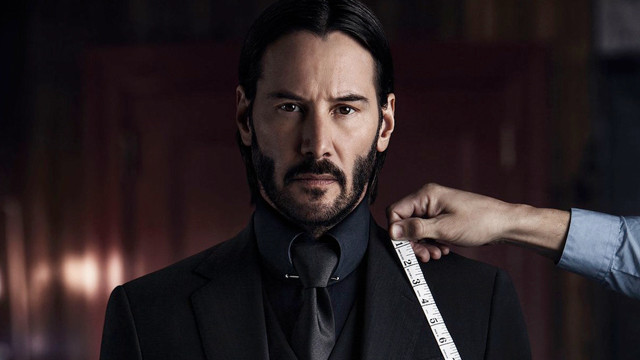 Keanu Reeves as we know is one of Hollywood's big A-Listers and he has been starring in the John Wick movies recently, which have been blockbusters. The first movie made $43 million from US box-office market and $88.7 million from overseas on a budget of $23 million.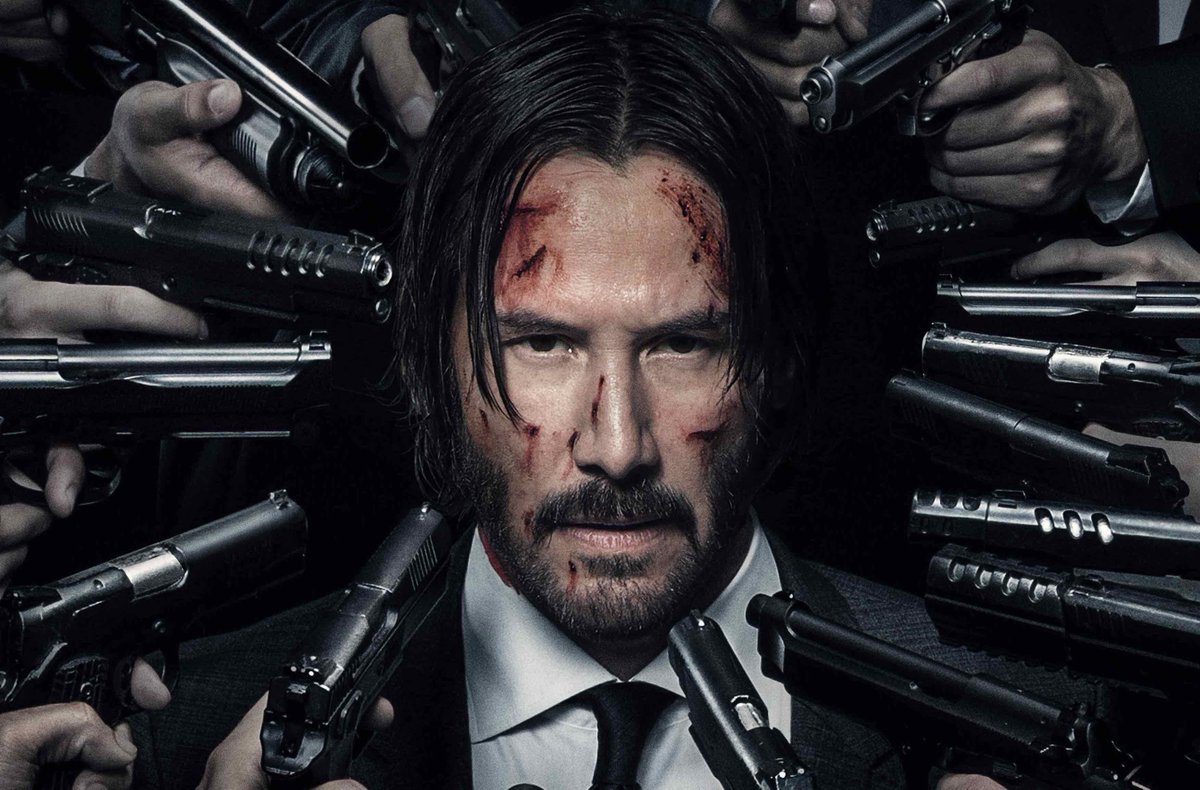 The second movie made over $170 million worldwide on a budget of $40 million. He is working on a threequel to John Wick which is expected to be hitting theaters on May 17, 2019. In the third and final movie, John Wick will not be in full control of the situation like the first two movies and the idea of John being vulnerable makes for a hell of a movie. Apart from John Wick franchise, he was obviously the part of the Matrix Trilogy which we all have loved (well at least two of those).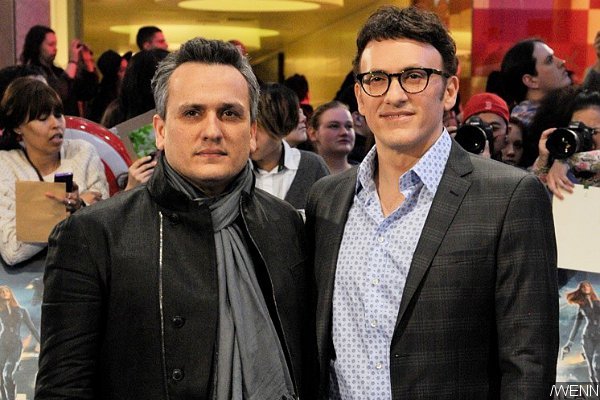 Joe and Anthony Russo as mentioned above has the two hit Captain America movies under their belt, and their upcoming two Avengers movies are going to break the box office.
Here is the official plot synopsis released by Marvel studios for upcoming Avengers: Infinity War: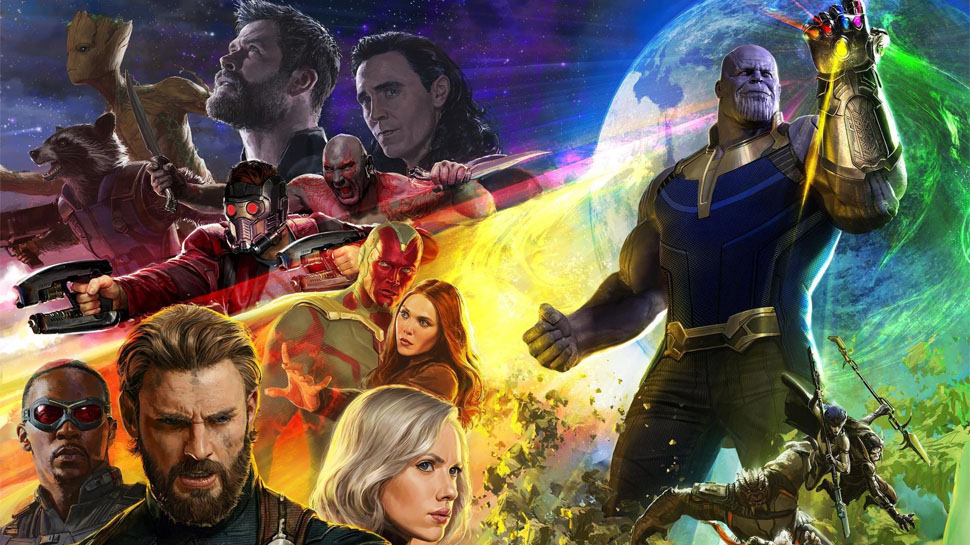 "Iron Man, Thor, the Hulk and the rest of the Avengers unite to battle their most powerful enemy yet — the evil Thanos. On a mission to collect all six Infinity Stones, Thanos plans to use the artifacts to inflict his twisted will on reality. The fate of the planet and existence itself has never been more uncertain as everything the Avengers have fought for has led up to this moment".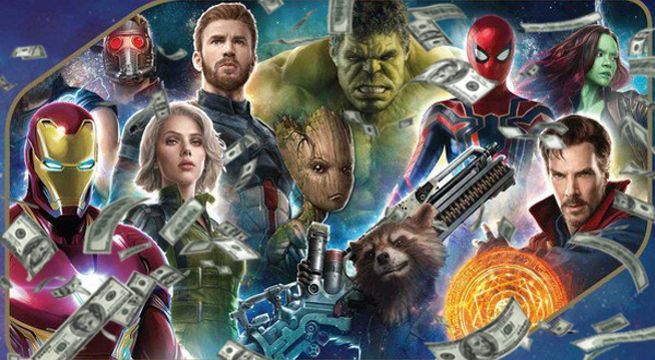 "An unprecedented cinematic journey ten years in the making and spanning the entire Marvel Cinematic Universe, Marvel Studios' "Avengers: Infinity War" brings to the screen the ultimate, deadliest showdown of all time. The Avengers and their Super Hero allies must be willing to sacrifice all in an attempt to defeat the powerful Thanos before his blitz of devastation and ruin puts an end to the universe".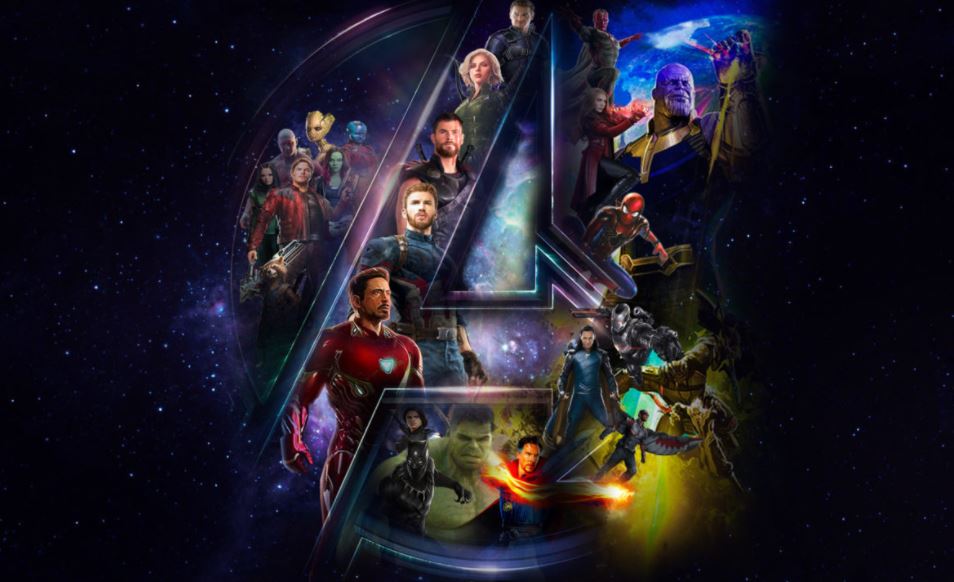 "As the Avengers and their allies have continued to protect the world from threats too large for any one hero to handle, a new danger has emerged from the cosmic shadows: Thanos. A despot of intergalactic infamy, his goal is to collect all six Infinity Stones, artifacts of unimaginable power, and use them to inflict his twisted will on all of reality. Everything the Avengers have fought for has led up to this moment – the fate of Earth and existence itself has never been more uncertain.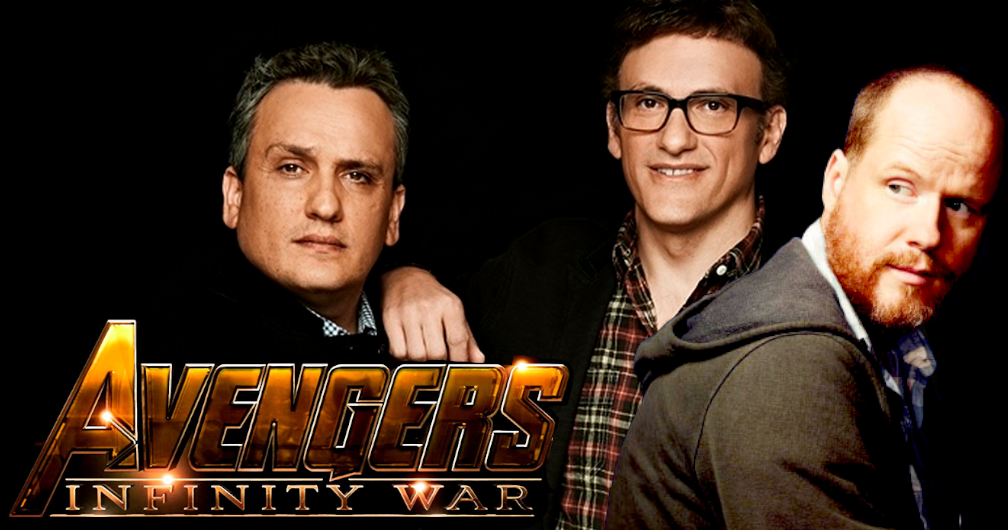 Avengers Infinity War will hit the theaters worldwide on April 27, 2018. It is directed by Russo brothers and produced by Marvel boss Kevin Feige along with a set of executive producers including chief architect of Marvel comics Stan Lee, Louis D'Esposito, Victoria Alonso, Michael Grillo etc. The screenplay has been written by a talented duo – Christopher Markus and Stephen McFeely.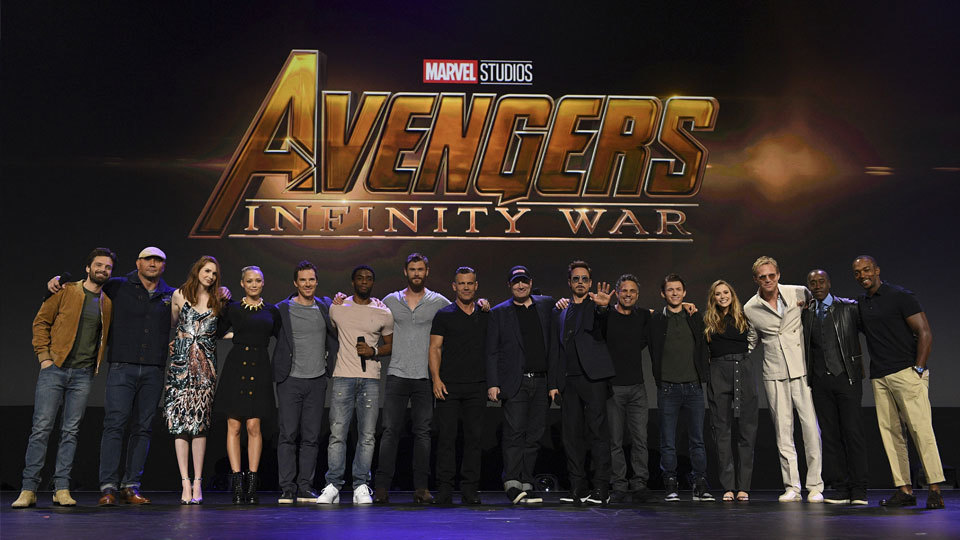 The cast is huge including Robert Downey Jr. (Iron Man), Chris Evans (Captain America), Sebastian Stan (Winter soldier), Chris Hemsworth (Thor), Tom Hiddleston (Loki), Mark Ruffalo (Hulk), Scarlett Johansson (Black Widow), Jeremy Reiner (Hawkeye), Benedict Cumberbatch (Dr. Strange), Tom Holland (Spiderman), Chadwick Boseman (Black Panther), Paul Rudd (Ant-Man), Elizabeth Olsen (Scarlett Witch), Paul Bettany (Vision), Josh Brolin (Thanos) etc.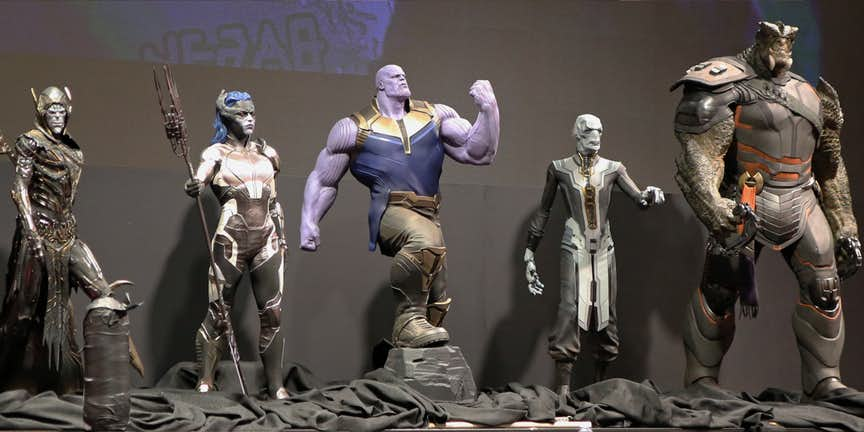 Can the last defense of Earth 'The Avengers' be able to withstand the fury unleashed by the Mad Titan and his Black Order? How will Avengers and Guardians of the Galaxy meet? Will their alliance be enough to quell the dangers posed by Thanos' forces? Will Thanos get his hands on all the Infinity Gems? If yes, then how will he be defeated? Who will survive the Infinity War? Who will die fighting the Mad Titan? Well, we will soon find out.
Don't Miss: Iron Man Vs Thor: Can A Big Man With Suit Take Down A God?