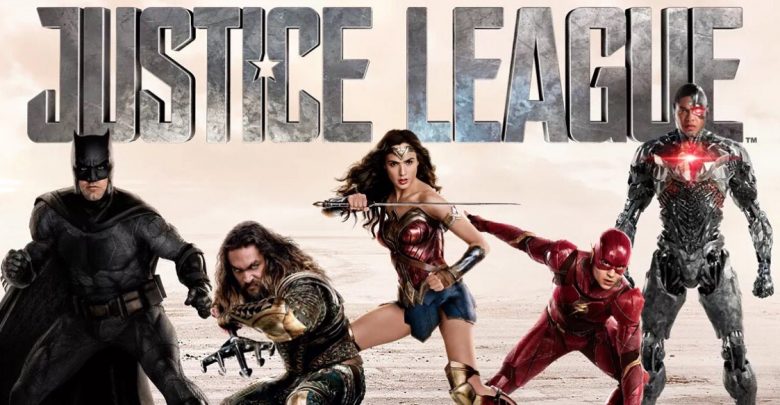 We are just a day away from the worldwide release of DCEU's Justice League but first reactions from notable places which hosted screenings have begun to arrive. And it's a mixed reaction which is not good news for DCEU. After Man of Steel, Batman v Superman: Dawn of Justice, Suicide Squad not performing to the best of their potential and failing to set the cash registers ringing, the Justice League was supposed to be a massive blockbuster, record-breaking hit which would have set the path forward for DCEU.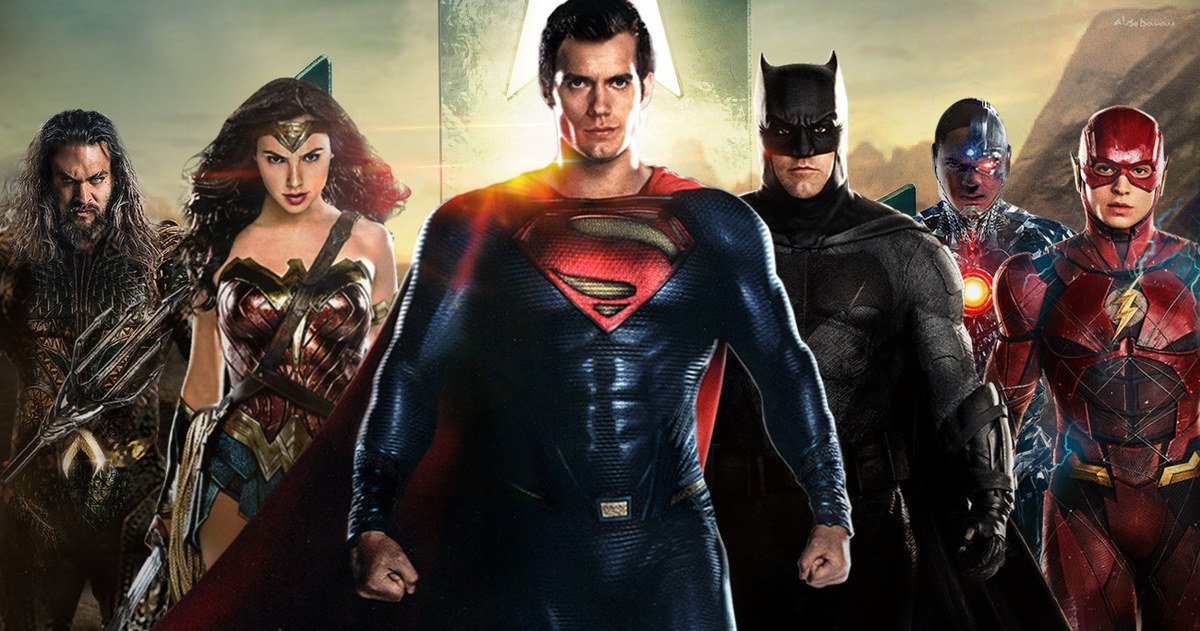 But alas that is not expected to happen although you never know how the larger audience would receive it. The silver lining is Snyder and Whedon have got characters right and DCEU is improving. But the bad news is it fell way short of gigantic expectations, there is messy CGI, rushed stories, bad script and shoddy execution. Here's what Heroic's Hollywood Nate Brail review said (which is one of the very positive ones):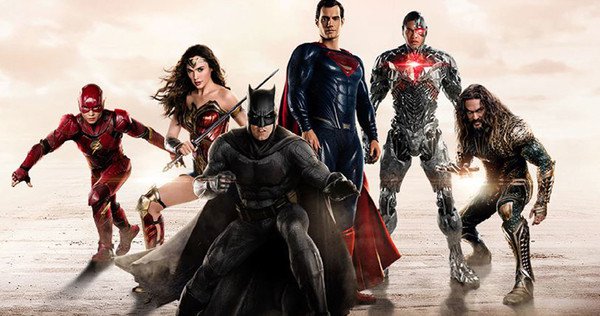 "Justice League is the DC team up you've been waiting for. I had so much fun from beginning to end. The expansion of DC mythology will make fans go nuts. Superman though! Justice League does have its flaws, but the fun negated most of that for me. The cast was amazing. Favorite characters were Flash and Aquaman. The final post credits scene will make you scream!"
None of the major critics have outrightly trashed the movie but there are huge plot inconsistencies which is usual with DCEU. Here's what German Lussier of i09 said about the movie (which is one of the most negative one):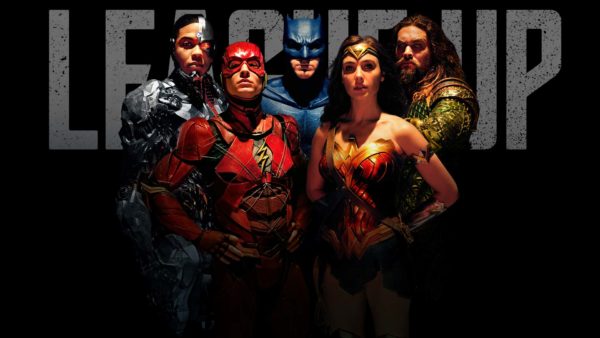 "Justice League! It's okay. Narratively it's a mess, the stakes don't work & the villain isn't great. However, the heroes are great, it's funny, & there's some surprisingly effective character work. I didn't love it, but there are enough good pieces to excite me for the future."
Justice League is at least a good movie if not a brilliant one which we would have liked it to be. But despite the flaws, the Screenrant's Rob Keyes called it as his favorite DCEU movie. Here's what he said: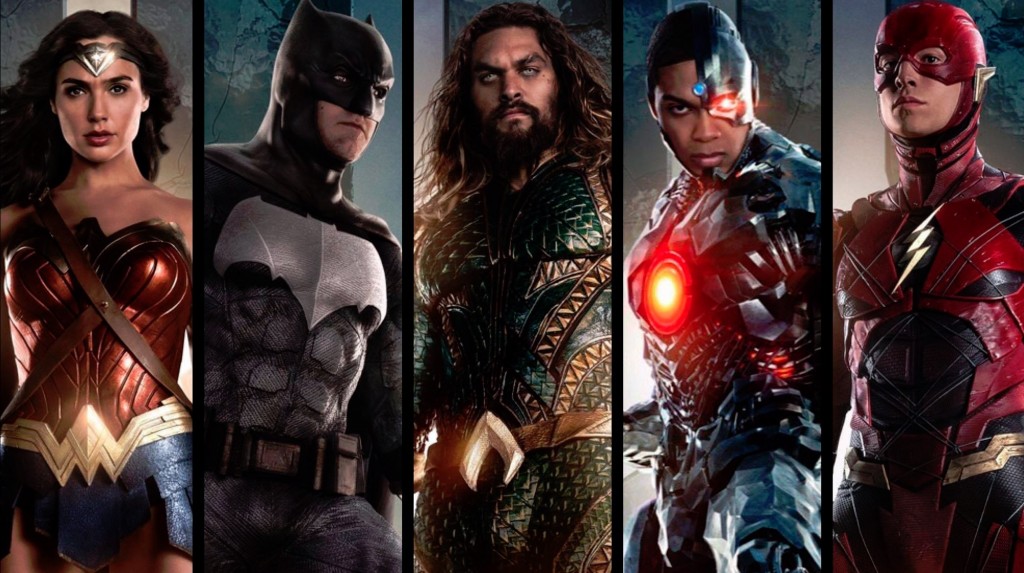 "The good: #JusticeLeague is my favorite DCEU movie. It will make you love its heroes and want to see them team-up again. The bad: #JusticeLeague rushes through a lot and its main story/lore and villain are rather stripped down and forgettable. The future: #JusticeLeague feels like a new start to the age of heroes and succeeds as a launch platform in that, even though some of its newer characters very much would have benefited from origin stories beforehand."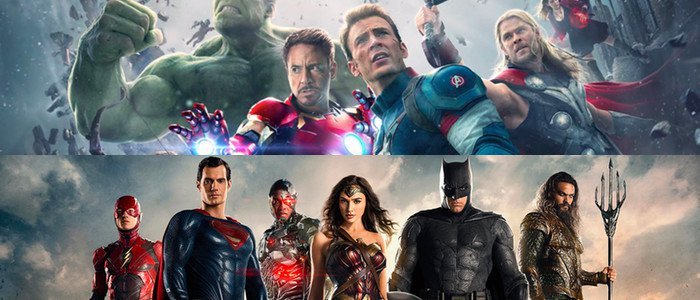 With this kind of performance, MCU has clearly won and DCEU is unlikely to challenge the hegemony of Marvel in the future in the superhero game. The Avengers Infinity war hype is beyond anything while DCEU has solo movies in the pipeline which can't possibly match the stature of upcoming MCU movies.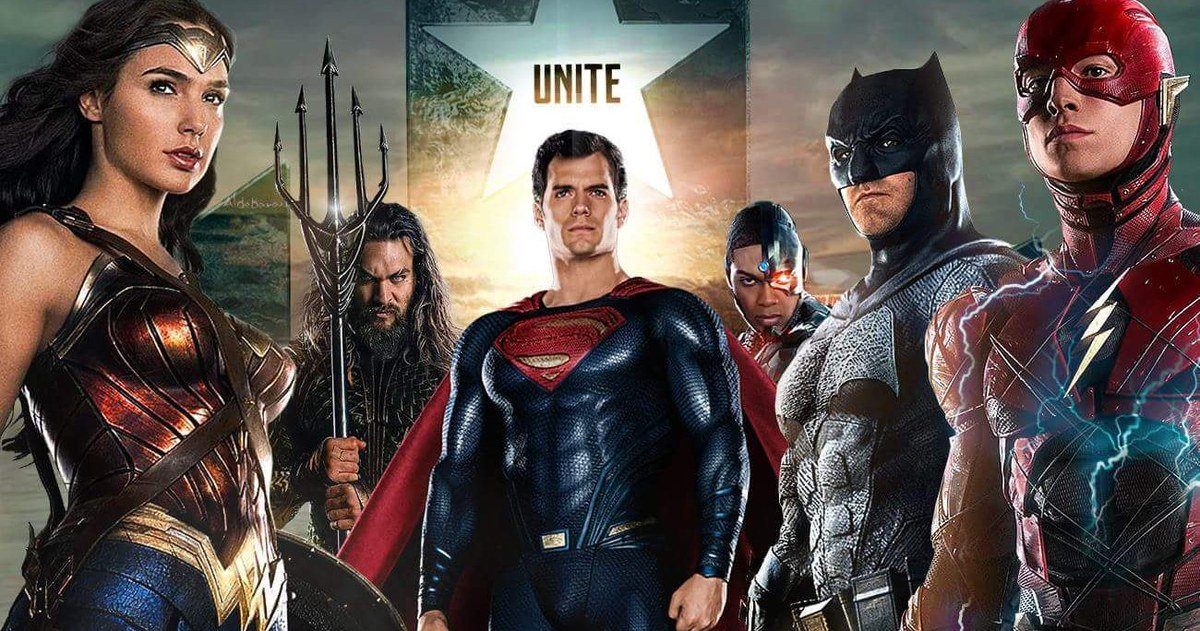 The Justice League movie has a strong ensemble cast including Batman (Ben Affleck), Superman (Henry Cavill), Wonder-woman (Gal Gadot), Aquaman (Jason Mamoa), The Flash (Ezra Miller) and Cyborg (Ray Fisher). The movie is directed by Zack Snyder and written by Chris Terrio based on the characters of DC comics.
The story of Justice League will follow the events of Batman v Superman: Dawn of Justice and mark the Phase 1 of DC Cinematic Universe. The movie will assemble the greatest DC superheroes under one roof against a terrifying adversary Steppenwolf.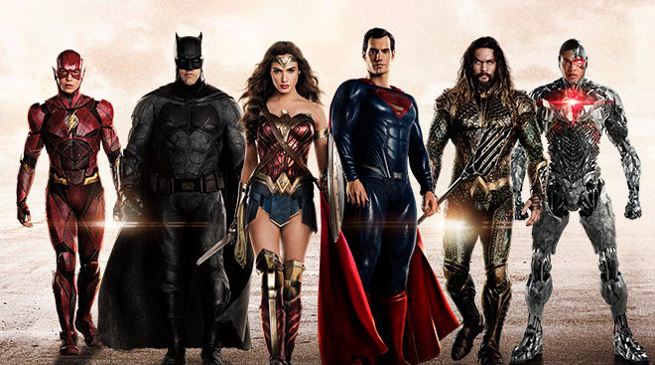 At the end of the Batman v Superman, the Man of Steel was dead, while Batman and Wonder Woman had begun to assemble the Justice League, an elite team of superheroes to fight a supervillain Steppenwolf who has been awakened in the wake of events.
The Steppenwolf is basically the military general of Darkseid who have sent parademons to interrogate/kidnap Batman and Earth's scientists to retrieve Apokoliptian Motherbox which is the most powerful object in the realm.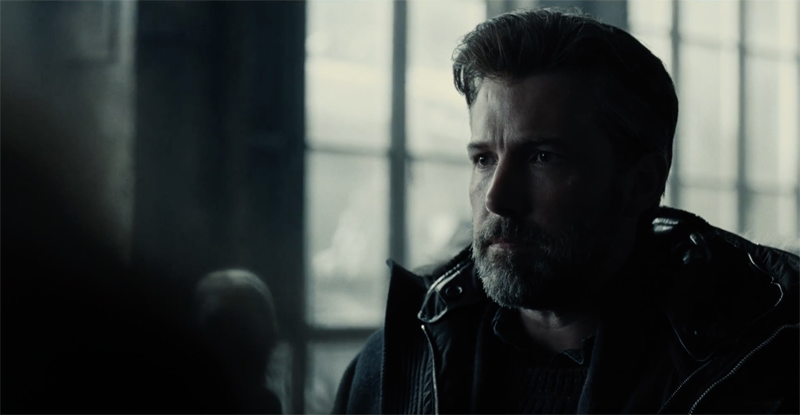 There are two official synopsis, the first one is from the point of view of Ben Affleck's Batman as he is responsible for putting together an elite team of superheroes to protect the planet from the ultimate destruction. This was also reflected in the first line of old synopsis.
Here's the synopsis of JL:
"In Justice League, fueled by his restored faith in humanity and inspired by Superman's selfless act, Bruce Wayne enlists the help of his newfound ally, Diana Prince, to face an even greater enemy. Together, Batman and Wonder Woman work quickly to find and recruit a team of meta-humans to stand against this newly awakened threat. But despite the formation of this unprecedented league of heroes—Batman, Wonder Woman, Aquaman, Cyborg and The Flash—it may already be too late to save the planet from an assault of catastrophic proportions".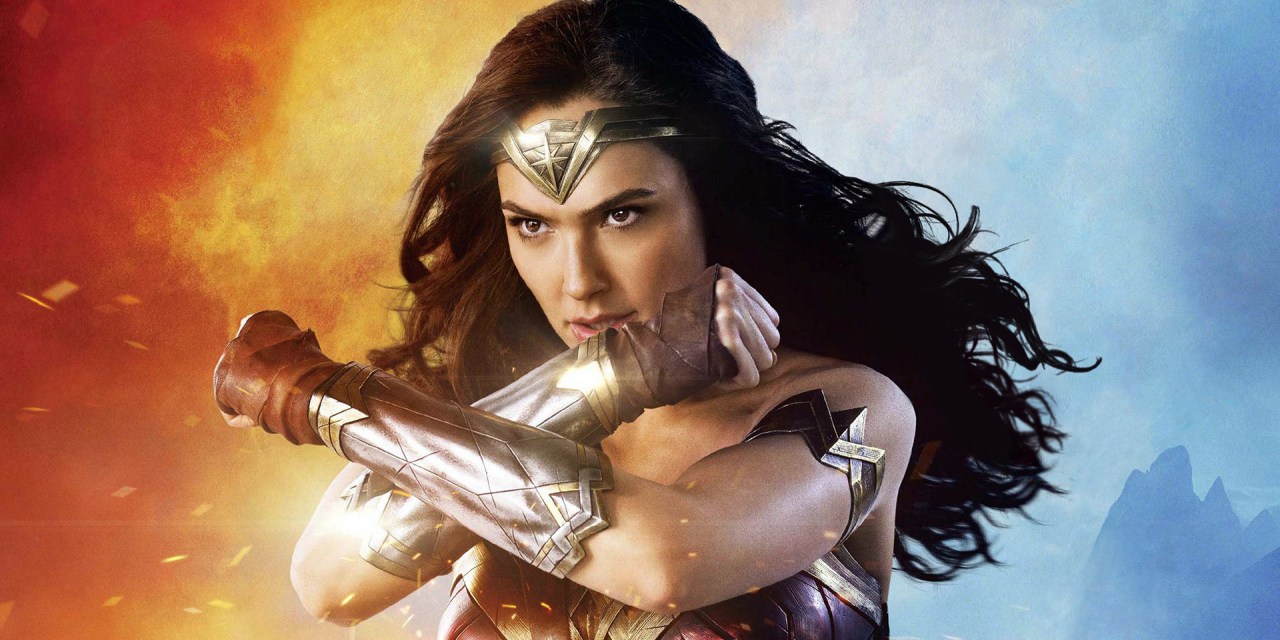 But in the new synopsis, the role of Wonder Woman is shown to be prime. Here's the new official synopsis:
"Once again, Wonder Woman must demonstrate her ability as a fierce warrior. Facing a great enemy, she and Batman join forces to recruit a group of meta-humans to stand against this newly awakened threat. Having formed an unprecedented League of heroes, they set out to save the planet from an assault of catastrophic proportions."
It is now affirmative that there are two post-credit scenes attached to the movie. One is pretty standard where Superman and Flash are racing to find out who is faster. But the other one was the creation of Snyder for which he also released a storyboard on Twitter. It featured Slade Wilson and Lex Luthor. It revealed how the two meet each other after Slade frees Lex from Arkham and put an imposter in place.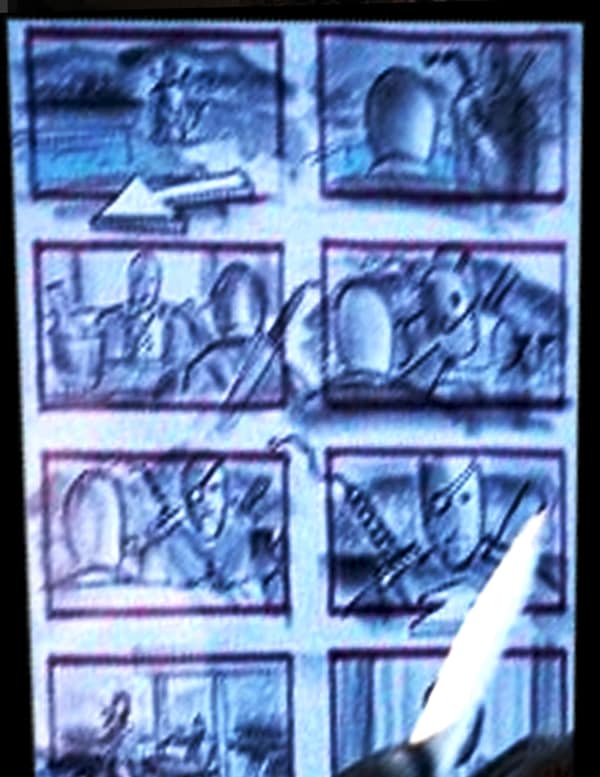 They both aboard a ship where Luthor reveals his evil plan to Deathstroke which is the formation of his own 'league' which is a huge shout out to potential Justice League sequel. He said "We have to level the playing field. To put it plainly, shouldn't we have a league?" It clearly suggests that Lex wants to team up with a whole array of DC villains to fight against Justice League.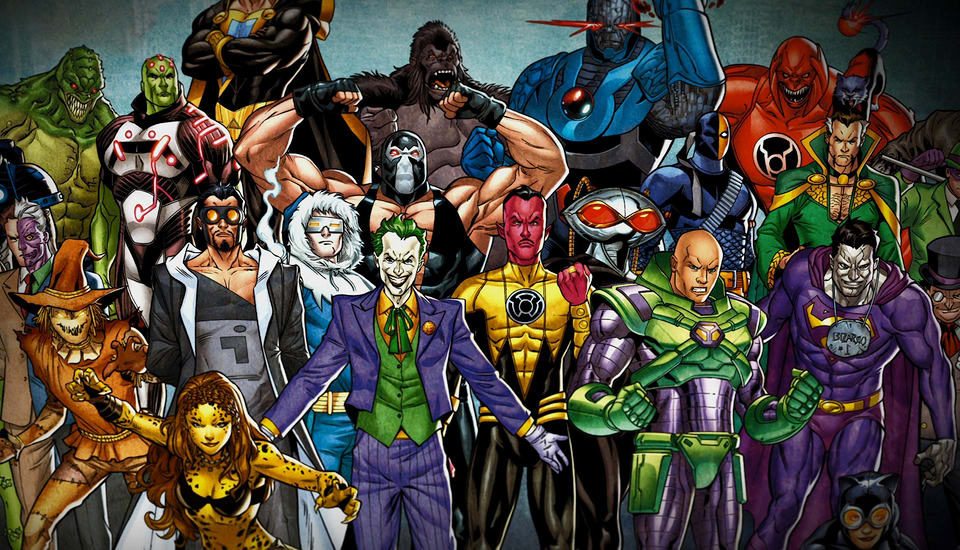 Ezra Miller in a discussion with Postmedia Network concurred with the possibility of an Injustice League and said:
"The Injustice League. I think I can speak for everyone in the League when I say that we're extremely excited by the prospect of continuing this journey. We don't really know for sure, and we're usually the last people to find out, but … each of the heroes in this movie has specific nemeses, and I think seeing some incarnation of the Injustice League (which includes Lex Luthor, Joker, Deathstroke and more) would be something that DC fans would be pretty stoked about."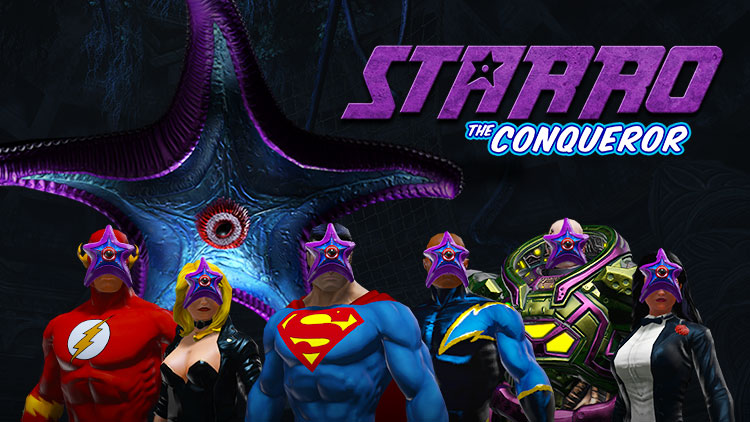 But recently Ezra had an interview with USA Today and there he expressed his desire to fight one of the most dangerous Justice League villain "Starro the Conqueror" in the future movies. He said:
"Shout out to Starro the Conqueror and let him know we're still coming for him, should he ever choose to invade Earth once again. We'll give him a sharp punch to the thorax."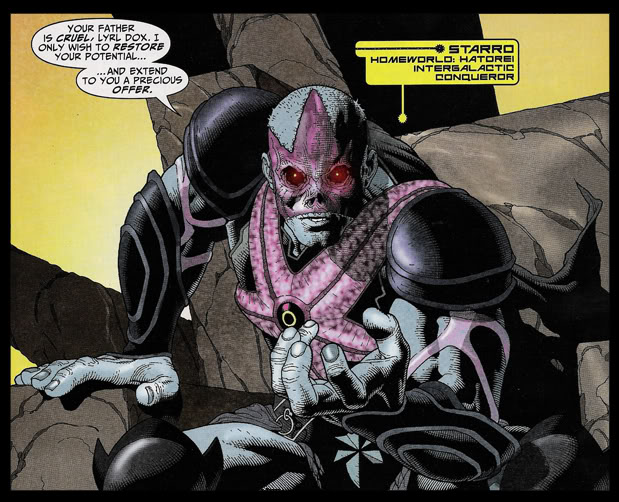 Starro the Conqueror may not be the most popular villain in the comics but he's probably noteworthy. He was first introduced in Brave and the Bold #28, 1960. He belongs to a starfish-shaped alien species who tried to take control of the planet Earth but was ultimately stopped by the Justice League members including Wonder Woman, Flash, Aquaman, Martian-Manhunter and Green Lantern. But strangely, a portion of him regenerated to fight again in the future. Although the possibility of having Starro as the future JL villain seems very unlikely, it would be quite a sight.
Hopefully, DCEU will learn its lessons and get its mojo back which it demonstrated in Wonder Woman.
Don't Miss: Why Was Jason Momoa Cast As Aquaman?