Movies
Captain America Wants to Take it All Back in Brand New Avengers: Endgame TV Spot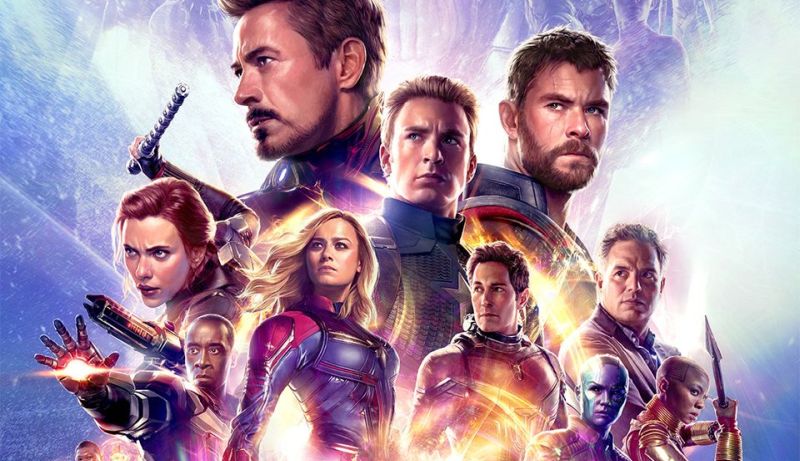 I think we should start thinking of replacing Dwayne Rock Johnson with Chris Evans for the President because the guy seems to have a lot of inspirational phrases and quotes with him. On top of that, he looks like a pure leader as well. Today again, we have a brand new Avengers: Endgame TV spot in front of us in which we can clearly hear Captain America saying inspirational stuff and then putting another great phrase right the end of it, 'Take it all back'. The promo does have some new footage from Avengers: Endgame and is a must watch because it doesn't contain any sort of spoilers. Have a look,
The sequence started with Scarlett Johansson's Black Widow observing some kind of movement from Thanos as it turns out that Thanos has used the Infinity Stones on another planet. After that, Captain Marvel initiates that they should get those Infinity Stones back from Thanos. After which, a scene featuring ripples across the planet in a new shot will be shown and right next to that horrifying visual, we see Nebula and Rocket Raccoon.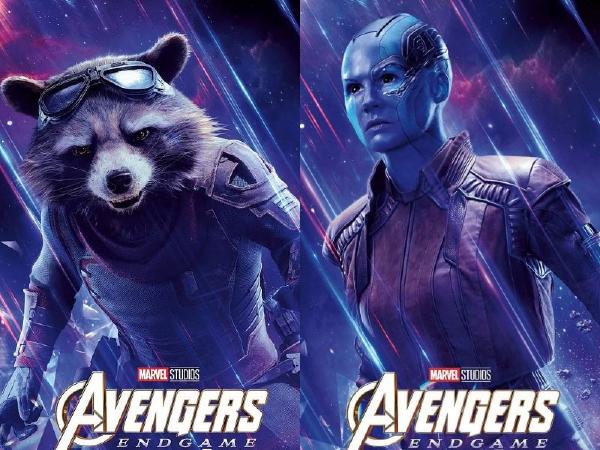 Now, after seeing Nebula in the room, there is a flurry of questions, as to where Tony Stark is? But, maybe he would be just around and this could be just another example of Marvel Studios' editing expertise. I think we should stop asking questions now and should start cherishing what we have because we are just a few days far from the release of Avengers: Endgame.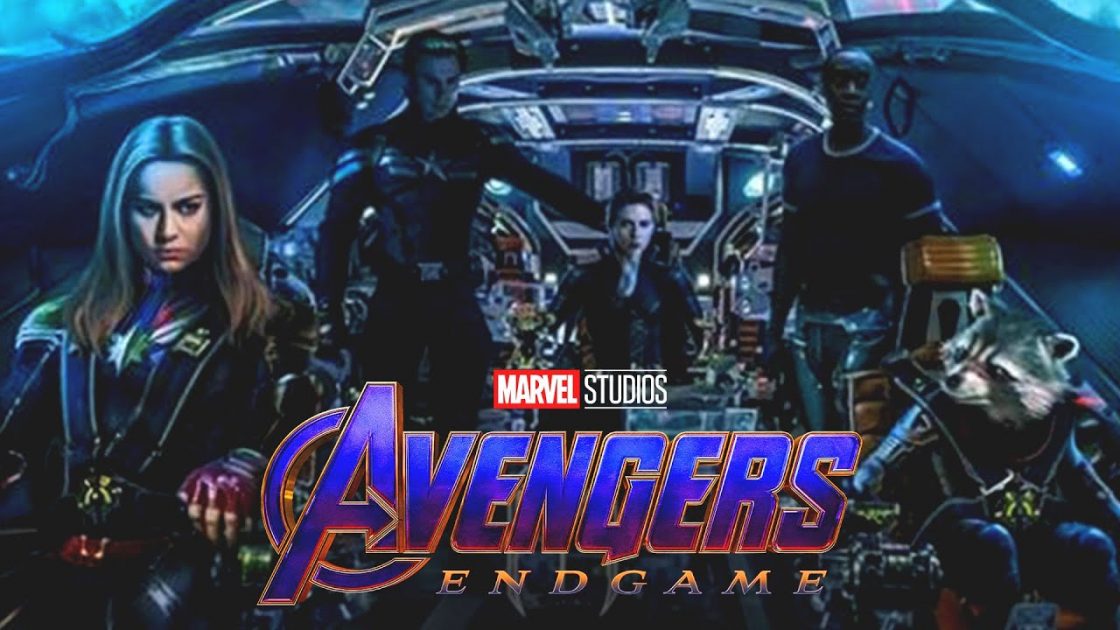 Also, the footage consisting of different shots from the film has been leaked on the internet and if that footage comes in front of you then do report that user, because this is going to spoil the excitement for all true Marvel fans.
Avengers: Endgame is going to release on April 26th.