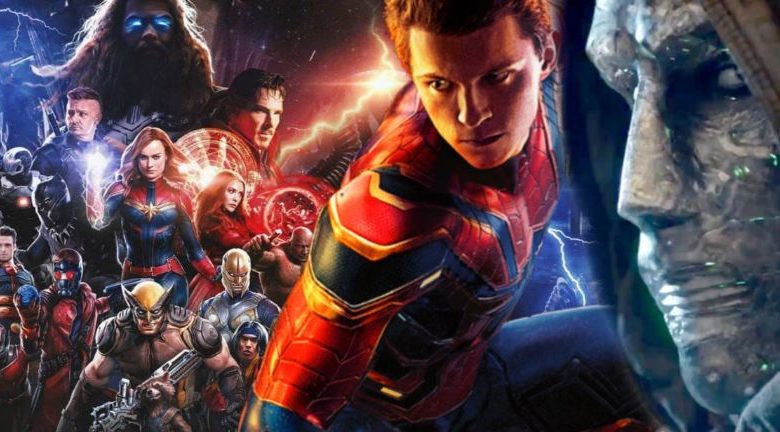 Avengers Secret Wars Set Ups:
Ever since Avengers: Endgame broke the Box Office and became the highest-grossing movie of all time, we've been wondering how Marvel will manage to recreate, or perhaps even top such an event. The answer to this question has to be none other than Avengers Secret Wars: Battleworld. This is a story where heroes & villains of the multiverse came together to take on God Emperor Doom.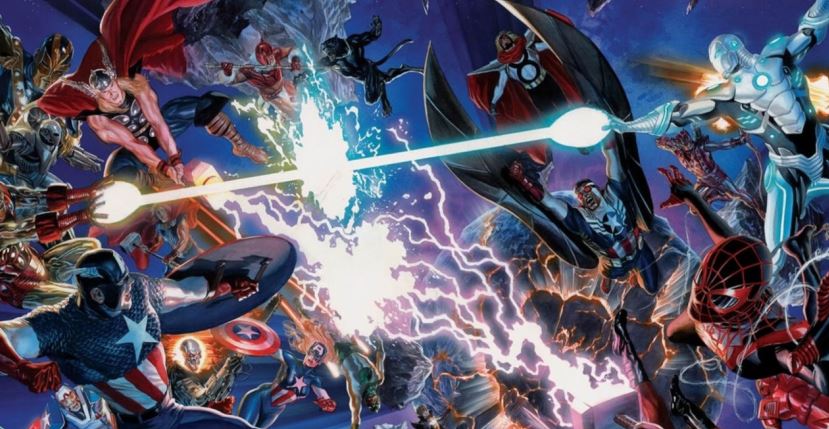 Since it is about the whole Multiverse, there were multiple versions of the same characters in this story. So, whenever Secret Wars happens in the MCU, we could expect Marvel to surprise us with a couple different versions of one particular character. They might even bring in a Tony Stark from an alternate Universe, or even Steve Rogers. We'll only know when it happens. But what we know right now is that this would make the next Endgame level event even bigger.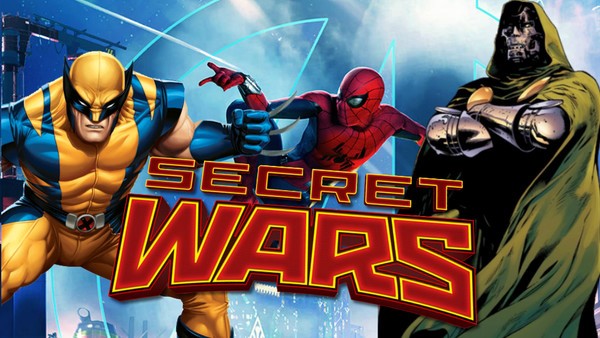 As of now, things seem far away from Secret Wars. But we have to believe that all upcoming films including the next Avengers will be setting up the Secret Wars event. People might say that it is too early to talk about Secret Wars. But that isn't the case because Endgame and Spider-Man: Far From Home also had a couple of Secret Wars Easter Eggs hinting at the fact that Marvel will be doing this film at some point of time. Joe & Anthony Russo stated that they'd only return to direct Secret Wars in the MCU. That should be proof enough for the fact that this event will happen. Anyway, let's move on to the Easter Eggs.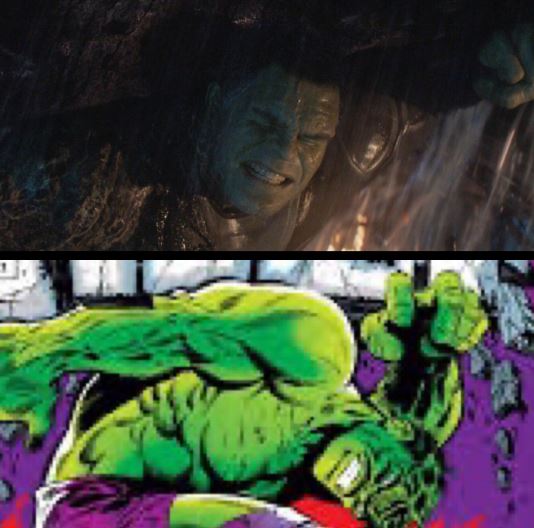 In Endgame, when Thanos made his explosive entrance on Earth & blew up the Avengers headquarters, do you remember what followed next? Ant-Man shrunk down at the last second, while Cap, Hawkeye, Iron Man, and Thor turned out to be okay. The ones who were in real danger were Rhodey and Rocket. They were saved by Hulk, who was holding up the debris.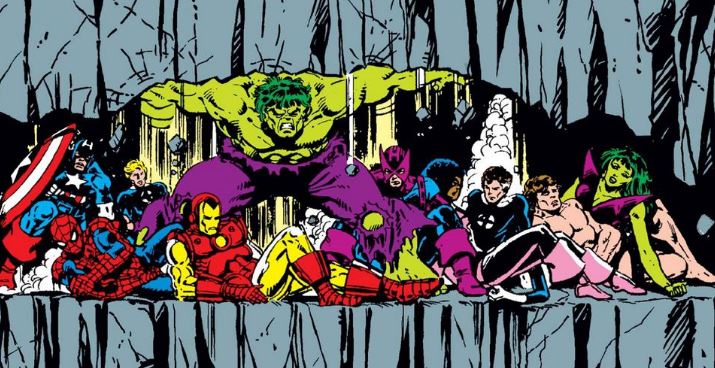 This scene was taken straight out of the cover of a Secret Wars issue where the Hulk was holding up
a mountain to prevent the Avengers. Even Joe & Anthony Russo confirmed this to be a Secret
Wars Easter Egg. So, that's the first references. Another Easter Egg for Secret Wars showed up in Far From Home.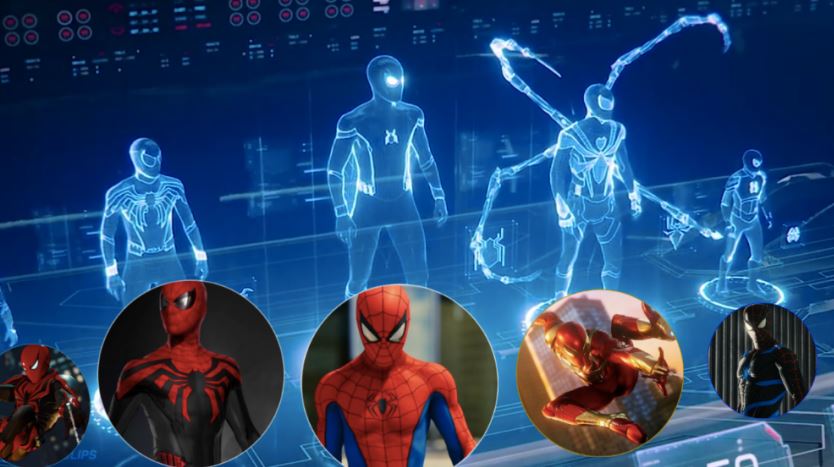 Many people noticed it as it happened right before Peter started designing his new Spidey suit. Tony had come up with 5 designs for Spider-Man's suit. Out of these, the fifth one on the right corner looks exactly like Peter's Secret Wars suit. It only showed up for one issue, but it did leave its mark. Most of you will recognize this suit from the Spider-Man PS4 game.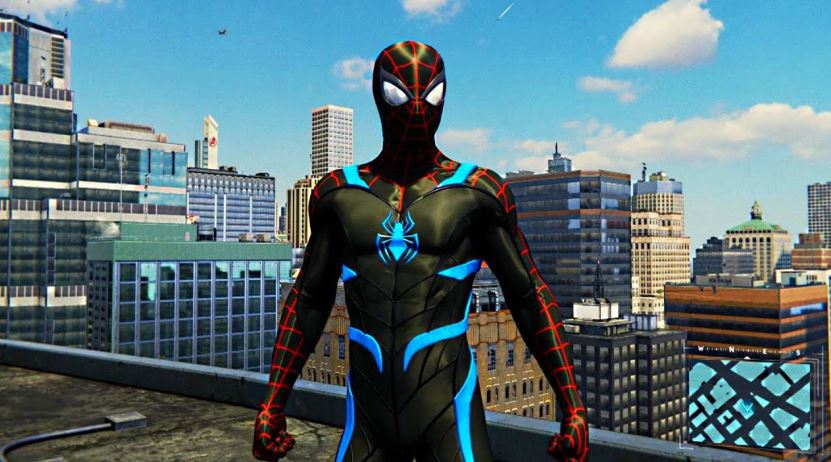 In the Secret Wars comics, Nick Fury gave Peter this stealth suit. It was exactly like he gave Peter his stealth suit in Far From Home. So if you think about it, Fury giving Peter a black suit in Spider-Man: Far From Home was another Secret Wars Easter Egg in its own right.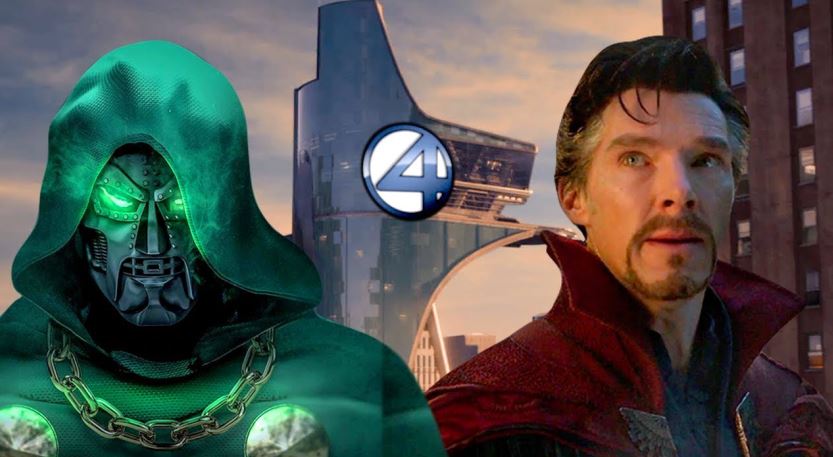 The main reason we believe that Secret Wars will happen is because of Doctor Doom & Fantastic Four. The Fantastic Four were possibly teased in Far From Home. And, Doctor Doom is rumored to be set up by WandaVision & Doctor Strange 2. He will go on to be the big bad in Secret Wars. Other than the setup for Doctor Doom, Doctor Strange 2 is also introducing the Multiverse along with the Loki series. The Multiverse is another important element of the Secret Wars storyline. So, you should be as excited for Secret Wars as are. Let's see how things will lead to this mega event.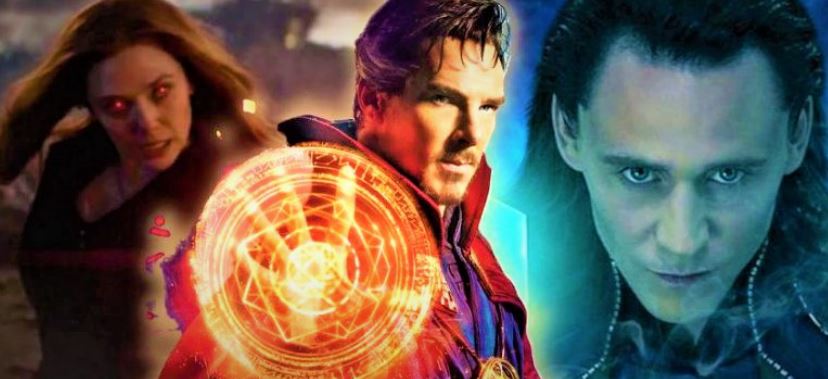 Black Widow will supposedly kick off the future slate on November 6, but it could also be The Falcon and The Winter Soldier that could begin Phase 4 in August 2020. WandaVision will arrive in December 2020 or early 2021. The Eternals will release on February 12, 2021, Shang-Chi and the Legend of the Ten Rings on May 7, 2021, Loki sometime in 2021, What If…? In Summer 2021, Spider-Man 3 on November 5, 2021, Hawkeye in Fall 2021, Thor: Love and Thunder on February 18, 2022, and Doctor Strange in the Multiverse of Madness will end Phase 4 on March 25, 2022. Following these are Ms. Marvel, Moon Knight, and She-Hulk in 2022. Black Panther 2 has been scheduled for May 6, 2022, and it will begin Phase 5. Captain Marvel 2 will be the last movie of the year as it arrives on July 8, 2022.
Read More:
Hulk Figured Out How He Could Beat Wolverine Without Killing Him