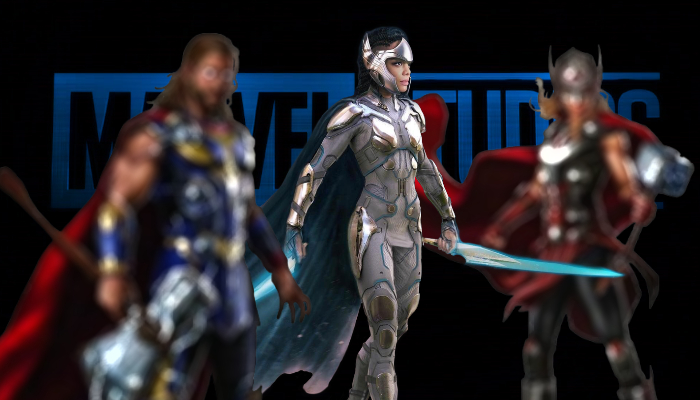 2022 is going to bring a lot of sequels to a lot of projects in the MCU. Amongst these one of the most exciting projects is definitely going to be Thor: Love and Thunder. This will mark the first character in the MCU to have a fourth solo venture. Even though the movie is going to be a solo venture we are going to witness a lot of other MCU characters in the movie. But similar to other MCU projects, there is a lot of secrecy surrounding the project and people hardly know what we are going to witness here. The new suits of Thor Jane and Valkyrie have been revealed for Thor: Love and Thunder.
Thor: Love and Thunder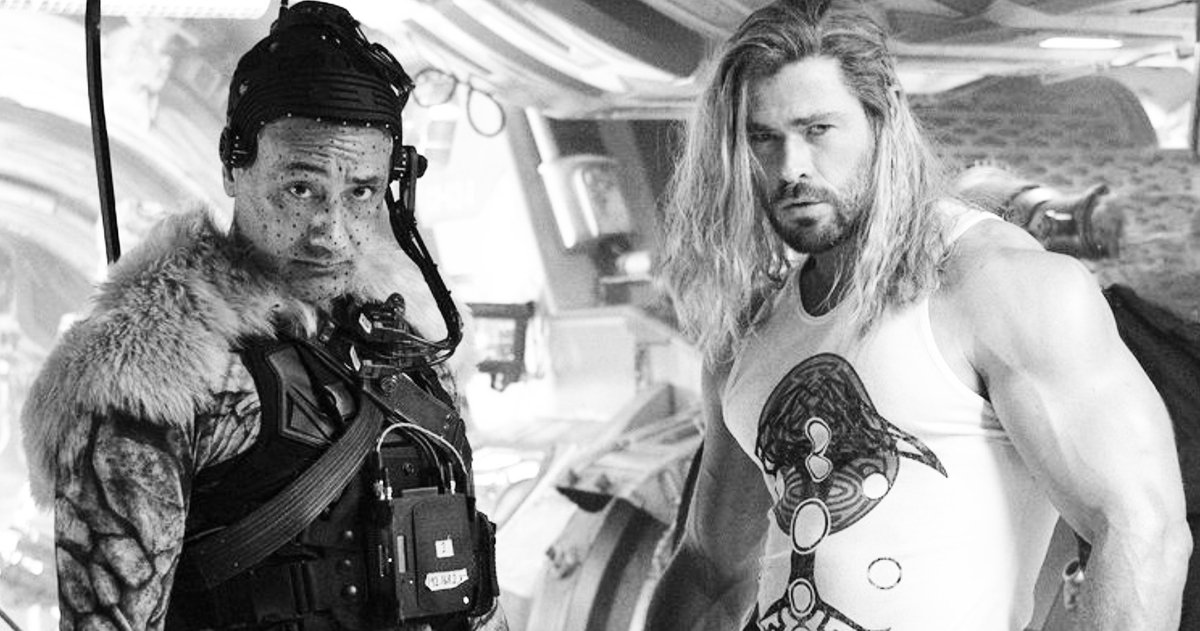 It seems that MCU won't be holding back at anything with the fourth Thor film. There has been a hint at a lot of exciting things that are going to be seen in the movie. This time around we will see Natalie Portman reprise her role as Jane Foster since she last appeared in Thor: The Dark World. Not only that but there is actually a lot more to her character this time around as we are going to see her take on the mantle of Thor. Fans are excited for any details from the movie as it seems to have a lot of exciting details that going to be explored here. Some of the recent leaks might be giving us some exciting details about the project.
New Suits of Thor Jane and Valkyrie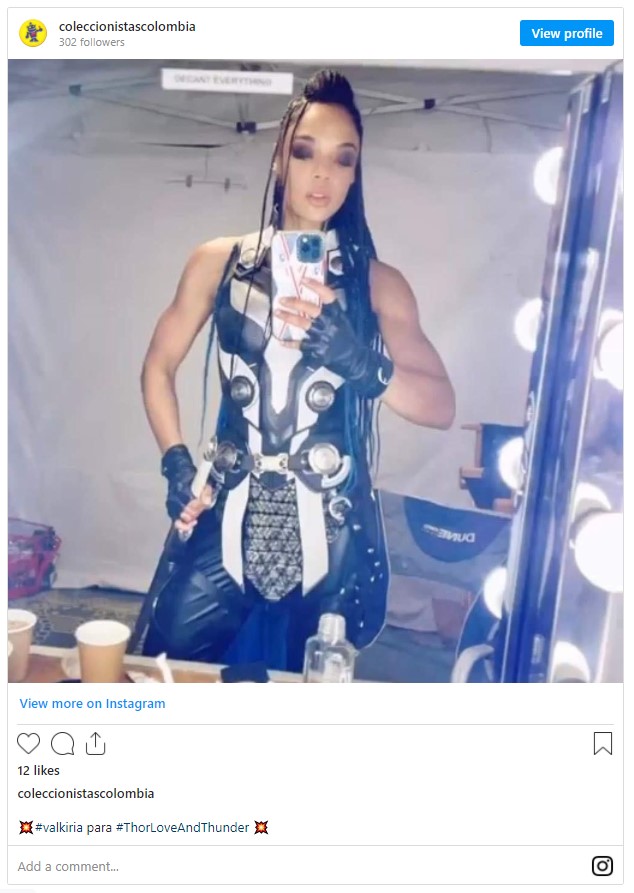 There have been various behind-the-scenes leaks for Thor: Love and Thunder but some of the newer leaks might give some exciting news. Instagram account ColeccionistasColombiaa recently shared a selfie from Tessa Thompson in her new Valkyrie suit. Fans can see that there are a lot of significant changes in this costume from the suits that she was seen wearing in Thor: Ragnarok and Avengers: Endgame. This new costume actually features a lot of additional white and silver-colored embellishment. The costume actually follows up on some of the previously released artwork for her character. It actually seems much like what we had seen Thor wear based on the round detailing for the chest plate. This might be an indication that she has become the new ruler for the kingdom of Asgard and thus she is embracing her Asgardian roots.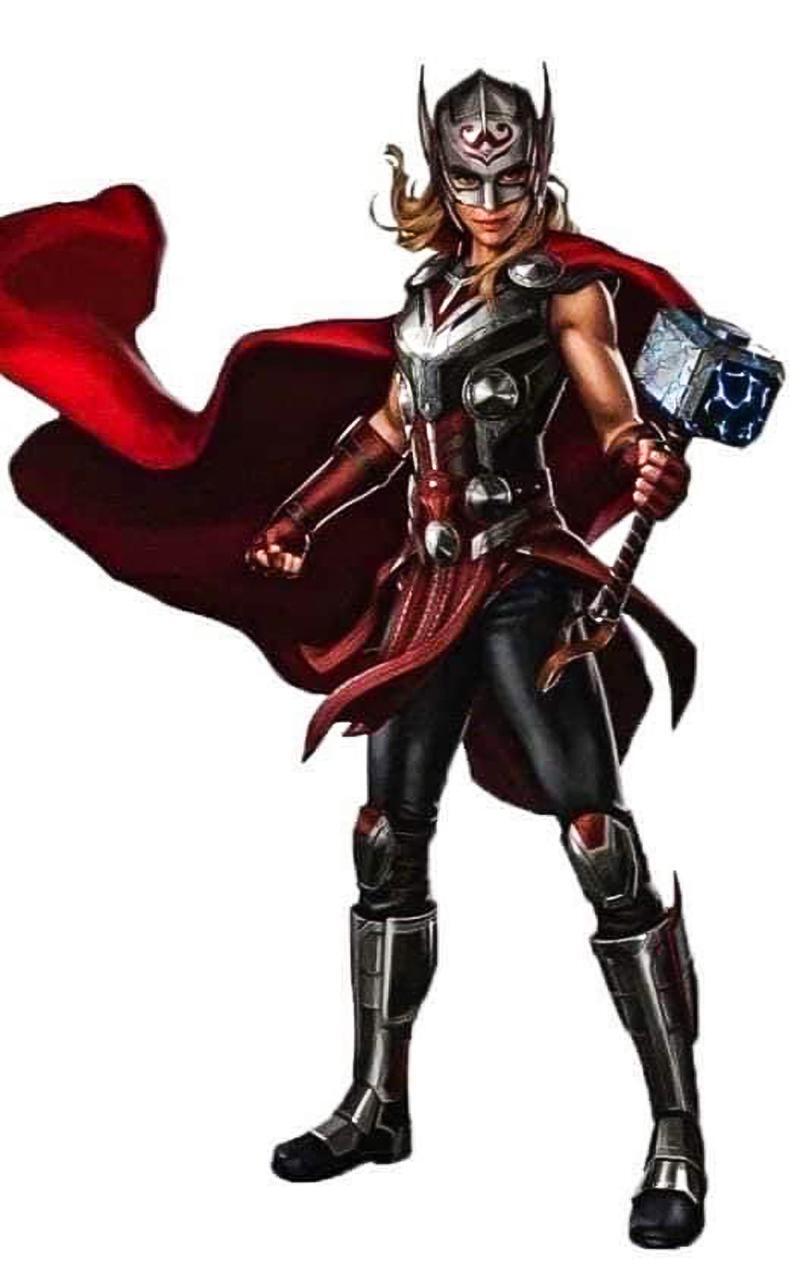 There is much hype around the character of Natalie Portman as this time we will see her wield the hammer herself and become Mighty Thor. New images from Twitter user BR Marvel News actually give us a much detailed look at the character of Jane Foster or Mighty Thor. This concept art actually shows Natalie Portman in the full Asgardian armor and she also has Thor's reassembled hammer. The costume actually looks quite similar to the costume that Thor wore in his debut movie. There is a lot of inspiration from the comics and this can be seen specifically in her helmet which resembles the classic iteration of the character.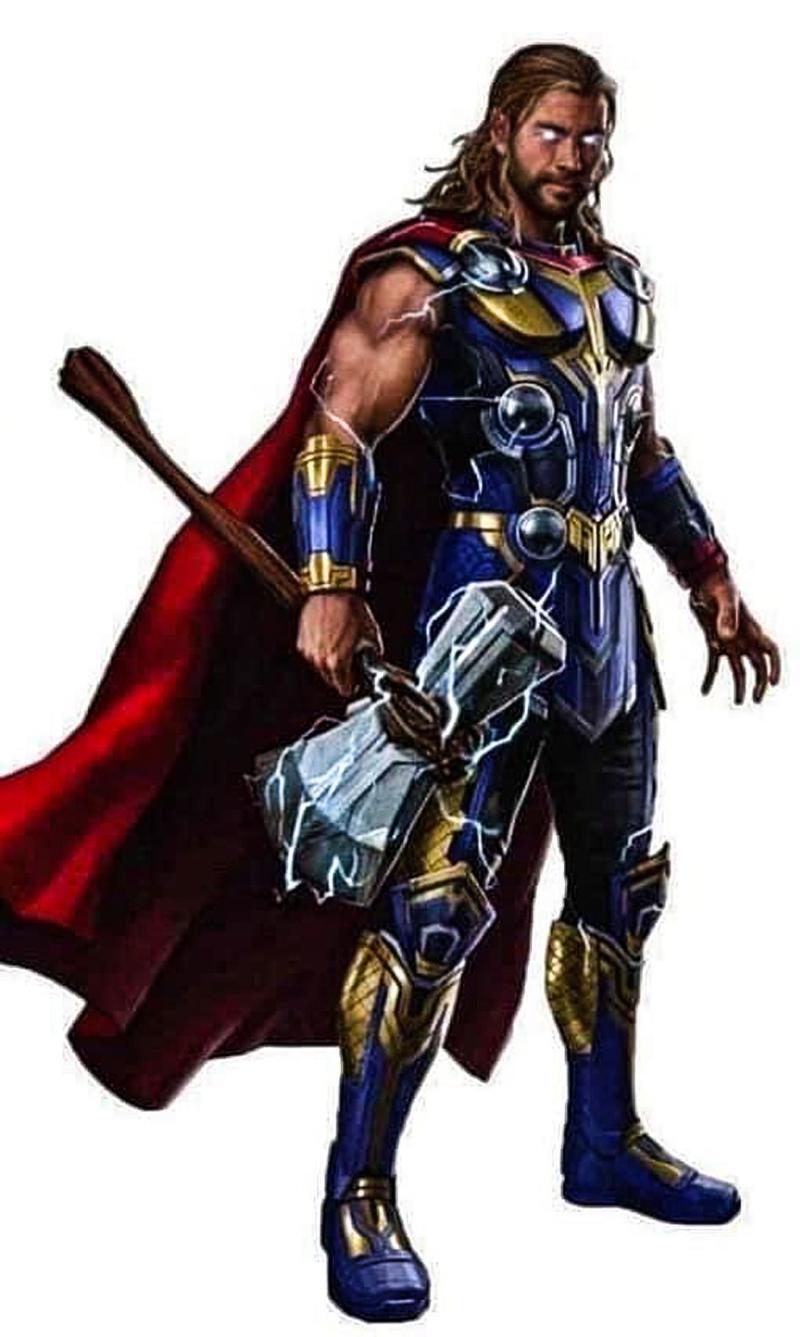 While all the other characters are getting new costumes, Thor seems to be having some significant details to his costume too. The last we saw of him he was rather healthy but it seems he has gotten into his shape for the character. Based on some of the new promotional images for Thor: Love and Thunder, Chris Hemsworth appears to have a boost in his attire compared to the past appearances. This actually indicates that Chris Hemsworth is going to look rather incredible as the script would give him a rather regal appearance.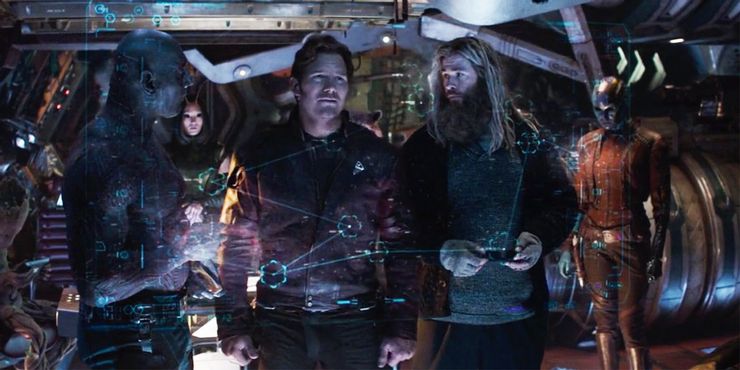 The movie will have a lot of exciting details as we will also get to see Thor bring his new friends, the Guardians of the Galaxy along for the ride. There are gonna be some more exciting events as we see some fresh faces appear with Russell Crowe's Zeus and Christian Bale's Gorr the God Butcher. Even Jamie Alexander's Lady Sif will be making a return, who was last seen in the Disney+ series Loki. Taika Waititi is helming the project along with appearing as the fan-favorite character Korg.
Thor: Love and Thunder will be released in theaters worldwide on July 8, 2022.
Follow us on Facebook, Instagram & Twitter for more content.
Also Watch: