Movies
Avengers 4 Reshoots Hint at an Alternate Reality Involving Tony & Pepper
Avengers 4 reshoots are done and the film has officially wrapped production. Many reports about the Avengers: Endgame reshoots have hit the net and the new ones suggest something very intriguing about Tony & Pepper.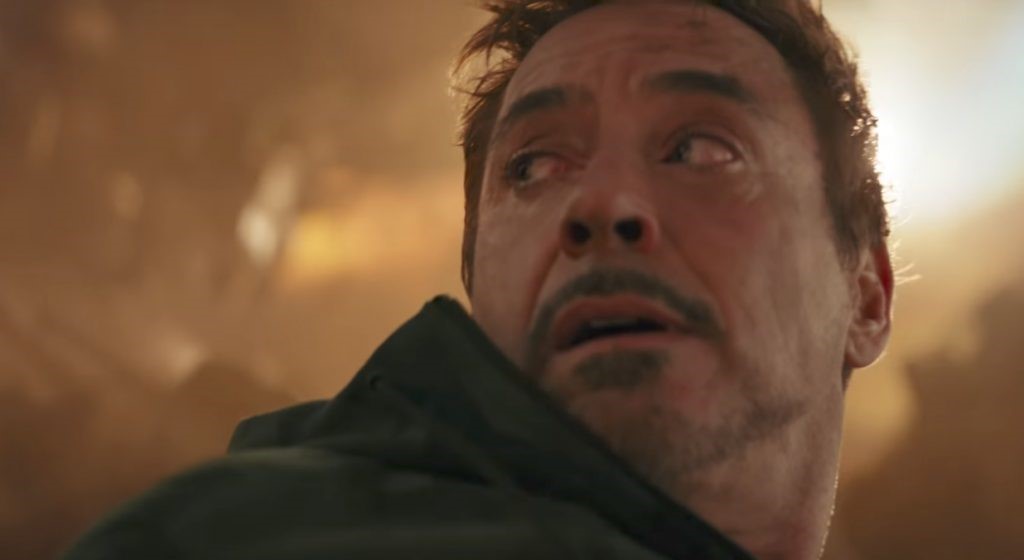 Some rumors suggest that Tony Stark was seen in battle-worn torn clothes. So perhaps that could suggest Tony Stark meeting Pepper after he returns to Earth from the battle of Titan. But could all of it mean something else? Avengers 4 will reportedly take place after a certain time jump which will be around 4-5 years. So if that is the case then Tony will have already returned to Earth and met Pepper.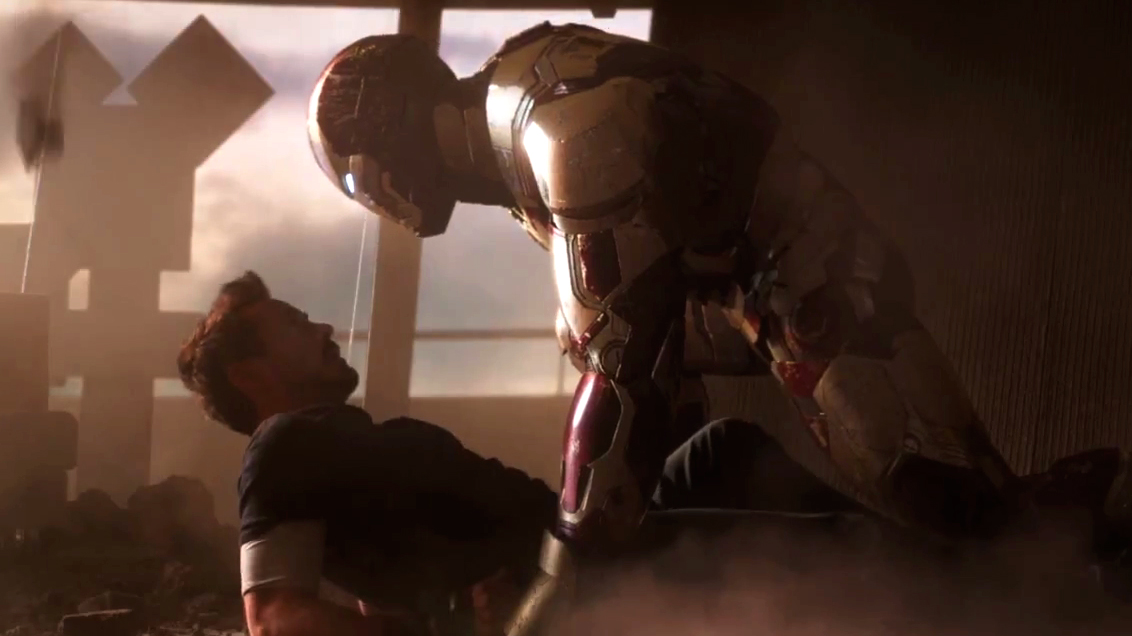 Since time travel is going to be a major cue in the film and things are going to be impacted majorly due to that, everything that is being reported about Tony & Pepper is all about an alternate reality. Tony Stark is going to travel along with Ant-Man through the Quantum Realm and change things in the past so the events of Infinity War never take place. So, that would also lead to a major change in the future of Tony & Pepper. It could cause an alternate reality to come into place after a major paradigm shift.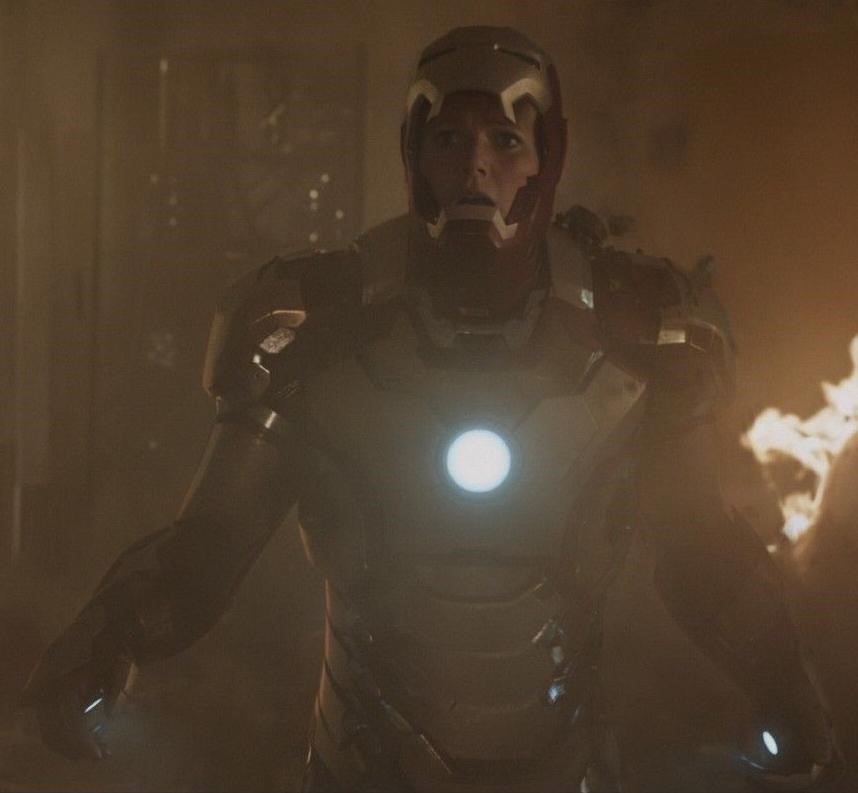 Even a minor change in the past could cause a major ripple effect throughout the timeline resulting in an alternate reality altogether. So, Pepper's mo-cap suit, her saving a battle-hardened Tony could be a possibility then. From what we know so far about this movie, anything could happen and we wouldn't have the slightest of idea about it.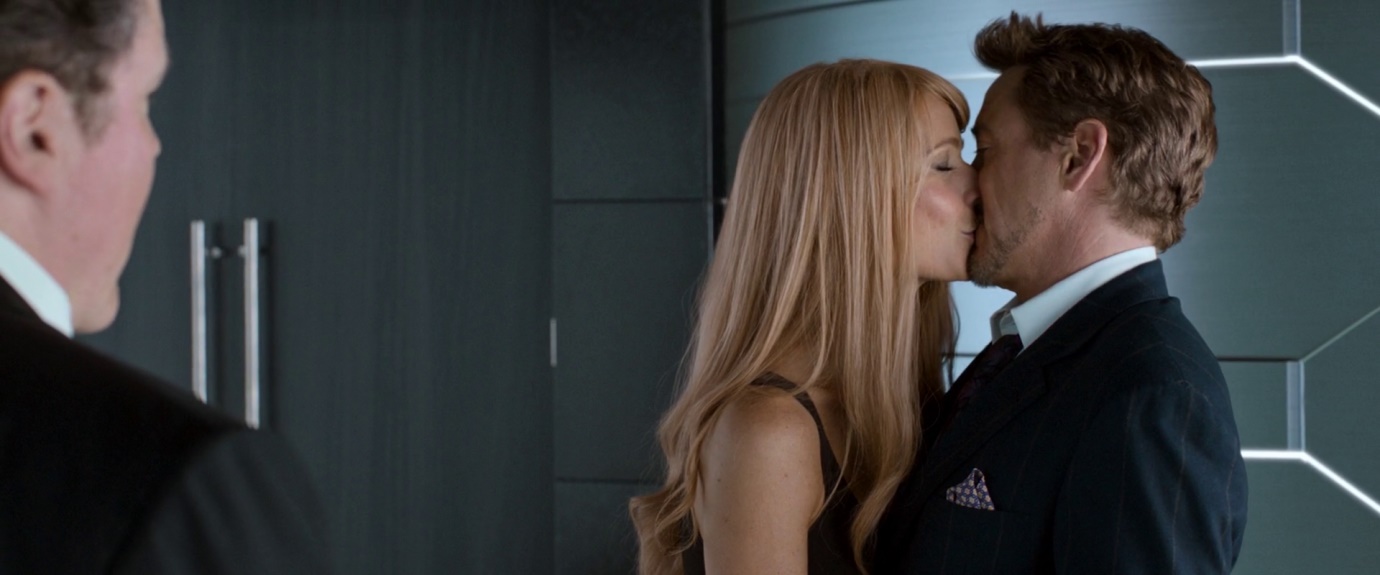 Tony & Pepper's arc in Avengers: Endgame is going to be really interesting to witness. A wedding was almost set up in the previous movie so we don't really know whether that would have taken place amidst the supposed time jump that is being reported in the film. Other than that, it is also rumored that Pepper was actually pregnant during Avengers: Infinity War and she was hiding the truth from Tony when he asked about it.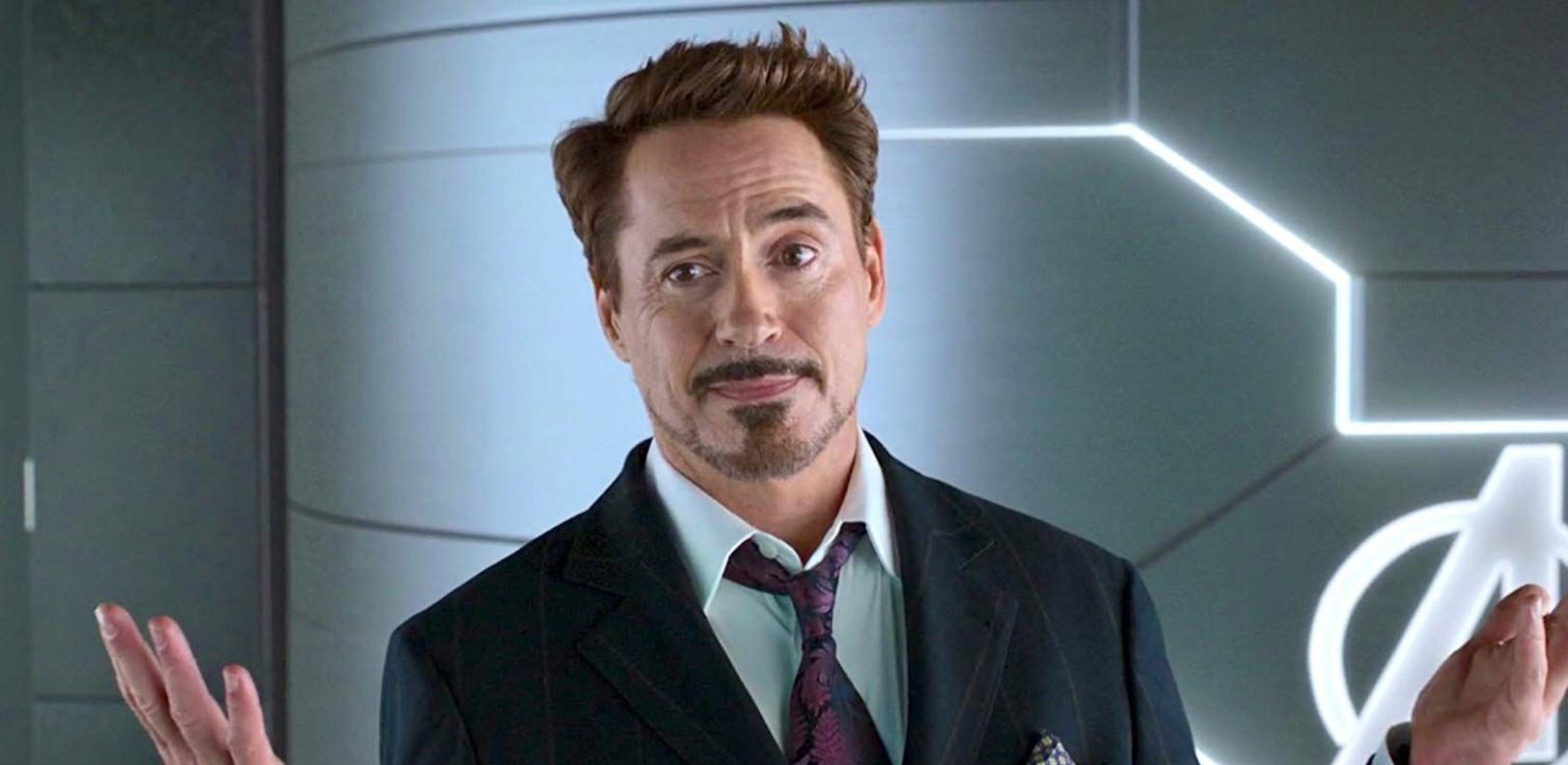 Since Tony would be the center of the next movie, it would be really great to see this personal factor of Tony's life be added to the Story. We already have a hint that at the end of Avengers 4, it may be Cap who sacrifices his life, while Tony Stark would be retired as a character. And that may be done by giving him a Paul Walker style send-off, where he gets married at the end of Avengers 4, and will soon become a father as well, so he will stay away from the fighting for the rest of his life. The story arc of being a father to a child is surely going be a part of Avengers 4 but how that will be handled with a Time Jump and everything is still a mystery.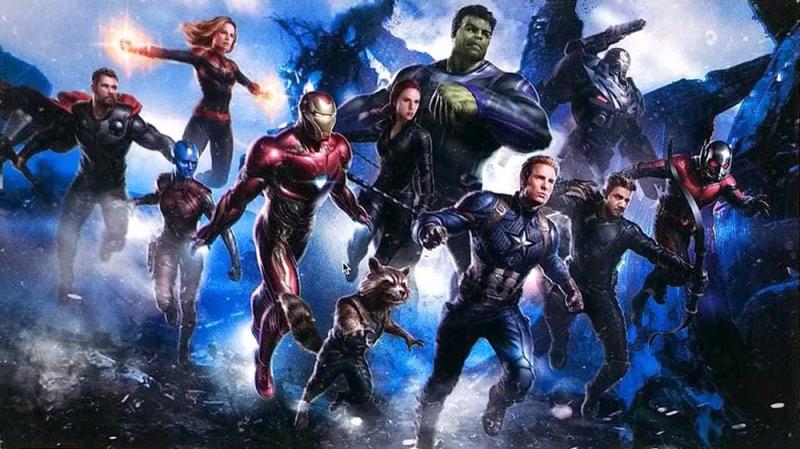 Avengers: Endgame comes out on April 26 and it will presumably star Robert Downey Jr., Chris Hemsworth, Mark Ruffalo, Chris Evans, Scarlett Johansson, Benedict Cumberbatch, Jeremy Renner Don Cheadle, Tom Holland, Chadwick Boseman, Paul Bettany, Tom Hiddleston, Idris Elba, Danai Gurira, Peter Dinklage, Benedict Wong, Elizabeth Olsen, Anthony Mackie, Sebastian Stan, Gwyneth Paltrow, Benicio del Toro, Josh Brolin, Pom Klementieff, Karen Gillan, Dave Bautista, Zoe Saldana, Vin Diesel, Bradley Cooper, Chris Pratt, Paul Rudd, Samuel L. Jackson, Cobie Smulders, Tessa Thompson, Evangeline Lilly, Aaron Taylor Johnson, Cate Blanchett, Michelle Pfeiffer, Michael Douglas, Tilda Swinton, Jeff Goldblum and Brie Larson.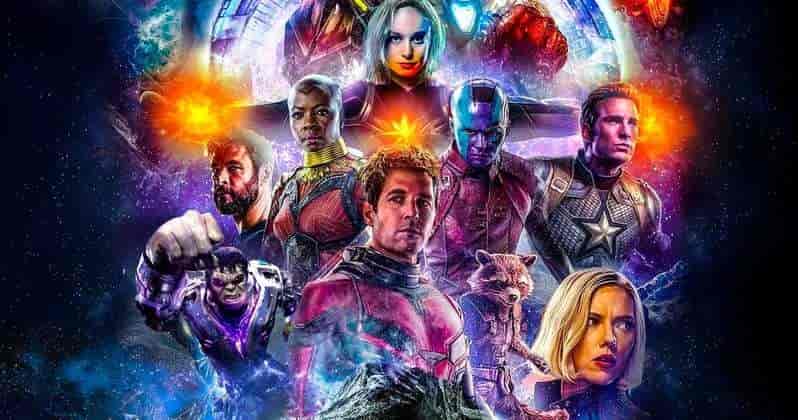 Here's the official synopsis of Avengers: Endgame:
"A culmination of 22 interconnected films the fourth installment of the Avengers saga will draw audiences to witness the turning point of this epic journey. Our beloved heroes will truly understand how fragile this reality is and the sacrifices that must be made to uphold it."