Movies
Ant-Man And The Wasp Deleted Scenes Reveal a Mysterious Entity in The Quantum Realm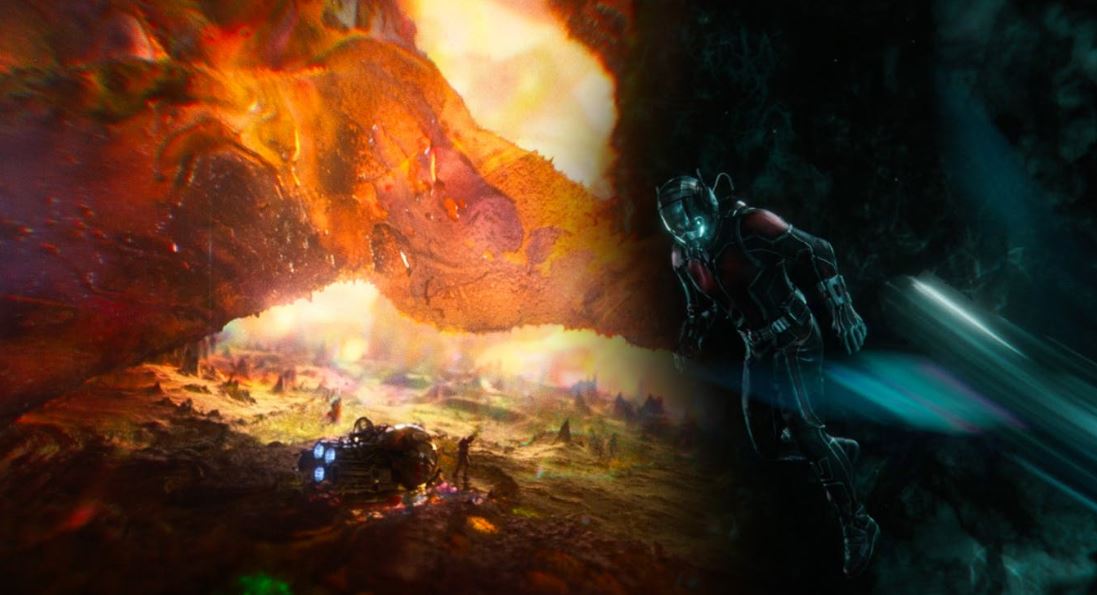 Ant-Man and the Wasp has been done and dusted and people are now waiting for the Bluray release of the film so they could watch it again at home. One thing that we all know comes with the Bluray release are the bonus features of the film, which include the deleted scenes, featurettes from the director and actors, behind the scenes footage and bloopers. If we talk about Ant-Man and the Wasp as a movie, it was solely a sequel to the previous film and aimed at setting up the third film. So for that, it could be rated really high, but for a movie that is supposed to expand the Marvel Cinematic Universe as well, it set a low bar because it was way too self-involved.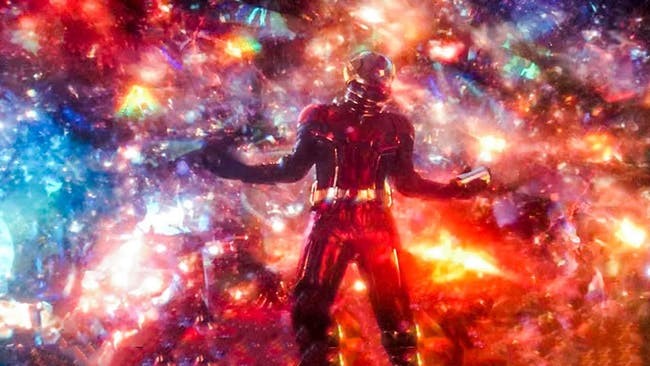 The film was all about getting Janet Van Dyne back from the Quantum Realm as she had been stuck in there for nearly 3 decades and Team Ant-Man managed to bring her back only to die off Thanos' finger snap! Now Ant-Man is stuck in the Quantum Realm and he will supposedly come out using a time vortex. And with that, we will see Time Travel for the first time in MCU. Perhaps the second time unless Thanos did not go back to Titan in the past towards the end of Infinity War.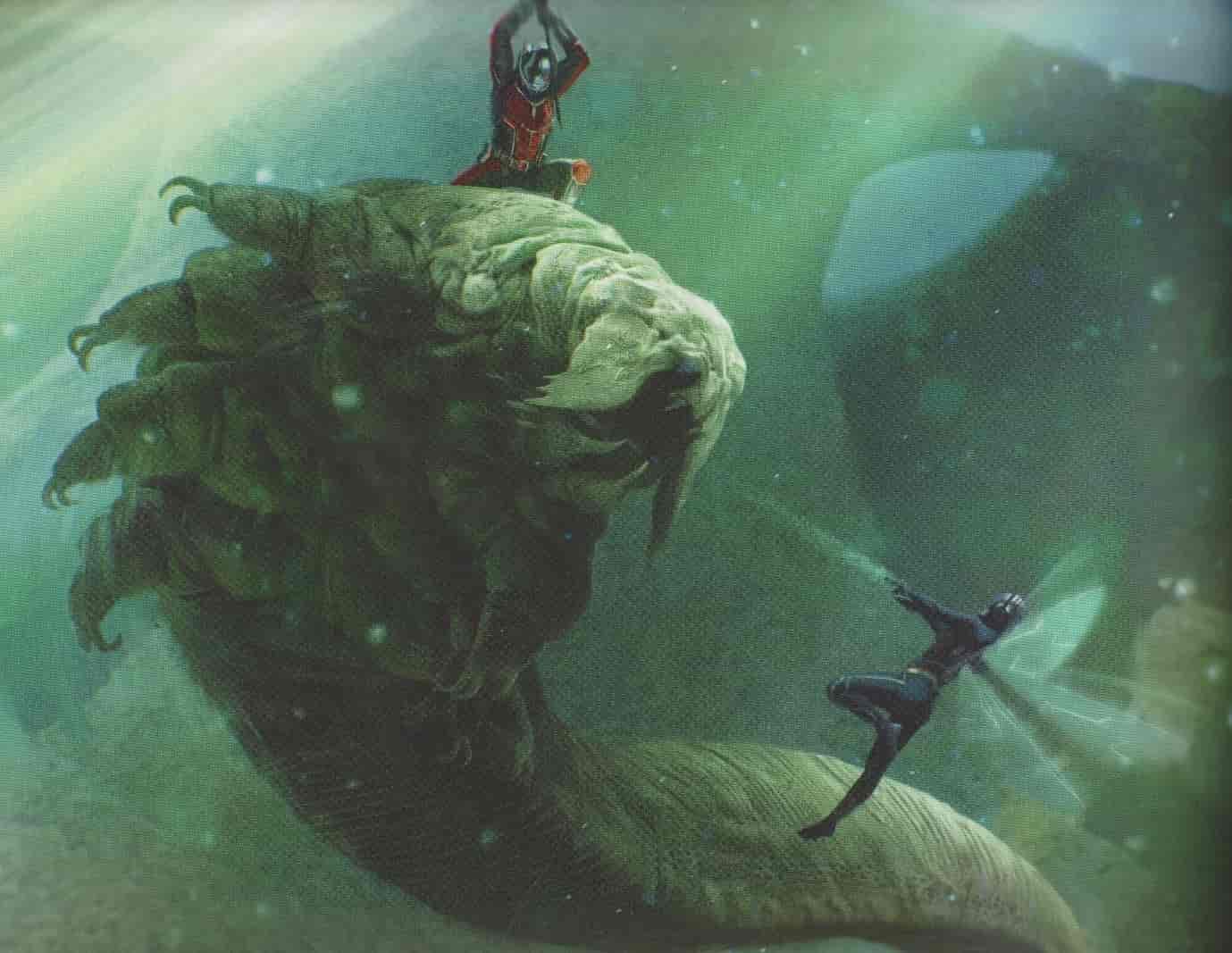 While people think that Ant-Man will probably come across a time vortex in Avengers 4, there is something entirely different that could happen to him. As a promotion for the upcoming Digital and Bluray release of the film USA Today has given us two different deleted scenes from the film. Have a look:
Watch two EXCLUSIVE #AntMan deleted scenes (plus, some Paul Rudd commentary!): https://t.co/YosaBazx7F pic.twitter.com/35RXKHskj3

— USA TODAY Life (@usatodaylife) September 28, 2018
While the first video is pretty understandable and it had every right to be edited from the final cut as it would have increased the screen time unnecessarily, but the second one is actually what's really interesting here. After Hank Pym unites with Janet in the Quantum Realm and they are making their way back, the two stumble upon a giant creature of the realm (well giant by their standards), and Janet uses a device out of the blue to translate what she said for the creature to understand. As it turns out, the device works in two way streak as it translates the creature's language to say, "Go in peace."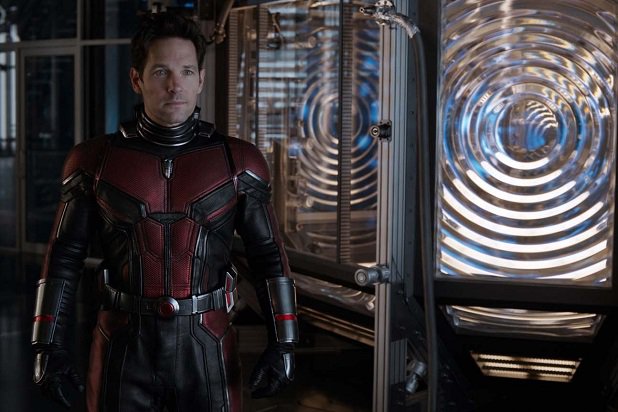 So, perhaps Ant-Man may actually end up meeting the massive creature in the Quantum Realm. We will find out when Avengers 4 comes out. Paul Rudd revealed some exciting new details about the film on its commentary track as he says: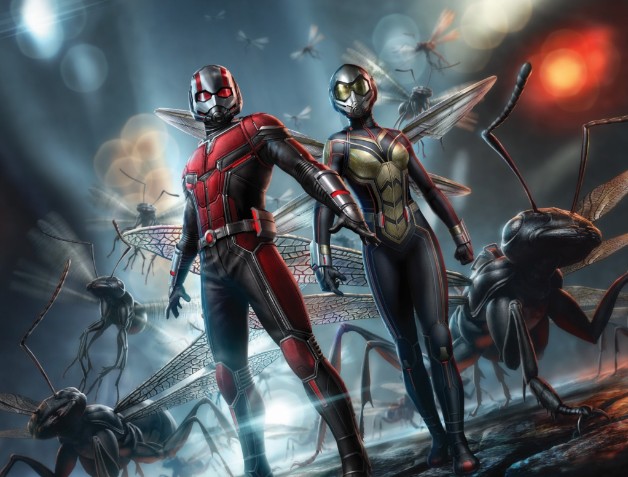 "If she is alive, what would that place look like and what would have been going on while she was there and not up on terra firma? This idea that there are other things down there that you could interact with is interesting, and God knows there are tardigrades and all kinds of microscopic things. Treating it almost like outer space made sense."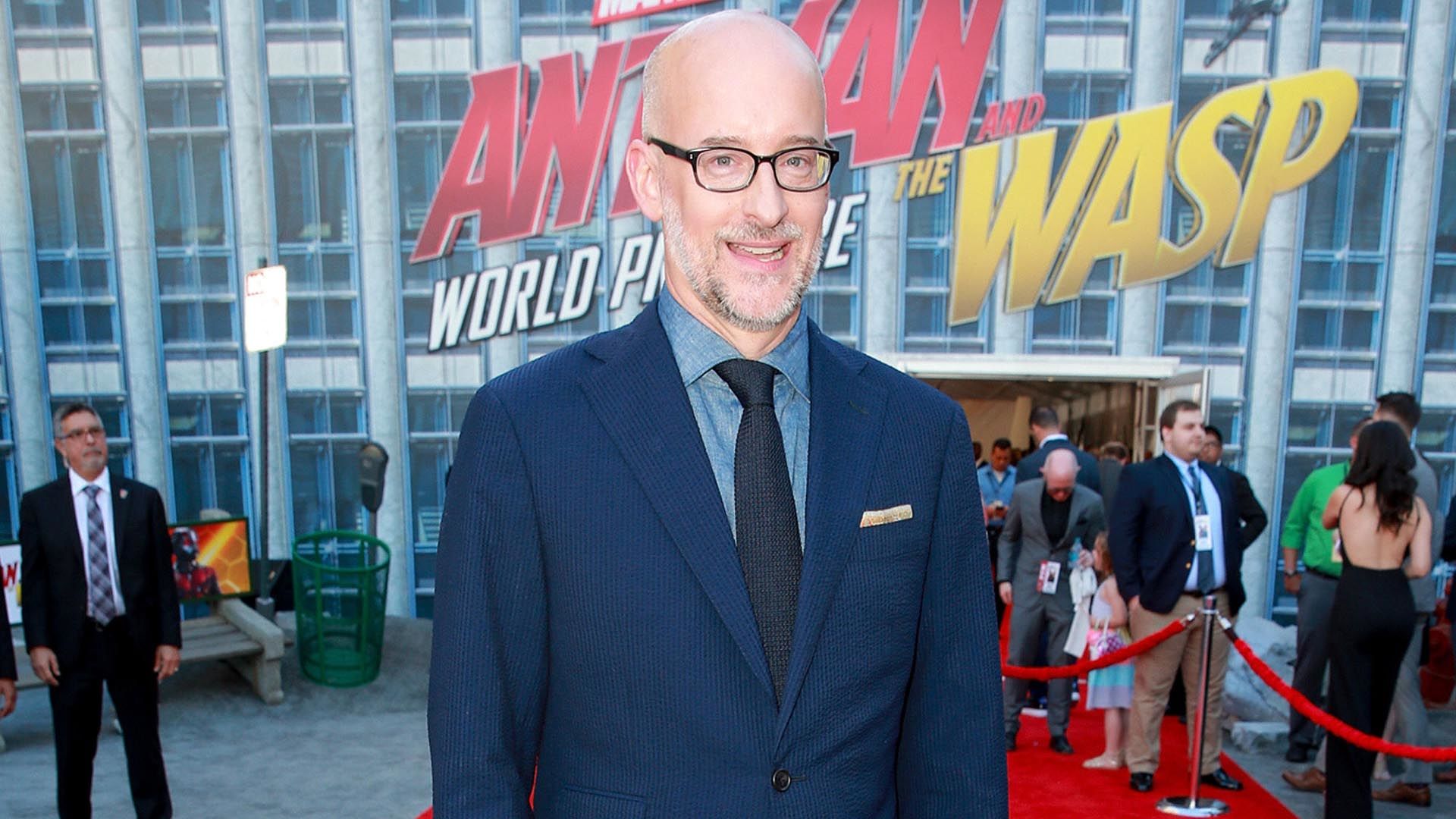 Director Peyton Reed also talked about the major growth of Hope Van Dyne as a character who was on a mission to rescue her mother. He said: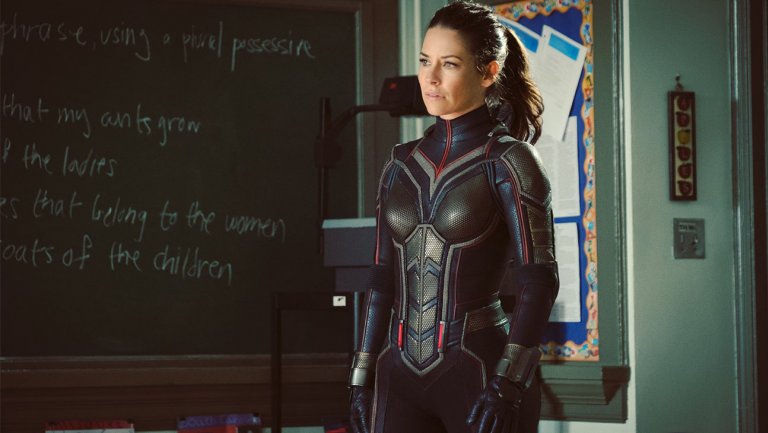 "The mission that is happening with her, entirely separate of Scott, is vital and it's her mission. It's not her dad's mission. It's her mission. Hank and Hope are working together, but it's really Hope leading the charge and that was an important thing when we started talking about what was going on is the what and why of this mission, um, and that there may be certain points in this movie where she sees Scott as a liability."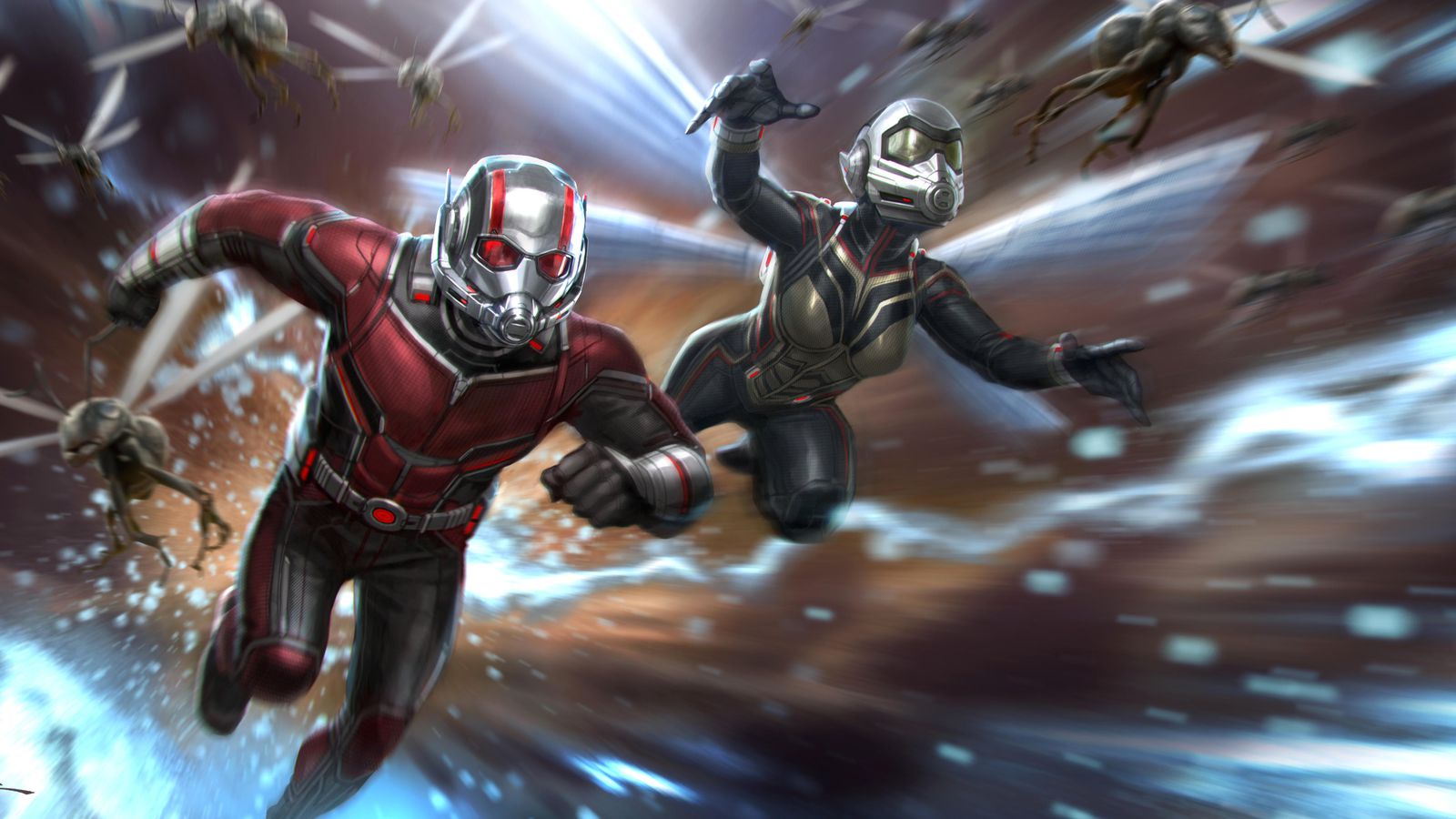 Ant-Man and the Wasp will have a digital home release on October 2, 2018, and a Bluray release on October 16, 2018. Here's the official Synopsis of the film: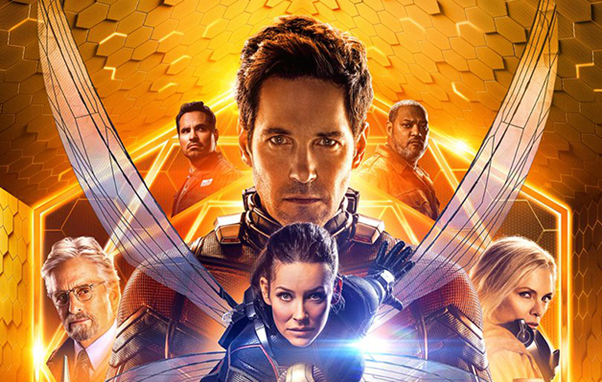 "From the Marvel Cinematic Universe comes Ant-Man and The Wasp, a new chapter featuring heroes with the astonishing ability to shrink. In the aftermath of Captain America: Civil War, Scott Lang grapples with the consequences of his choices as both a super hero and a father. As he struggles to rebalance his life with his responsibilities as Ant-Man, he's confronted by Hope van Dyne and Dr. Hank Pym with an urgent new mission. Scott must once again put on the suit and learn to fight alongside the Wasp as the team works together to uncover secrets from the past."
I just have the biggest passion for everything cinematic! I want to share this passion with everyone through my writing about Hollywood Movies and TV. Other than that, I am a big sports fanatic and enthusiast. I'd like to write about my favorite sports as well some day.