Movies
'Frozen 2' Teaser Trailer Sets Another Incredible Record For Disney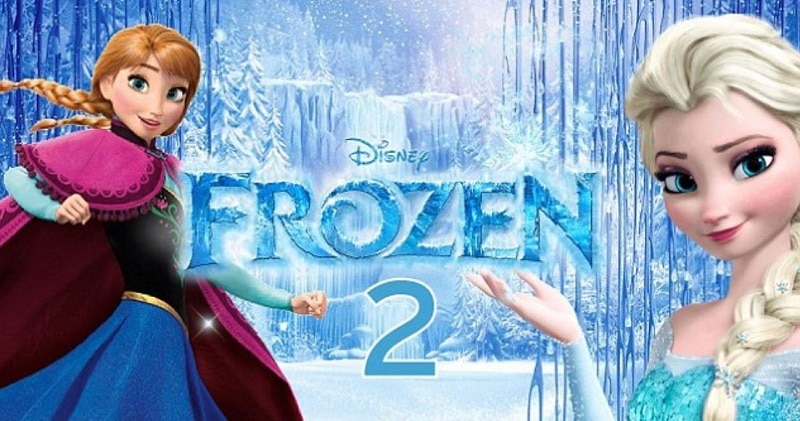 The first teaser trailer of Frozen 2 released a couple days ago has already broken an incredible record and we have to admit that writings were on the walls because we all knew somewhere deep in our hearts that this movie is going to break a lot of records but not many predicted that the trailer itself will begin with setting new records.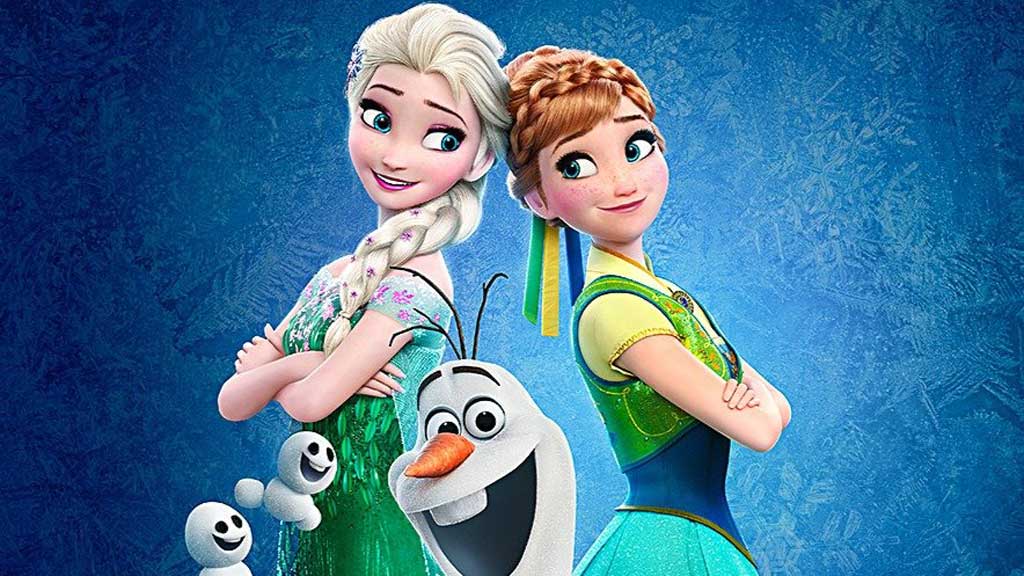 Well, the teaser has been released by Walt Disney Studios and has become the most viewed trailer of all-time in the history of mankind in just 24 hours as it has touched a sum of 116 million views worldwide. The views have been accumulated after combining the number of views on Facebook, Twitter, Instagram, and YouTube. The tweet announcing such a feat is down below and you can also have a look at the teaser here:
Thank you to the fans around the world for making the teaser trailer for #Frozen2 the most viewed animation trailer of all time, with a record-breaking 116.4 million views in 24 hours! pic.twitter.com/4jhQoWV2HB

— Walt Disney Studios (@DisneyStudios) February 14, 2019
Even last year, there were talks of the anticipation for this movie because of the massive success the first film had worldwide. The first movie was successful on all platforms and has made a name for itself at the box-office, home video, soundtrack sales, and even at the home video storefronts.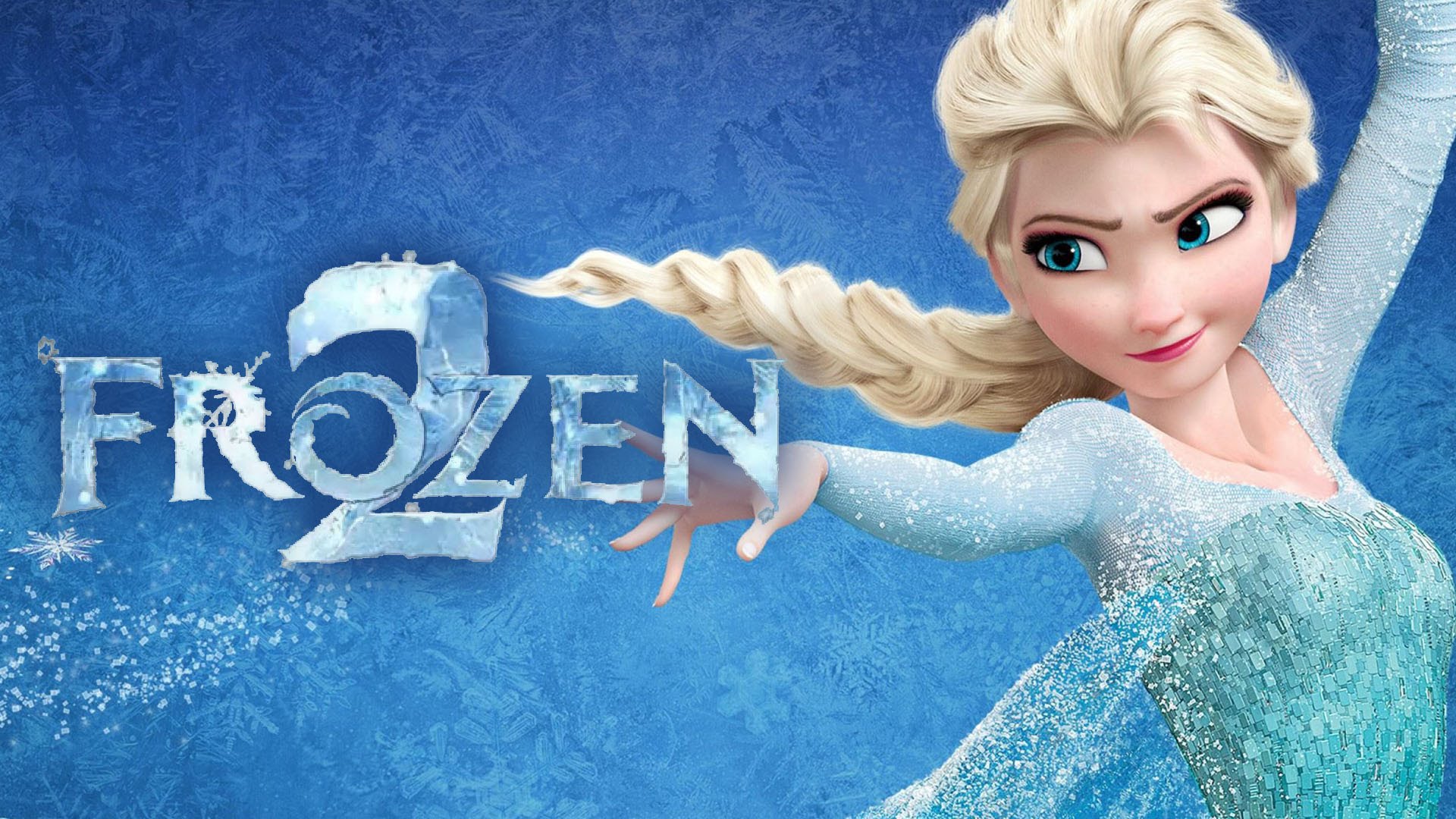 Not a lot has been revealed from the sides of makers at this point in time in the teaser as well, but there are some developments which Kristen Bell while having a conversation with Sirius XM talked about,
"You'll see new characters and you will see…you'll know from my perspective what I did with Jen the writer, what she did with me rather, was she was so collaborative on the first one," Bell added. "We sat down as she was writing the second one and she said 'ya know you had a hand in creating this character. What do you think her next step should be? What's her next hurdle, her next epiphany. What do you go through that's similar to her?' I told her a lot of things that I had personally been going through and why I thought that resonated with what I think Anna would be feeling and she wrote that into the script."
The movie is scheduled to release on November 27 in theaters. Are you excited for the movie? Tell us in the comments section down below.