Movies
New Deleted Scene Shows How Hank Pym & Janet Were Involved in Creating Ghost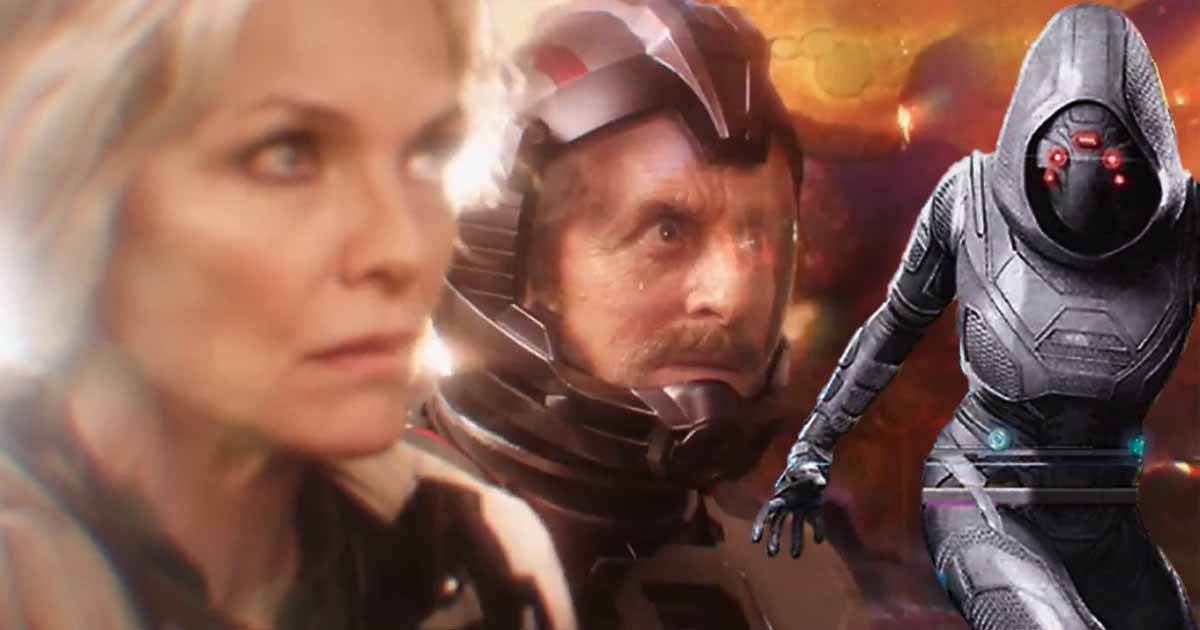 Hank Pym & Janet Involved in Creating Ghost:
Ant-Man and the Wasp was a pretty cool filler between Avengers: Infinity War and Avengers: Endgame. And yes, it was a better movie than Captain Marvel. Also, the ending of Ant-Man and the Wasp was extremely crucial for the plot of Endgame. The film introduced us to a new villain played by Hannah John-Kamen. Ghost technically wasn't even a villain. She just wanted to survive the situation this world had put her in. And now we've come to know Hank Pym & Janet Van Dyne were partly responsible for putting her in this situation.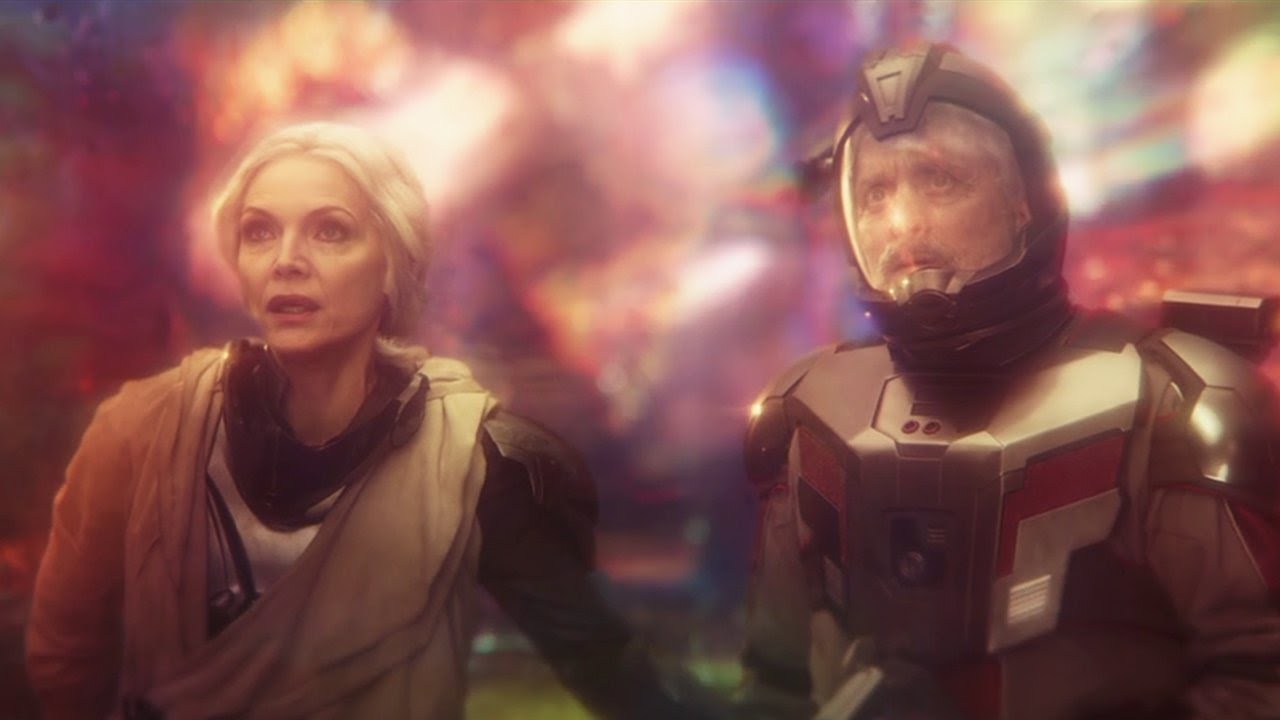 Marvel's massive Infinity Saga box set had 50 minutes' worth of deleted scenes and one of those scenes showed Hank & Janet were looking for an Egghead and that's what causes an explosion when Elias Starr conducts his experiment. This explosion is what results in Ava to turn into Ghost by gaining her phasing abilities. Well, this scene could have made the film much better because this would have given more meaning to Ava's hunt for someone who turned her into the way she is. And it would've added more meaning to Janet trying to heal Ghost as well.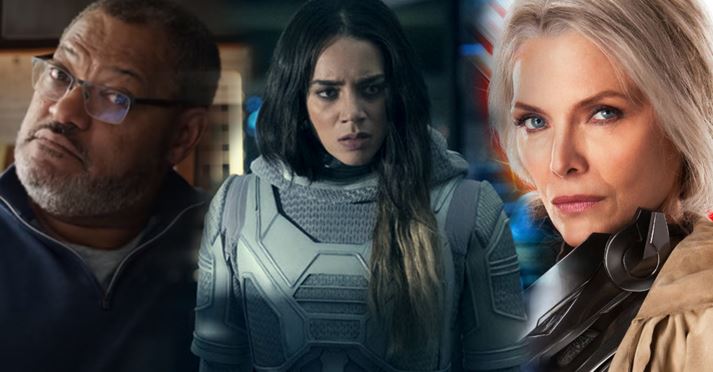 Since this scene didn't take place in the theatrical cut, it means the deleted scene doesn't have any value now. Ghost is going to return in Ant-Man and the Wasp 3 and this truth of Hank & Janet could still be used in that movie. Imagine if Ava finds out that Hank & Janet were responsible for how she has been living her life. That would add an interesting plot point to Ant-Man 3.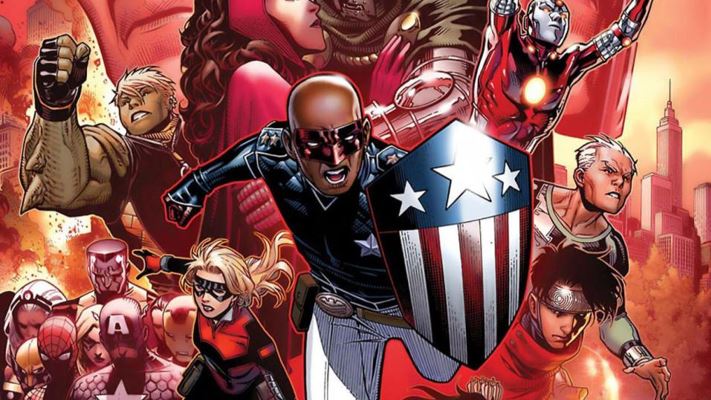 Ant-Man and the Wasp 3 is going to be extremely important for the MCU because there's a possibility for the introduction of Young Avengers, the West Coast Avengers or even the Fantastic Four. If not these three, then this film could be responsible for bringing in villains like Kang or Doctor Doom. The last 3 possibilities that we've stated could all happen through the Quantum Realm city that director Peyton Reed hid back in Ant-Man and the Wasp.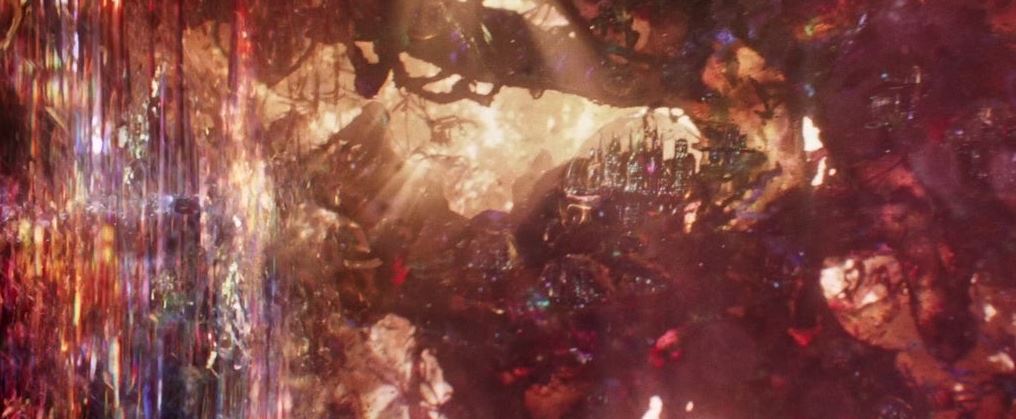 The Quantum Realm city will definitely be explored in Ant-Man 3. Peyton Reed previously spoke to comicbook.com about Ant-Man and the Wasp, and he talked about exploring new territory in the third film. He said:
"I think that was the case in the first movie, particularly when Adam McKay and Paul were reworking the script on the first movie. In that movie, we added the Quantum Realm and Janet and stuff like that knowing that if we were able to make a sequel that that could be fertile ground.

There are definitely things in this movie that, if we're fortunate enough to make another one, there's a lot to play with. We spend more time in the Quantum Realm in this movie, obviously, than the first movie but it feels like we're just dipping our toes into it."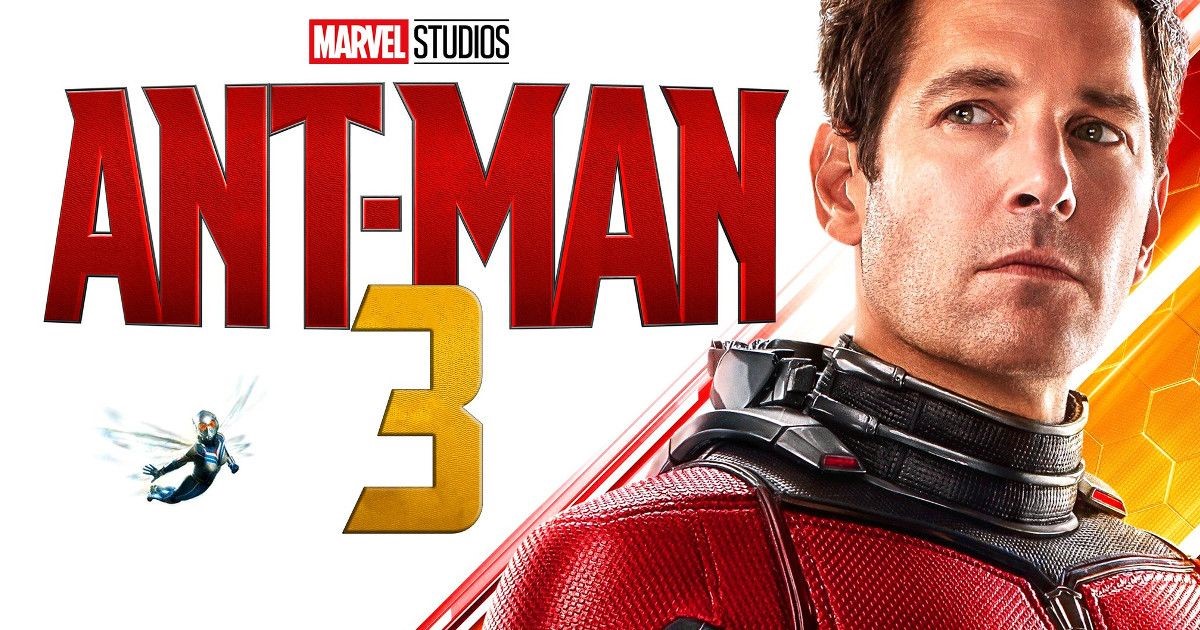 It has been reported that Ant-Man 3 will begin production in early 2021. That means Ant-Man and the Wasp 3 could make the July 28, 2022 release date. While that gets confirmed, let's look at everything else that has confirmed release dates. Marvel's future is huge and there's a lot that could happen. Black Widow is going to kick off the future slate on May 1.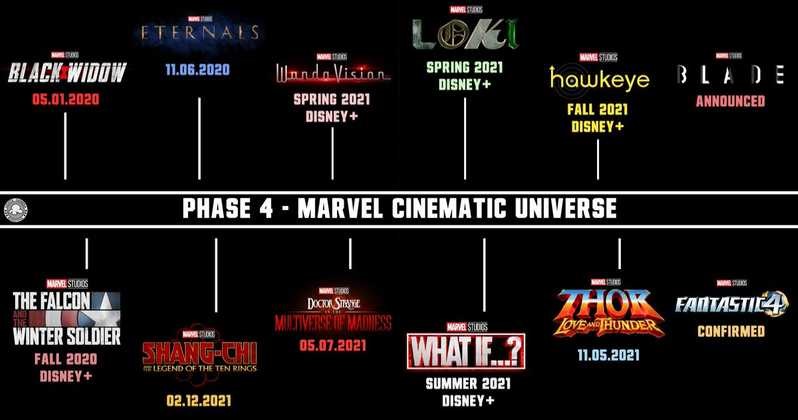 Here's how the rest of the Phase 4 slate looks like – The Falcon and The Winter Soldier in Fall 2020, The Eternals on November 6, 2020, Shang-Chi and the Legend of the Ten Rings on February 12, 2021, WandaVision in Spring 2021, Loki in Spring 2021, Doctor Strange in the Multiverse of Madness on May 7, 2021, Spider-Man 3 on July 16, 2021, What If? In Summer 2021, Hawkeye in Fall 2021, and Thor: Love and Thunder on November 5, 2021. Following these are Ms. Marvel, Moon Knight and She-Hulk. Black Panther 2 has been scheduled for May 6, 2022.