Movies
List of Best Romcoms on Amazon Prime Video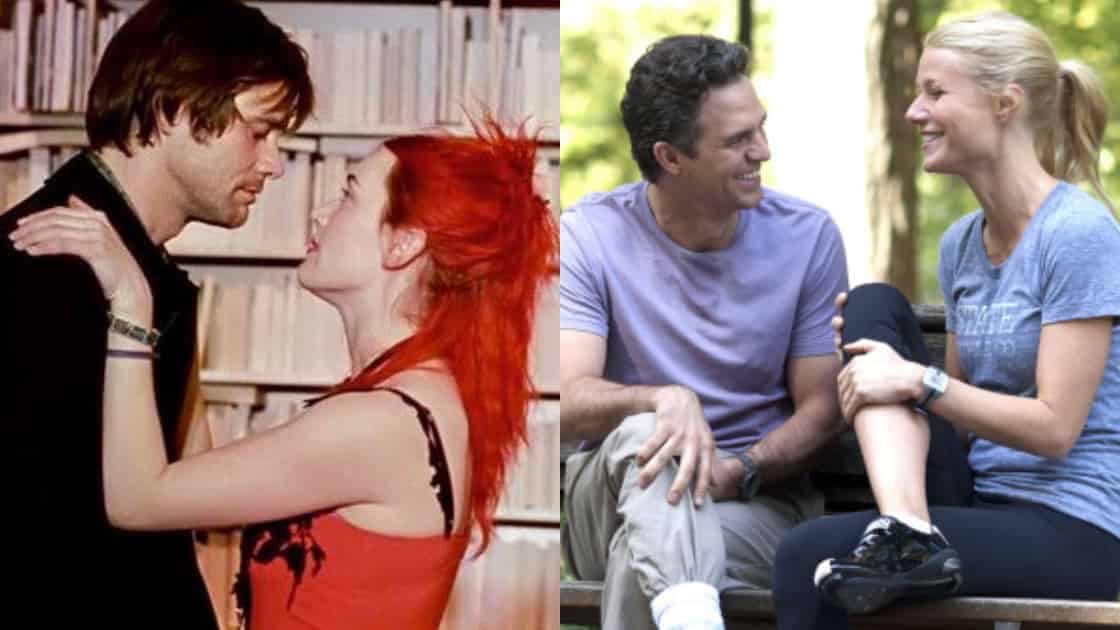 A romantic comedy can immediately relieve you of the stress and troubles of the day, it reinstates your need for love and can conjure up the coziest feelings of laughter, love, and happiness. Amazon Prime Video has a fat catalog of romcoms to satiate your hunger for love with a twist. So you can sit back with your partner and enjoy a romantic movie with its hilarious twists to add some zing to your evening. Here are some of the best romcoms on Amazon Prime Video:
1. The Big Sick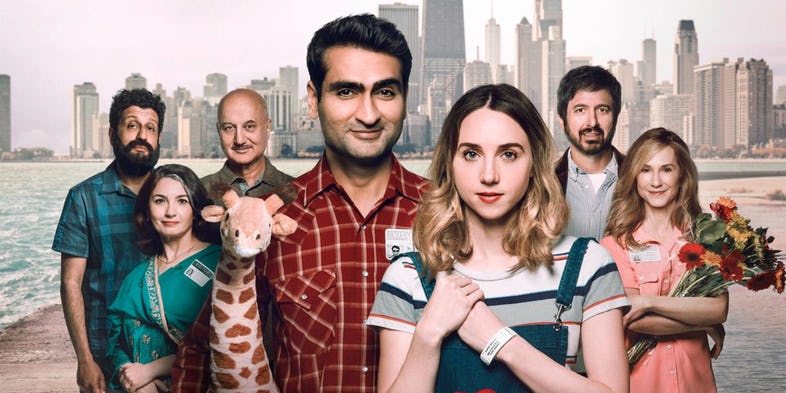 Starring Kumail Nanjiani and Zoe Kazan, this romantic comedy follows the relationship between a Pakistan-born comedian and a graduate student who is dealing with things of her own.
2. Letters to Juliet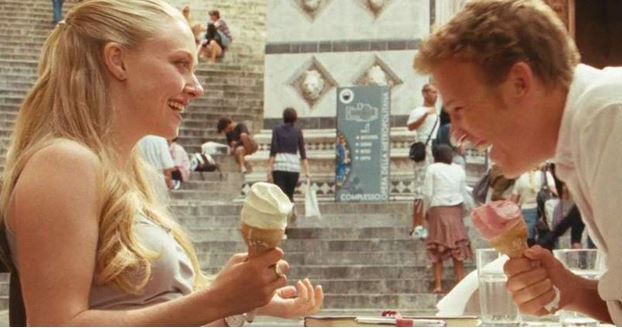 It is the perfect romantic comedy. Set in Italy this movie takes you to the charming world of love and warmth.
3. Destination Wedding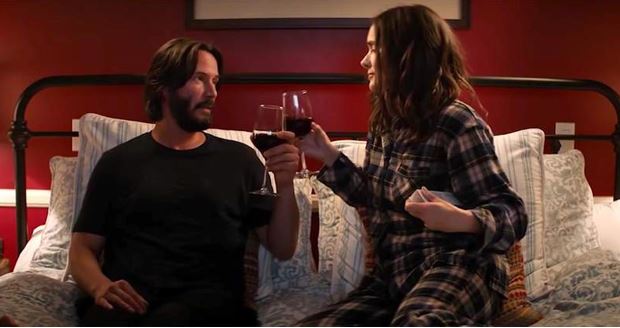 Destination Wedding brings Keanu Reeves and Winona Ryder who supposedly aren't meant for anyone, but are somehow brought together at a destination wedding.
4. What If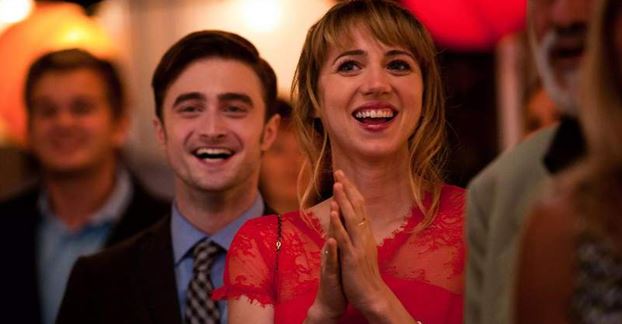 It is a hilariously crafted romedy and will strum at your heart like none. The film is packed with perfect chemistry and witty dialogue that will have you wanting to rewatch again and again.
5. Two Night Stand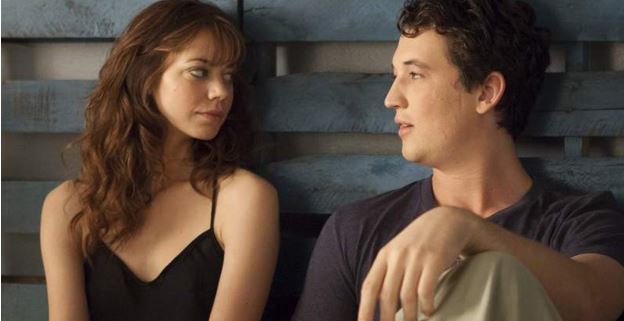 This one is a sidesplitting romcom about two people who are forced to extend their one night only encounter due to a snowstorm.
6. Thanks For Sharing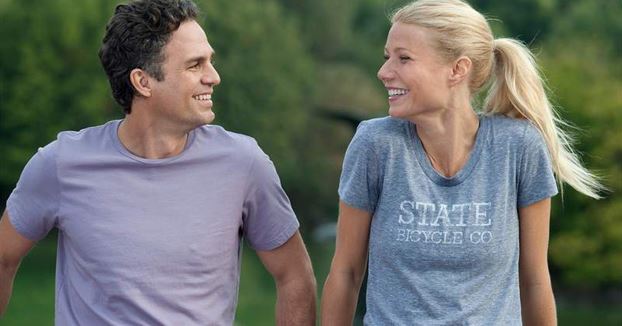 This movie is an unconventional film which tells the tale of three obsessive individuals in a support group.
7. Eternal Sunshine of the Spotless Mind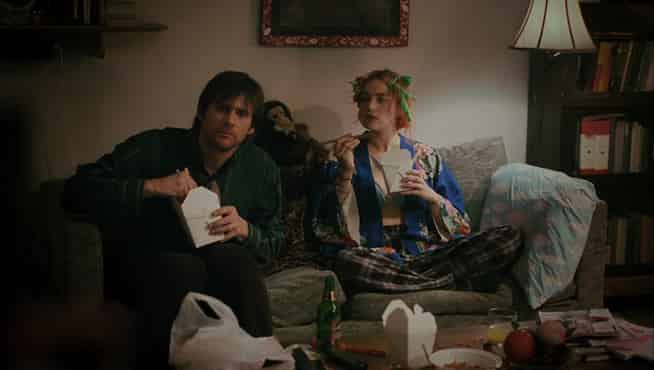 Starring Jim Carrey and Kate Winslet falling in love then forgetting who the other person is, then remembering again.
8. Carol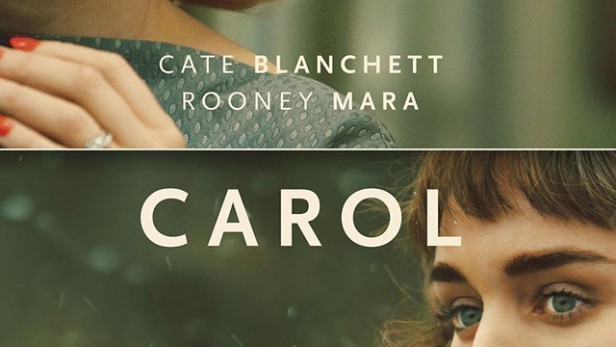 Cate Blanchett gives a characteristically memorable performance as Carol, who falls in love with aspiring photographer Therese Belivet (Rooney Mara) and begins a forbidden love affair.
These best romcoms on Amazon Prime Video will warm your hearts and fill them with an everlasting love.