Movies
A New Team of Avengers Rumored To Be Introduced in Ant-Man 3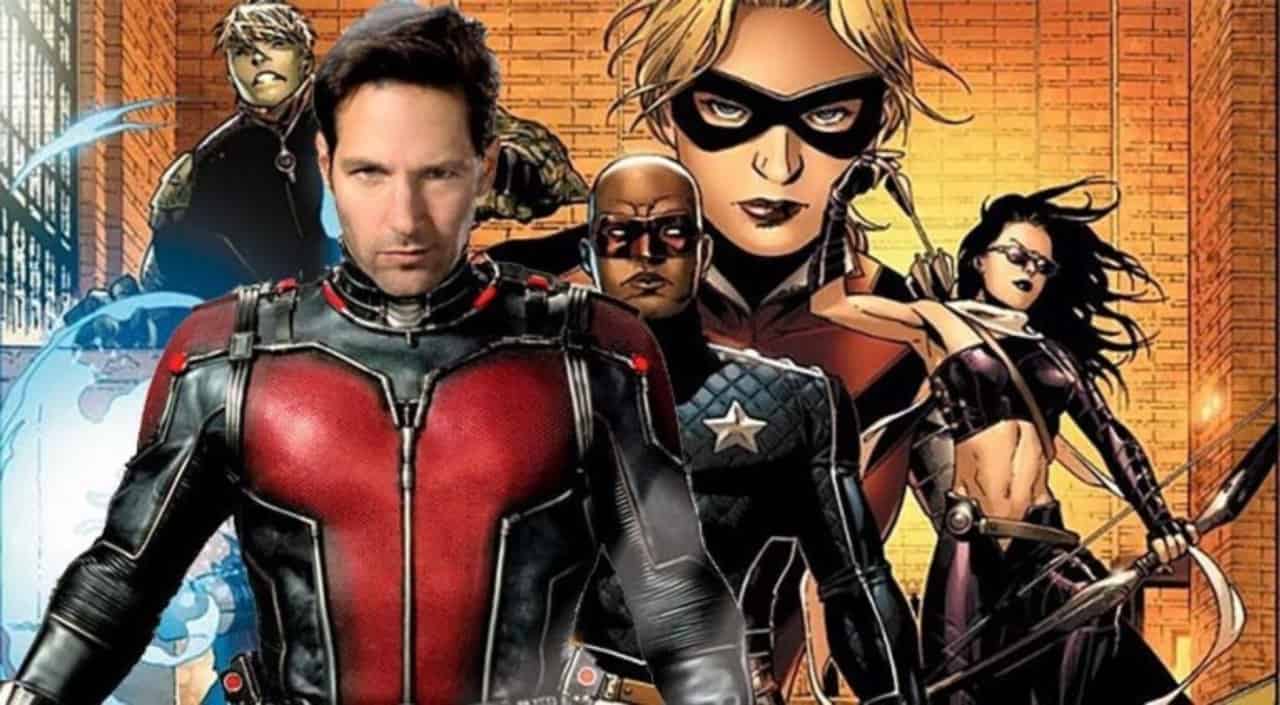 New Team of Avengers Introduced in Ant-Man 3:
Ant-Man has been a very important character for the MCU. It was because of him and a rat that the Avengers were able to win Endgame. So, having doubts upon Ant-Man 3 are totally unnecessary. Sure Ant-Man and the Wasp didn't break the Box Office, but it was still very profitable than most big-budget films. It isn't always about the money. There's no denying the fact that people will go to watch Ant-Man in similar numbers as they'd go to watch Iron Man. But, Ant-Man is an important character from the story point of view, and that's why we were always going to get a trilogy for the insects.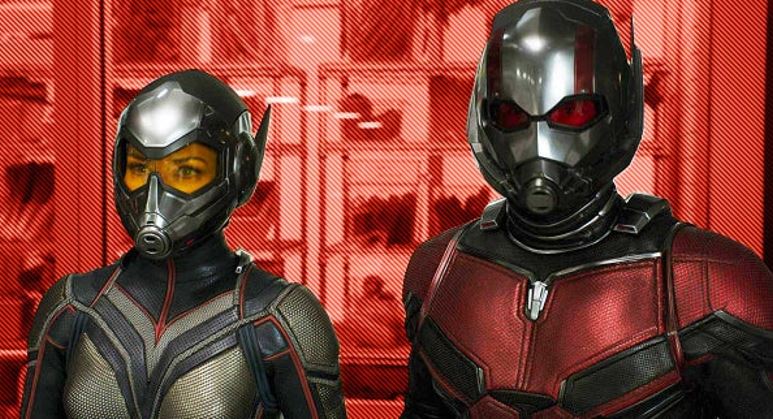 A new rumor has begun as Marvel Scooper Charles Murphy claims that Ant-Man and the Wasp 3 is a go. It will begin production in 2021 and will reportedly get the July 29, 2022 release date. Now, why is this film important? There are two things that this film has the capability to set up, but it will majorly focus on one of those angles.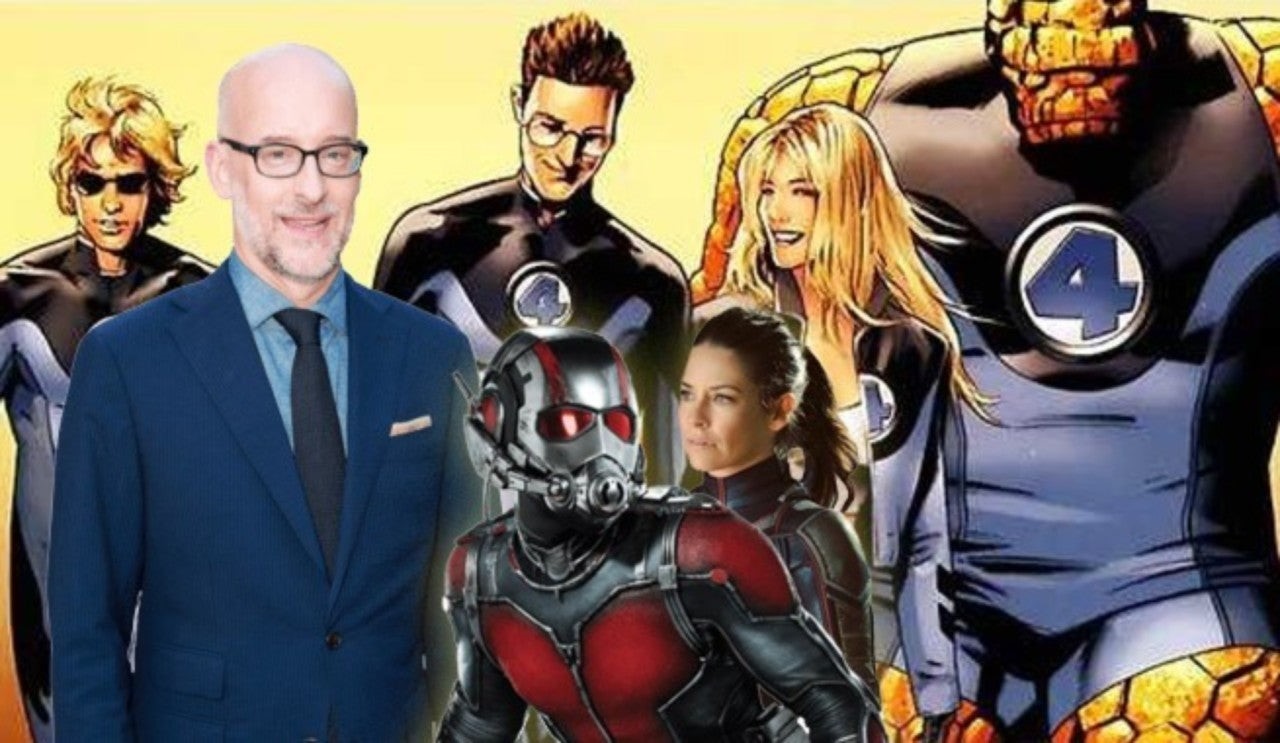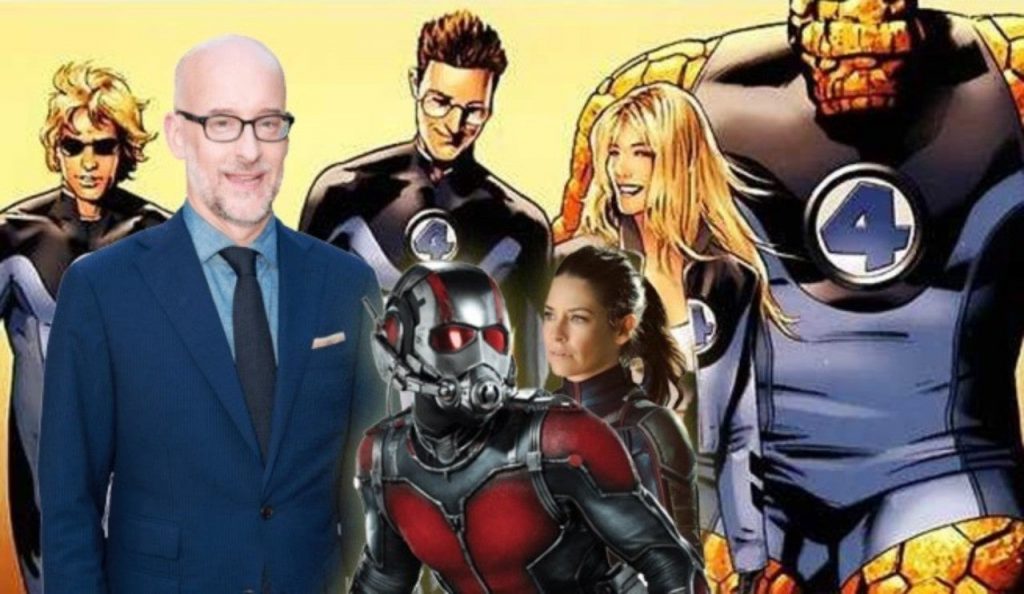 Ant-Man franchise director Peyton Reed has been pretty vocal about doing a Fantastic Four movie, so there is a chance that he could explore the Fantastic Four angle in this movie and actually introduce Marvel's first family through Ant-Man and the Wasp 3. It could happen using the Quantum Realm. We saw an entire city situated within the Quantum Realm in Ant-Man and the Wasp, and rumor is that the Fantastic Four will be the ones who've built that city. They ended up in the Quantum Realm back in the 60s, and will now emerge after so many years.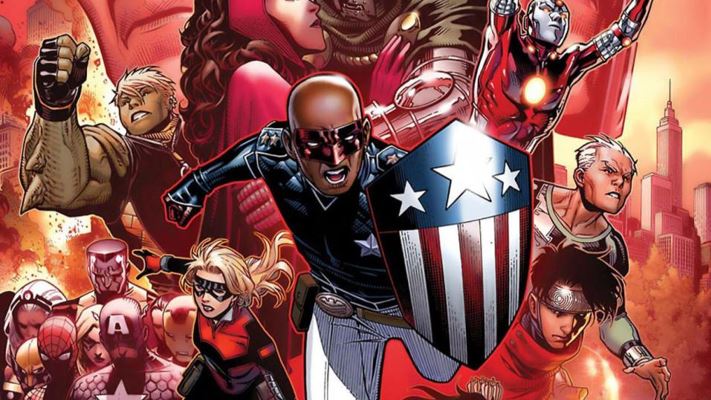 But what's more logical than this is the Young Avengers angle. According to Charles Murphy Ant-Man and the Wasp 3 will introduce the team of Young Avengers and they would probably even be Marvel's version of the West Coast Avengers. As we saw, Avengers: Endgame very conveniently made a 5 year time jump and certain characters grew gold while others were absent for that period of time. So, Cassie got old enough to actually become a superhero. It is obvious that she'd wanna help around with the Superhero gig, so Scott might let her be a hero of her own.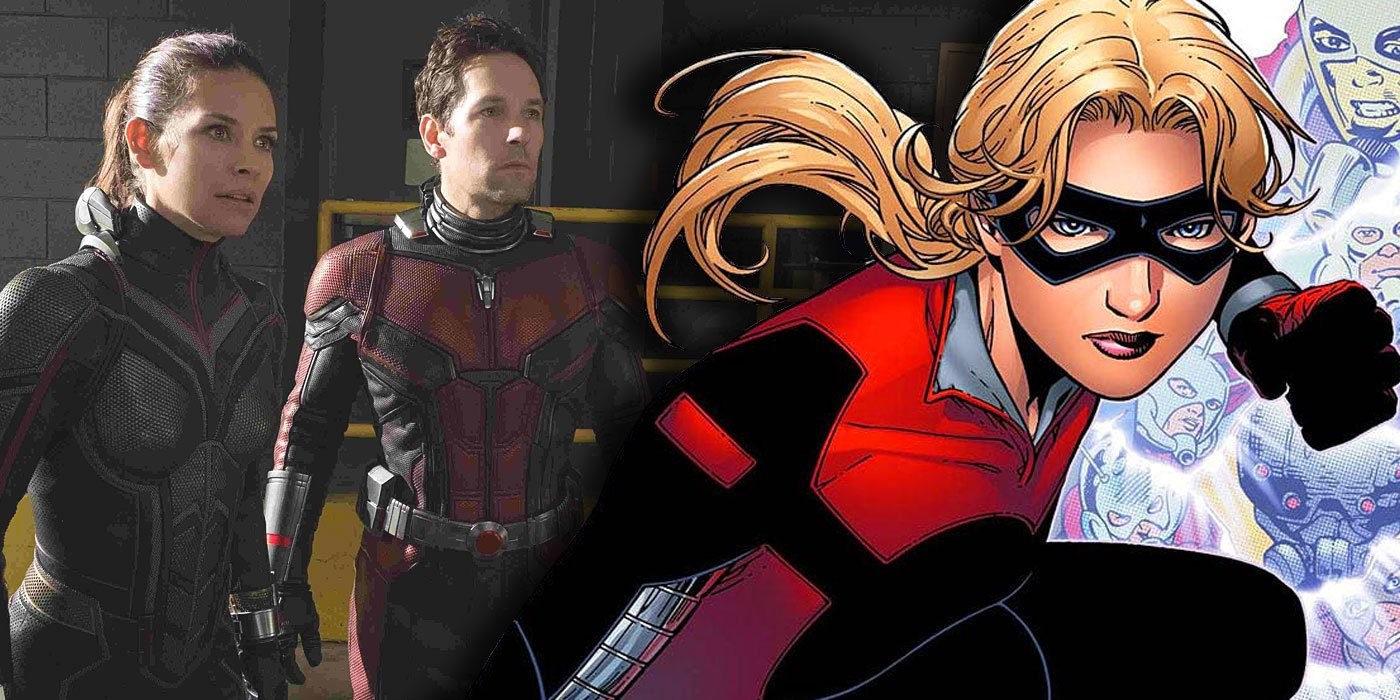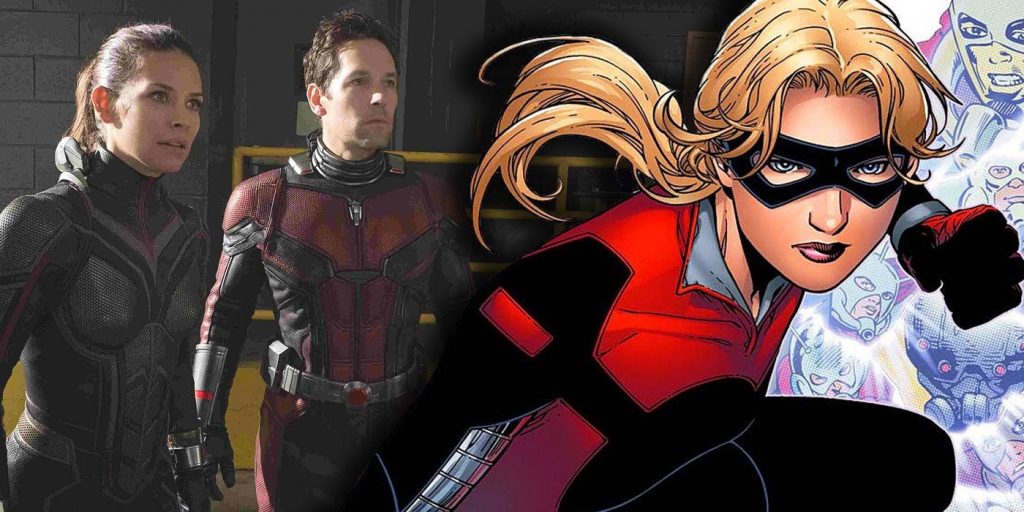 What's great is that Cassie Lang is a part of the Young Avengers and Marvel seems to be gathering these young heroes in all of the Phase 4 projects. Next year's The Falcon And The Winter Soldier is rumored to bring in Eli Bradley aka Patriot, WandaVision will probably introduce Wiccan & Speed, the Hawkeye series will have Kate Bishop and then there's the Ms. Marvel series on Disney+. All these will come out before Ant-Man and the Wasp 3, and so Ant-Man could have Cassie & others gather up to give them a series of their own on Disney+.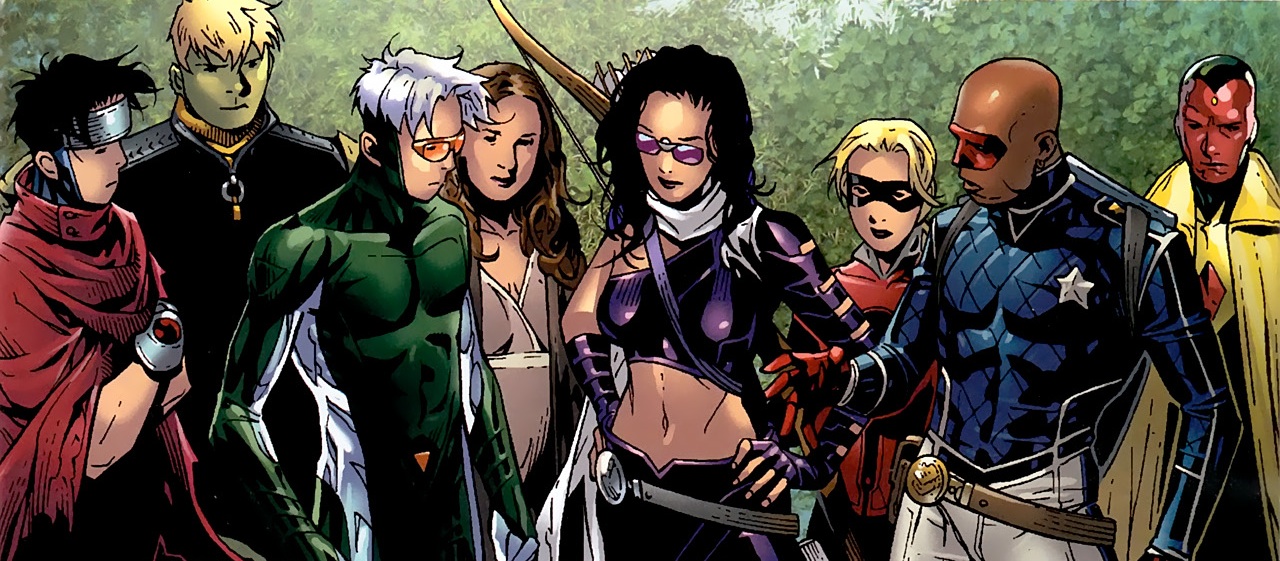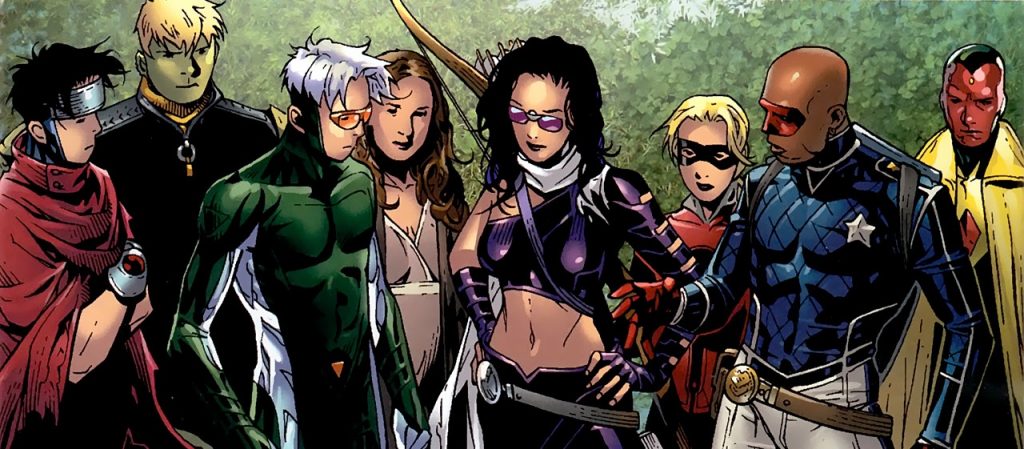 Working the Fantastic Four & the Young Avengers together would be too much for Ant-Man and the Wasp as at the end of the day, it will be a movie about two characters & they should be the protagonists. But we can be sure that Peyton Reed could still leave a little Easter Egg for Fantastic Four so their own movie could build upon it. But the Young Avengers definitely makes the utmost sense. Let's see what happens.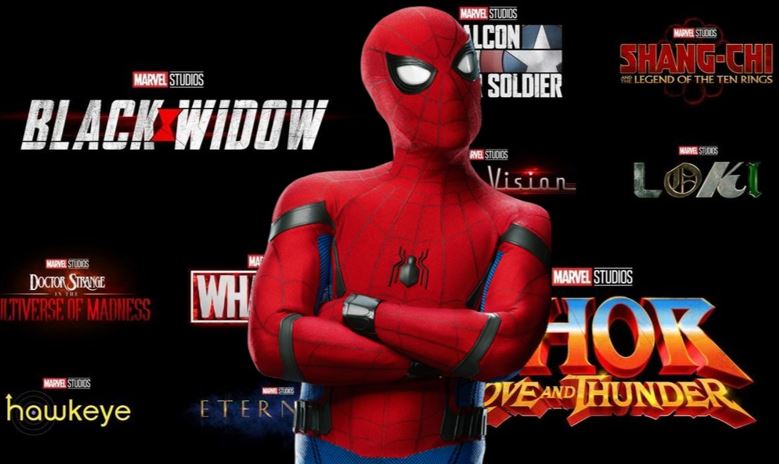 Marvel's future is huge and there's a lot that could happen. Black Widow is going to kick off the future slate on May 1. Here's how the rest of the Phase 4 slate looks like – The Falcon and The Winter Soldier in Fall 2020, The Eternals on November 6, 2020, Shang-Chi and the Legend of the Ten Rings on February 12, 2021, WandaVision in Spring 2021, Loki in Spring 2021, Doctor Strange in the Multiverse of Madness on May 7, 2021, Spider-Man 3 on July 16, 2021, What If? In Summer 2021, Hawkeye in Fall 2021, and Thor: Love and Thunder on November 5, 2021. Following these are Ms. Marvel, Moon Knight and She-Hulk. Black Panther 2 has been scheduled for May 6, 2022.