Marvel is Clearly Setting up a Young Avengers Movie For Disney+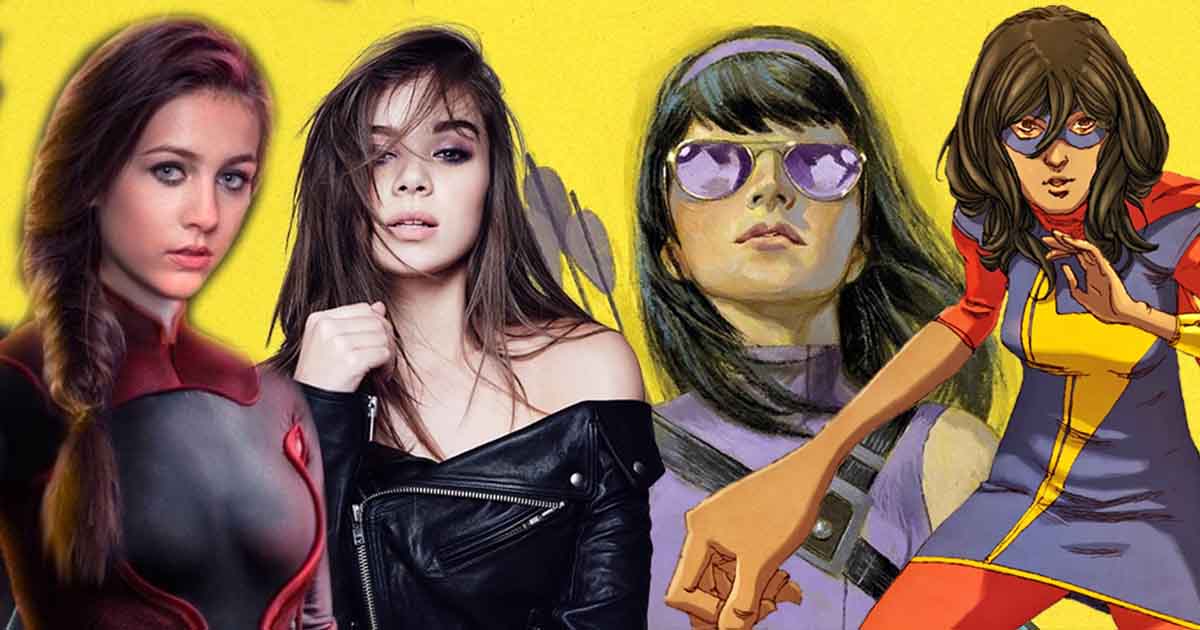 Marvel Setting up Young Avengers Movie:
Marvel Studios is now in a position to actually unleash their entire roster, except for all the Spider-Man characters obviously. Phase 4 is bringing in an insane amount of new characters into the mix. Black Widow will give us a look at Red Guardian, Yelena Belova & Taskmaster. The Falcon And The Winter Soldier brings – U.S. Agent. All the Eternals are new, and then there's Black Knight. Following them are Shang-Chi and the Mandarin, Monica Rambeau through WandaVision, the Mighty Thor and last but not the least, Kate Bishop. Almost every one of these characters will go on to make a new team.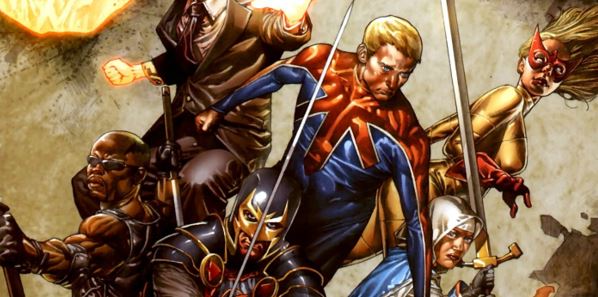 With Monica Rambeau as Spectrum, Captain Marvel and Black Panther, we already have the makings of the Ultimates. Then there's the entry of Black Knight, Blade and the tease of Captain Britain which teases the MI-13 Spy Agency of UK. Yelena Belova, Taskmaster, and several existing MCU villains make up Thunderbolts. Power Pack is already a project that is in the air and the entry of Fantastic Four & X-Men is inevitable. All the female heroes are ready for an A-Force film. But the biggest team other than the New Avengers which seems to be getting a set up for Disney+ is the Young Avengers.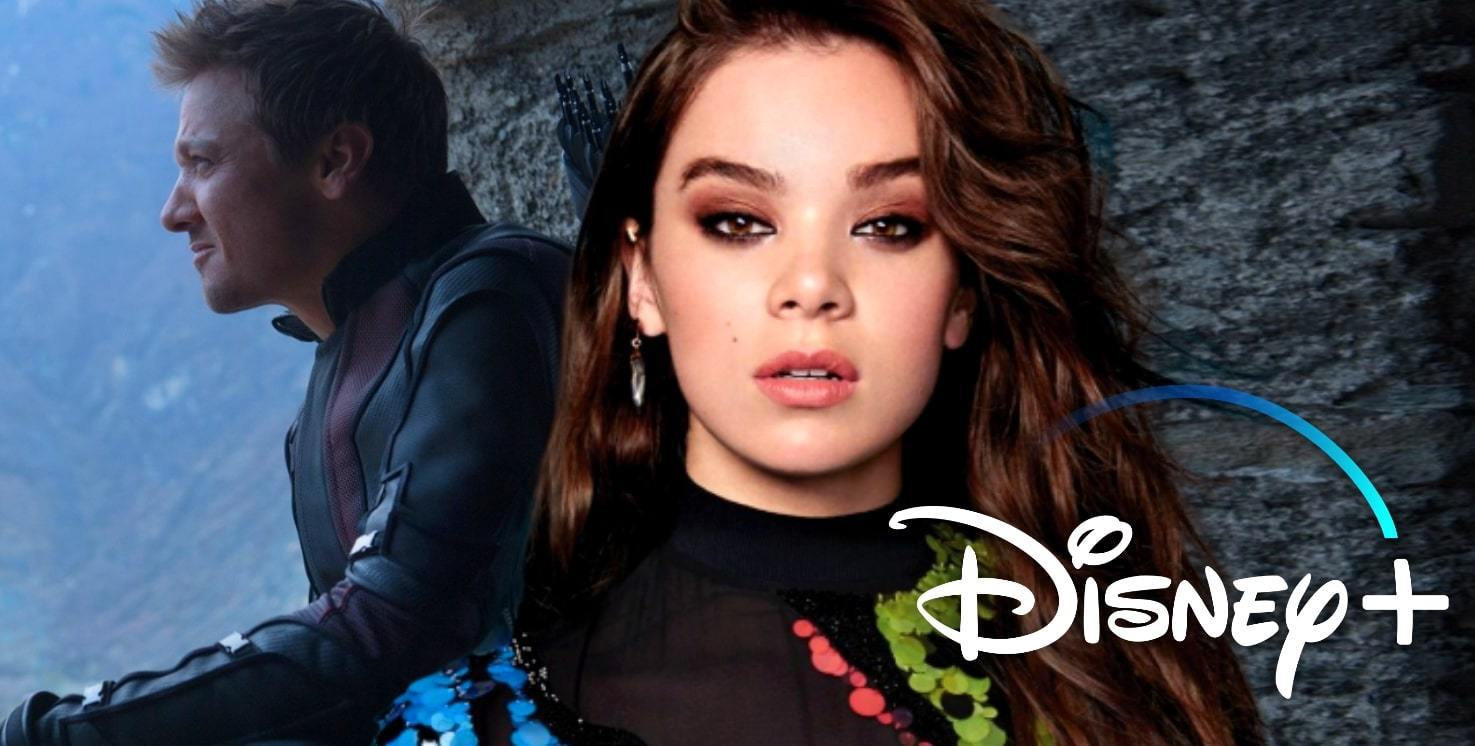 Hailee Steinfeld just got cast as Kate Bishop for the Hawkeye series. The Disney+ series giving Clint Barton a send-off will be passing on the mantle of Hawkeye to Kate Bishop. And that obviously means she will have a big future in the MCU. Several movies and TV shows are going to bring teenage superheroes into play. Along with Kate Bishop, we already have a Ms. Marvel series coming up. Cassie Lang's Stature/Ant-Girl would be a part of Ant-Man and the Wasp 3. There's also the talk about either Ironheart and/or Iron Lad coming into the MCU. So, Marvel will soon have their own version of Young Avengers ready to team up.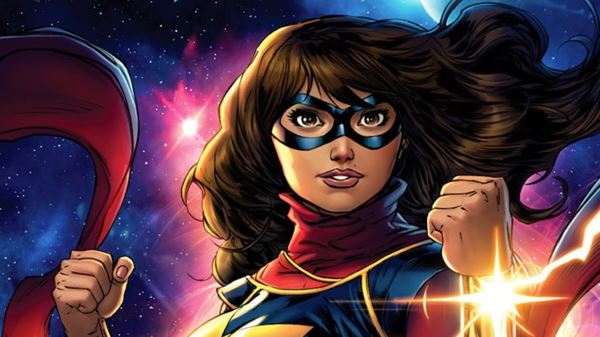 Perhaps the introduction of Kate Bishop's Hawkeye, Ms. Marvel, and Cassie Lang's Stature could itself converge into a Young Avengers series for Disney+. The rest of the characters would further be added in the series itself. The likes of Ironheart & Iron Lad could get their debut on the show itself. Since it will be a series, the extra screen time would allow these teenagers teaming up against a threat. Even WandaVision could introduce the children of Wanda & Vision – Wiccan and Speed. They're also members of the Young Avengers.
In the comics, the Young Avengers included –
Iron Lad (a young version of the villain Kang)
Patriot (the grandson of the black super-soldier Isiah Bradley)
Hulkling (the son of Mar-Vell and the Skrull princess Anele)
Wiccan (the reincarnated son of Scarlet Witch and Vision)
Kate Bishop's Hawkeye (who saved the team & convinced them to let her join)
Stature (Cassie Lang, Ant-Man's daughter)
Speed (Wiccan's long-lost brother)
Kid Loki (a kid version of Loki)
America Chavez.
Marvel already has a bunch of suitable names ready to join the Young Avengers team. They may be different from this line-up, but it won't matter as long as a few comic-accurate members are present in the team. So, we might see these teens team up in their own series in 2024 or 2025, if not before. It will surely take time for this project, but the build-up is kind of obvious!
I just have the biggest passion for everything cinematic! I want to share this passion with everyone through my writing about Hollywood Movies and TV. Other than that, I am a big sports fanatic and enthusiast. I'd like to write about my favorite sports as well some day.