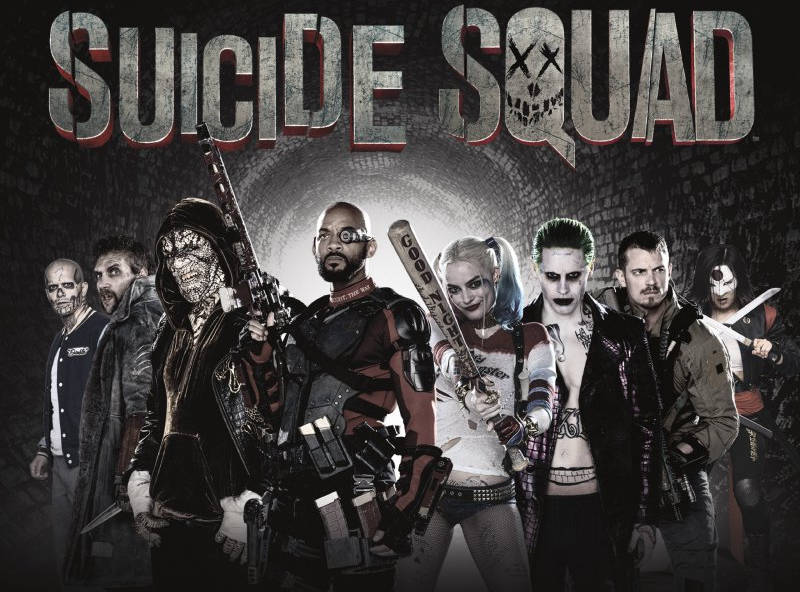 Despite the negative reviews surrounded the Suicide Squad movie, the financial graph tells a lot about the film's growth worldwide. The movie has already spent six weeks in the domestic box office and has collected a pretty handsome amount from the movie-goers outside the USA, crossing more than $700m worldwide.
As comparing the earlier entries of DCUE; Batman V Superman: Dawn of Justice and Man of Steel, Suicide Squad has contracted the predictions of critics and has now placed itself all above them.
Film's director confirmed about the accomplishment on the Twitter and thanked his fans worldwide for passing the new milestone.
Man of Steel earned $668 million over its theatrical run. Domestically, Suicide Squad made over $307 million, crossing the $291 million domestic haul by MoS.
Suicide Squad stars Will Smith, Margot Robbie, Joel Kinnaman, Viola Davis), Jai Courtney, Jay Hernandez, Adewale Akinnuoye-Agbaje, Ike Barinholtz, Scott Eastwood,Cara Delevingne, Adam Beach and Karen Fukuhara.
Well, it would not be astonishing if Suicide Squad crosses the haul by Batman V Superman: Dawn of Justice. As Squad has already crossed $700m, even if it turns out to be the most successful DCEU film to date by edging out Batman V Superman: Dawn of Justice, then Squad's chances are very small to cross the worldwide haul by the film. BvS was able to gross nearly $900 million worldwide, but critics just trashed and considered it a pretty big disappointment around. Warner Bros. and Zack Snyder were hoping the movie to cross the $1 billion easily as it featured Batman and Superman together.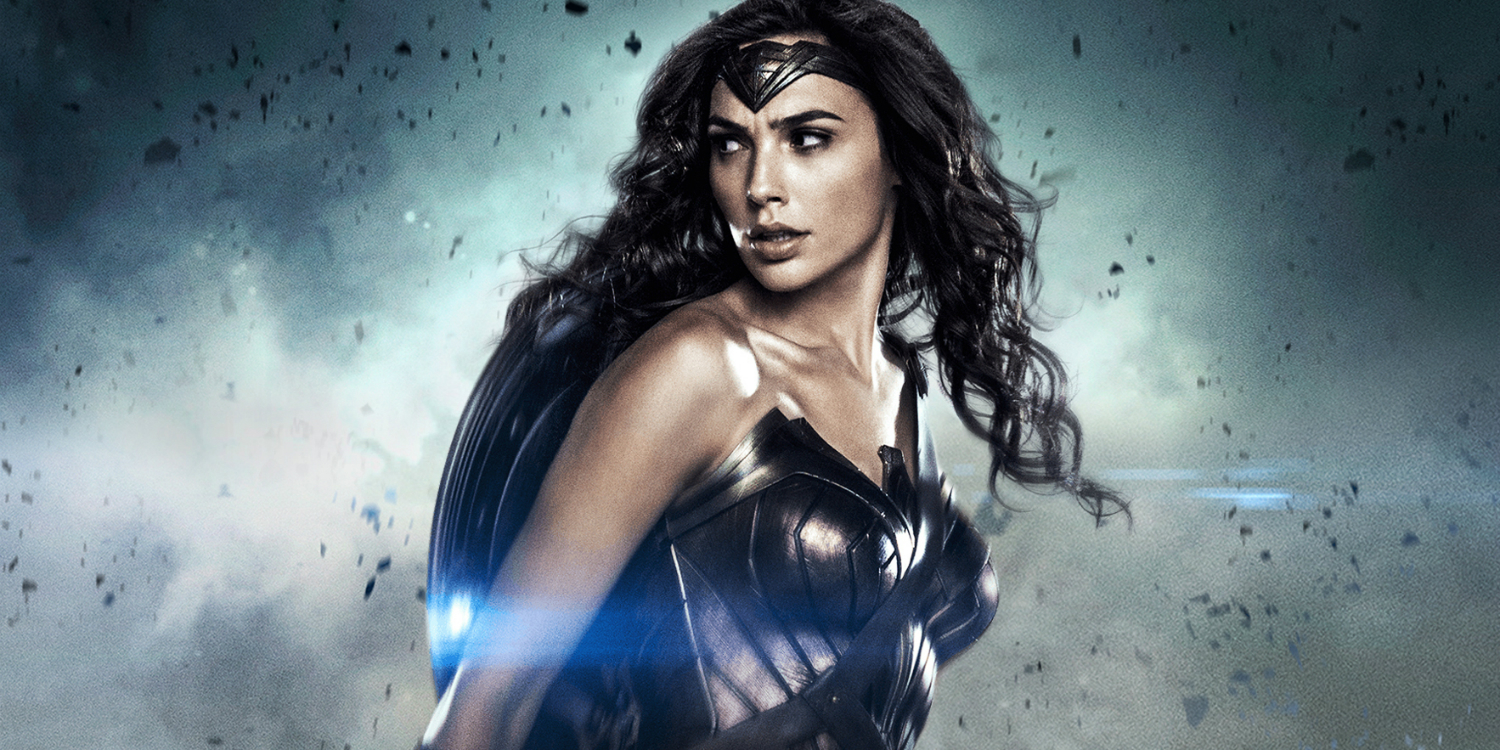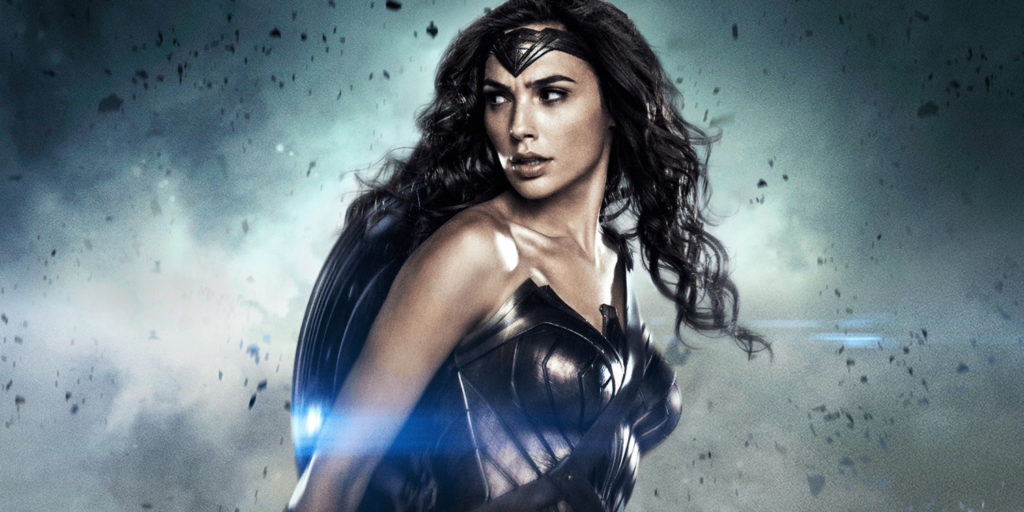 Now DCEU's new entries will be Wonder Woman, which is set tone released on June 2, 2017, followed by Zack Snyder's Justice League on November 16, 2017,  Aquaman on July 27, 2018, and an untitled DC Film on October 5, 2018, for the next two years. Now the point is whether they will be able to gross better than DCEU's earlier entries.