News
Jennifer Aniston wins the most beautiful woman of 2016. Check out these amazing works of her that'll make you go nuts over her!!
Along came Polly!
Jennifer Aniston slays us with her work every single time. She sets an example in this one, so extremely right about how it's our own choice to live our life.
Cake
Yet again, she proves it up there that she is one of a kind. What more can you expect her to do?
We're the millers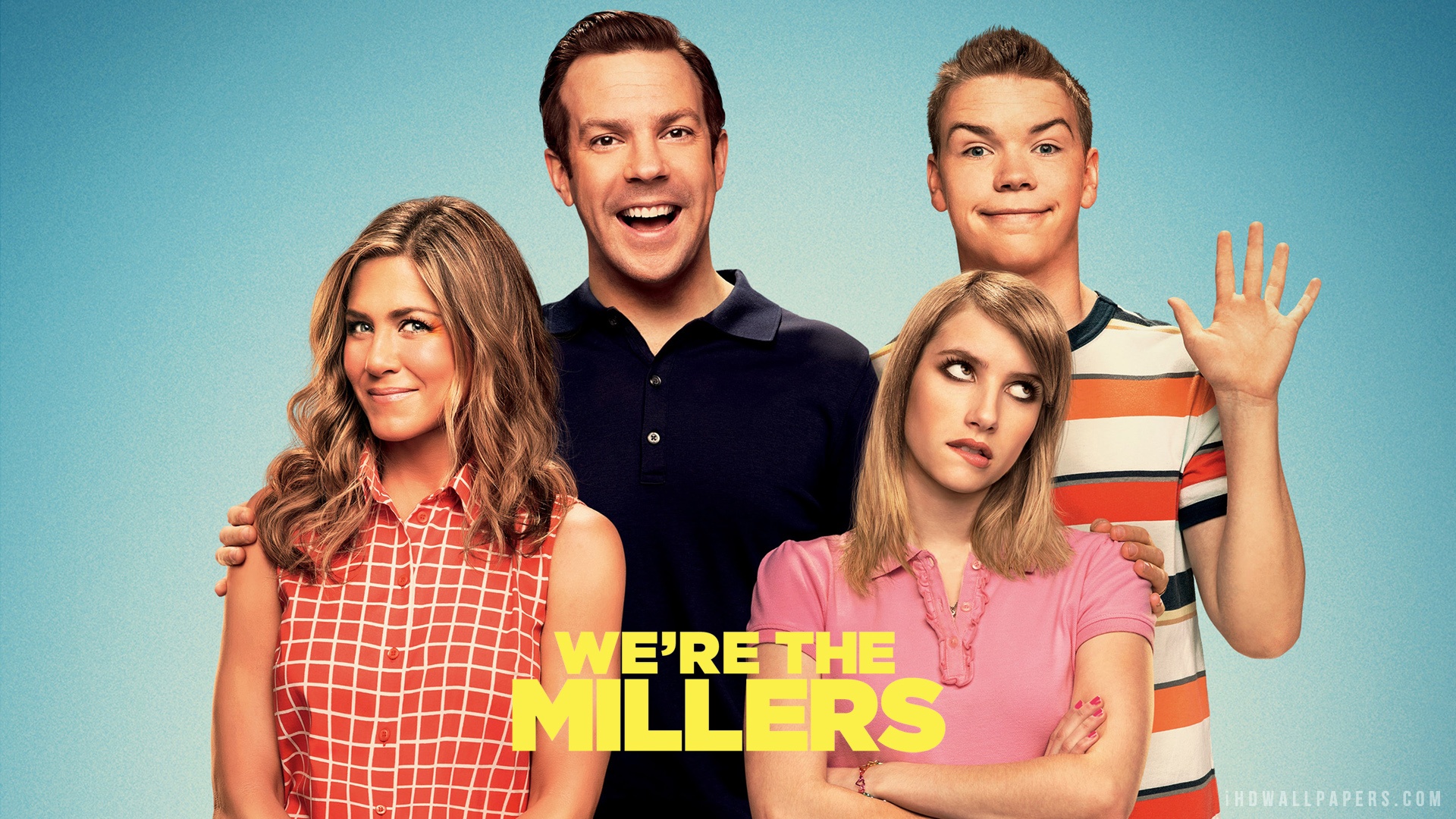 Well, however much you ask, what more do you want her to do, she'll always have the answer. She'll always come up there to surprise us. Every single time.
The break-up
I might go out of words but then, she never does. She never goes out of perfection. She slays it on the screen every time.
The object of my affection
Yet another amazing piece of work to portray that we often trust a person beyond what they deserve. That's precisely what is called love.
Picture perfect
The most appropriate choice for the movie, Jennifer Aniston could have been the only choice to slay this one. Well, is there any stopping her? I guess not.
Love happens
She really does prove it through the movie that love, indeed, happens. One just cannot take control of it.
Rockstar
What an amazing choice of name and even better a choice of the face to represent, the one that just shows it that she really is a rockstar.
Friends with money
Friends with benefits? Well, she's changing every perception available on Earth, why to leave this. She'll turn it to friends with money.
She's funny that way
She is absolutely amazing the way she is. Can anyone ever question her? I don't believe so. Talking of humour, there too, she is funny that way.
Marley & me
The only one who could have made anyone fall in love with dogs so deeply. Jen proves it for a millionth time how utterly amazing she is or can be.
F.R.I.E.N.D.S.
Well, do I really need to say anything? No one on Earth could've made Rachel any better. She is the one!
It feels so great to see the lady you admire be awarded the most beautiful lady for an entire year. Cheers to Jennifer Aniston!