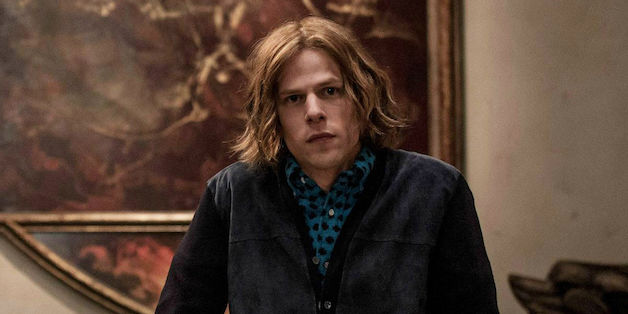 Shazam! official trailer came out at San Diego Comic-Con and it was hilarious for the most part. It impressed a lot of people. There were a lot of Easter Eggs and references of DC previous films. One of the Easter Eggs of the movie blames the billionaire Lex Luthor for the alien invasion in 'Justice League'.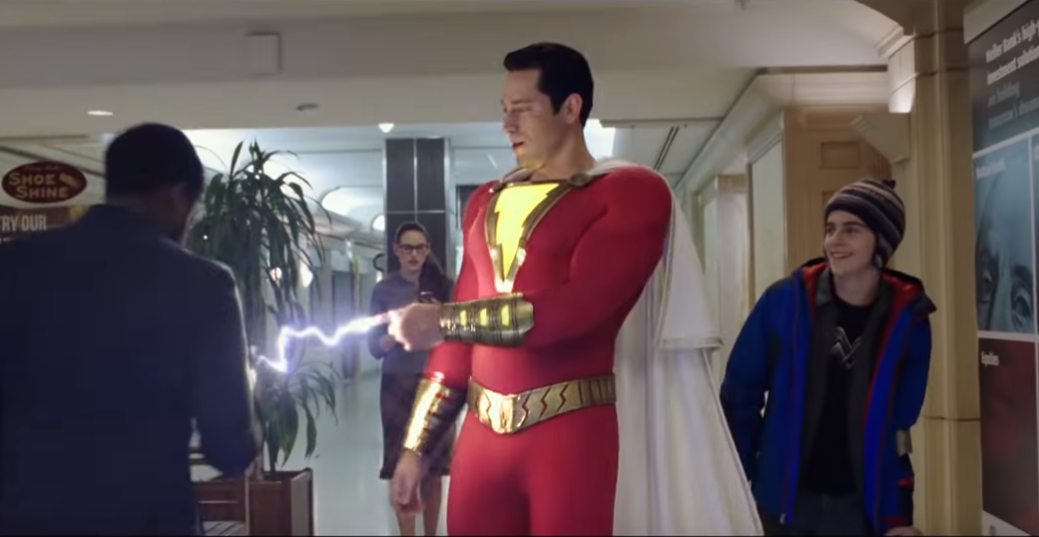 Now, as we know Luthor was shaved bald and sent to prison at the end of 'Superman Vs Batman: Dawn of Justice'. He warned Batman that 'he's coming'; now, here he refers to Steppenwolf, who wants to terraform the Earth into another version of his homeworld Apocalypse.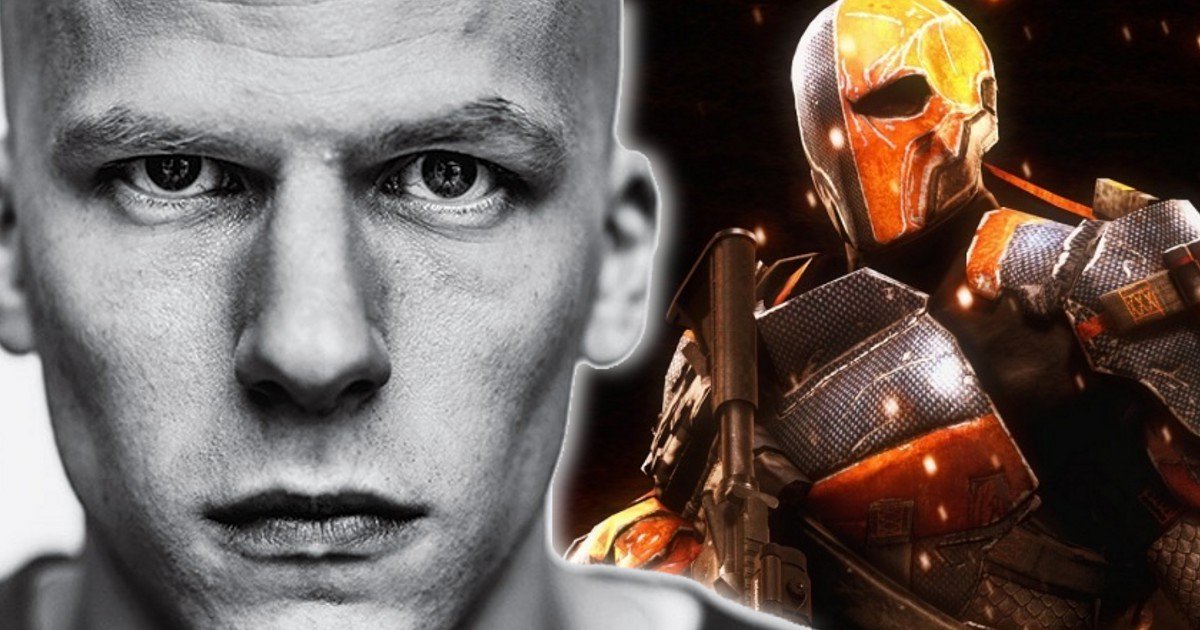 At the end of 'Justice League', the bald billionaire managed to escape from the prison and recruits Death stroke. As we have seen in the trailer, 'Shazam!' is full of the references of 'Justice League'. In fact, Freddy Freeman, the foster brother of Shazam! is a superfan and has the number of merch Justice League. There is a newspaper in the trailer, which says, 'Superman is Back'.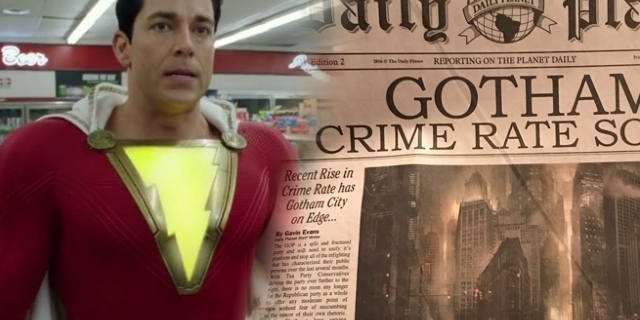 However, what got unnoticed in the newspaper was an article saying, 'Amazon woman and Batman' helps combat Lex Luthor plans'. Now, this is really fascinating. This not just hypes 'Shazam!', it also hypes the other DCEU projects.
Pointing the fingers on Luthor for Steppenwolf's invasion makes sense now. Luthor's escape was news because he has been vocal regarding the aliens coming to earth. Now, blaming Luthor for something in which he had no hands in it is a bit unfair for him but it does put the evil billionaire on notice and also gives the message to the world that the League are onto something.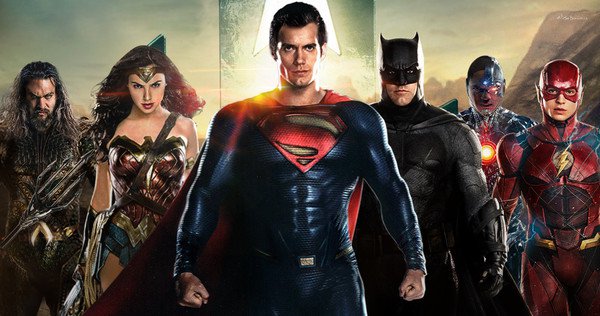 Well, this certainly hypes up 'Justice League 2', which has not been officially announced as of yet but we can say that the sequel is definitely on the making. We don't know when will it come, but eventually, it will come. The director of the movie David F. Sandberg took his twitter to share the picture of that newspaper which says 'Superman is Back'. Now, the rumours also say that we might see Superman in the movie as a cameo but that's not official as of yet and it's unlikely to happen.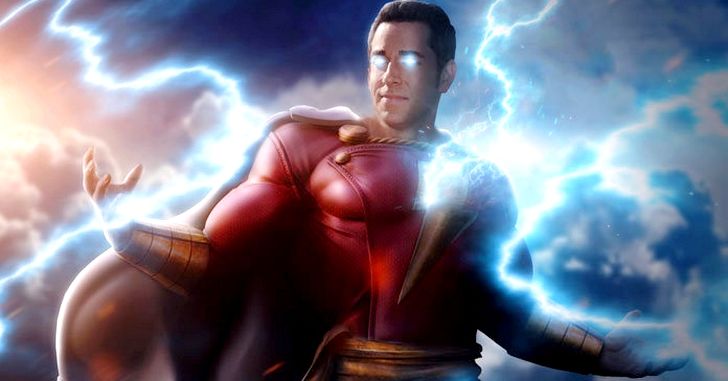 The synopsis of the movie reads:
We all have a superhero inside us, it just takes a bit of magic to bring it out. In Billy Batson's (Angel) case, by shouting out one word—SHAZAM!—this streetwise 14-year-old foster kid can turn into the adult Super Hero Shazam (Levi), courtesy of an ancient wizard. Still a kid at heart—inside a ripped, godlike body—Shazam revels in this adult version of himself by doing what any teen would do with superpowers: have fun with them! Can he fly? Does he have X-ray vision? Can he shoot lightning out of his hands? Can he skip his social studies test? Shazam sets out to test the limits of his abilities with the joyful recklessness of a child. But he'll need to master these powers quickly in order to fight the deadly forces of evil controlled by Dr. Thaddeus Sivana (Strong).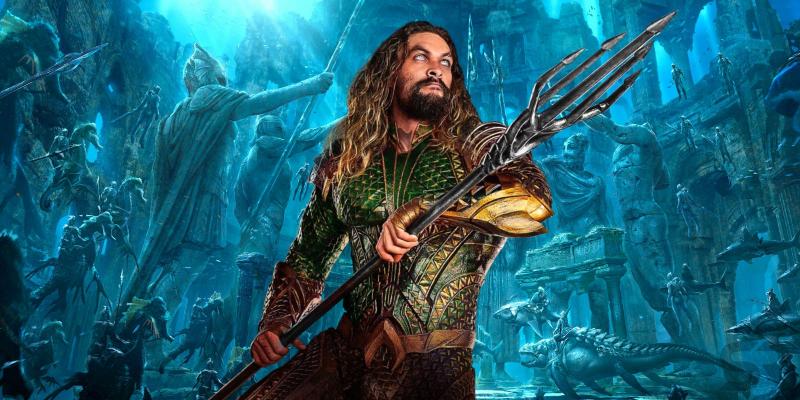 Before 'Shazam!', DC has 'Aquaman' to release, which will hit the screens of 14th December starring Jason Momoa in the lead role. He first appeared in 'Superman Vs Batman: Dawn of Justice' and 'Justice League' but this is the movie which can put him on the map. The trailer of 'Aquaman' released at San Diego Comic-Con with 'Shazam!'.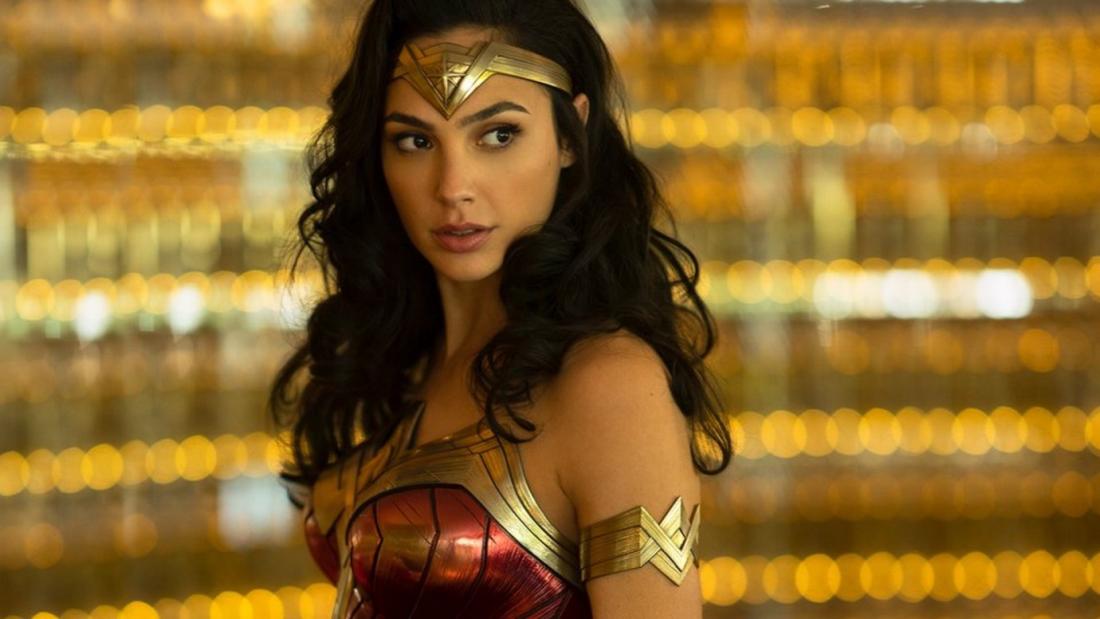 DC right now is lead by Gal Gadot's Wonder Woman, which released last year and was a shocking hit. It was one of the most successful films of the year and now they are coming up with the second movie titled 'Wonder Woman:1984', which will release on 1st November 2019.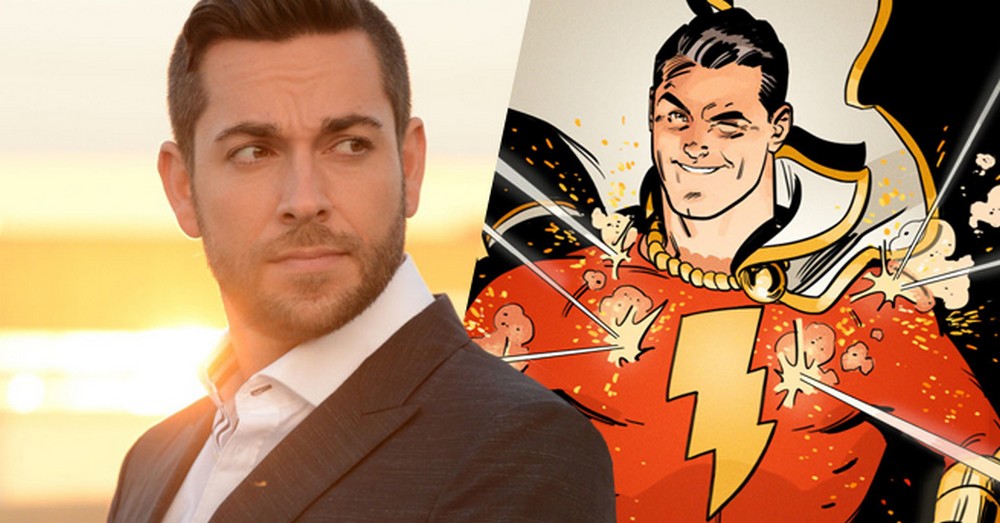 DC is in a need of good film right now, 'Justice League' didn't do as it was expected and same with 'Superman Vs Batman: Dawn of Justice' and 'Suicide Squad'. The upcoming films have to deliver. They have also announced Joker's origin film starring Joaquin Pheonix.
Play Now: The Amazing DC Quiz (Click on the link below to begin)
If You FAIL This DC Movies Test, Stop Calling Yourself A True Fan!