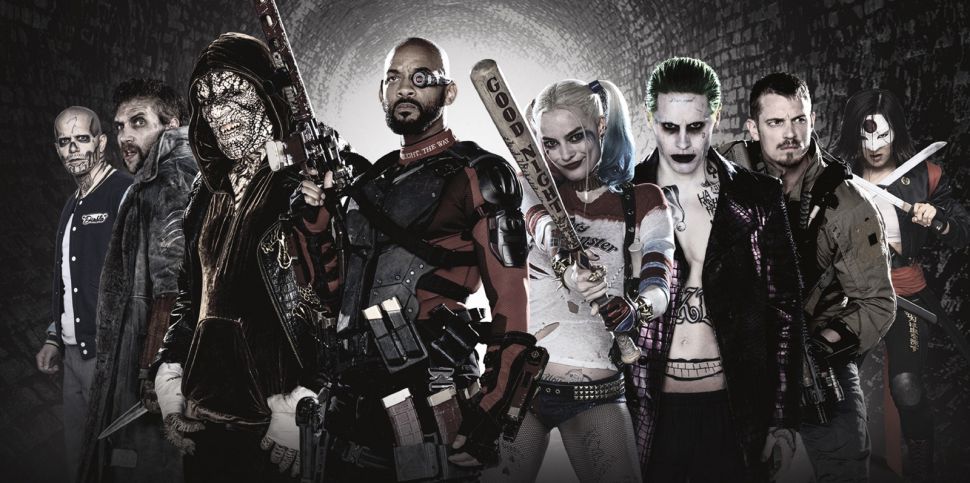 The rivalry between Marvel and DC had started from their comic book publications. Marvel was always more of the positive with their portrayal of their superheroes while DC went the opposite route, making their heroes more twisted or humane. Both have loyal fan followings, so when Marvel set up its own production house Marvel Cinematic Universe, comic book fans really got excited. And Marvel had made the right moves from their first feature. Iron Man starring a fledgling actor called Robert Downey Jr. The movie made 585.2 million worldwide which was not a bad start for a budding production house.
DC Extended Universe came in a bit later in the picture and three movies in, it's not had the same reciprocal reaction that Marvel had on Man Of Steel and Batman Vs Superman: Dawn Of Justice were both critically panned by critics for taking itself too seriously but that has not stopped comic book fans from making both movies global hits at the box office. The third movie Suicide Squad was dramatically transformed by DCEU to be more humorous and more in line with the comic graphics. The initial release saw a negative response but the movie has been making a lot of money in the long run. Last month saw reports of Suicide Squad breaking Man Of Steels records at the box office, now new reports have surfaced that the movie has broken another movie box office record.
According to CBR, Suicide Squad has broken Captain America:Winter Soldier's record;beating the Marvel movie with $718.8 million in global revenue.Winter Soldier was released in 2014 with a global revenue of $714.4 million. The Squad still has a long way to go if it has to beat Winter Soldier's sequel Captain America:Civil War which took in $1 billion in global revenue, but we have to note that DCEU is only three movies old as compared to MCU's thirteen features.
This new record also goes a long way for DCEU as talks of a Suicide Squad sequel has become more and more a reality. Suicide Squad star Margot Robbie has already inked a deal for a spin-off Harley Quinn movie with Warner Bros. DCEU is currently concentrating on its new Justice League movie at the moment, which has also changed its serious tone after Suicide Squad's positive reception at the box office.