Movies
Joker Crosses Yet Another Milestone at The Box Office. It Might Make $800 Million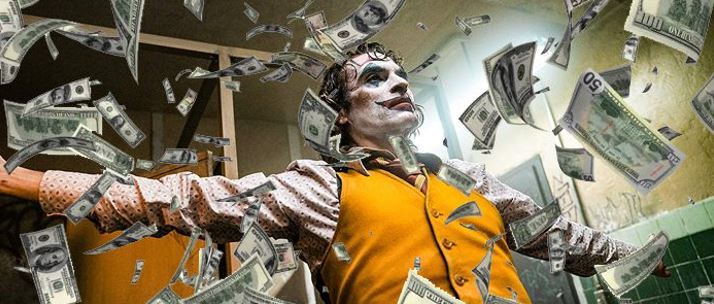 Joker Make $800 Million at the box office:
We're very happy for Joker because it will be a beacon that will inspire more films like this. Studios would actually look to do more spinoffs and actually allow actors to really dive into their creativity. More R-rated movies are going to be made. For some reason, Studios have still been afraid to pursue R-Rated movies even after Deadpool & Logan proved to be massive success stories. But with Joker making it big at the Box Office and getting good enough critical acclaim, we should buckle up for more.
Joker has become WB's biggest movie of the year. There were at 4 WB movies which suffered had to potential to go on & become something big at the Box Office. But, all of them suffered due to the massive competition they faced at the Box Office. Avengers: Endgame was the reason why Shazam! couldn't reach its full potential at the Box Office. Detective Pikachu did well for itself, but it could have done better as well. Then Godzilla: King of Monsters became the lowest-grossing movie of WB's monster verse. And recently, the numbers for It: Chapter Two also dropped after having a massive opening.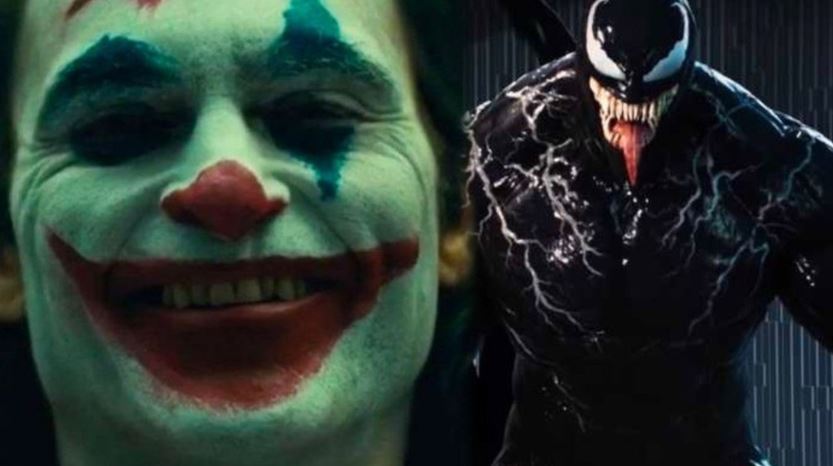 In a situation like this, Joker has come in as a symbol of hope to save WB from total despair. It is showing no signs to slow down. Upon its opening, Joker managed to rake in $96 Million+ at the domestic Box Office. This was WB's biggest opening since Justice League. Aquaman went on to be a big thing later on through its Box Office run, but Joker has just been big right from the start. It has created all the October records, beating the best opening of Venom ($81 Million) and being the biggest October movie in its second weekend taking down Gravity ($43 Million).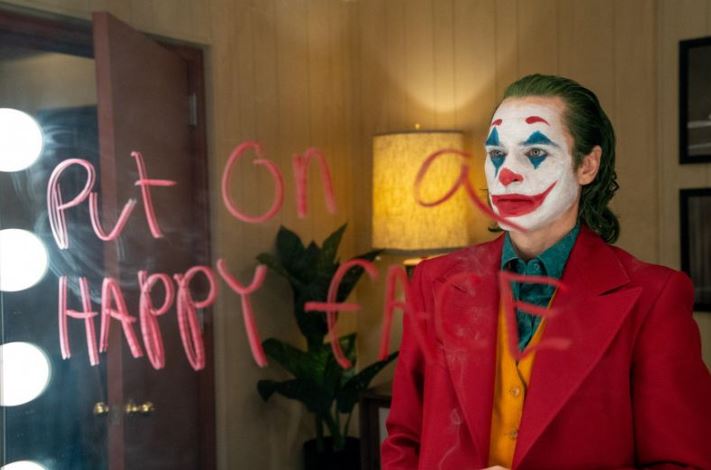 With the Monday numbers, Joker has now crossed $200 Million at the domestic Box Office. As far as the worldwide numbers are concerned, Joker stands at $556 Million. It does seem that Joker will continue its Box Office dominance in the coming week as well & we could expect it to go past $650 Million. Because Joker is faring extremely well right now, it really has the opportunity to take down Deadpool by the end of its Box Office run.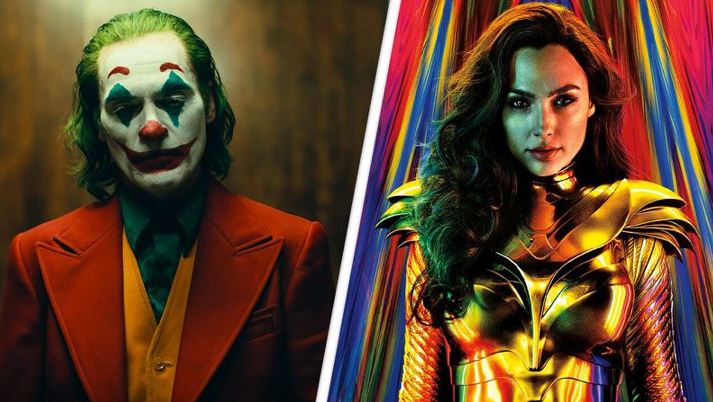 Deadpool went on to make $783 Million. Deadpool 2 with its rerelease ended up making $785 Million. Now, Joker could be the only R-Rated movie to have ever crossed $800 Million. WB are going to be really happy with what Joker is going to, but they'd definitely be feeling the void of Wonder Woman 1984. The Wonder Woman sequel was initially going to release on November 1, and it is a project that could gross $1 Billion. So, instead of just having Joker, WB would have had 2 major properties.  But then again, the timing of Joker's release is one of the reasons for its massive success. It doesn't really have any massive competition even though October is packed with many movies.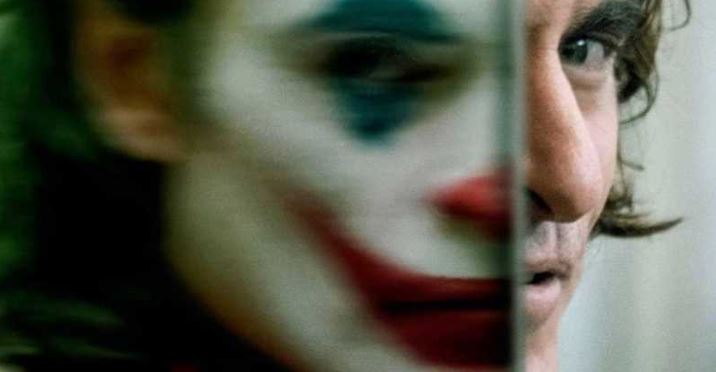 Joaquin Phoenix was beyond amazing with his extraordinarily unique take on Joker. He talked about why he accepted this particular role after dodging the question for months. He said:
"I take a lot of time and consideration when making decisions and what I'm gonna work on, always. So, in some ways, the process, which is obviously reading a script and meeting a filmmaker and then continuing to have meetings and discussions with Todd [Phillips. I think he's very impressive and he seems to have a very interesting understanding of this world and what he's trying to say. And so there is something very appealing about that and working with him on this particular project. It feels unique, it is its own world in some ways, and maybe, mostly, it scares the f-cking sh-t out of me or something. It might as well be the thing that scares you the most."
Directed by Todd Phillips, Joker stars Joaquin Phoenix, Robert De Niro, Zazie Beetz, Bill Camp, Frances Conroy, Brett Cullen, Glenn Fleshler, Douglas Hodge, Marc Maron, Josh Pais, and Shea Whigham.