News
Are You Also Finding it Difficult to Find What to Watch on Netflix, Prime, Hotstar?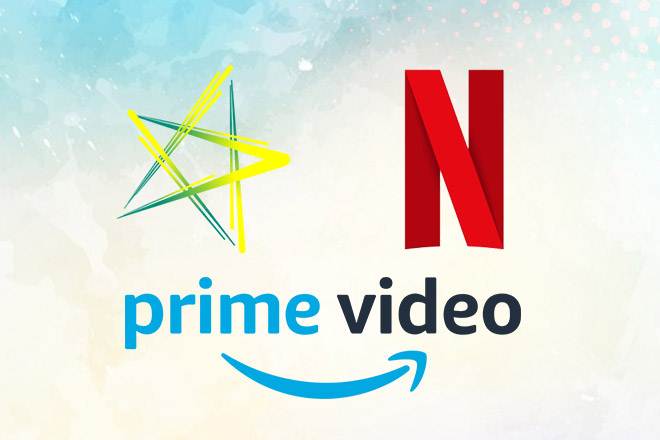 Hi! Movie and a TV show lover,
I am Aditya, the guy who started QuirkyByte. For some it is just a page on Facebook, but for some, it's a very loving group which is now 5 year strong.  Somehow, I never thought a hobby would turn into a media house and no one thought QB will become a prominent media entity on the internet.
In all this, I felt QB needs to do something extra, there should be something more to QB than just being a page on Facebook. When I heard that Disney is launching Disney+. I also felt there should be something called QuirkyByte+, something more than what we are currently doing.
So, after a lot of thinking, I felt that there is a concern which most of our users have raised us i.e. what should I watch next? And even I have faced this inconvenience. I like to watch something while eating and most of the time, more time is spent actually on searching then watching. Recommendations available on Netflix, Amazon, and Hotstar aren't always that good. So, many times we end up watching something old instead of exploring new content. We wanted content recommendations to be super fast and very easy for the fans to find. So it was clear what QB+ will be all about.
Secondly, I wanted something that can give me the schedule of every movie or tv series, just released or will release from multiple streaming services in one place be it Hotstar, Netflix, etc. So with our content from QB and these two additional features, I thought when Disney+ will be launched we will also launch QB+.
With utter humility, I would not say this is the best in-app for entertainment right now, but I can say with utmost confidence that in the future with your support and suggestions this will be the best entertainment app made in India. For now, I can assure you if you like QB, you will love QB+
Try the app: https://www.quirkybyteplus.com/
Download from Google below:


Regards
Aditya Goel
Founder and CEO