Indian
Paatal Lok Review: Amazon Prime's Crime Thriller Paatal Lok Packs All The Right Punches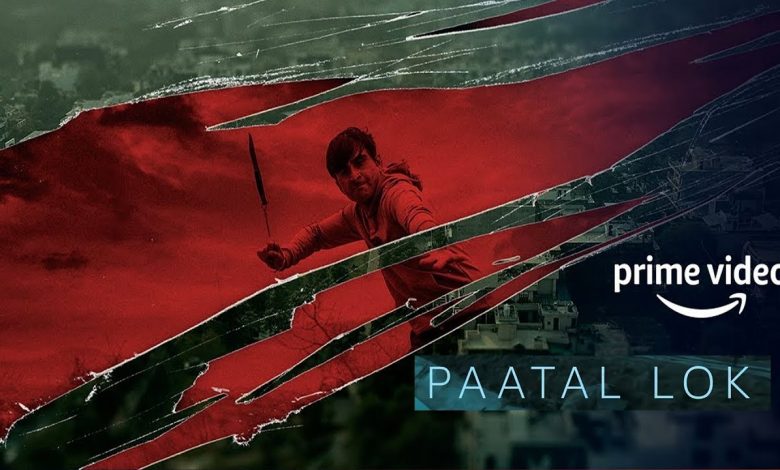 Paatal Lok is the web series that the Indian entertainment industry did not see coming nor did we expect it but 2020 India is tumultuous at best and Paatal Lok is the very serial we needed. The show introduces us to Haryanvi brute, inspector Hathi Ram Chaudhury (Jaideep Ahlawat), whose years on the force have made him coarse, ill-tempered and desperate enough to get his hands dirty to attain his goals while at the same time keeping him ethical even in a well-oiled corrupt system. A polar opposite of his character is his wide-eyed Kashmiri sidekick, Imran Ansari (Ishwak Singh) a young Muslim boy with a fluent English tongue, progressive approach, and mild demeanour.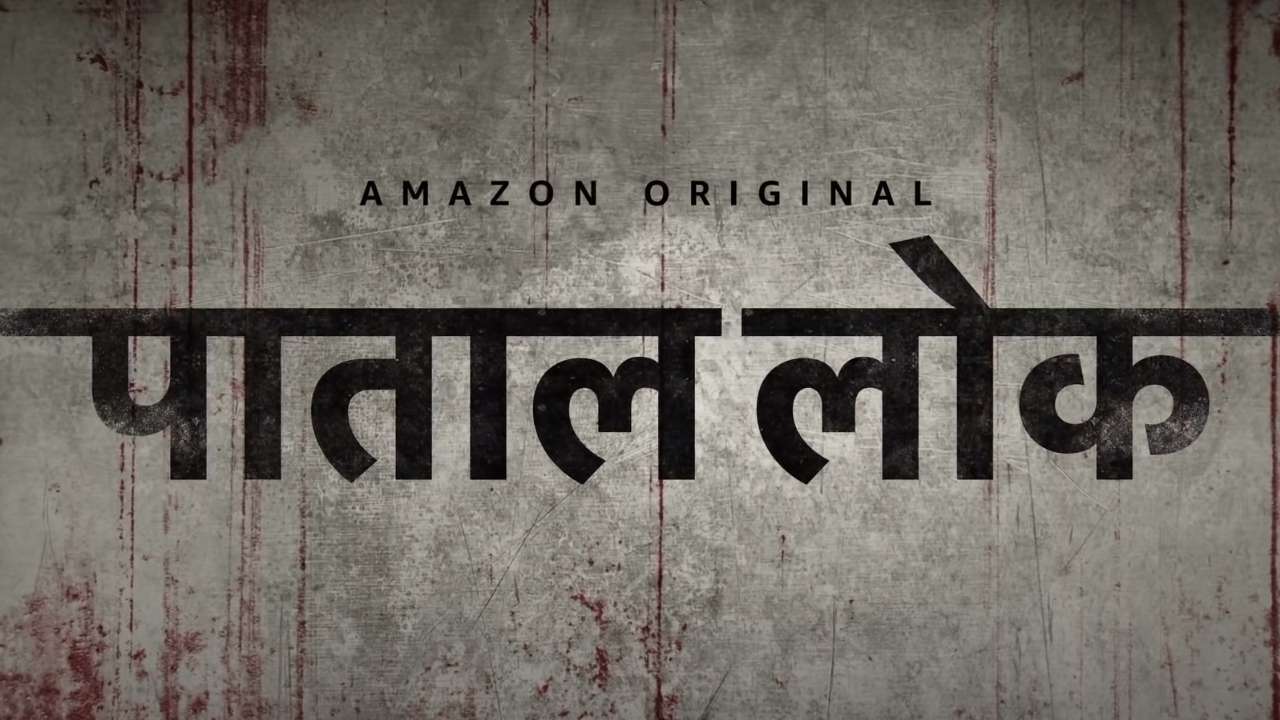 This nine-episode web series focuses on the various trials and tribulations faced by them when they land the case of a lifetime when the planned assassination of prime time journalist Sanjeev Mehra goes awry. With 4 suspects nabbed for the case, the inspectors set out on a soul-searching race to apprehend the mastermind behind the failed assassination which invariably leads them to the darkest corridors of the dreaded and grim netherworld – Paatal Lok – a place of darkness, danger, deviousness and death.
On their hunt for the twisted miscreant, they come face to face with people harbouring nefarious agendas, uncover illicit connections, and make startling discoveries that make the case more sinister with every step.
Amazon Prime has always exercised an upper-hand when it comes to Indian web series and Paatal Lok and other series like this are just what it needed to solidify its position as the go-to streaming website in relation to Indian sitcoms at least. The show lures you in in the guise of an enjoyable crime and thriller series but ultimately becomes so much more than that. The beauty of the series lies in its commendable performances, crisp storyline with a raw, visceral view into India's underbellies, witty dialogues peppered with sarcasm and profanity, and a character-driven plot.
This is the sort of show that ends on such a cliffhanger on every episode that you are almost compelled to view the next almost instantly, and somehow it doesn't even make you feel guilty for binge-watching the entire thing in a day or two. Paatal Lok does keep up with its name and offers us a very authentic representation of what could only be the Inferno – a fair insight into a world of gore, blood, bone and violence that is sure to make you twitch and wince.
However, every macabre incident depicted onscreen is not included for mere shock value or to make the story several notches darker but rather shown as results of irrefutable histories of subjugation and anguish.
Hathi Ram quite eloquently states that the present Delhi is divided into three very distinct categories – the Swarga Lok, reserved for the untouchables and biggest names in India, Dharti Lok a place designated for the affluent and fortunate, and lastly the Paatal Lok, a place for cynical everyman leeches like Hathi Ram himself.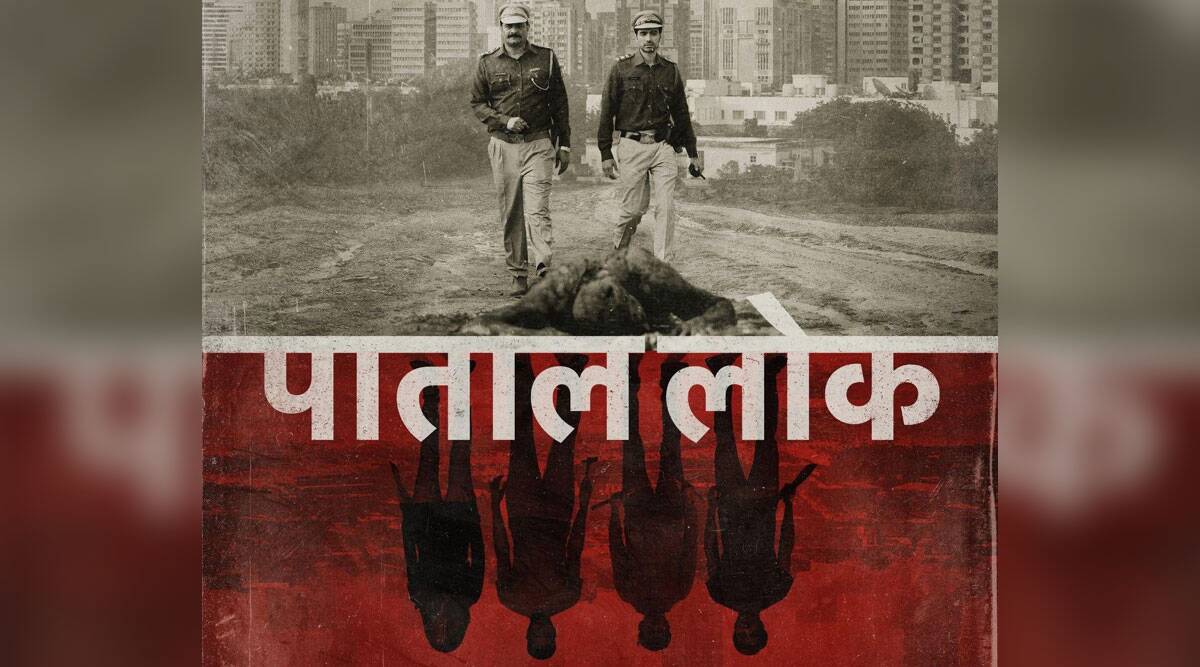 The inspector's ticket out of this literal hell is this groundbreaking case that has presented itself and he is desperate for a way-out. His sentiments and desires lay bare from the very inception of the show. But as you go on this thrilling wild-ride you get an unrestricted view into all the aforementioned worlds only to realize that Paatal Lok has infiltrated every section of the society and traces of it can be found in ample simply with a little attention.
The so-called people of Swarga Lok are far from pristine and maybe just maybe, the people of Paatal Lok aren't as evil as usually put out to be.
The show takes a deep dive into the taboo topics of sociopolitical stigma, communal profanity, bigotry based on casteism and discrimination of the minorities, not once trying to sensationalize these social evils but rather strives to expose them.
Without ever sermonizing or lecturing you, it will take you on a journey through the pitfalls of our society and how we as Indian citizens have become so callous and accepting of the prevailing injustice and corruption.
Paatal Lok is not the sort of show that dramatically changes your life, no, it's engrossing and riveting enough to keep you glued to your set till the very end credits roll in and intelligent and gritty enough to remain glued to your psyche for a long time after.