News
Television
Matthew McConaughey Misses his True Detective Character Very Much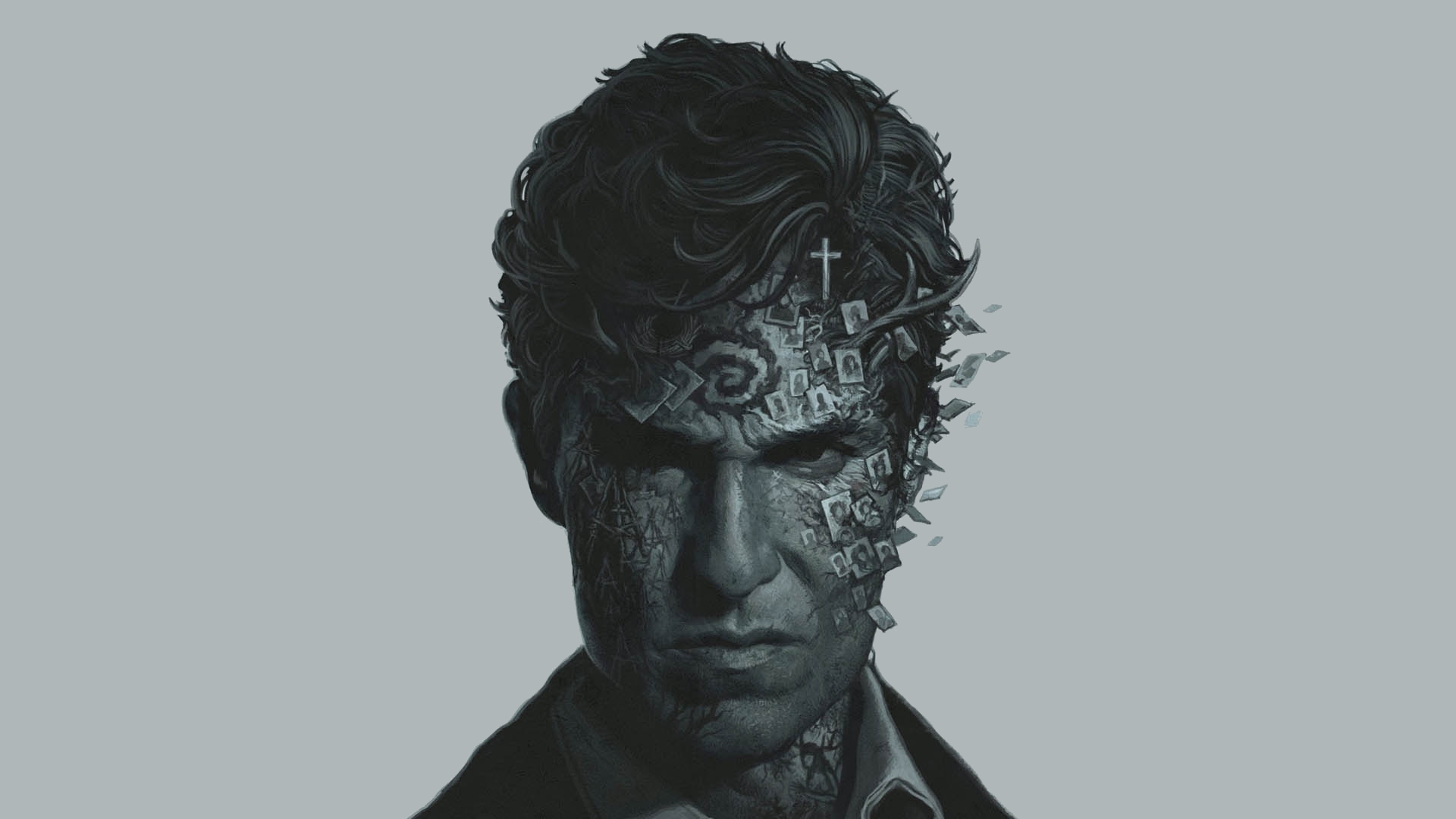 The first season of True Detective was an instant hit with the audience, as two detectives based in Louisiana Rust Cohle (Matthew McConaughey) and Marty Hart investigate series of gruesome murders possibly orchestrated by a deranged psychopath. As they hunt for fresh clues, they come closer to the killer who is always a step ahead of them.
But the season 2 of the show with Colin Farrell, Rachael McAdams, Vince Vaughn in the lead cast has been less exciting, to say the least with low ratings on the Rottentomatoes.com. The plot twists were pretty predictable while the relationships weren't endearing. Many fans felt betrayed by the second installment of the show. The HBO has reportedly agreed to grant the show third season only if Pizzolatto and his team dramatically change the way they run the series. He has apparently reached out to Matthew McConaughey who is open to the possibility of returning despite the show's anthology format.
He said on DirecTV's Rich Eisen Show "I miss watching him on Sunday nights." When he was asked about if he would like to reprise his role in True Detective series, he said –
"It would have to be the right context, the right way. That thing—when I read the original script I knew in 20 minutes if I can play this guy, Rustin Cohle, I'm in."
The character earned him an Emmy nomination, as he puts it "I was a happy man when I made that for six months because I was on my own island. Luckily my wife put up with me."
The HBO President Michael Lombardo has shared the blame for pushing Pizzolatto to write episodes for the second season in a hasty manner. He said, "I set him up to deliver, in a very short time frame, something that became very challenging to deliver." He has learned his lesson and is willing to give creative space to Pizzolatto. Hopefully, we will see the reunion of Rust & Marty in True Detective Season 3.